Esta publicación también está disponible en:

Español
It's not even one year old but STUDS Bear/Leather Bar on Basilio Baddio has been so popular that owner Mike Owens has made the decision to expand it into space that is currently occupied by Therapy Bar.
Construction has already started to put in a staircase in the space occupied by Therapy to connect to the current exterior stairway leading up to STUDS. The newly expanded STUDS is expected to open by before or around Christmas. The lower bar that was formerly Therapy will be closed for about a week while it's repainted and the staircase is installed. STUDS current operating hours will not be impacted during this construction.
"We will be painting the downstairs area and decorating it to match the current black and red theme that STUDS currently has," said Hector Morales, director of operations. "And, we will be installing some cool neon lighting and a few other features to help bring the STUDS theme into the space."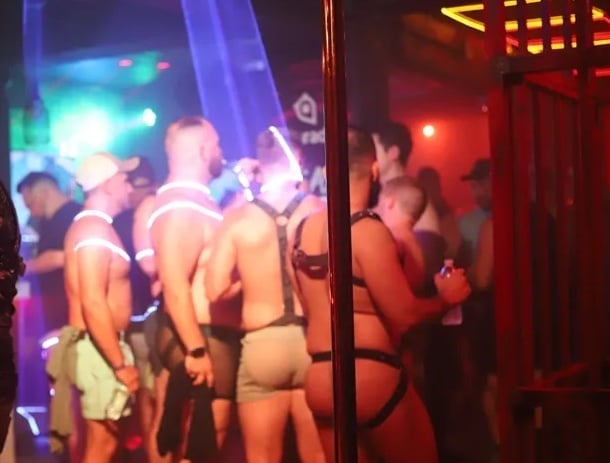 Owens owns both bars, which sit on top of each other – and said the expansion was necessary due to the popularity of STUDS. It is the only bear/leather bar in Puerto Vallarta.
"STUDS is bursting at the seams on many nights," Owens said. "And as the area's only bear/leather bar, we knew it would be popular. So we are working on some concepts to help expand the area and create more space."
STUDS will also maintain its current external entrance from the street, and will continue to be men's only in the upstairs space.
Customers will continue to be able to purchase food and eat in the downstairs area, and Owens said the food menu would expand to include a few more finger food choices. The very popular sushi will stay on the menu, and he said they are adding home delivery via Uber Eats and Rappi.
"We're adding hot dogs, wings, and a few more items," Owens explained.
More seating will be added in the downstairs area, but gone will be the live entertainment. The bar will also have new hours, open from 6 p.m. to 4 a.m., seven days a week. Happy hour will be offered from 6 to 8 p.m. everyday. The bar menu will offer beer, classic cocktails, and an assortment of wine.
"We'll be playing classic rock from the DJ booth from 6 to 9," Morales said. "And at 9 p.m. we'll play the techno music that our current STUDS customers are familiar with. Our sound system allows us to play the same or different music for each floor of the bar, so we're excited to be able to experiment with what we can do."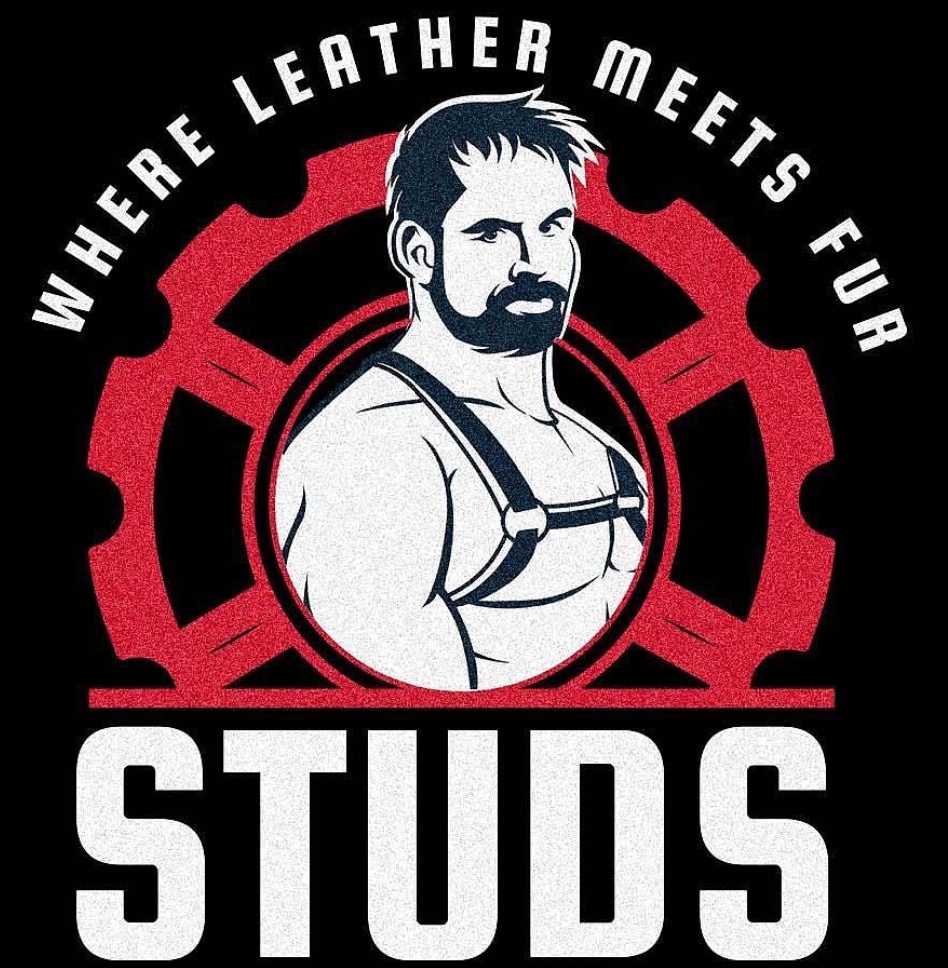 Go Go Boys will be performing on both floors, and the very popular gear shop will be expanded to offer more items on the first floor. The bar will continue with its popular Jockstrap Night, Leather Night, and Lights Out Night.
"Those events have been so popular," Morales said. "We're looking forward to being able to expand the events and create more space for our customers."
The bar is also hiring servers, go go dancers, and bartenders. If you are interested in a position you can email Hector Morales at ​​hector.morales@barworksmx.com.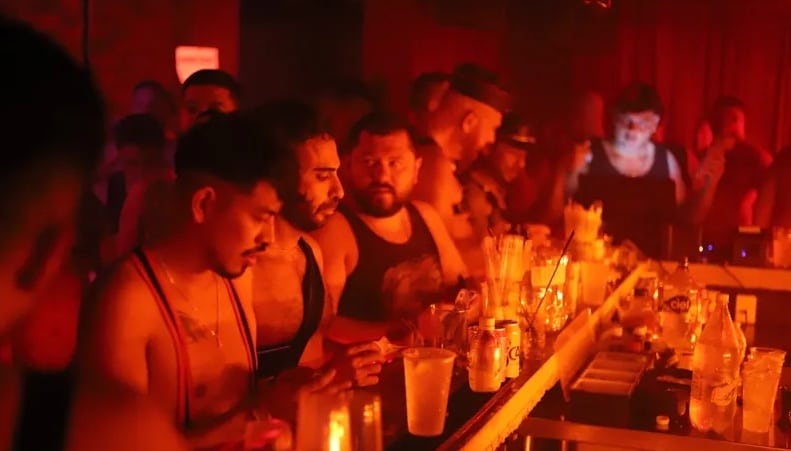 Related Story: