Esta publicación también está disponible en:

Español
Click here to read the digital version on Issuu.
New projects are always emerging in Puerto Vallarta. The city reinvents itself and with it, its adoptive residents find realization of their dreams.
Therapy Vallarta, an-upscale dance bar serving gourmet bites & craft cocktails, and Studs Bear Bar, Puerto Vallarta's first men-only bear & leather bar, have been a lifelong dream of Mike Owens. They both recently opened, offering visitors and locals some new options.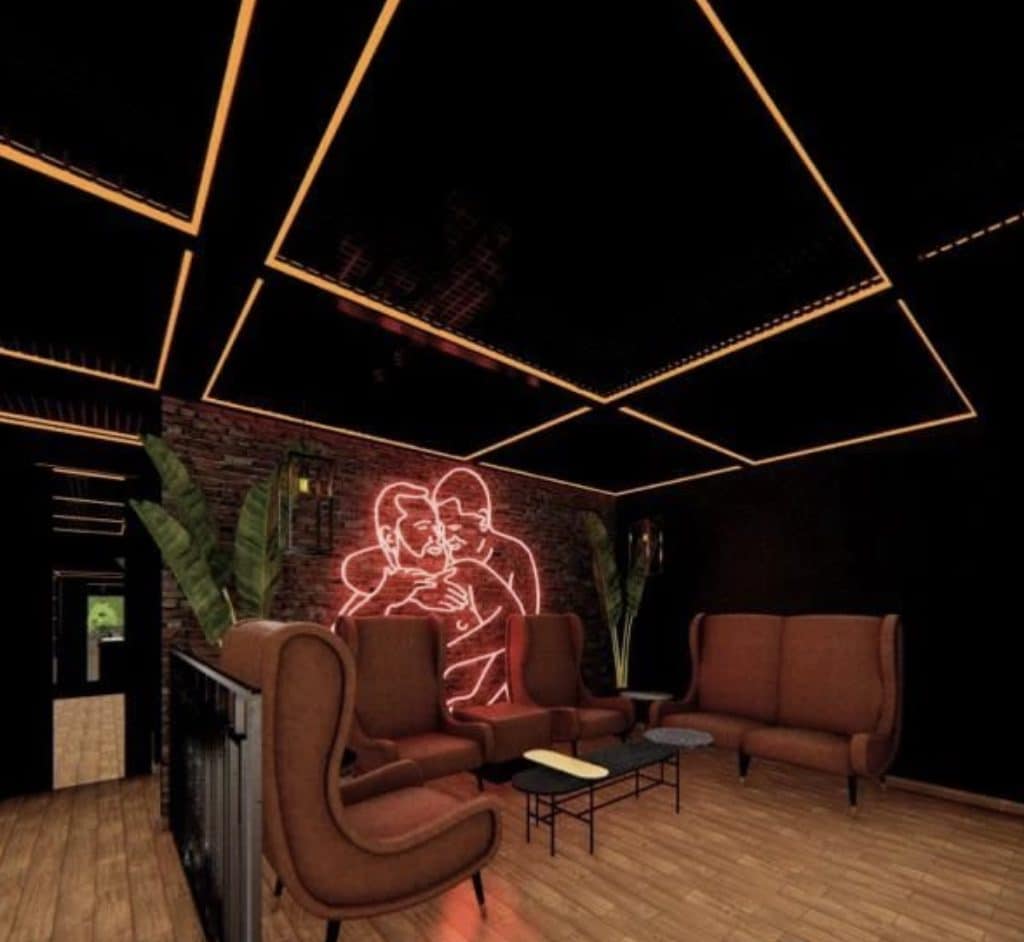 Owens, originally from Phoenix, Arizona, has lived in Puerto Vallarta for about a year and a half, and said he was happy to now call Puerto Vallarta home.
These two new bars are located in the building where Hamburger Mary's used to be – a three-story building that Owens has perfectly divided the space between the two bars so that each one has their privacy.
"These two new bars will have unique concepts that you will notice from the moment you walk in," he explained.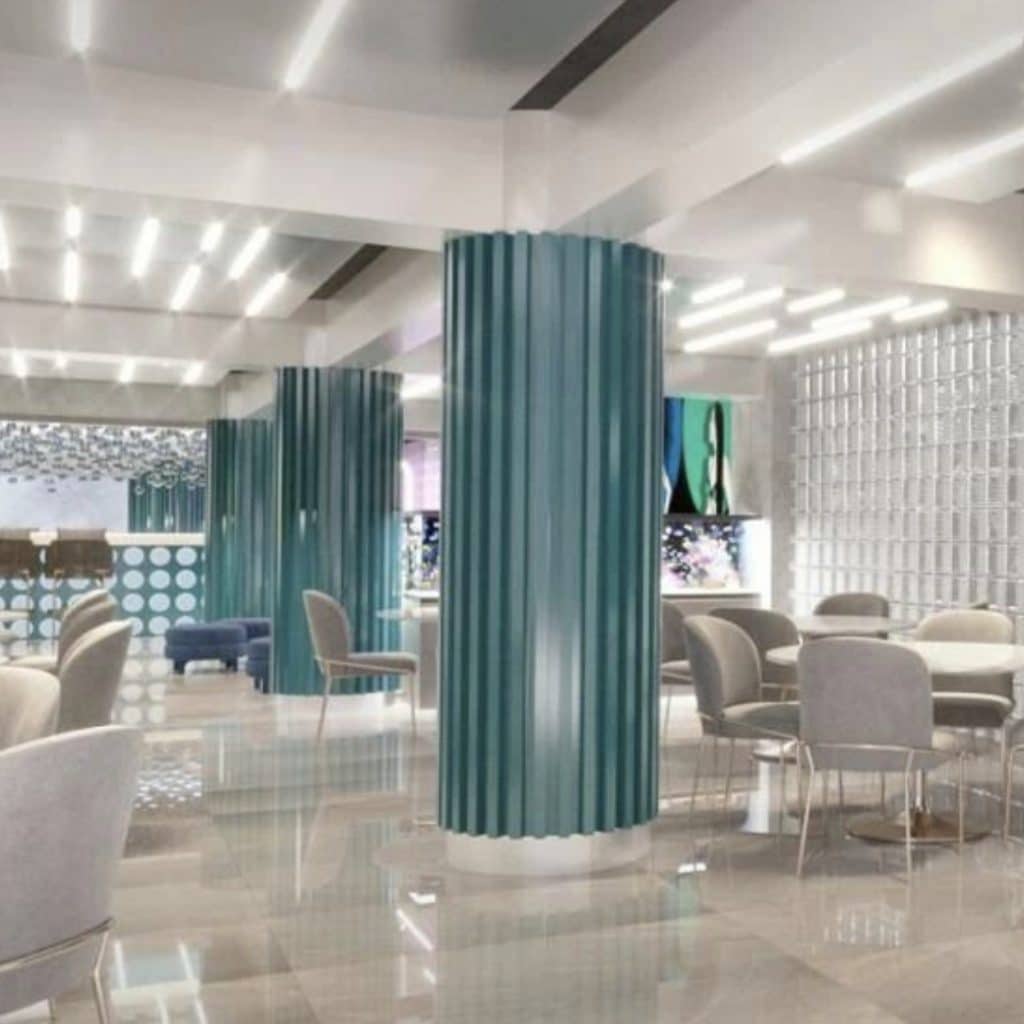 Studs Bear Bar, touting itself as the city's first bear and leather bar, offers popular DJs playing the best in House & dance beats, nice leather couches, incredible lighting design and a very private area where the leather community can feel free and comfortable. At the entrance you can take off your street clothes and stay only in jockstraps. Don't worry if you don't have a suitable look, because Studs sells its own merchandise, where you can pick up special leather clothes and put together your own outfit. The capacity of the bar is two hundred people.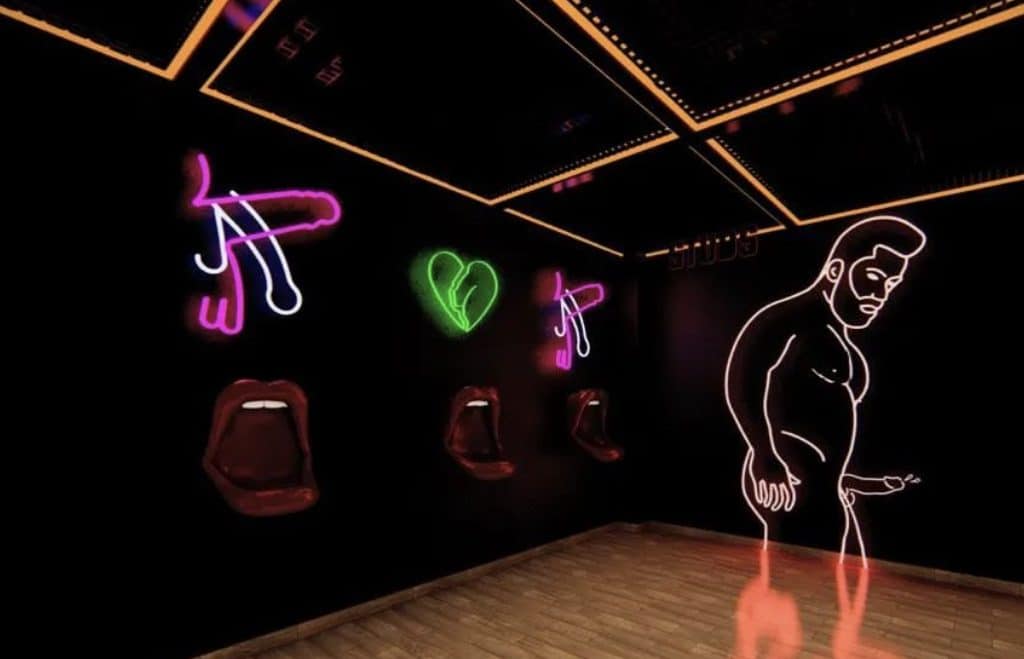 Therapy Vallarta, is a unique craft cocktail bar with house beats, with an atmosphere that changes as the day progresses. In the morning you can enjoy Brunch from 8 a.m. to 2 p.m., from 5 to 10 p.m. you'll find a lounge atmosphere with a mixologist on hand to make your perfect craft cocktail, and pleasant music where you can have a fun time and talk with your friends without having to shout above the music. After 10 p.m Therapy turns into a dance floor with DJs and house music until 2 a.m.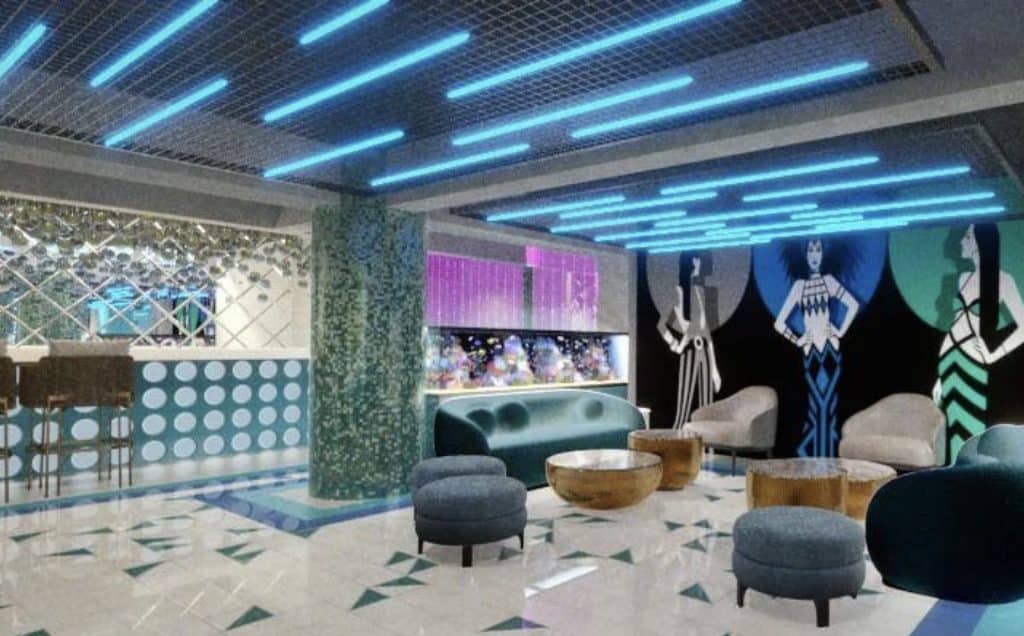 'I wanted to open new spaces for the LGBTQ+ community, bring new job opportunities to the people who live here, and grow the economy of the port," Owens explained. "As well, our team looks forward to providing innovation in terms of services, atmosphere and cocktails."
Owens said he and his business will support non-profit organizations against HIV and cancer, such as SETAC.
"I have always carried out actions that give back to the community a little of what they have given me," he said. "Contributing in this way to society is one of the main goals I have here in PV and with its people."
Studs and Therapy may soon become some of the favorite hangouts of the LGBTQ+ community in Puerto Vallarta. Immerse yourself in their atmospheres and enjoy.