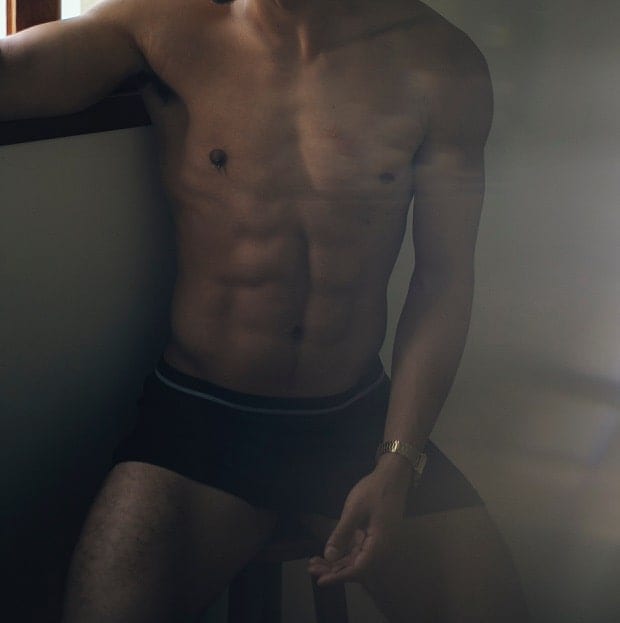 I am a young gay man living in Puerto Vallarta and recently I had my first experience of sleeping with a gay porn star. Here's how it went. We will call him Roberto for the story's sake.
As if having sex for a living wasn't enough, I found Roberto on Grindr looking to hook up. Do they just love sex that much? Is that why they picked the porn industry as their career? Or is it just because they are young, hot, and want to enjoy life by having as much sex as possible?
In many ways, sex is good. We all know that. And this type of encounter with a porn star was just as you would have imagined: Hot, sweaty, and meaningless. It was just that, sex. Plain good old sex.
Roberto's Grindr profile said he's versatile, negative and on PrEP. Those are the first things that I look for in someone's profile. I am versatile myself but Roberto was the type of guy I would top. He was fit (obviously), had a nice small bubble butt, and knew how to give a good bj.
Which brings me to another subject. Why are there so many guys that are terrible at giving head? If anything, men should be better than women at this since we have a dick! I just had many many unfortunate occasions where the guy just sucked at it (pun intended).
But back to Roberto. After blowing me for a little while, he laid on the bed face down, ass up, and just let me go at it. He was pretty sexy so I came sooner than I would have wanted but nonetheless it was hot and very sweaty.
I think I will see Roberto again for another round soon. What have I learned? Gay porn stars also need a good fuck once in a while out of the camera's lens.
As I walk down the malecón enjoying the beautiful sunset, I think about how wonderful life is when you have good sex. Life may not be all about sex, but it sure is a great part of life.
If you live in Puerto Vallarta and wish to contribute your stories to the "Sex and the Beach" column, please send email to editor@outandaboutpv.com