This post is also available in:

Español
Municipal Council for Sexual and Gender Diversity is installed in Puerto Vallarta
Roberto Ramos, director of the system for the integral development of the family (DIF), has been named to lead the first-ever Municipal Council for Sexual and Gender Diversity by Municipal President Professor Luis Alberto Michel Rodríguez.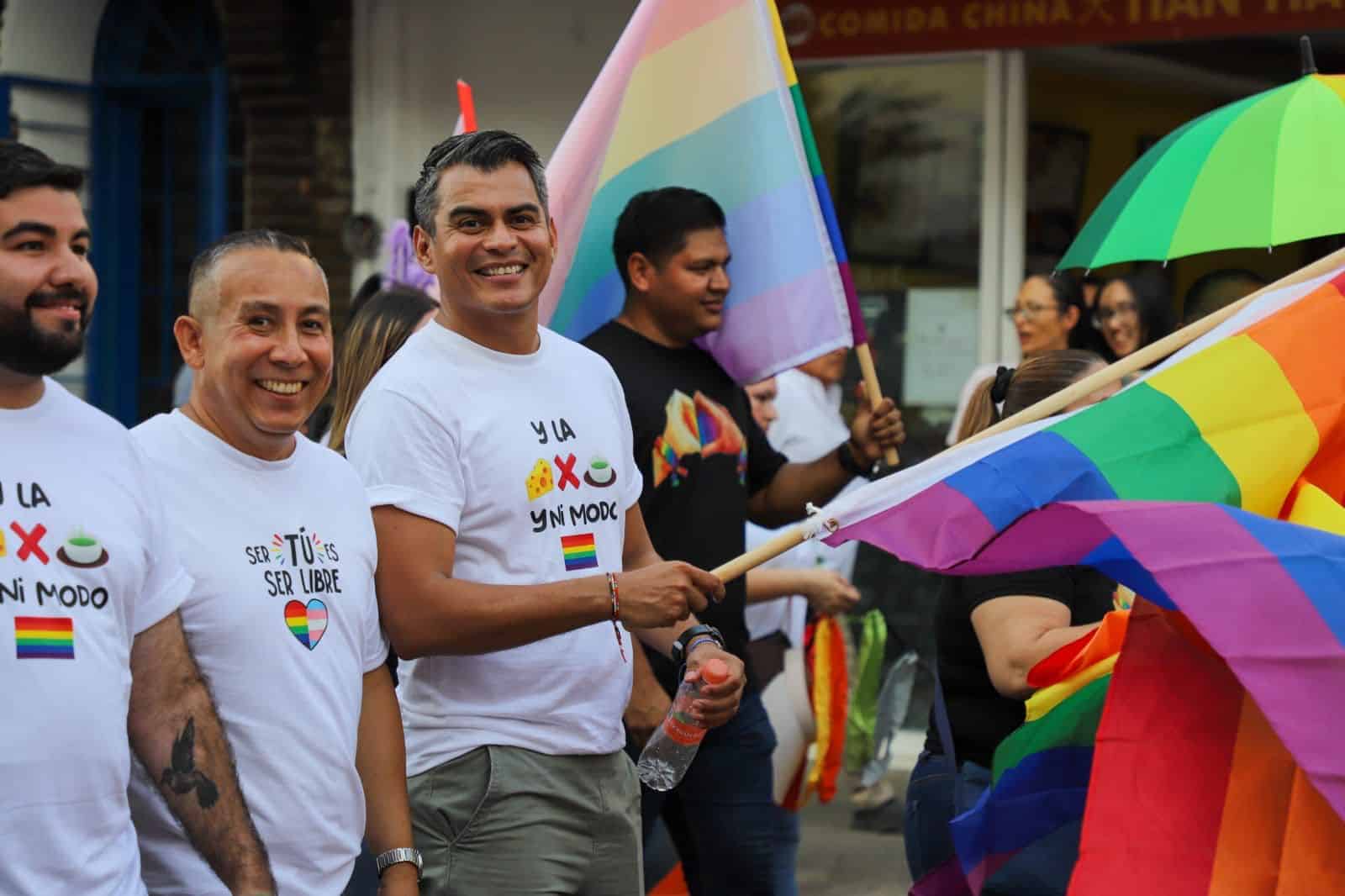 During the installation ceremony, held on Wednesday, August 9, 2023, Mayor Michel explained the fundamental mission of the municipal government was to be in favor of equality and non-discrimination. He has tasked the new council to generate public policies that guarantee respect for human rights, without any distinction.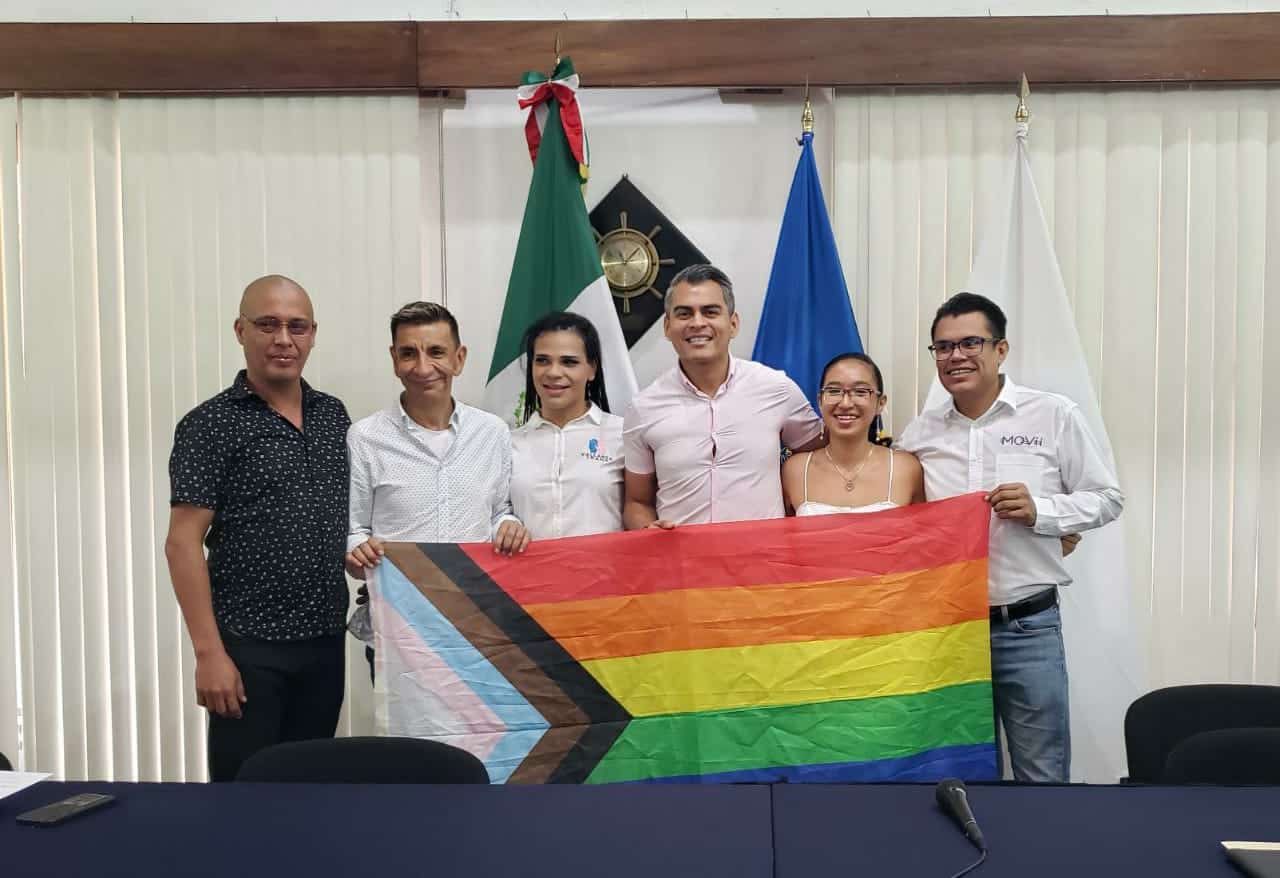 The meeting brought together officials and activists from a wide range of organizations. There are 17 people to serve on the new council and 15 participated in the conformation. The creation of the "Municipal Council for Sexual and Gender Diversity of Puerto Vallarta, Jalisco" is presented as a body for dialogue and opinion to promote respect, tolerance, and inclusion in all social sectors.
Members and guests of the newly installed council were: Evangelina Delgado, director of social development; Claudia Iñiguez, councilor president of the human rights commission; Carla Esparza, councilor president of the tourism commission; Adriana Guzman; director of urban development and environment; Hortensia Dueñas, director of inspection and regulation; Carlos Morales, director of public works; Rigoberto Flores, security commissioner, and the trustee Juan Carlos Hernández.
On behalf of the social organizations: Francisco Arjona, director of SETAC; Itzel Arias, representative of Colectivo Diverso CUC; Daniel Estrada; president of the Vallarta LGBT Collective; Víctor Espíndola, coordinator of MOVii; and Karla Macedo, president of the Vallarta Trans collective.
Roberto Ramos insisted on the need to carry out a survey of information on the LGBTQ+ community in order to apply effective public policies. He highlighted the importance of this council, as part of a program to strengthen families created in the Municipal DIF.
Víctor Espíndola, coordinator of the Movement for Equality, MOVii, recognized that this act will set a historical precedent for the municipality. He emphasized the need for concrete decisions in public policies and a specific reflection in next year's budget.
"The installation of the Diversity Council in Puerto Vallarta is a step towards a more inclusive and respectful future," he said.