This post is also available in:

Español
Gay Games Guadalajara 2023 #GGGDL2023 will be coming to Puerto Vallarta as organizers plan the first ever Rainbow Race.
The Rainbow Race will take place on Sunday, November 12, on Francisco Medina Ascencio Avenue at 8 a.m., as part of the Gay Games in Guadalajara based in Puerto Vallarta. The start and finish of the race will be on the esplanade of the Agustín Flores Contreras Sports Unit (the Stadium).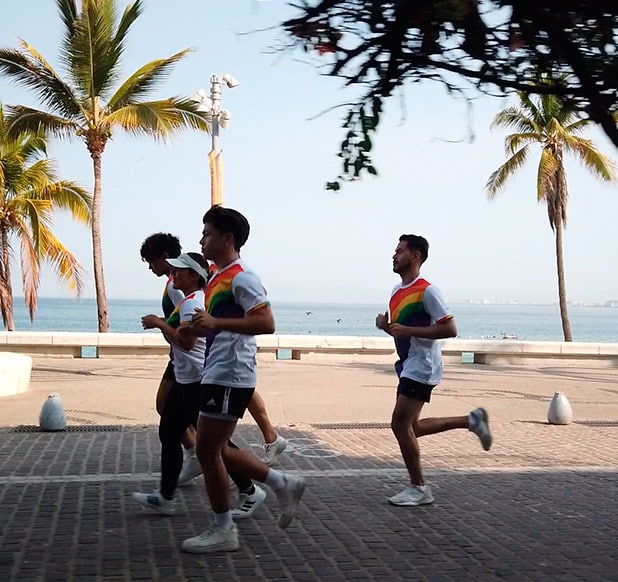 With the slogan "Given freedom and run for love," the "Rainbow Race seeks to promote healthy lifestyles based on outdoor physical activity and make the LGBTTTIQA+ movement visible in the fight against discrimination and violence," organizers said at a recent press conference.
The Gay Games 2023 will be held jointly in Gudalajara, Mexico and Hong Kong, from November 3, to 12, 2020. The race is the only Gay Games event to be held in Puerto Vallarta. It's the first time a Mexican city will host the games, sharing with Hong Kong.
Mtro. Carlos Miyagi Munguía, director of the race, said the 2K and 5k races would be the most diverse recreational sports project in the region.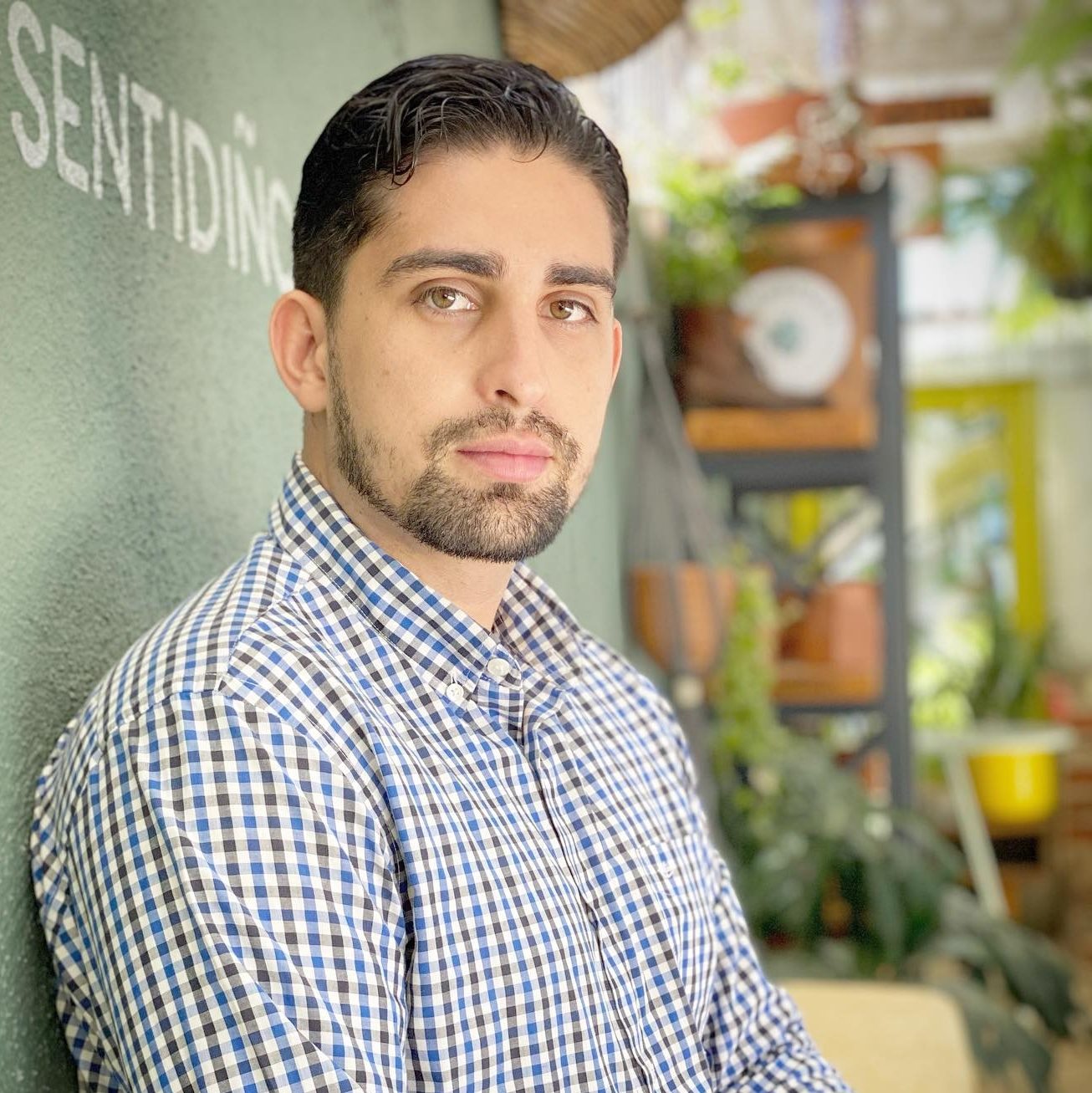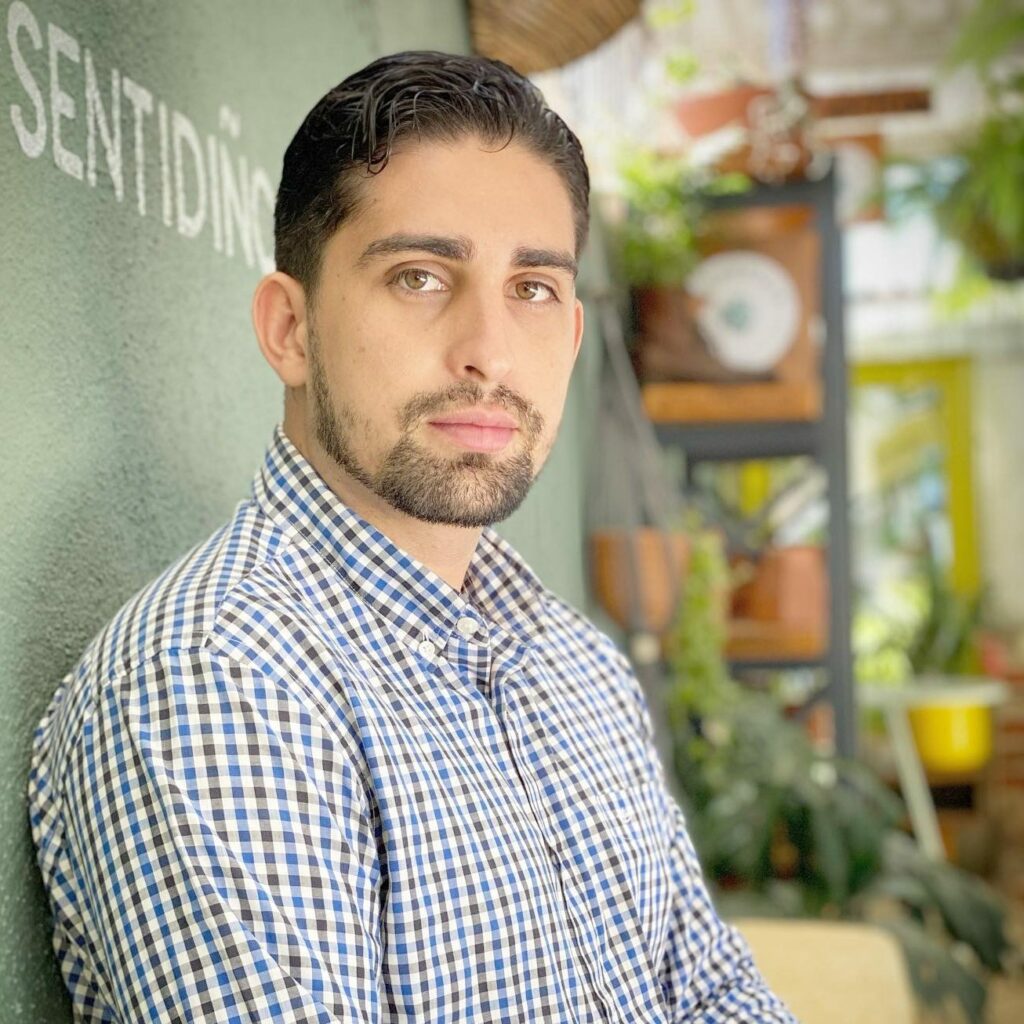 "Rainbow Race Puerto Vallarta is part of the program of activities of the Puerto Vallarta-based Gay Games, however, the management of resources is different," Mungia explained. "That is, each project exists by generating its own resources. We have a collaboration agreement but each project uses its own inscriptions."
To register for the Rainbow Puerto Vallarta Race, click here: https://www.carrerarainbow.com/.
The race is open to all people over 18 years of age to run, jog or walk at distances of 2K and 5K. The categories are: free female, free manly and free non-binary.
"We greatly appreciate the support given by the Puerto Vallarta City Council, through the director of Instituto Vallartense de Cultura Alvaro Botello, as well as the support of COMUDE Puerto Vallarta and the Directorate of Tourism and Economic Development of Puerto Vallarta," Munguia said.

Race organizers hope to have 1,000 people register and participate in the race.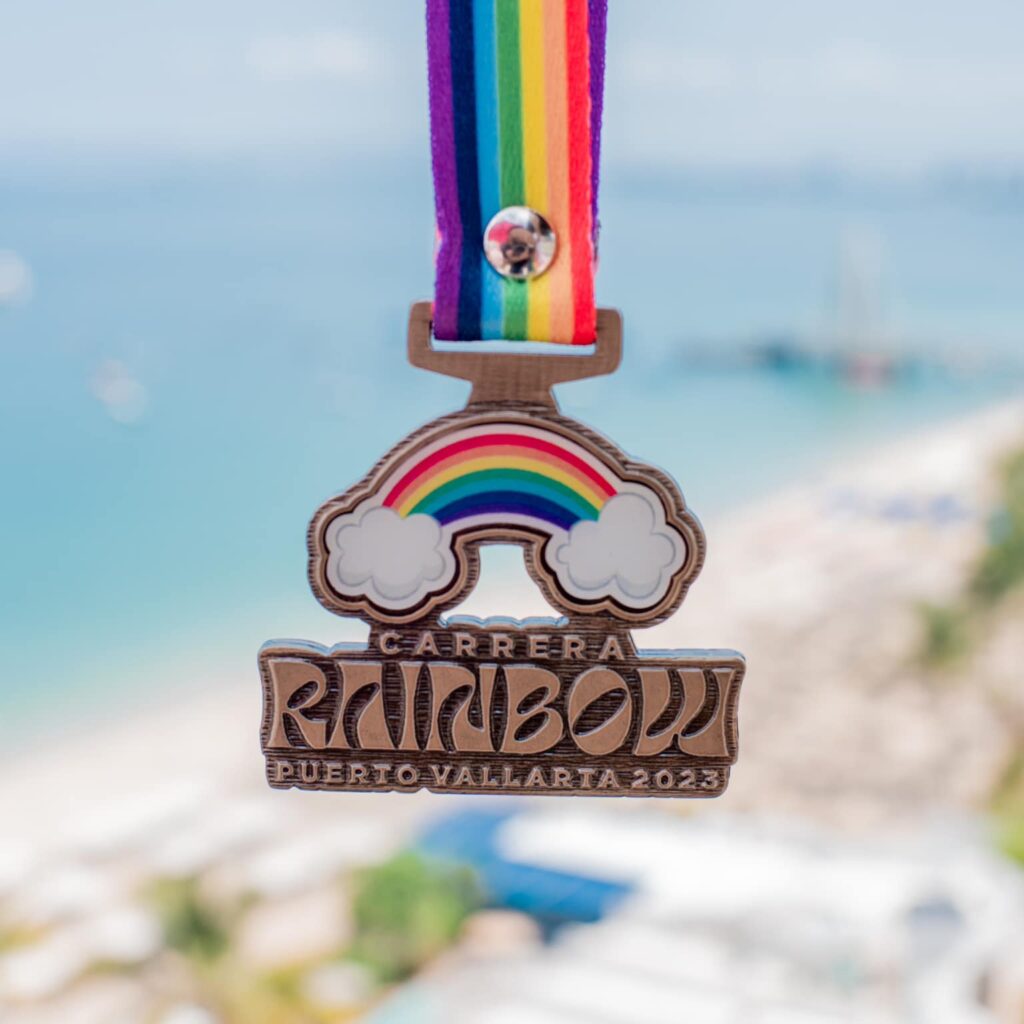 More information and registrations in Carrera Rainbow and through Instagram in Carrera Rainbow PV.
Registration cost is based on when you register:
PHASE 1 (JUNE 26TH – AUGUST 26TH)
$320 pesos
FHASE 2 ( AUGUST 27TH – OCTOBER 21TH)
$340 pesos
FHASE 3 (OCTOBER 22TH – NOVEMBER 8TH)
$360 pesos
More information and registrations in Carrera Rainbow and through Instagram in Carrera Rainbow PV