Esta publicación también está disponible en:

Español
SETAC, a non-profit provider of health and wellness services and programs for the LGBTQI+ community, has announced operational changes and a future move of the operations to Zona Romantica.
Changes include:
– New daily operations oversight
– New board of directors (coming soon)
– New financial reporting
– Offices to be relocated to Zona Romantica
– New staff member to focus on fund raising
– Revised mission and expanded services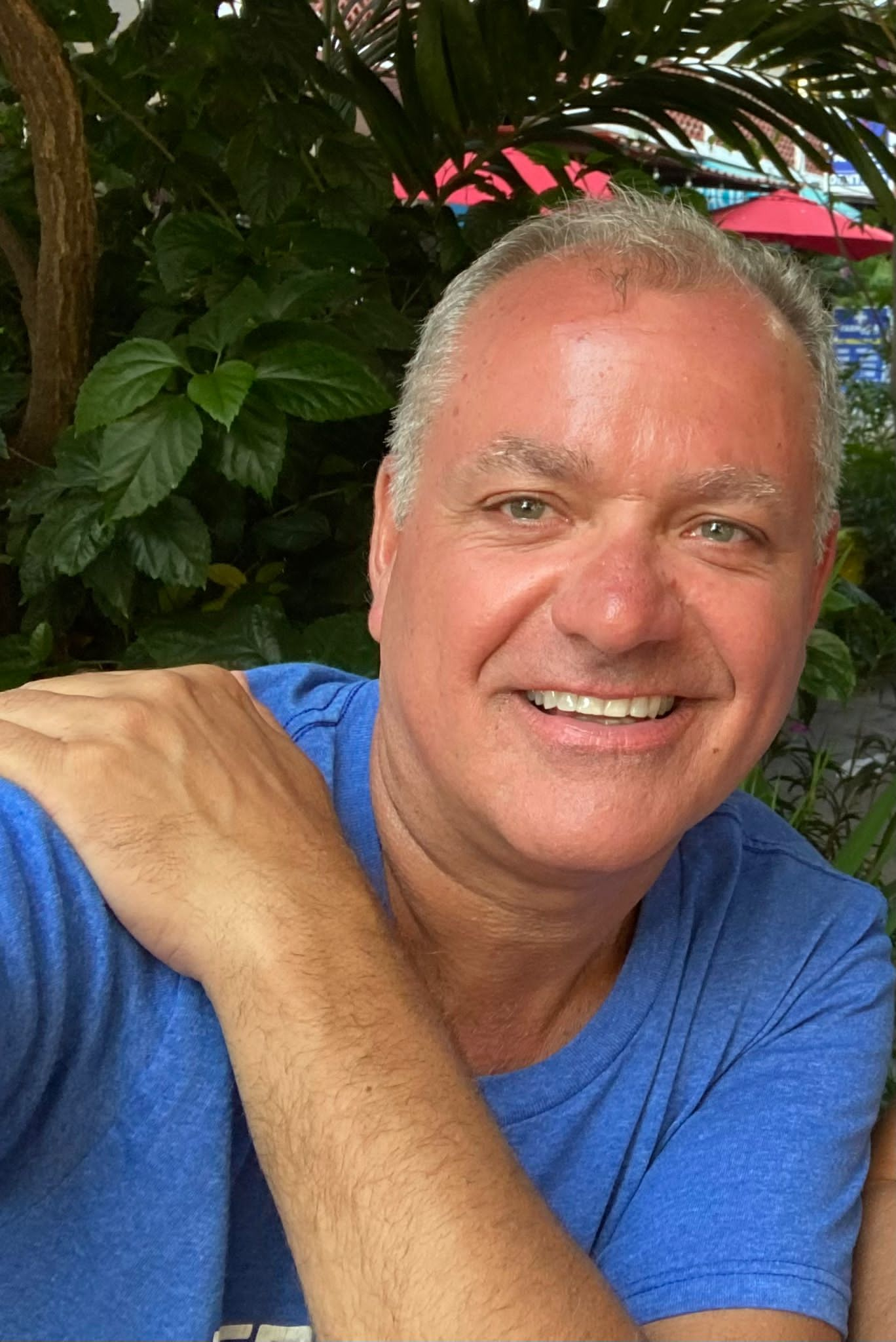 Mike Owens, a local resident and Puerto Vallarta business owner (and long-time supporter of SETAC), will assume the role of Operations Director, managing the day-to-day operations of SETAC.
"This role is a volunteer position," Owens said. "I will continue in this role until further organizational changes and employee hiring is completed. Paco Arjona will continue in the strategic role of Executive Director. Ed Thomas will continue as business consultant to the organization."
Owens said they were waiting on regulatory approval before announcing the new board members, but that new members have been selected and are ready to begin serving once approval is granted.
The board of directors will oversee SETAC leadership to ensure long-term stability, financial transparency and work to expand the reach and services to Mexican Nationals, temporary/permanent residents of Vallarta and visitors to our community, Owens said.
As part of the restructuring, SETAC will be publishing their financial statements to help be more transparent and open to the community.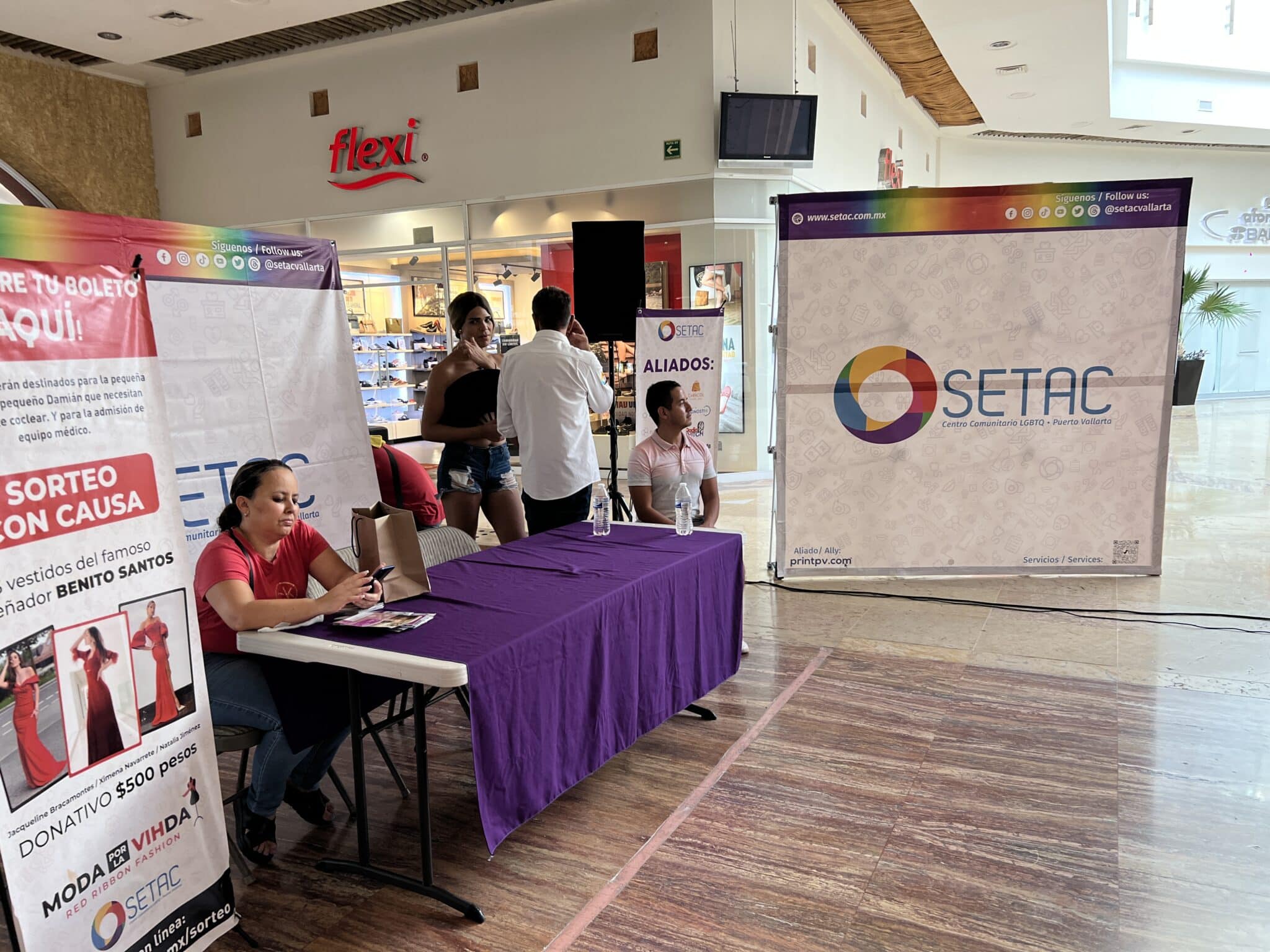 "Every three months we will put the financial statements on our website to provide complete transparency to our supporters. We will begin with 2020, 2021 & 2022, all which were recently audited and approved by the external firm Teran & Rojas Associates of Nuevo Vallarta," Owens explained.
A move to Zona Romantica is also being planned. And while that date is uncertain, they will close the current offices in Colonia Versalles when it happens.
"We will be relocating to a soon to be announced new location in Zona Romantica," Owens explained. "This new location will host a public dedication in the near future and will provide 350 square meters of unique "Safe Space" for at-risk youth and adults. Our new home will provide an opportunity for socialization, games, and movie nights in addition to our normal testing for more than 11 sexually transmitted infections (STI), education & treatment for HIV & other STI's. We are very excited to showcase this new 'Safe Space' to our community very soon. "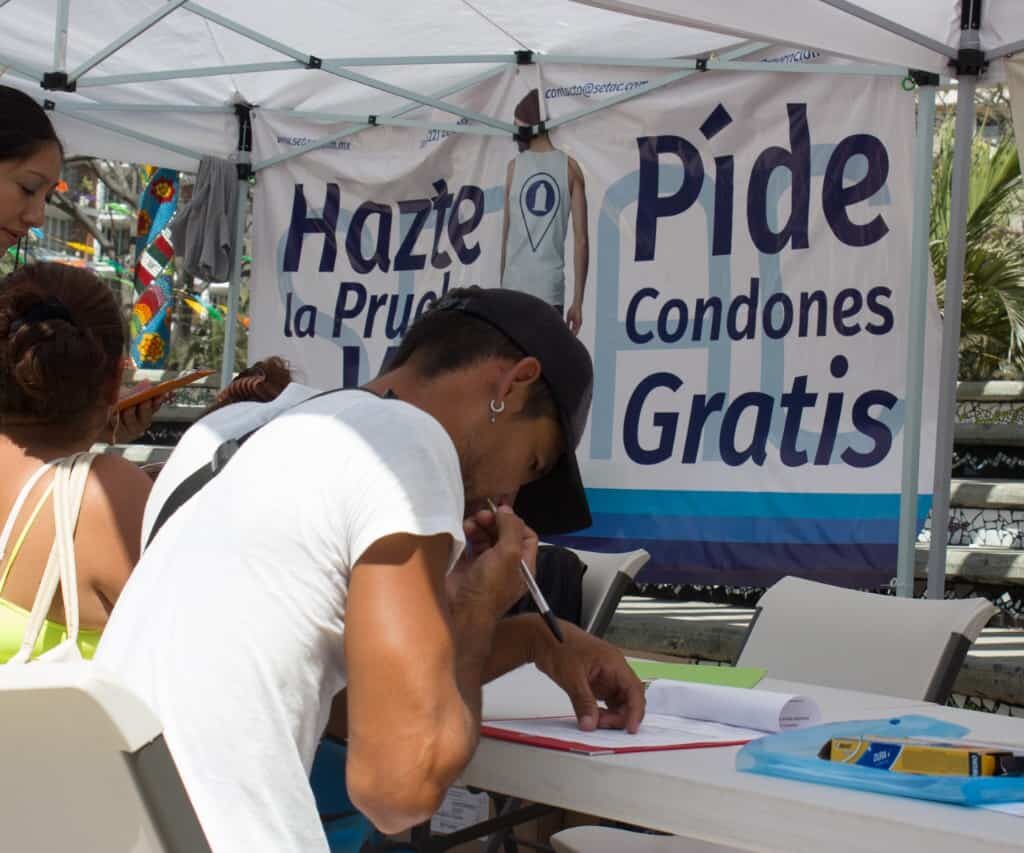 SETAC currently tests more than 1,500 people each year for HIV, distributes over 120,000 condoms, and sees more than 250 patients each month.
"However, there is still a lot of work to do to meet the needs of our community. Therefore, to better prepare us to more effectively meet this need, SETAC is expanding our mission," Owens said. "We will be publishing our exciting and expansive new mission statement once completed and board approved. You can be certain, at the core of who SETAC is and will continue to be, is a non-profit organization dedicated to providing high quality services in Zona Romantica for testing, education & prevention for more than 11 sexually transmitted infections. We will continue to offer free counseling and emotional support by a licensed counselor for all patients that receive a positive test result for any STI."
Additionally, SETAC is in the process of receiving certification and authorization from the San Francisco AIDS Foundation to supply, supervise and expand the use of DOXYPEP, the post-exposure prophylaxis for syphilis, gonorrhea and chlamydia.
And the current SETAC information booth in Lazaro Cardenas Park will soon have expanded hours and services.
"We are hiring an additional team member to lead special events, fundraising and oversee grant application requests," Owens said. "We are also looking to expand our services and support for the hearing impaired through a new partnership within the business community to help place hearing impaired applicants in a suitable job to minimize the risk of homelessness and drug addition which can lead to the further spread of STI's."
Owens said that SETAC has been serving the Vallarta LGBT+ Community for almost 14 years, since it was founded in 2009 by Ed Thomas.
"We are excited because we know the best is yet to come," he said. "We could not be expanding our operations and services without the tremendous support from community leaders, local businesses, the LGBT+ community as well as our LGBT+ allies."