This post is also available in:

Español
You can also read Marcia's column "From Here" each week in the Puerto Vallarta publication The Mirror. You can view their online PDF of this weeks issue here. (First published online in the PV Mirror, by Marcia Blondin, September 15, 2023)
It's nearly fall!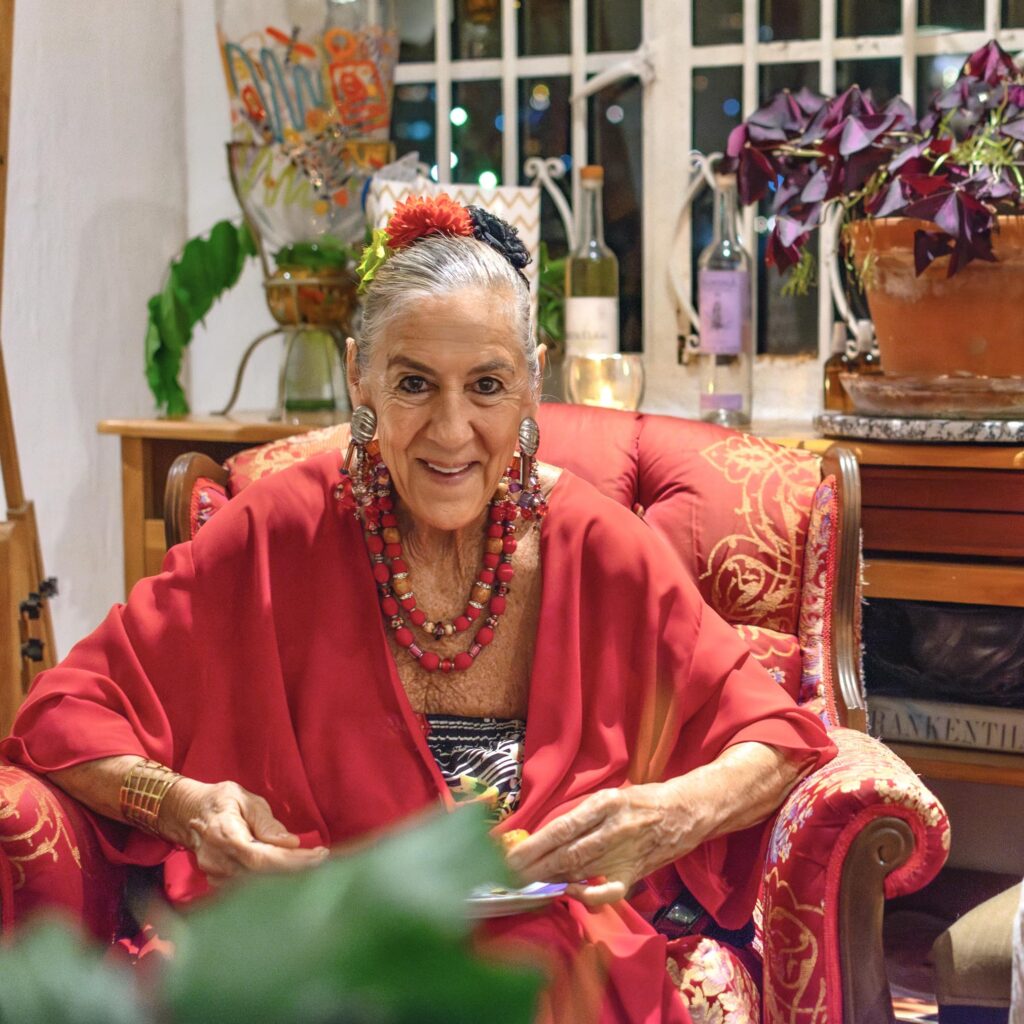 Sunday, 9 am, and I am hard at it (not really). My point is I am sitting here dry as a bone! No running sweat threatening to blind me with saltiness, and my desk fan is helping to cool my laptop, not me. That means the season is changing from stinkin' hot to just hot; tourist season is now on the fast track, and my sister is coming back soon!
A reminder that some things, like vigilance, never change: my dear friend Kurt Sinner was robbed. He bought a bunch of veggies before his workout, loaded his big backpack with produce, slid his wallet into the little zippered pouch, hoisted the thing, and set off to the gym. He remembers being gently jostled but ignored the creepy feeling and kept walking. When he reached the gym, he realized he had acted like a newbie and forgot that Vallarta has a whole crew of dedicated professional thieves. So people, if you are carrying money, keep it in FRONT of you and ladies, keep your purse in the same place, in front, on your lap (forget those damned purse trees – ask me how I know). Moving on to more cheerful things.
Mango smoothies were the order of the day when Rob Burton, Jan Dorland, and I got together to recount the weeks of their vacay touring Mexico in their brand new car. What a road trip! We are planning a shopping trip to Guadalajara when Patrice gets here.
New talent at Act2PV has certainly created a stir with Joaquin Camarero, a fabulous guitarist, fresh off the (big) boat. Jaoquin also sings, but perhaps his most valuable asset is his talent for arranging. Wow. He mashed up Carlos Santana's Samba Pa' Ti with Europa. It was heaven. The International Music World Concert showed off Joaquin's favorite songs from the 50+ countries he visited in his six-year stint on the high seas. He wants to stay in Vallarta with his family and fellow band members. Please get out in force for this brilliant musician, and let's keep him here.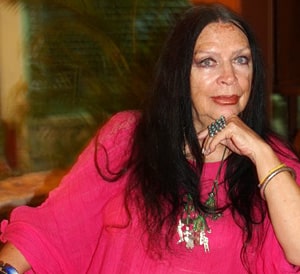 The Memorial for artist Marta Gilbert was precisely as she wanted – invited friends and family gathered on the beach for sunset with food, drink and mariachi. There was lots of conversation but no formal speeches or long, drawn-out vocal remembrances. Her legacy will remain forever, scattered around the world within her brilliant paintings and sculptures that she had recently devoted her artistic time to creating. She will forever be a significant factor in Vallarta's art scene; every glimpse of one of Mexico's indigenous people could be an unfinished Marta Gilbert painting. Rest in Peace, Chula.
Wendy Johnson-Salter celebrated her birthday in style at Garbo's Bar with the excellent Kevin Anthony and his music director Alexis Macias Marin on piano, entertaining her invitees, including Georgia Darehshori and me. It was terrific to see owner German looking healthy and happy; it was so busy I couldn't make it through the sea of people for hugs! Lots and lots of new faces.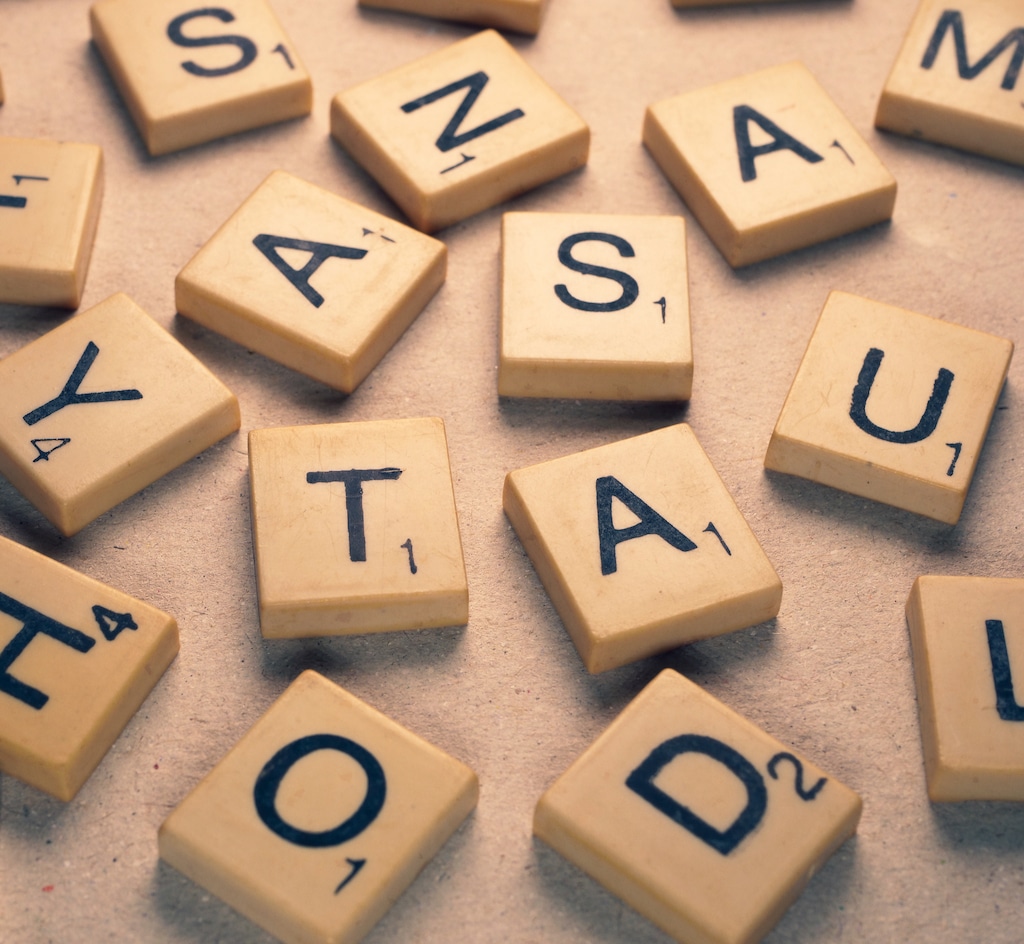 Our Sixth Scrabble Tournament was last Wednesday. OMG, it was so close. I prevailed (just!), winning two out of three games. It could have gone either way. Great playing, Barbara Stenz!
The Greatest Show at Marsha's Red Room at Act2PV continues to showcase enticing bits and pieces of current and upcoming shows. It's an opportunity for the audience and performers to try new songs and genres and enjoy highlights. Almost every person I spoke to last night prior to the Circoconcierto said they were there because of the Greatest Show previews. And the two-hour/no intermission production is free! As I have said before, "Why would you not go?"
If Voice of Vallarta and the Karaoke World Championships were not enough competition for you, get over to La Catrina Cantina every Wednesday evening at 8:30 for La Voz Catrina. This contest, hosted by the lovely Nacho Granados, will run for five weeks. The winner will get a show at La CC plus 5,000 pesos in cash! You will recognize a few faces, like Patriz, Nia and last week's winner, Gloria Fiona! Another good excuse, besides the complimentary fab popcorn, to hit the best bar in Vallarta. See you there!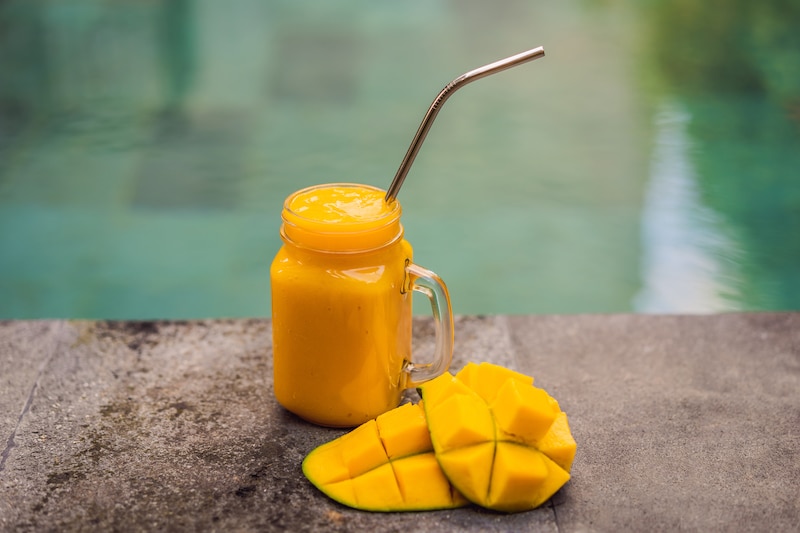 Selena Luna and I have begun a tradition of meeting once a week for mango smoothies. She has decided we are exactly like the Grumpy Old Men from the 1976 Muppets Show. I have to agree after doing a bit of research. Their dialogue goes something like this:
Staler: That was wonderful!
Waldorf: Bravo!
They go back and forth a few times and end with,
S and W: That was terrible! Take them away! Bah! BOO!
I am Waldorf – he is much older. We always agree on the mango smoothies being fabulous!
Patti Gallardo and Wendy Johnson-Salter invited me to their house for lunch last week. We live two blocks apart, me in the 'foothills' of Gringo Gulch; they are officially in it! Wendy made salad and pasta, and who can say no to Patti's homemade vanilla ice cream? The chocolate cake leftover from Wendy's aforementioned birthday bash was a delicious ending. I had known Patti since 1991 when I moved to Vallarta; she already had 15 years under her belt and was always kind with advice. We renewed our old artistic ties and will see one another more often in the future.
Juan Alvarado threw a birthday party for husband, Bill Williams at their bar on Lazaro Cardenas. La Catrina Cantina came alive with Kevin Anthony again singing Happy Birthday and energizing the room to dance, laugh and have fun. La CC began in the middle of the pandemic, BECAUSE of the pandemic. They marshall on through our quiet times of the year and have earned the respect of every business operator in town, every entertainer and anyone who has ever been in the bar. Just go, enjoy the no-cover shows, the games on the patio, great food – yes, some excellent vegetarian options, and it's freezing in there!
Winner of Season Five, Voice of Vallarta, Renata, opened her very first show last week called Feeling Good, in Marsha's Red Room at Act2PV. With lots of friends and family in the audience, Renata belted out legendary soul and R&B classics. Her backup band included singer Ana Adame, Season Two winner of V of V! Renata owned the stage; everyone was proud of her sweet fearlessness. Well done, and cudos to producer Alfonso Lopez.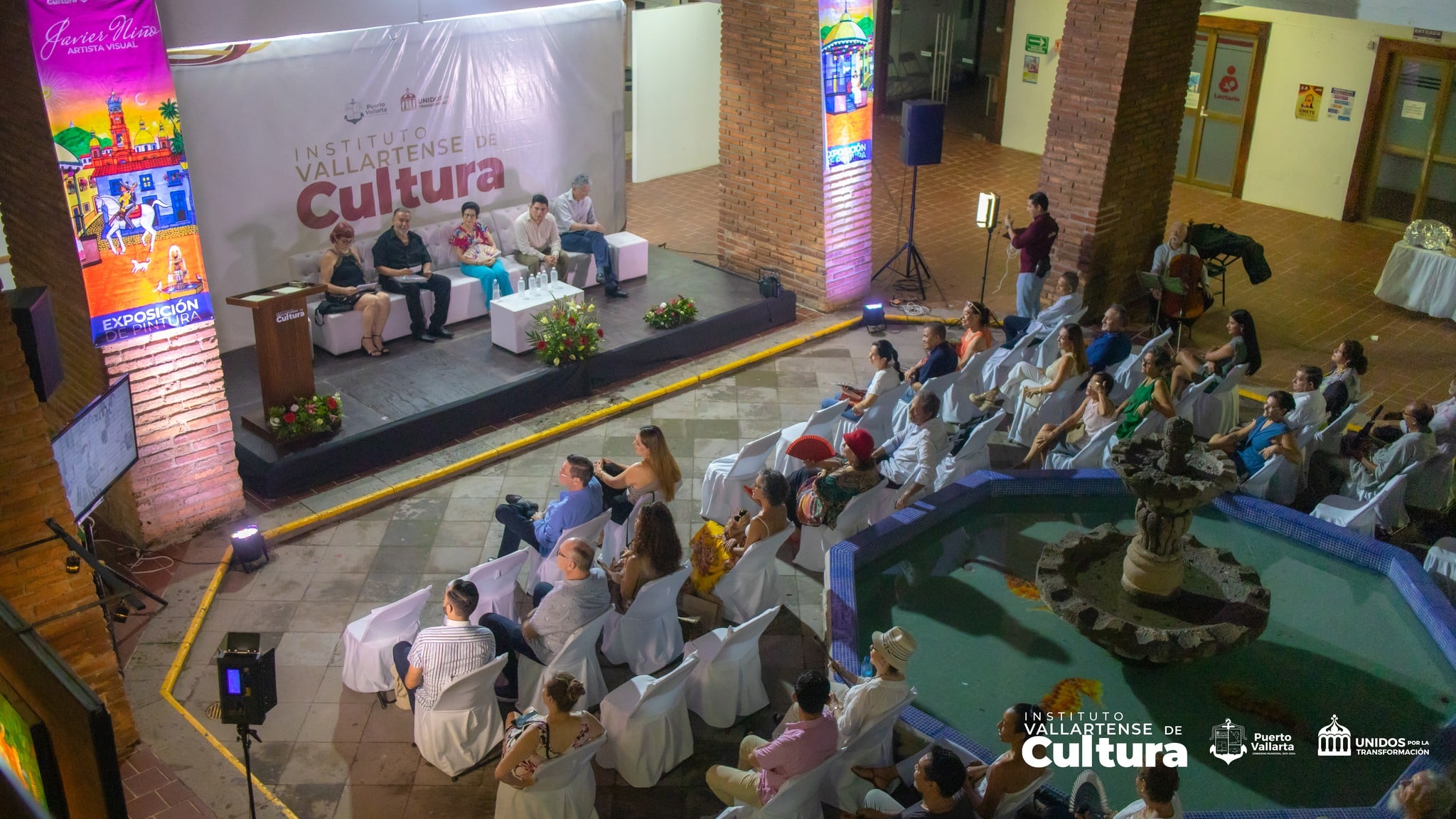 Painter Javier Niño was honored by the Cultural Department of the City of Puerto Vallarta for his lifelong contributions to the Plastic Arts in our city on his birthday last week. The patio at the Presidencia was dressed up for the occasion with a video from Arte Vallarta Museo, a few of Javier's colorful Naif paintings, and a lovely buffet afterward. Dozens and dozens of well-wishers were on hand for the occasion. I thought it poignant that the huge Manuel Lepe mural overlooked the proceedings; Manuel gave Javier his first encouragement and three tubes of paint. ¡Bravo Maestro!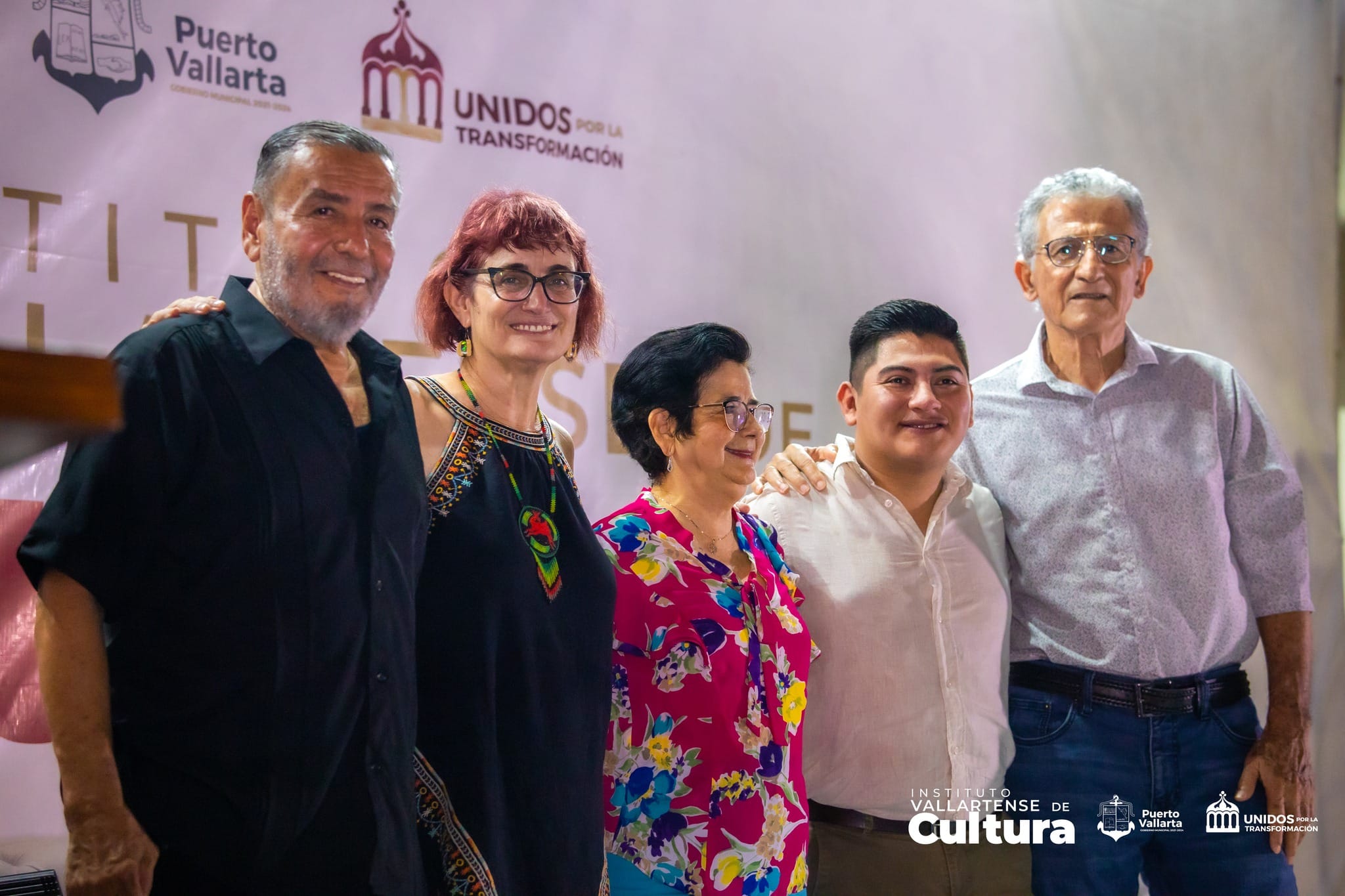 Words like fantastic! Awesome! Totally amazing! Unique! Outstanding! These were overheard and are echoing in my head after last night's performance of Circoconcierto Tromba Vetusta at Marsha's Red Room. This wildly creative team of Alejandra and David, Costa Rican by birth and clowns by nature, have captivated Vallarta audiences with their particular entertaining brand. They are mimes, contortionists, gymnasts, singers, musicians, and magicians in the truest sense of the word. They cast spells that transport to fantasy with glass spheres that hang impossibly in the air to plastic chickens that will earn your respect. Sound bizarre? Good. I will let you know when their next show is. Be happy it will be here, not Las Vegas or NYC, where they would be adopted in a nanosecond.
A friend of Vallarta needs help. Singer Luis Villanueva's nephew was recently hospitalized in Chiapas for ten days with hemorrhagic dengue. The hospital bills crippled the family, so, of course, Luis pitched in. With his entire savings. He would never ask for a centavo if it was not critical, so please give what you can: PayPal.me/LVillanuevaruiz
Coming up:
September 15, Friday, 11 pm, Malecon by the Presidencia. El Grito. Go earlier and secure a spot, then stick around for fireworks and dancing in the streets! ¡Viva, Vallarta, Viva!
September 20, Wednesday, 1 pm, Qulture. Scrabble!
4 pm, Nacho Daddy. Bingo for Colina Spay & Neuter Clinic returns! Yay!
7 pm, Marsha's Red Room, Act2PV, The Greatest Show on Earth.
8:30 pm, La Catrina Cantina. La Voz Catrina, Round Two.
As you can see, even with two theatres on vacation, Vallarta is still hopping with things to do. Please, please get out of your house and support these venues; if we don't take care of the phenomenal entertainers we have in Vallarta, some other city will. Take gentle care of one another with love, From Here.
Related: