This post is also available in: Español
During the summer, many parts of the world celebrate the success and recognize the failures of the LGBTQ community with pride festivals. O&APV wanted to take the opportunity with its summer issue to showcase one aspect of pride, the success of LGBTQ owned businesses. 
Luis Ochoa is an entrepreneur and small businessman, and he knows the pride that comes with owning one's own business. Luis is Puerto Vallarta's personal assistant, catering to a vast array of needs, with many of his clients' members of the LGBTQ community.
The journey towards his own business began five years ago, when Luis was living in Tel Aviv. An opportunity presented itself and Luis began working as assistant in a company working with guests and taking care of their needs.  
"Initially, to be honest, I was not looking for this job; the offer was made to a friend who could not accept it. My friend gave my contact information to that company and the next day I said I would like to have the job.  I was hired on the spot and that became the start of my career as a personal assistant," he explained with a laugh.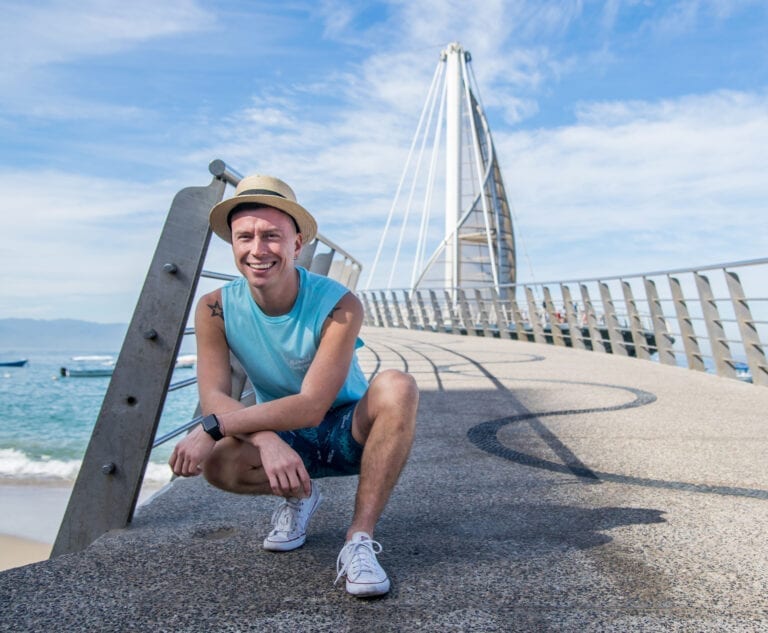 That trial-by-fire existence included working 10 to 12-hour days for some very high-end clients. And while it was challenging, Luis said he loved the connection he made with people and knew this would be his passion.
"The client and I always understood each other, and it became an easy job for me, and my clients were very satisfied," he said. "This is when the hard work paid off as I could see the results – very happy clients!"
Luis arrived in Puerto Vallarta in 2018, but that journey ended when he became too involved in the local party scene and he knew he needed a break and left. 
"I really believe that Vallarta can be your heaven or your hell and is up to you to choose your way," he said when explaining his journey. "There is a phrase that a special person told me years ago and I always keep on my mind every day. 'Vallarta can give you everything or take everything away from you'. 
He came back for a fresh start in 2019 but struggled to find his place. Finally, he saw the door to his future open when Morgan Granander, owner of The Swedes Restaurant, gave him an opportunity. 
"We should never forget who helped you to be where and who you are now," Luis said. "Morgan, without knowing me, gave me the biggest opportunity to start building my life in Vallarta. Working at the Swedes was like opening the big door in the community; it's a great place to network, has amazing food and great atmosphere. It wasn't an easy job, but I learned so much about myself and in the end Morgan and I have built a life-long friendship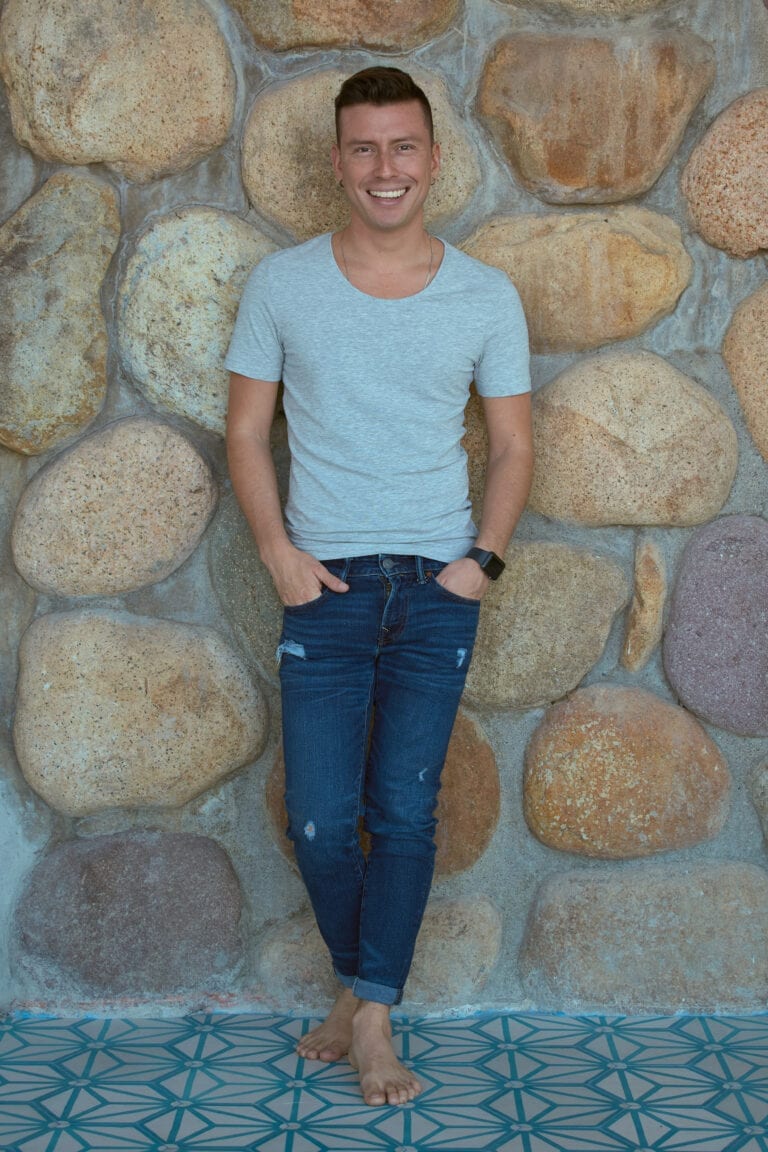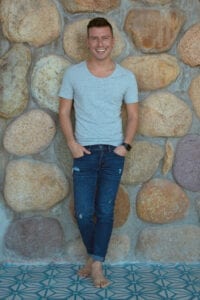 After working at the Swedes for two seasons, Luis knew he had to take the jump and start his personal assistant business. 
"That job helped me to build my life and connections," he said. "But the most important part of the job, it allowed me to build a trust and reputation in the community and that's the most important thing Morgan gave to me; a chance to build my own path."
And with that Luis started down his new journey in life, taking those connections and building new relationships. 
Luis, who is originally from Guatemala, says he has learned the most important part of his relationship with his clients is to build trust and "make the connection." 
"We should have a great connection and ensure we completely understand the expectations between client and personal assistant 100%.  I wish to build the mutual trust which is essential to a successful business relationship," he explained as he discussed the philosophy behind his business. "I like to say that this personal assistant job is my hobby because I really enjoy doing it so much it does not even feel like work to me. I love to help and provide service to people, I think that is something that you just bring from within yourself, like a gift."
What is a personal assistant?
Luis says he provides a variety of services and can more than likely provide whatever the client needs – within legal limits, of course!
"If it is possible, I can make it happen," he said. "Every client has a different request, and I always will find the way to help and to make sure it goes just as the client wanted."
Some of the services Luis offers (and this is just a limited set of examples) includes:
Errands such as shopping, decorating, cleaning, reservations, check in-/check-outs.  

Buying or arranging delivery of furniture

Recommendations around town

Traveling, organizing a day trip, getting flight tickets, hotels, transportation, essentially whatever one may need to help travel

Property services include bill payments, supervising renovations, keeping an eye on the property, or a weekly freshening up.

Visitors who want things ready when they arrive, services include preparing your condo with groceries, special items, flowers, etc
"Every day I may receive a different or new request and every day is a new challenge," he said. 
O&APV salutes all of our LGBTQ business owners, and as you prepare to celebrate pride this summer, Luis reminds us that it's a time where we can "just feel proud of who we are and get together in many ways and of course, support other ones in different conditions."