Luis Ochoa is a young entrepreneur whose search for the perfect beach life and work balance led him to Puerto Vallarta.  He has been living here for over two years and has officially started offering his Personal Assistant services to local and visiting clients. Ochoa, whose experience includes clients from various countries and different backgrounds, is excited to work in a community that is as diverse and as plentiful as Puerto Vallarta's.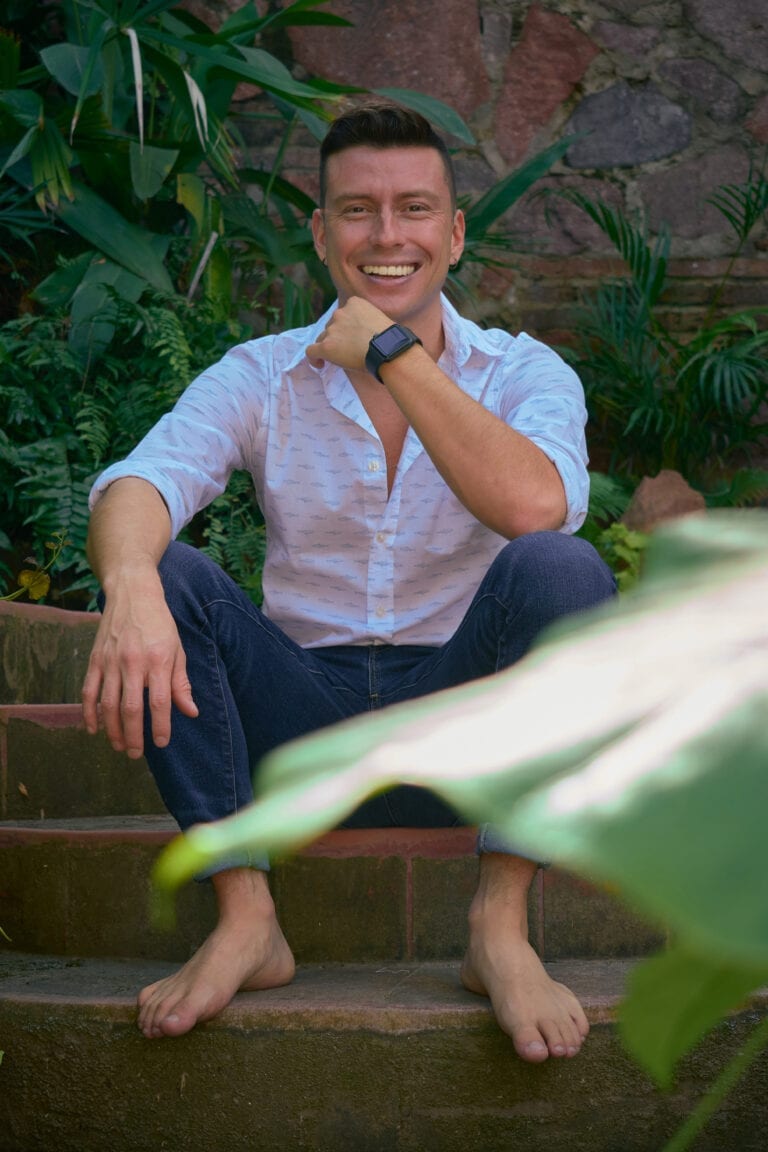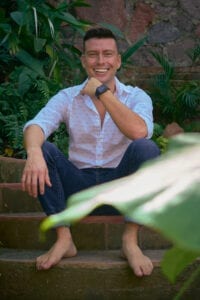 Before making Puerto Vallarta his new home, Luis spent time in the United States and most recently was in Israel catering to a very demanding clientele.  
"Tel Aviv is my everything, it's where I learned to work hard" says Ochoa, "I found similarities between PV and Tel Aviv, like the weather and the thriving LGBTQ community… I think I found my second Tel Aviv."
Ochoa has similar lifestyle to those of his clients and he says this is one of the biggest differentiators for him.  Through his experience in the field and in other countries he knows what a foreigner needs when arriving in Mexico.  He's probably been through most of the hassles involved in moving here, or sometimes even just visiting. Due to Covid, many of his clients are referred to him because they cannot come into the country at the moment and need someone they can trust to handle issues for them.  
Luis says worth of mouth is the best way for his clients to hear about him.  He offers packages for his services and a sort of "satisfaction guarantee" which has won over a lot of clients.  He knows creating confidence is key and Luis does just that the moment you interact with him.  He wants his clients to know that he is the person behind the service, a friend in PV that they can count on.
"I know most clients are looking for the Mexican experience, so that's why I price everything in pesos."
He can usually be seen out and about, making connections and pursuing synergies with local businesses.  Keep an eye out for Luis and be sure to approach him if you get the chance.
To contact Luis Ochoa Personal Assistant:
+52 56 1692 7194
Instagram @vipluisassistant
Related content:
Multiple Options Exist for Covid-19 Test for Travelers Returning to U.S., Canada