This post is also available in: Español
Press Release from Puerto Vallarta Promotion Trust
As the world celebrates pride during the month of June, Puerto Vallarta's renowned Vallarta communicator and stylist by adoption, Lorena Amor, has been crowned in the first Miss TransGlobal Mexico beauty contest, recently held in Pachuca , Hidalgo , in which 50 transgender girls from all over the country participated, a contest that valued the leadership, intelligence and ability of the participants to function.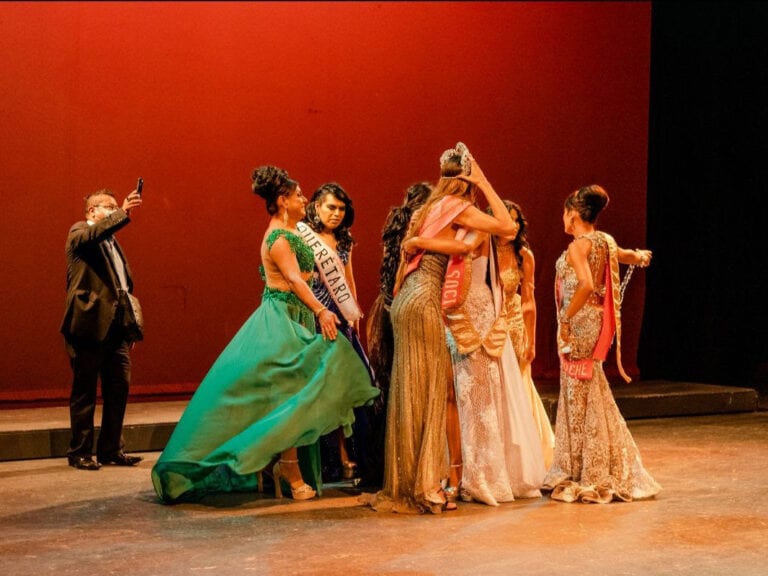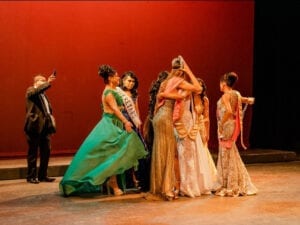 The new queen of transgender beauty in Mexico, declared that she is very happy about this triumph, she wants to take advantage of it as a platform to show Puerto Vallarta before the national and international reflectors, since as the winner, she will participate in the contest worldwide on a date and venue to be defined.
"Of course I intend to become the number one spokesperson for the community. In my transition as Lorena , I have always been very loved and supported by all of Vallarta; my commitment is with Jalisco and with this port in particular ".
The Miss TransGlobal Mexico contest, in addition to a beauty queen, sought to transmit leadership in the country's transgender community, to a person with communication skills to promote international recognition.
"The organizers are looking for a leading woman to lead transgender women globally,with preparation and intelligence, a different profile to empower transgender women ", highlighted the interviewee.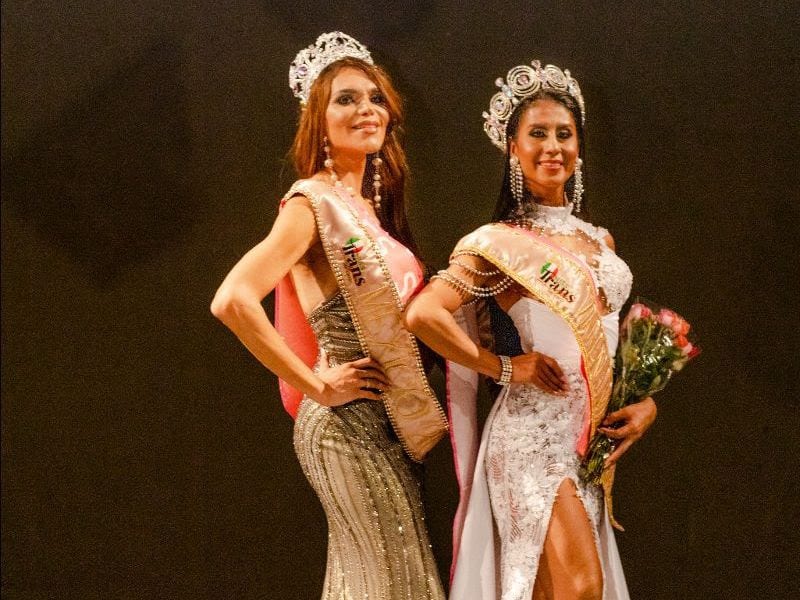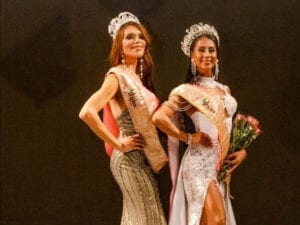 Lorena Amor commented that it is very important for her that this award is known, and that it serves as an incentive for transgender people to motivate themselves and see how far they can go; also, to promote both social acceptance and self-acceptance since it is a rather complex process; incidentally, it is used as a platform for the promotion of LGBTQ + culture and values, in search of greater acceptance for the transgender community.
Initially, 50 transgender representatives from Mexico City, the state of Mexico, Tamaulipas, Chihuahua, Quintana Roo, Tabasco, Querétaro, Hidalgo participated in the contest., among others, a group that was reduced in the following stages to 10, then 8 and finally 3, from where Lorena Amor was elected.
She said that she prepared for two years to participate in the contest, which has a very positive significance for the transgender community , as it is not only related to beauty, but to many other attributes and values.
She also thanked the generosity of its sponsors, including Viva Aerobús, which has proven to be an inclusive airline, within the framework of the Pride celebration it has communicated the value that its customers and collaborators have for them, and thanks to their empathy in this project, managed to take Lorena not only to the venue of the contest but also to the crown.
In the final, Lorena Amor, will represent Mexico and will seek the crown with 30 participants from various continents.   Thus, once again our country will be in the spotlight of beauty at an international level with a clear message that in Jalisco -and particularly in Puerto Vallarta- , the friendliest city in the world, we all fit, since this is not a blank place. and black but where all the colors of the rainbow coexist.