This post is also available in: Español
In the midst of everyday life, healthy lifestyles are a true option to fulfill the maxim of having a healthy mind in a healthy body. Puerto Vallarta is an ideal place to practice activities that favor physical, mental and spiritual well-being, with its natural combination of the blue sea, the green horizon of the mountains and a privileged clean air, which fascinates its visitors.
It is in this natural paradise where it will take place next Sunday, August 4 from 8:00 a.m. to 6:00 p.m. the third edition of the Health & Wellness event; on this occasion, the host will be the Marriott Hotel, Puerto Vallarta Resort & Spa where the whole "healthy" community is intended to be integrated through different workshops and conferences that aim to inform and raise awareness among people on how to lead a healthier lifestyle but in a different and interactive way.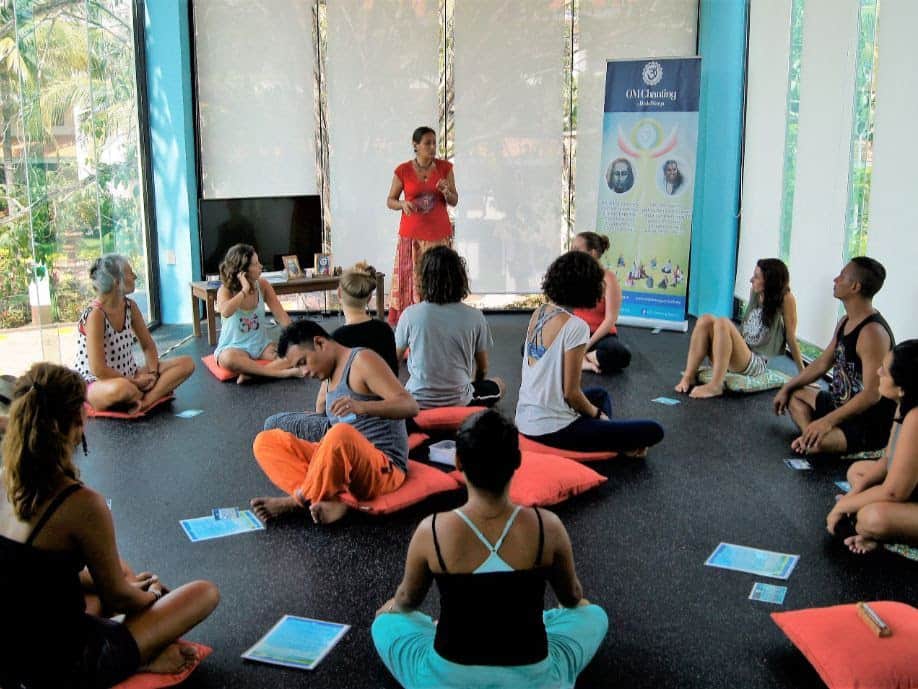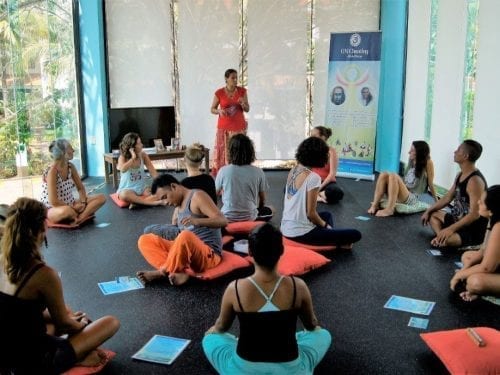 This event will involve yoga centers and different experts from each of the areas that will be addressed, said Edgar Cisneros Rivas, director of Stratos Media, the agency organizing the activity.
It is expected to receive an influx of 800 people on average within the hotel, the event is familiar and both the access and all activities will be for free, with the intention of attracting a greater number of visitors and participants.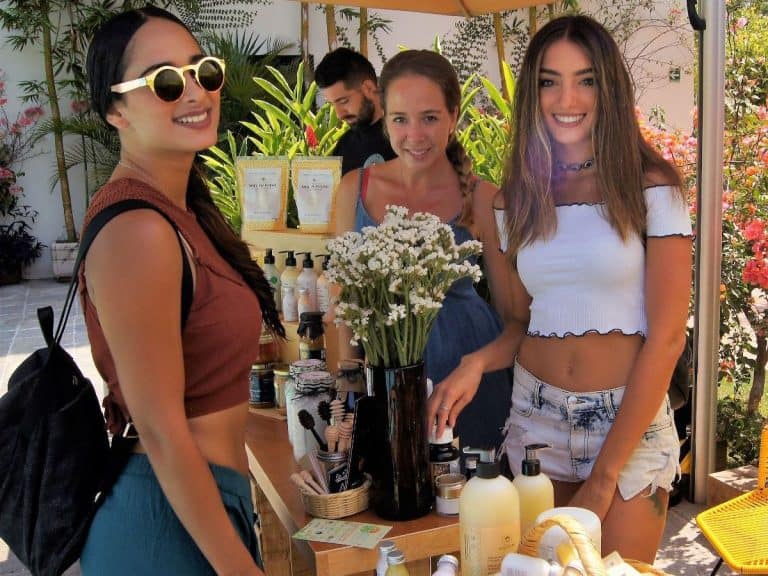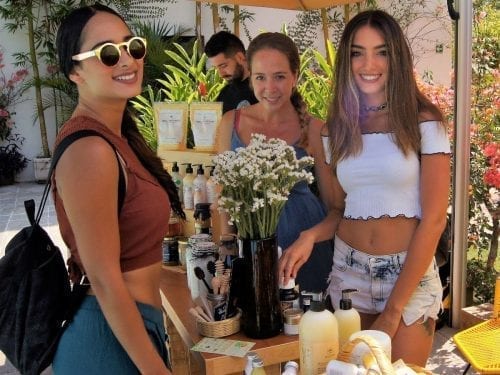 In the same way there will be the presence of restaurants such as "The Green Palace", "María Chula", "Poke Poke", "Organik", "Giros", and "Helartesano", natural carafe snows. Delicious vegan, vegetarian, gluten free, kosher and more delicious options to eat rich and healthy will be offered.
All this will be complemented by an organic products selling area with stands with vegetarian pantries, coldbrew coffee, essential oils, soaps, toothpastes, cosmetics, food supplements, handmade kombucha and a great variety to cover all needs from food and even personal care but in a natural way.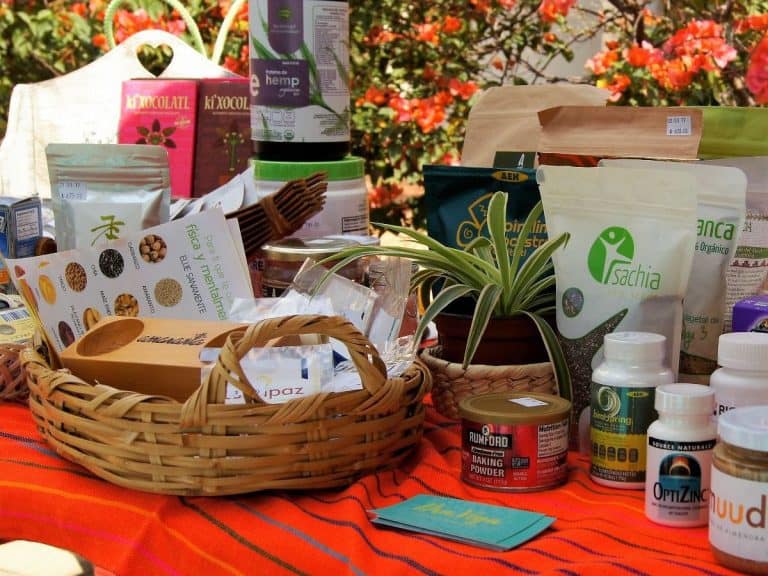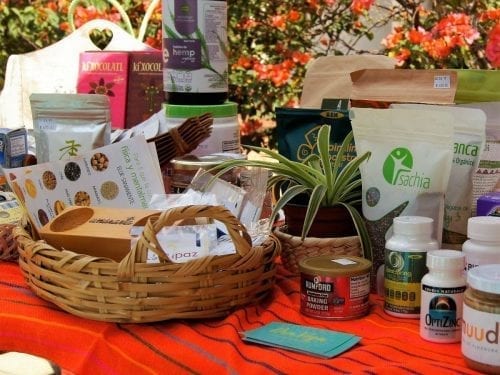 Registration is required via mail to reserve a place in the classes: healthandwellnesspv@gmail.com and hw@gmail.com
CALENDAR OF ACTIVITIES
8:00 – 9:00 a.m. Yoga to restore balance with Erika Carlin.
9:00 – 11:00 a.m. Sup Yoga with Salvador Amezcua
9:15 – 10:00 a.m. YOU GO. Interior decoration of Ayurveda, honoring the 5 elements/Anurakti.
10:15 – 11:00 a.m. How does a plant-based diet reverse diseases and change your genetics?/Cell Medicine.
11:15 – 12:00 p.m. Active meditation/Holistic house hummingbird.
12:00 13:30 p.m. Break
1:30 – 2:15 p.m. How to transition to a conscious diet?/Sharing is caring.
2:30 – 3:15 p.m. How does technology affect your love relationships? Dr. Shelly Persad.
2:30 -3:15 p.m. Meditation in motion with Java Lion.
3:30 – 4:15 p.m. Creative family yoga. Ruth Brocolí and Michel Hernández.
4:30 – 5:15 p.m. Sound meditation with Tibetan bowls/Lourdes Merchand.
5:15 – 6:00 p.m. Acroyoga/Salvador Amezcua.
5:15 – 6:00 p.m. Tribal Shamanic House DJ Prem Vedant