This post is also available in: Español
Our dear friends at Tamale's Tours announced their special year-end event. It is the first Tamale Tours NY Eve Extravaganza! which will take place on Saturday December 31st from 9pm to 1am. It will be aboard a 100 foot Catamaran called Limousine of the Sea. Departing from the Playa Los Muertos Pier, you will be able to see the entire Banderas Bay fireworks display from the water.
This is the first time that Tamale's Tours will be running this cruise on New Year's Eve. Your hosts, Tamale Ringwald and Bill Baker always immerse you in a unique experience on their tours, so this new project is sure to be something on another level!
The cost of this fabulous evening is $5000 Pesos (about $250 USD). And they will only accept 125 reservations.
Tickets will go on sale this Tuesday 8 August (check their social media for live updates). Don't hesitate to buy them as soon as possible because from December 1st the price will increase by $1000 Pesos.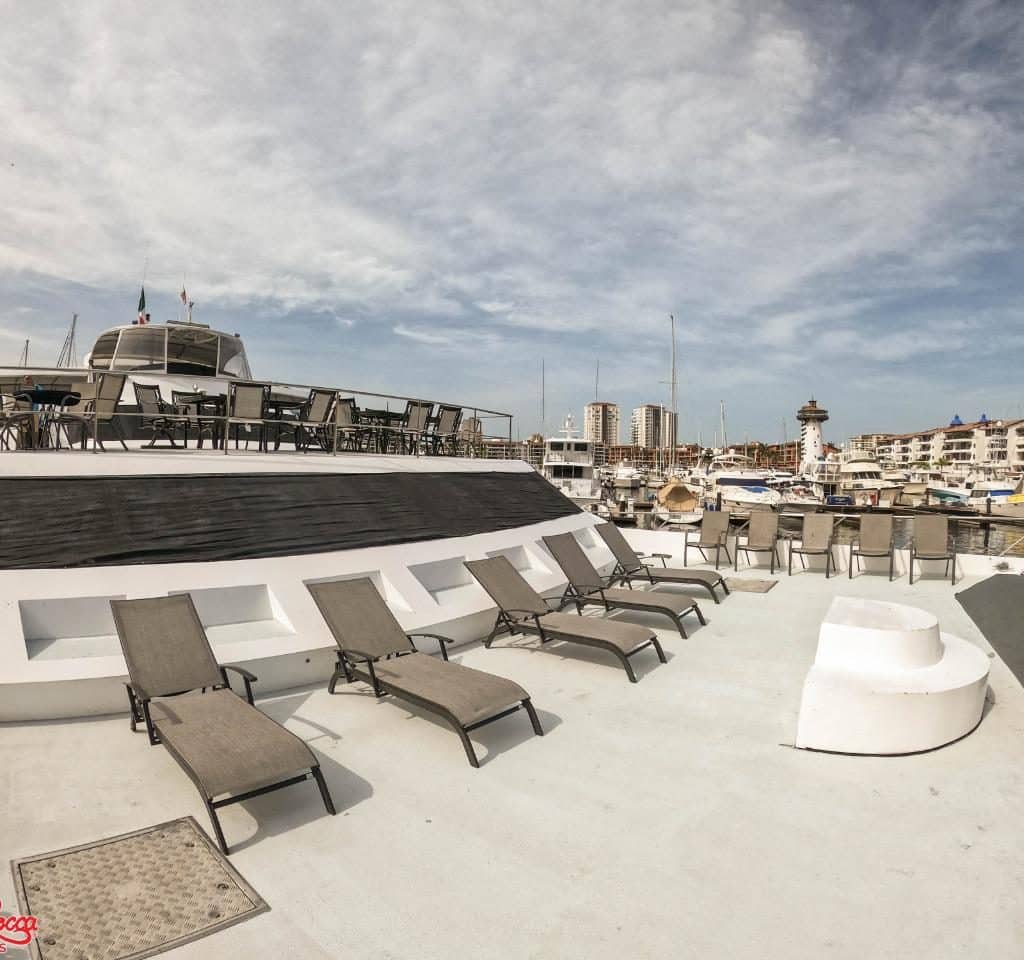 The Tamale's Tours NY Eve Extravaganza will serving appetizers for the entire evening, along with their usual premium open bar. They will feature a DJ for dancing and the main act will be the incomparable Effie Passero.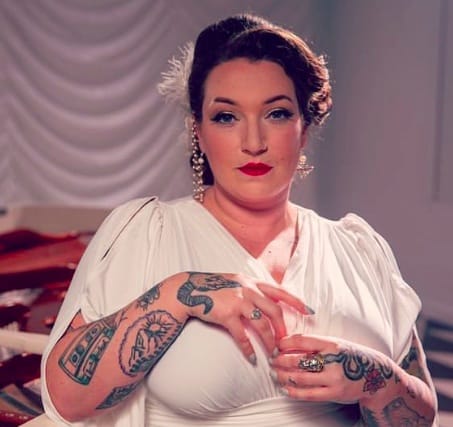 Finally, they also announced their new cruise season 2022-2023 for 'Every body'. Beginning the season on Friday, November 18th and operating every Friday through May. There will be an occasional addition during the season, and it will be something different to their weekly experience. Check out the departures and prices on their website.
Proof of COVID vaccination will still be required prior to boarding (digital forms are accepted).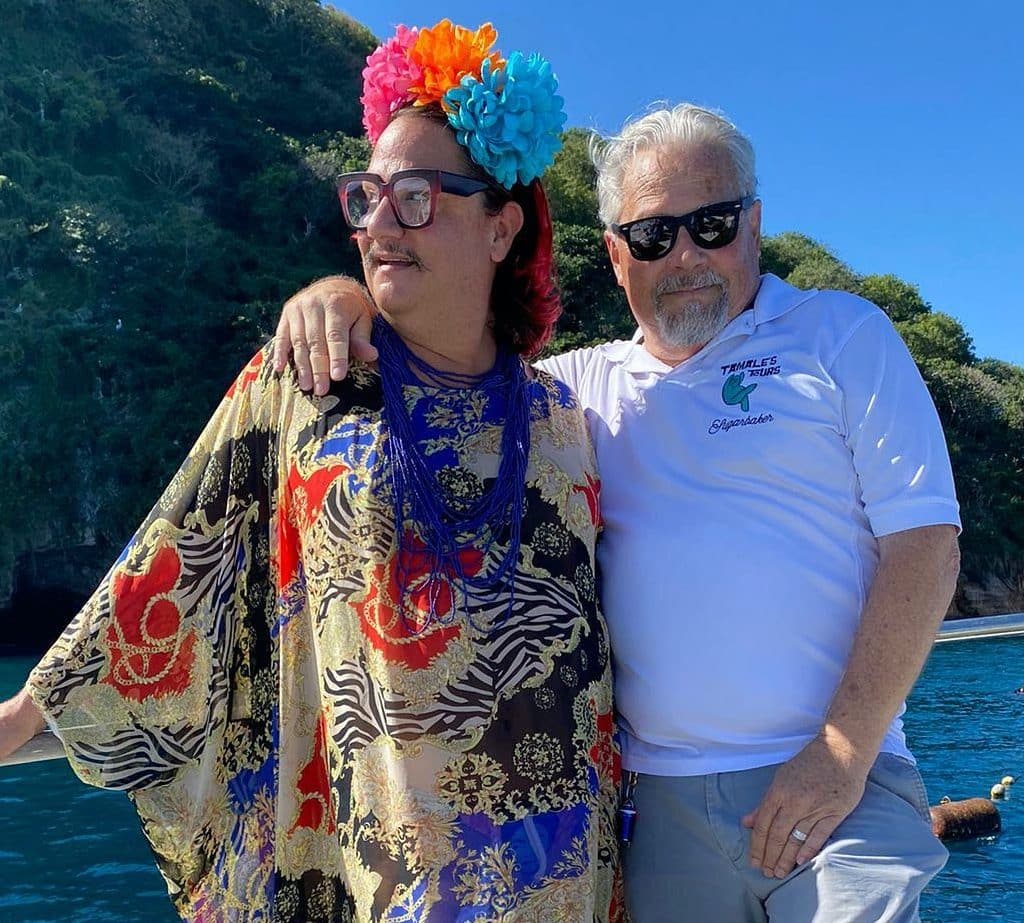 Add to your New Year's Eve celebration with an amazing experience on the high seas with this fabulous cruise where the least you'll miss is the fun!