Esta publicación también está disponible en:

Español
The most starred gastronomic event in Mexico, Latin America and Europe, Vallarta-Nayarit Gastronomica, will be hosted in Puerto Vallarta at the Sheraton Buganvilias Hotel, Centro Puerto Vallarta, from October 12 to 18.
With the theme of Sustainability, the participation of women in the gastronomic field stands out, such as the renowned Chef Dominique Crenn and also the Mexican chef Daniela Soto.
Chefs from all over the world, including those with Michelin Stars, 50 Best and Top Chef, will be cooking live on the main stage and at the most glamorous and exclusive dinners and events in the country.
The Vallarta-Nayarit Gastronomic is full of activities with premium distillates tastings, gourmet workshops, and a tastings area. VNG Liquid will provide avant-garde mixology and the presence of chefs from guest states will show what all their state's gastronomic and touristic offer. There will also be a Proyecto Nebulosa pop-up that will replicate the Jalisco forest at the event venue.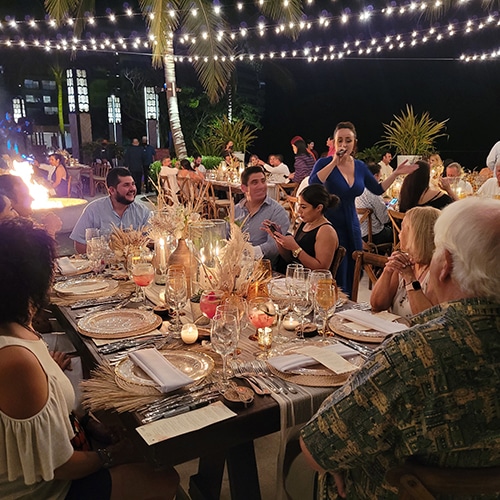 Sustainability will play a major role with the main world organisations talking about vital issues for the planet: the seas, mountains, livestock, the biocultural landscape, deforestation and, of course, sustainable gastronomy.
The great guest of honour in this edition is Chef Dominique Crenn, currently ranked as the 'best chef in the world'. French by origin, her restaurant in San Francisco California has been awarded three stars by the Michelin Guide, the highest award for a chef. There are currently only four women in the world who hold these stars. Chef Dominique is one of the most mediatised and recognised thanks to her talent and her great participation in the Netflix Show Chef's Table.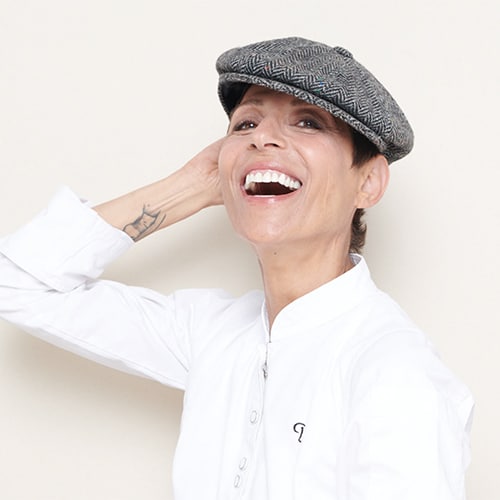 Another major participant at the event will be Mexican chef, Daniela Soto Inés, who in 2019 was named the best chef in the world.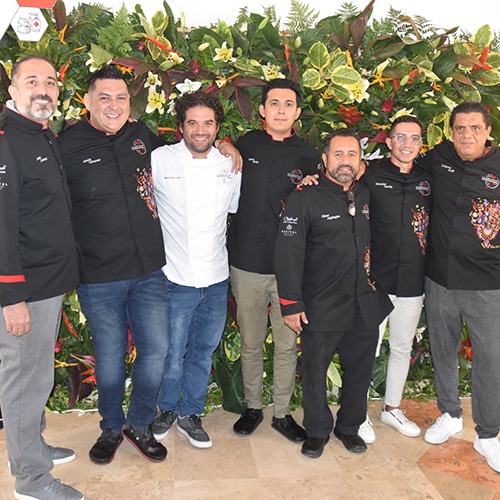 The program will feature an incredible line-up of renowned chefs from Mexico and around the world who will be showing us their art in this Congress that has already positioned itself as the number one in Mexico and Latin America. Tickets are available at https://vallartanayaritgastronomica.com/
Related Stories: