This post is also available in:

Español
The APP DILF will hold an amazing party for the first time in the city "PV Black Party 2022" on October 30th from 2AM to 6AM at Studs Bear Bar, which has quickly become one of the favorite places for the LGBTQ+ community in Vallarta.
Tickets will be available at the door based on venue capacity and in this Link.
The DILF project was built purely "to connect men from all over the world," says Joe Whitaker, CEO and Founder of DILF, "those were the words when I got together with the team to start this endeavor."
'PV Black Party 2022' will be Puerto Vallarta's hottest's and biggest Jock Party for all men will be filled with hot music, hot men and hot fun at two great bars in town Studs Bear Bar and Therapy Vallarta.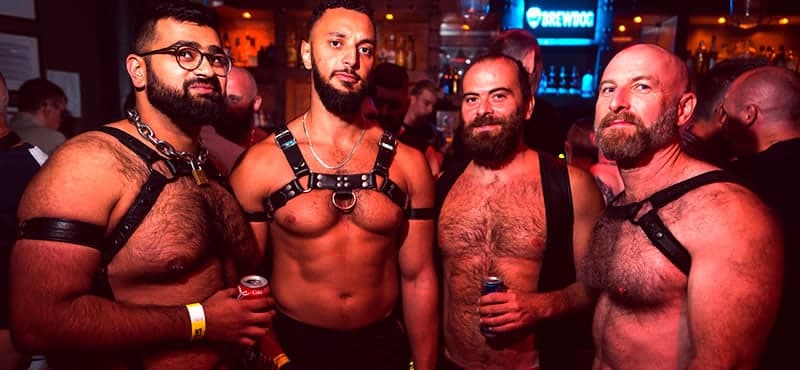 The party will be a mix of great deep house party beats by MORABITO from New York.
For the 'PV Black Party 2022' you are encouraged to wear: athletic, underwear, bring on, traces, leather, gear, bracelets, wristbands or bandanas to show off your preferences.
DUDES, DADDIES, DISCREET, DUNNO…DILF is for ALL MEN!
Plus they will have a free clothing check to lower to your Jock or Underwear! Note: No clothing check is required to join the party.
DILF is a global community for all men that started eight years ago in San Diego, California committed to creating a safe and diverse environment for all its members All men are welcome at DILF!
DILF parties are famous and well known in Los Angeles, Atlanta, Long Beach and New York.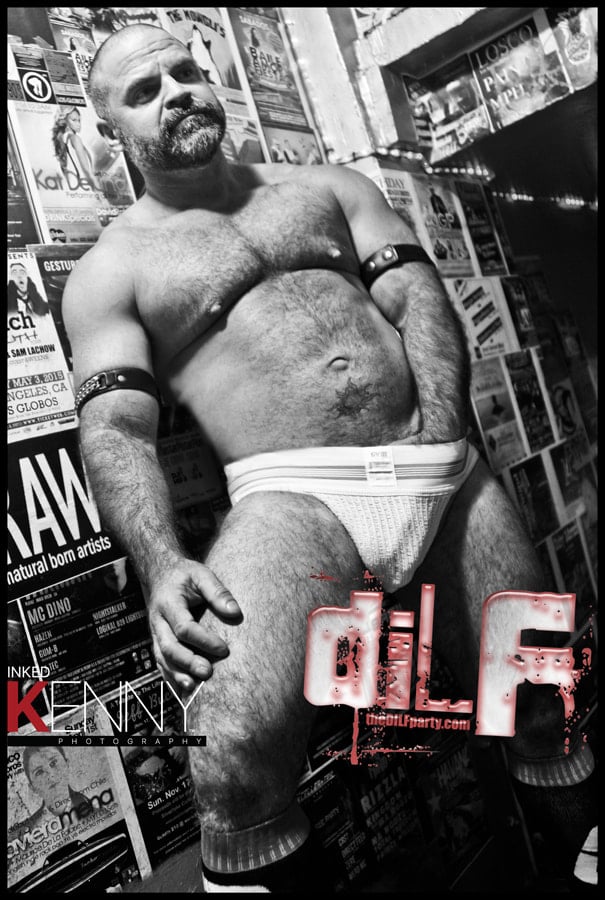 It doesn't matter where you're from, your body type, your skin color, your quirks. Everyone is welcome. They are very strict about inclusion so toxic environment and discrimination are out of DILF.
For more information download "DILF" on Apple Store or Google Play there you can see upcoming DILF events and connect with men in your area and at the party.
Visit theDILFparty.com for all events and promotions.