Esta publicación también está disponible en:

Español
Vallarta Pride will jump start the 2023 Pride Week activities with a 3 and 6K race, designed to help promote the upcoming 2023 international Gay Games and to add an element of physical activities for the annual pride festival week.
On Sunday, May 21, the 3 and 6K race, "United for the Colors of Diversity 2023" will start at the arches of the Malecon, with participants going down the Malecon to McDonalds, and then back to Lazaro Cardenas Park and return to the arches. Those running (and walking) in the 3K will make one lap. Those participating in the 6k will walk/run two laps.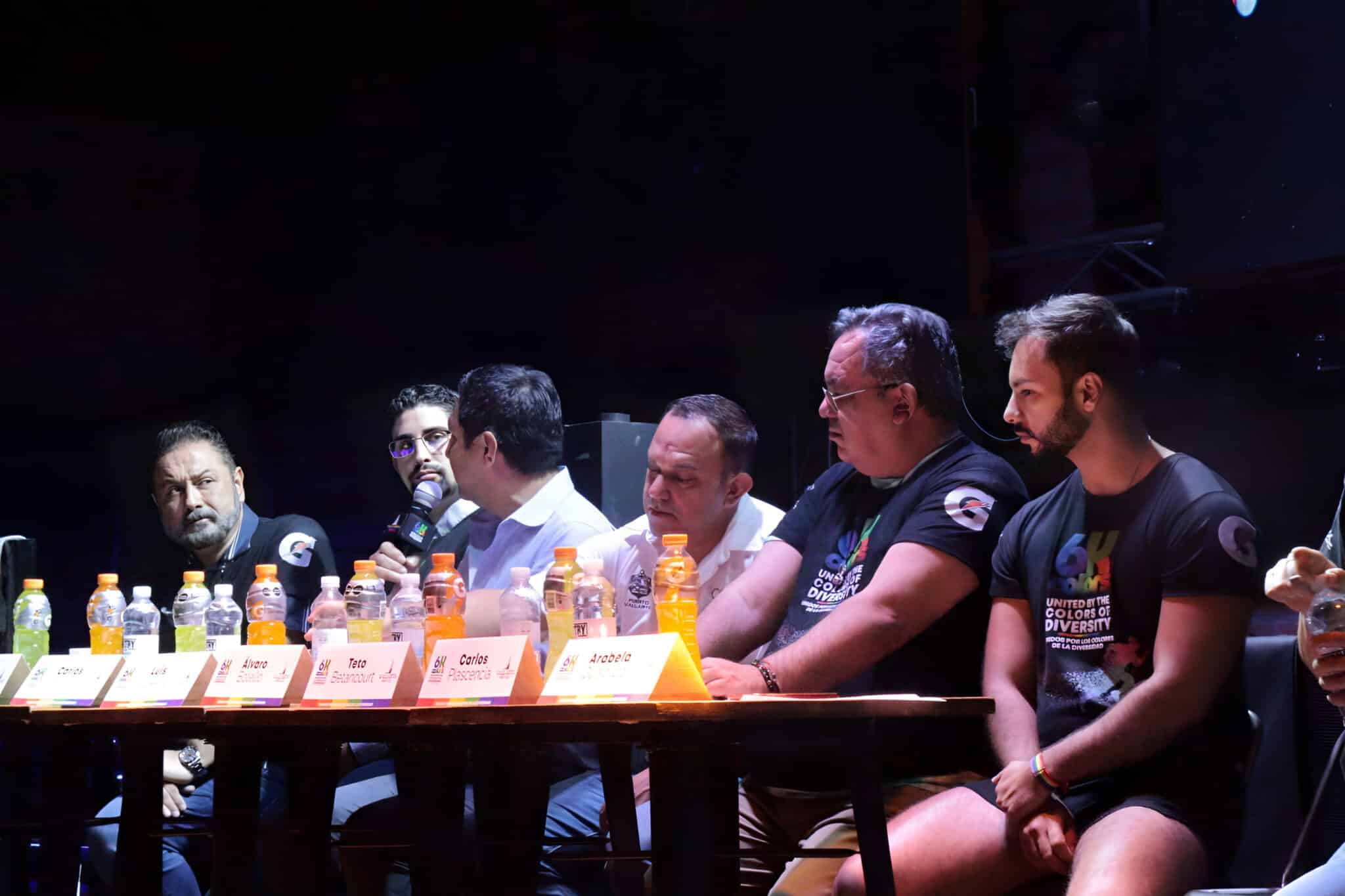 Registration fee is only $250 pesos and runners will get a commemorative T-shirt and a commemorative medal.
At a press conference held Monday, April 17, Javier Jimenez, president of Vallarta Pride; Carlos Plascencia, public relations for Vallarta Pride; Alvaro Botello, director of the Municipal Sports Council of Puerto Vallarta; Teto Betancourt, ambassador of Vallarta Pride; Carlos Miyagi, a race organizer; Luis Vilasenor, director, Fideicomiso de Turismo Puerto Vallarta;
And Arabela Guajardo, dirección general marketing and events, AMI ( Adictos al Marketing Integral), all extended an invitation to the entire community to be part of this historic sporting event.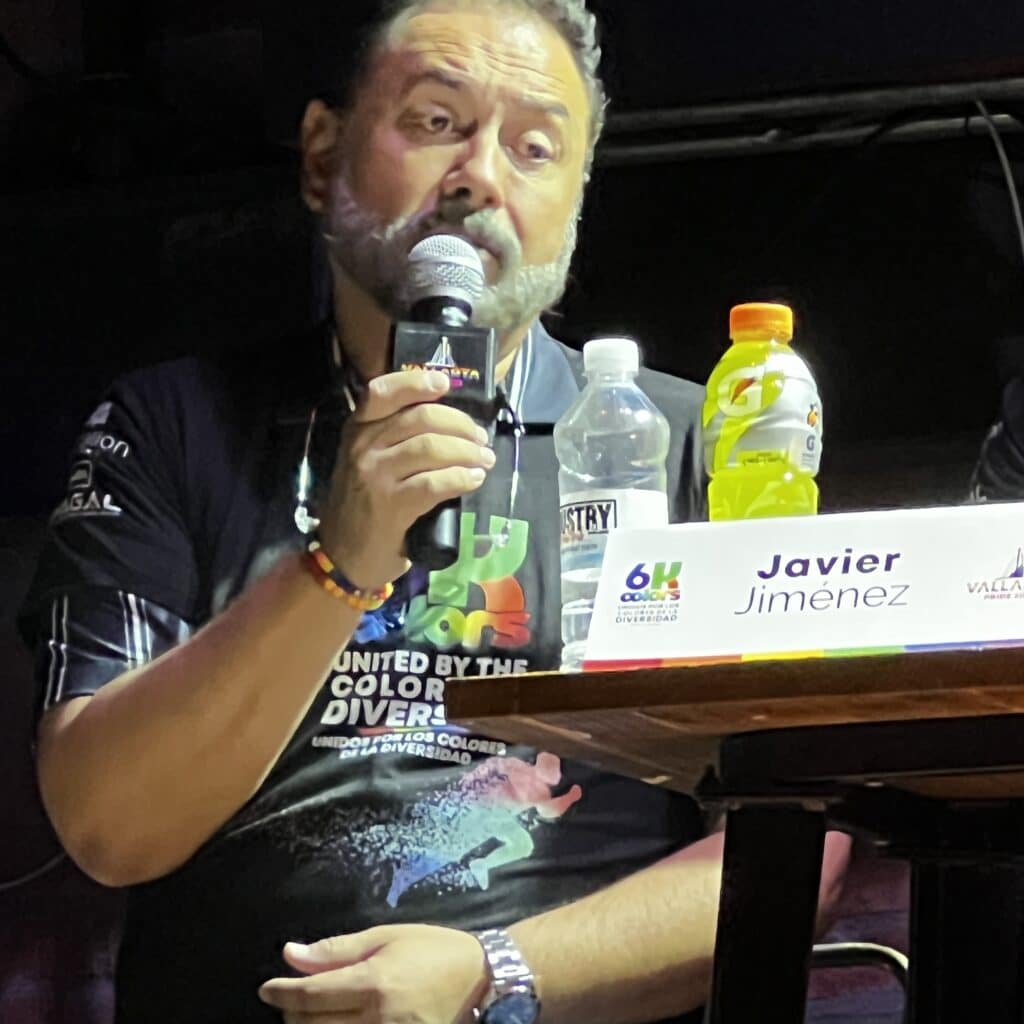 "This year at the Pride Festival there are options for everyone," explained Jimenez. "We are excited to see sports added and included as part of the festivities this year."
"It has been ten years since the first pride festival was held in Puerto Vallarta," Vilasenor said. "It has grown from a few thousand participants to now more than 30,000."
Alvaro Botello, director of COMUDE Puerto Vallarta, told the group of reporters that it was important "to promote sports in an inclusive manner" and talked about the importance of this type of sporting event for the community.
Teto Betancourt, ambassador of Vallarta Pride, said it was great to add sports as part of the annual festival because the city has several LGBTQ+ teams of different sports, as well as outstanding sportsmen and women of the community.
Last year, organizers said more than 30,000 people attended Vallarta Pride – and while it's not the biggest pride festival in Mexico, it's one of the most important events for Puerto Vallarta as it draws international attention and pulls in visitors, influencers and media from all over the world.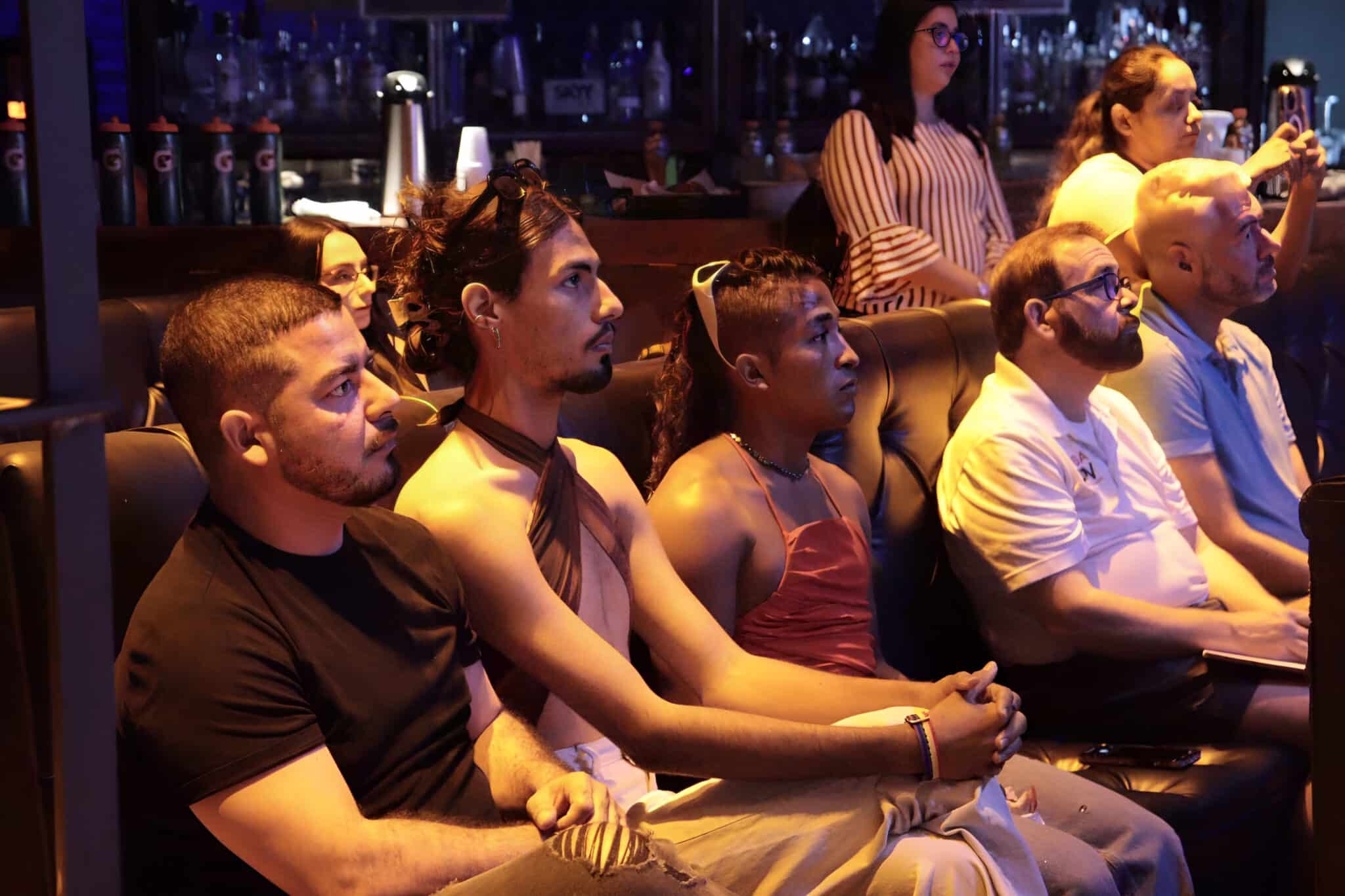 The 3 and 6K races are also a natural tie-in to the international GAY GAMES XI 2023, which will be hosted in two cities – Guadalajara and Hong Kong. Gay Games is a non-profit multidisciplinary event and the events in Guadalajara will host more than 20 sports disciplines, cultural events, conferences, and fashion. Organizers said they will also promote Puerto Vallarta as a tourist destination to the more than 8,000 participating athletes. The games will be held from November 3 to 11, 2023, with 50% of the athletes from North America, 25% from Europe, 15% from Mexico and Latin America and 10% from the rest of the world.
For families who want to participate, there will be a "Colors Challenge" that will take place in Lázaro Cárdenas Park. Each family will be given a small sketch of the plaza, with points that they will have to find to reach the end of their challenge. They will have to decipher the riddles along the way to find the next point and complete all the stations. At the end of the activity and joining all the challenges there will be a message about diversity.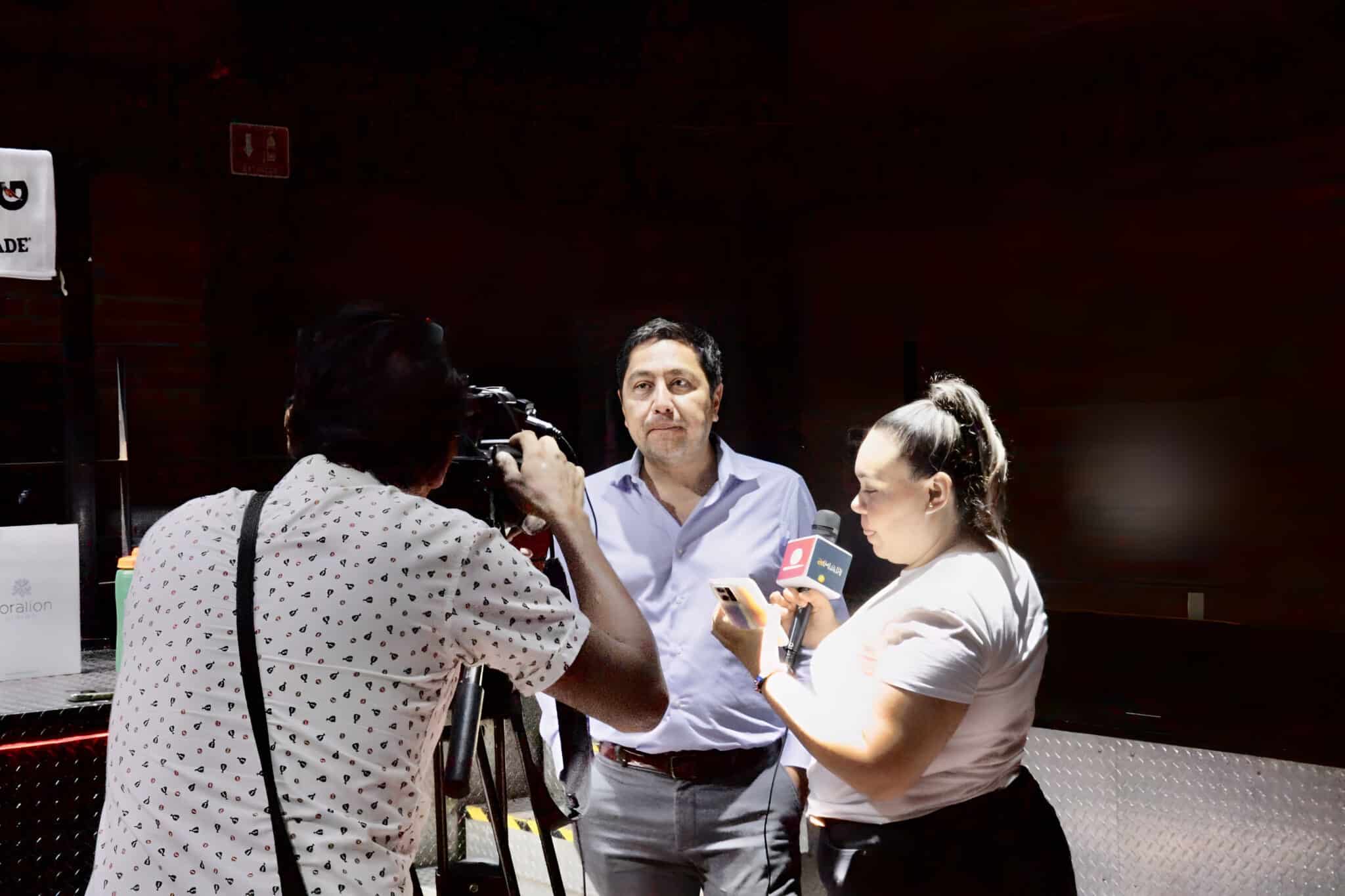 To register for the race you can do so in person at Mr. Flamingos from 2:00 to 8:00 p.m. (Lázaro Cárdenas 247, Zona Romántica, Emiliano Zapata, 48380 Puerto Vallarta, Jal.) or you can request information via WhatsApp at +52-322-182-0284 or you can Email hola@vallartapride.org. For more information visit Vallartapride.org or click here.