Esta publicación también está disponible en:

Español
Gay Singing Charro from Puerto Vallarta to be one of 30 semi-finalists
Alberto Cuevas, known as El Diamante, an native of Puerto Vallarta, Jalisco, Mexico, has been selected as one of 30 semi-finalists for La Voz de Zapopan 2023.
Cuevas announced his selection on his social media networks, saying on Facebook, "I thank God for giving me the strength to always move forward, not to get down, to always look for a new opportunity because from God I come and to God I go. I am not looking for any fame – I prefer the recognition of those who so kindly hear my voice and that I am also fortunate to receive the most beautiful gift, your applause."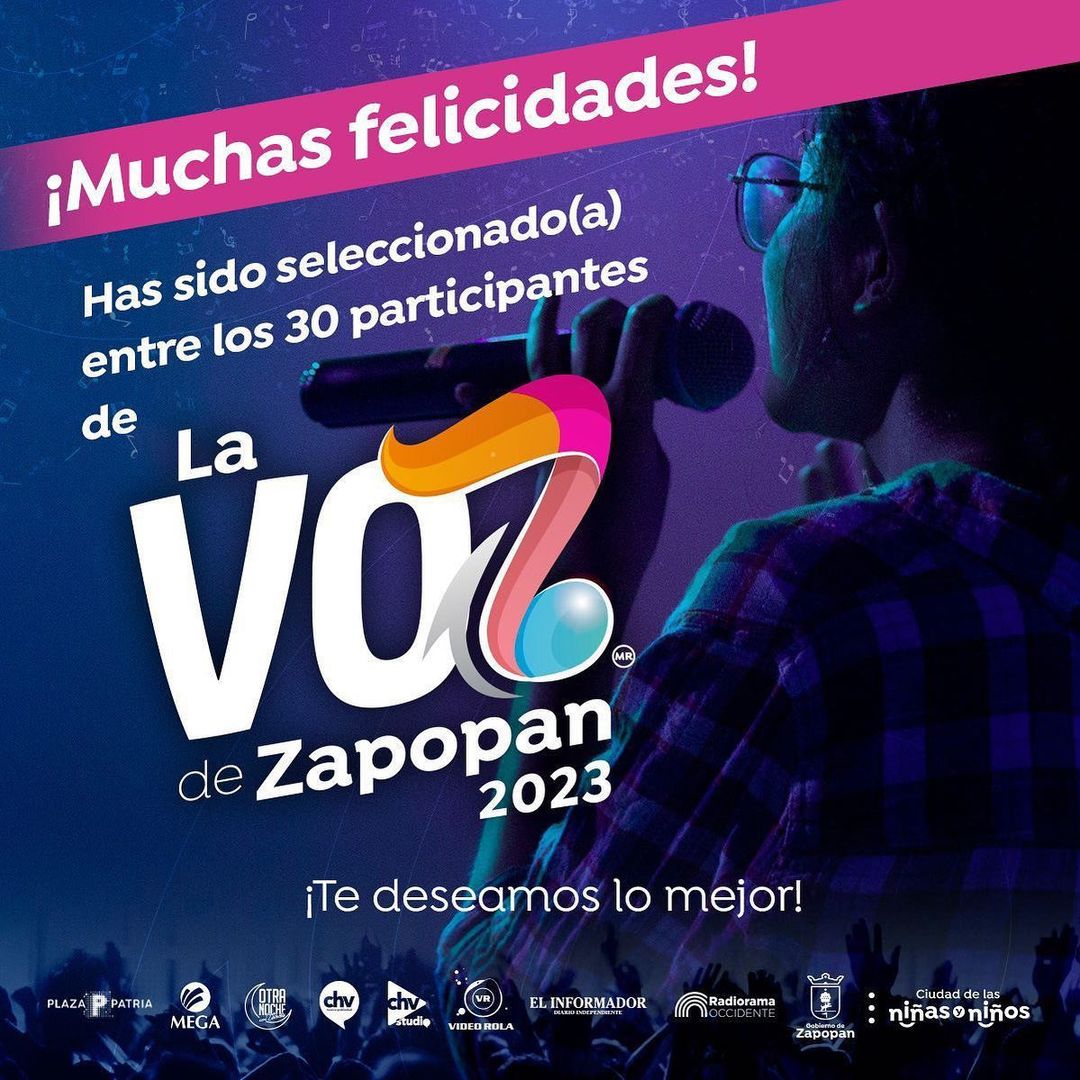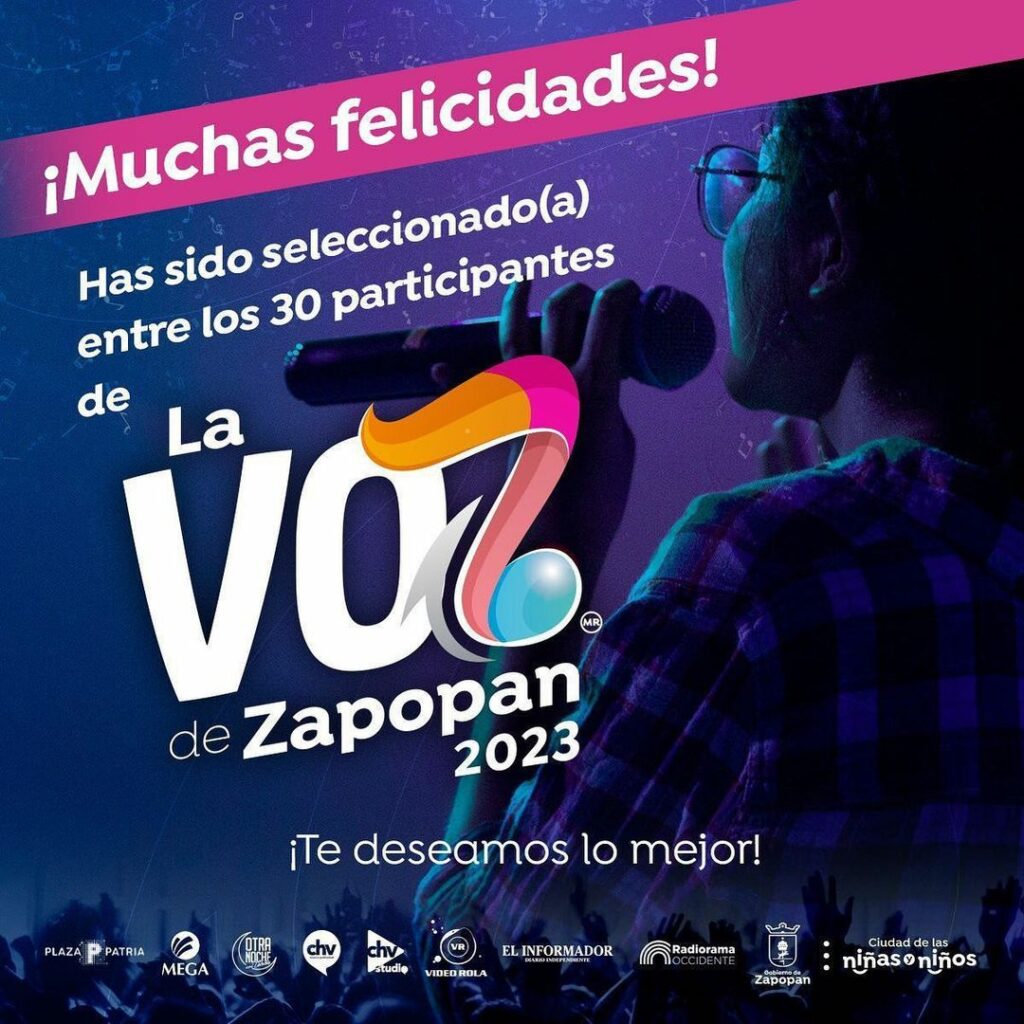 It will be his third appearance on La Voz. Cuevas was one of 12 finalists that was selected for La Voz de Zapopan 2022, but he came down with a serious case of dengue fever and could not compete. He was one of just a few from the 4,835 video recordings initially submitted, and then narrowed down to some 300 artists selected for face-to-face auditions.
In 2020 he appeared on La Voz de Mexico on behalf of TV Azteca.
"I am proud to represent Puerto Vallarta," he told O&APV. "The city that I love so much."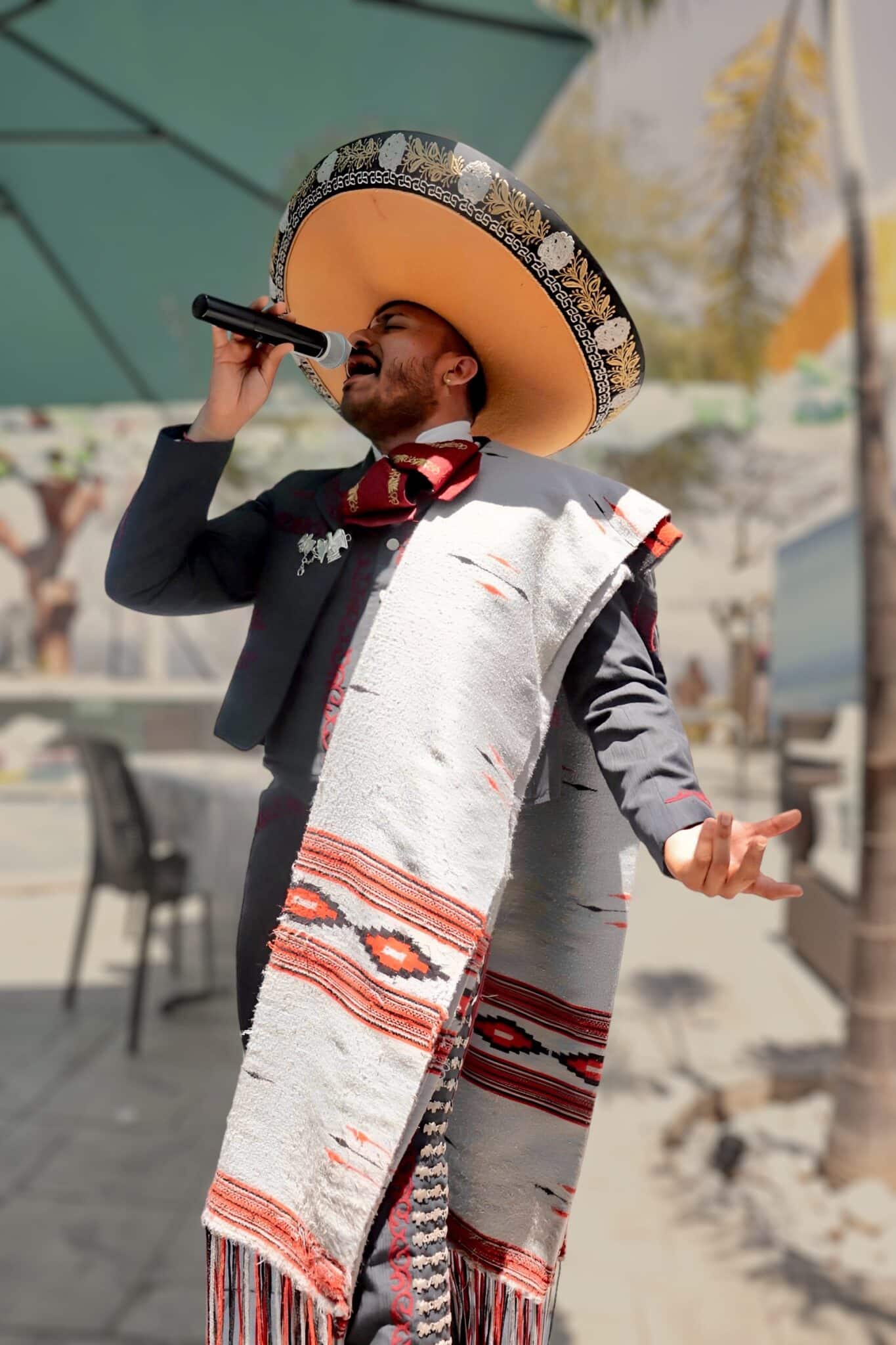 He will participate in one of three semifinalist rounds, to be held on May 11, 12 and 13 at the Constitución Cultural Center. Those performances will be broadcast on June 3, 10 and 17 by Meganoticias (National Network) and Video Rola (International Network) and will be seen in Mexico, United States, Central America and part of South America.
Cuevas's path to a musical career as Mexico's El Diamante (The Diamond), a singing gay charro (cowboy), has been anything but straight and narrow. His path has included monkhood, conversion therapy (which is now outlawed in Mexico), family ostracization, and finding a balance between his spiritual life and his life as a gay man.
He started singing when he was 13-years-old at a birra restaurant in his hometown colonia of Ixtapa, Puerto Vallarta.
If he makes it past the semifinals, he will be one of ten people selected to move on to the final, which will take place on June 25 in the Plácido Domingo room of the Santander Performing Arts Ensemble. La Voz de Zapopan will have nationwide coverage in 9 million homes in Mexico and the United States.
The contest was open to anyone of legal age residing in the Mexico state of Jalisoc, who had to submit a video showcasing their talent. Those contestants were narrowed down and asked to sing in front of judges and producers. The 30 semi finalists were chosen from that group.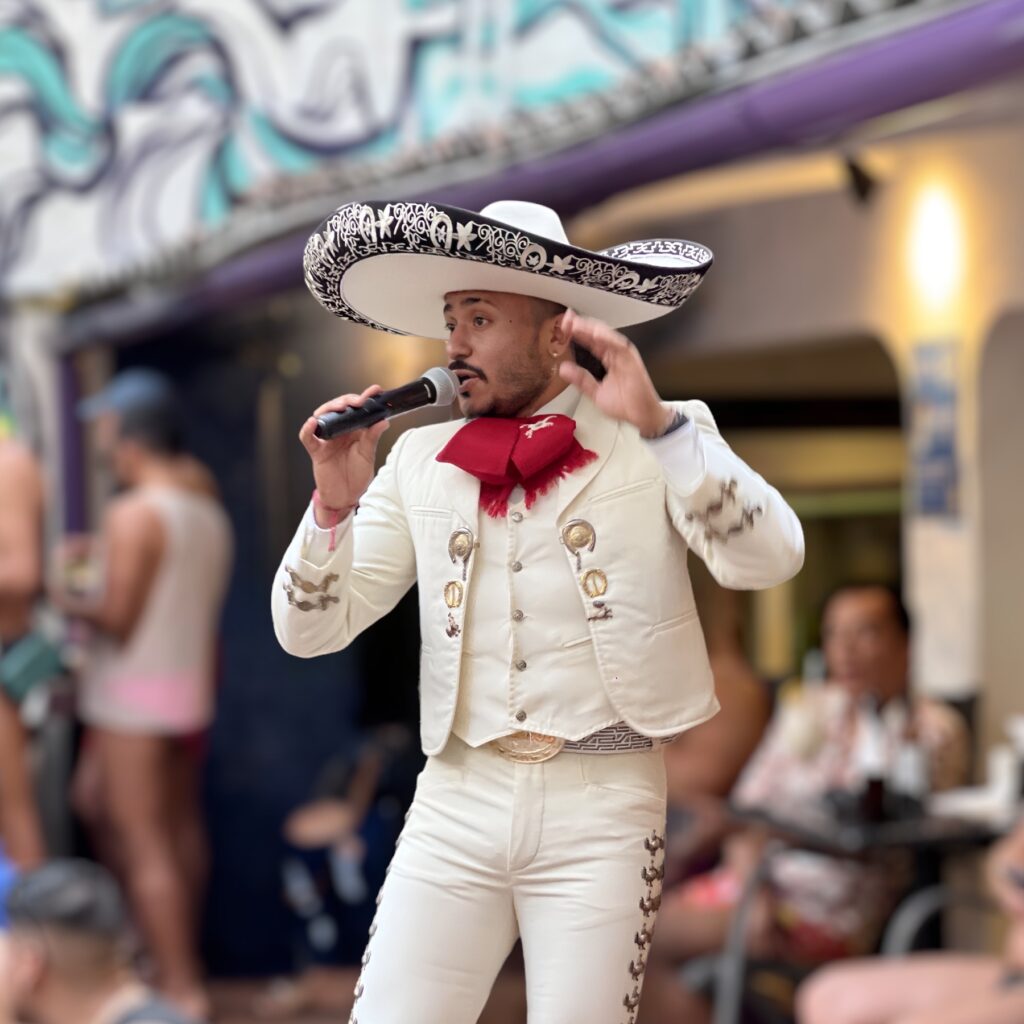 Municipal President Juan José Frangie has said that one of the main axes of his Government is culture, "so work has been done on the rehabilitation of cultural centers and incentives have been given to artistic creators, among other cultural promotion actions that contribute to the reconstruction of the social fabric."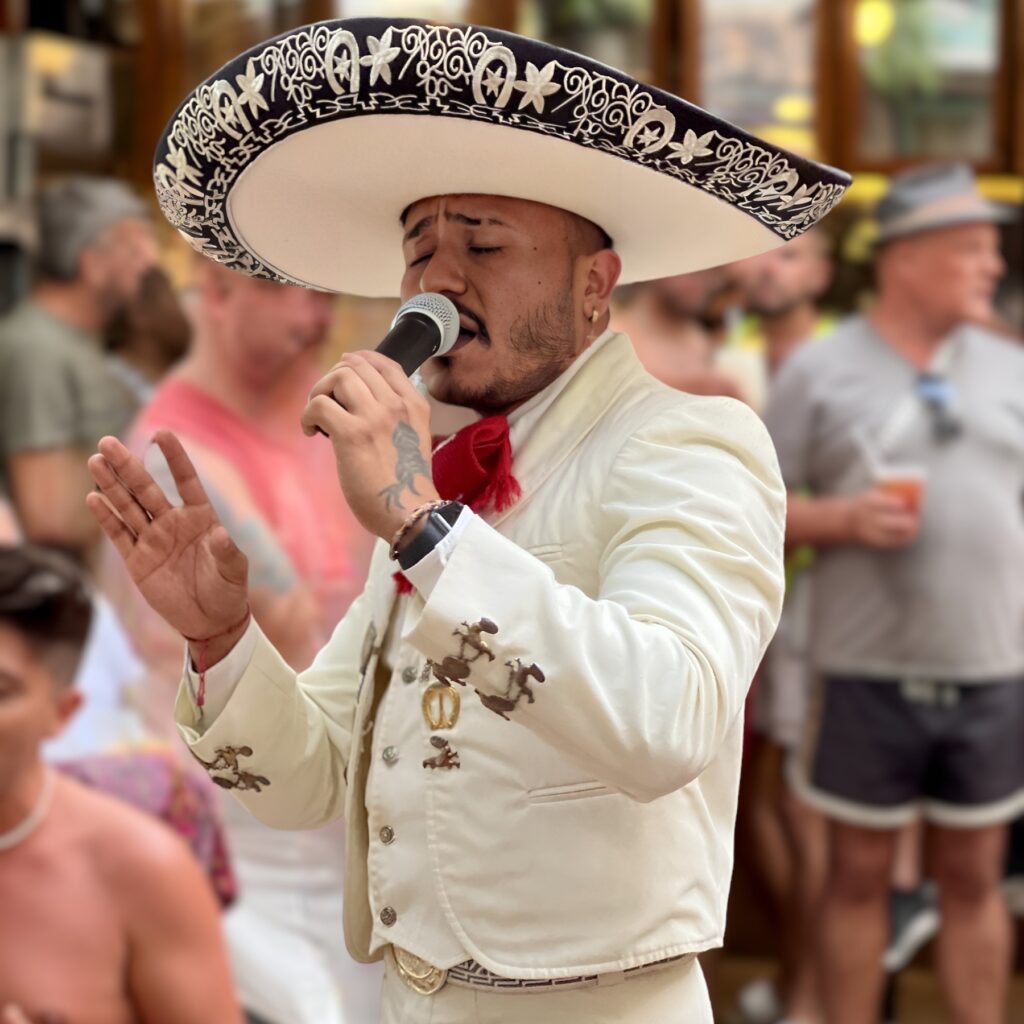 Artists are competing for the following prizes:
First place: Recording of five musical themes, singing classes for one year, a photo shoot, recognition and trophy.
Second place: Recording of three musical themes, singing classes for six months, photo shoot, recognition and trophy.
Third place: Recording of a musical theme, singing classes for three months, photo shoot, recognition and trophy.