Esta publicación también está disponible en:

Español
Probably the biggest investment you'll make in your life will be in home or condo ownership. Finding the right home for the right price can be a time-consuming process. It's important to take that journey with someone that you can trust and who has your best interest at heart.
O&APV talked with some of the agents that advertise with O&APV and are supportive of our mission to keep the Puerto Vallarta LGBTQ community informed. An underlying theme with all of the agents was to make sure that you work with an AMPI agent.
Currently in Mexico there is no licensing required for real estate sales professionals., and AMPI (Asociación Mexicana de Profesionales Inmobiliarios) is the professional association in Mexico that assures realtors are performing in a professional and ethical manner. AMPI has published ethical and fiduciary standards that its members are required to maintain. In addition, AMPI standards require that their associates be involved in the community they are servicing. Among the requirements for membership in AMPI, there is a need for continuing education and testing, and foreigners working in real estate must be approved to do so by immigration.
"Unlike Canada and the USA, Mexico does not have a real estate board or council," explained Jay Burchell, senior real estate advisor with Timothy Real Estate Group. "In its place the coastal resort town of Mexico has an organization called AMPI. In short, to be a member of AMPI requires all agents to attend 50 hours of annual training, monthly meetings and most importantly AMPI members are expected to hold a high standard of professionalism when working for their clients and with other agents."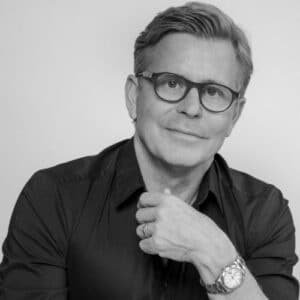 Ryan Donner, owner of Ryan Donner & Associates, echoed Burchell and added that AMPI membership includes access to MLS listings.
"If they are a member of the local chapter of AMPI then they have access to the MLS," he said. "The MLS admins review every single property before it can be approved in the MLS, which means, you are far less likely to run into legal issues with the sale of your dream home.
How do you find those AMPI approved agents? A Google search will definitely help you, as will looking through various publications that you can find online or throughout Puerto Vallarta. And then there is word of mouth and social media.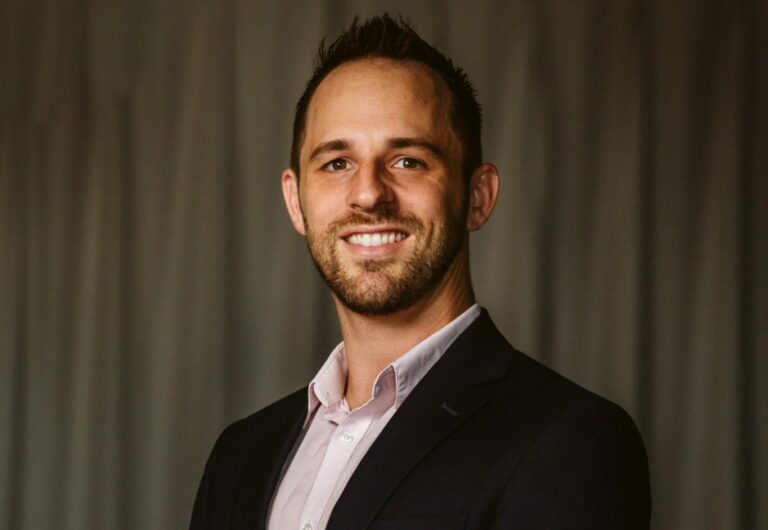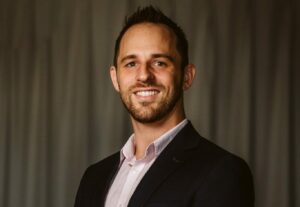 "The process needs to be professional, educational and enjoyable," Burchell said. "Not everyone can afford to buy a vacation home in Mexico. These buyers are living a dream and the dream should remain a great and enjoyable memory."
Donner said to meet with agents to determine how you will get along and connect.
"Since we can all show you the same property through the MLS, your connection with the agent is the most important part of the process," he said. "You want to work with someone that you feel comfortable with, and who can easily guide you through the process of purchasing in Mexico. Be sure to ask them what kinds of reading material they have to help answer any of your questions. The process is very similar to purchasing a home in the United States."
And, Monica Miller, a real estate agent with Ryan Donner & Associates added that it was important "to networkand ask friends or friends of a friend."
"The best way to find a real estate agent is word of mouth," she said. "So, ask as many people as you can. I would ask people you personally know versus a Facebook post because the response from a social media post can be overwhelming. There are a lot of us!"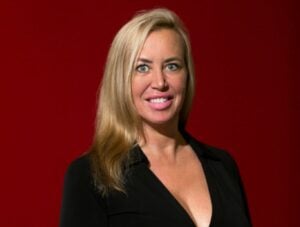 Alfonso Davalos, a realtor with The Agency Vallarta, suggested potential buyers set up Zoom meetings with different agents to get a feel of how their personality fits with yours.
"Interview them remotely by Zoom or Facetime," he explained. "That way you can connect with them, ask questions about what you can get if you have a specific budget, and you can describe your dream home. For example, the most affordable listing is listed at $50,000, but it's not located on the beach. I'm a true believer in people connections. When you decide who to work with, ask your realtor to set up a portal for you on the MLS system."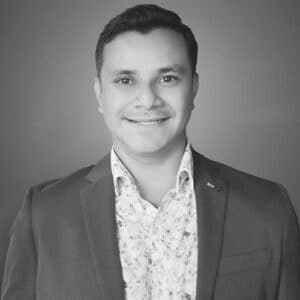 What is the buying process like? Davalos described it in five easy steps: 
"Like dance salsa," he said with a laugh. 1 ) Find the property and make an offer. 2 ) Remove the contingencies, 3 ) Open Escrow with 10% percent 4 ) Send the balance of the sales purchase a week before closing, 5 ) Time to enjoy your home. It's important, he said, to know that the closing process is between 45 to 60 days, and closing takes around a couple of hours in the notary offices."