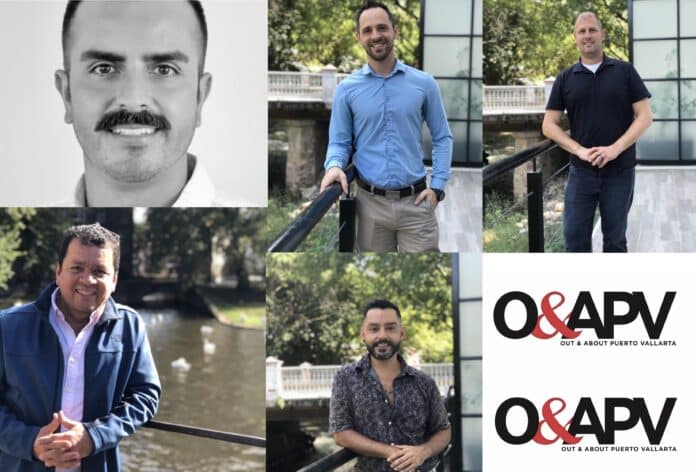 Esta publicación también está disponible en:

Español
Sales Remain Steady Despite Pandemic
Puerto Vallarta's real estate sector is no stranger to the effects of ups and downs in the world-wide marketplace, and the international pandemic has certainly affected the local market.
"The pandemic has changed the way that people live, work and consume goods and services," said Ryan Donner, owner of Ryan Donner & Associates. "The real estate industry is one of the industries that is being most affected by the economic situation along with uncertainty and social distancing schemes proposed by governments."
With agents quickly adapting to the new way of social distancing, and offering virtual tours, sales continue in Puerto Vallarta, just in a much different way.
"All dealings with customers are done virtually, through video calls by zoom, face time, etc," said Erick Fierro, an agent with Ryan Donner & Associates. "It is safer and easier for the client and the agent, since the client does not have to leave the comfort of their home or stop doing other activities.
Mark Rubalcaba, also an agent with Ryan Donner & Associates, said that 30% of the sales in Puerto Vallarta come from members of the LGBTQ community, and that demand from that community had remained strong.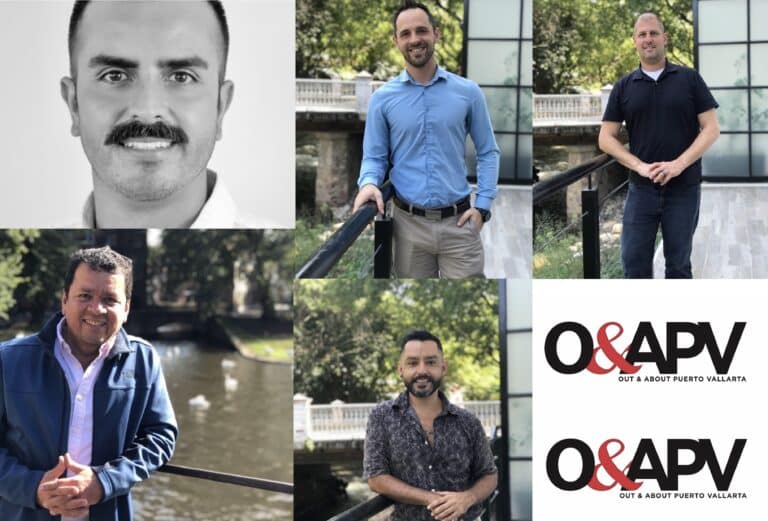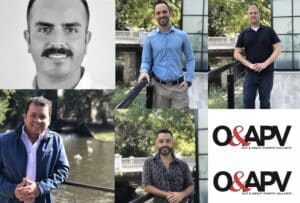 "The outlook for the future is good, since the uncertainty that exists in other countries, not only because of the pandemic but also with political / social issues," he explained. "All of this factors into the arrival of new people to Puerto Vallarta"
And he added, despite the pandemic, people still have the need to travel and relax in a safe and quiet place, and he said they have achieved that here in Puerto Vallarta.
"Life changed for everyone but we have begun to see human nature survive and adapt and that is being reflected in the market," Fierro added. "We take technology to make the purchase process easier and the fact of being a tourist destination with many open and paradise destination places encourage buyers."
On the other hand, Luis Sánchez, agent of ColdWell Banker La Costa, said "the pandemic affected us because of the dollar change, makes a reduction of 15% in the value of some properties, but it benefited some buyers," he said. "Sales compared to last year remained stable, and sales are expected to increase, especially with nationals." Added Luis Sánchez.
Thinking about international tourism and their needs when traveling, he added "More couples or people from the LGBTQ community are changing their residence to Puerto Vallarta and increasing the stay that they regularly vacation in the bay, going from staying at least 3 nights to 6 nights and thus increasing the stay of tourist in the bay "
Focusing on the LGBTQ community German García Tropicasa Agent told us "that there is more and more interest in people between 40-60 years old who want to invest in a property."
As anyone interested in buying, would ask, what would be an average price to buy a property in the Romantic Zone? "The price for living in the Romantic Zone is between $ 150,000.00 – $ 350,000.00 USD on average, it depends a lot on the needs" added German García.