Esta publicación también está disponible en:

Español
Puerto Vallarta has a lot to dazzle us, its beautiful landscapes, his people and of course its nightlife. In our beloved romantic area we can find a variety of LGBTQ + clubs so you can have unique and unforgettable nights. If you're looking top have fun and party, check out a few places that will make your night unforgettable. There are so many options we can't list them all – but here are just a few to get started.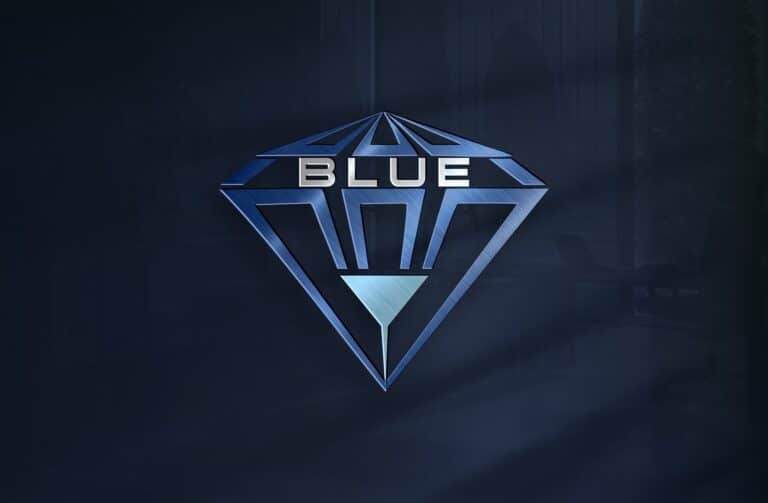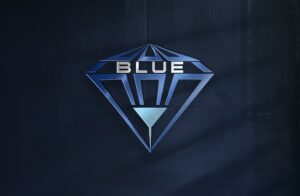 In Mexico, pre-drinking is a very beautiful tradition, and this is the main concept of Blue bar. Here you can come and have fun with your friends at a very affordable price.
The bar has a live DJ, who will not hesitate to put your favorite song to enjoy the moment. In addition, they have a karaoke option, so if you prefer to sing than listen, you will have options to do so.
They have an open bar from $ 250 pesos, to 2 × 1 tequilas and many more promotions.
If you want to know more about Blue bar you can read our article about them by clicking here.
---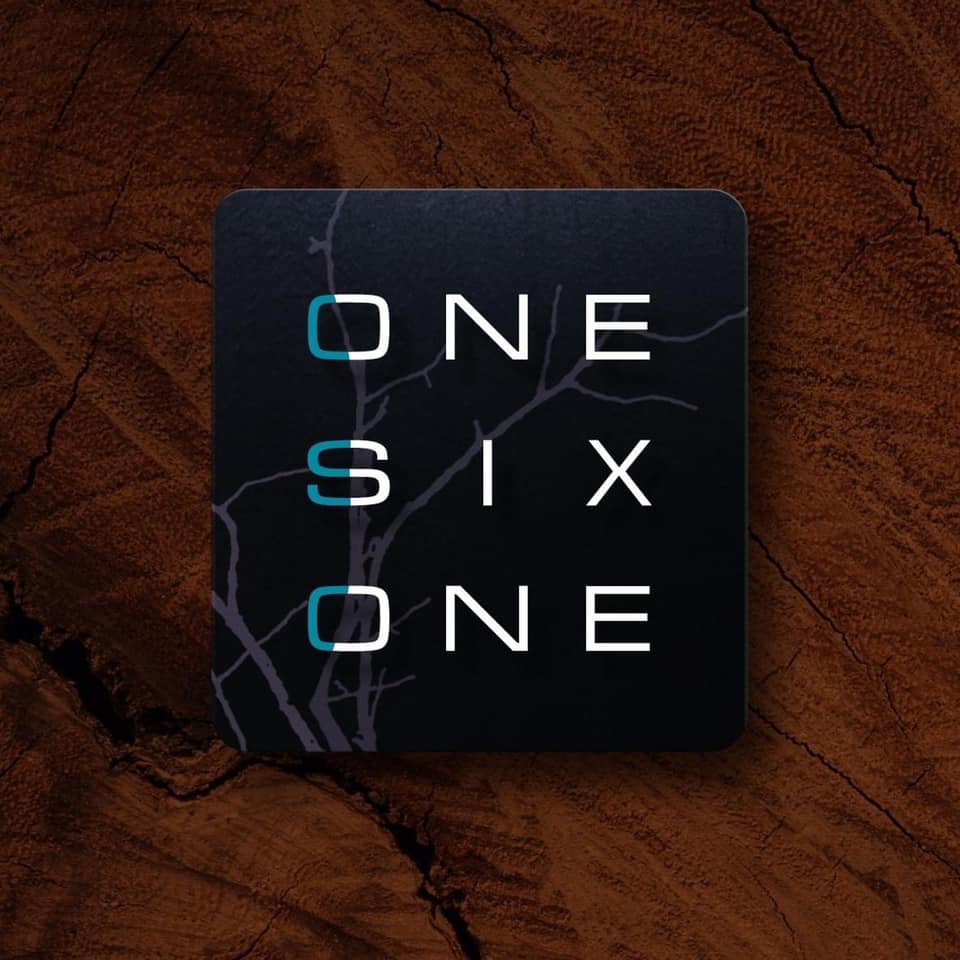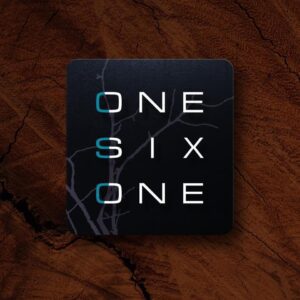 Inspired by the bars of Guadalajara, this bar offers vocal, classical and deep house music. It also specializes in craft cocktails and features Mexican and imported beers. In addition to having a booth that has hosted different talented DJs on special occasions.
Brawny Bear Weekend Puerto Vallarta the hottest pre Thanksgiving
---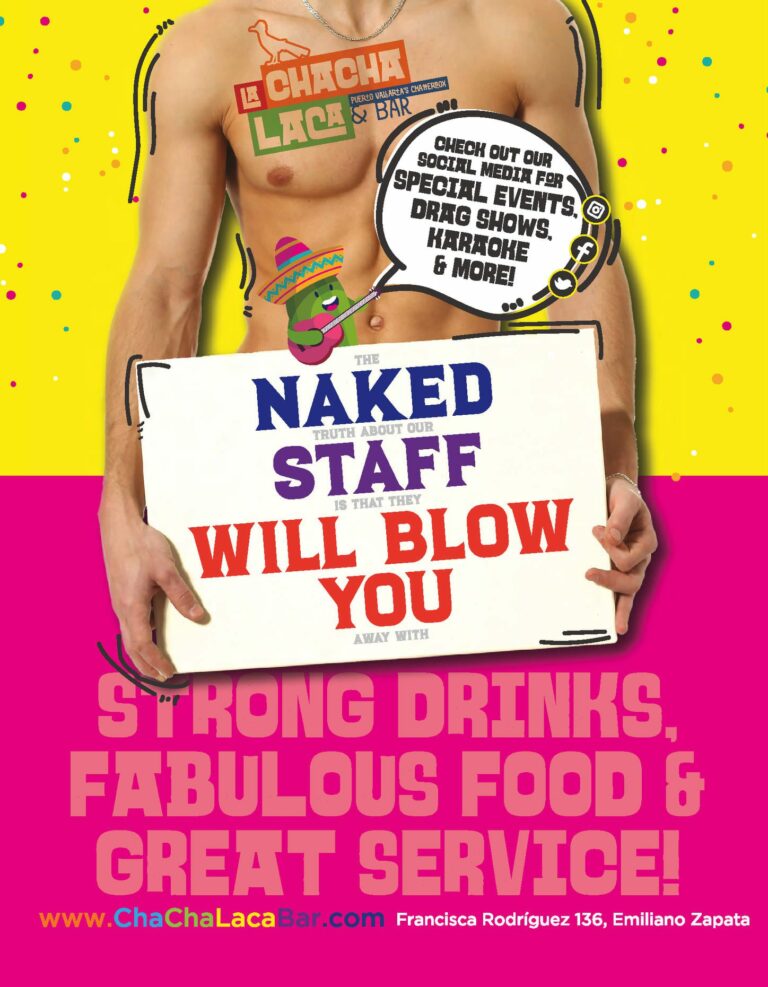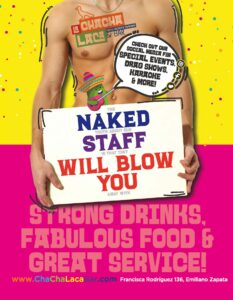 Chachalaca Bar is a place that you can attend any day of the week, since they are open daily, from 3pm to 12am. You can attend their happy hour from 4-7pm or their karaoke night on Thursday nights. Although if your thing is the shows then Fridays and Saturdays are designed for you from 9 p.m.
---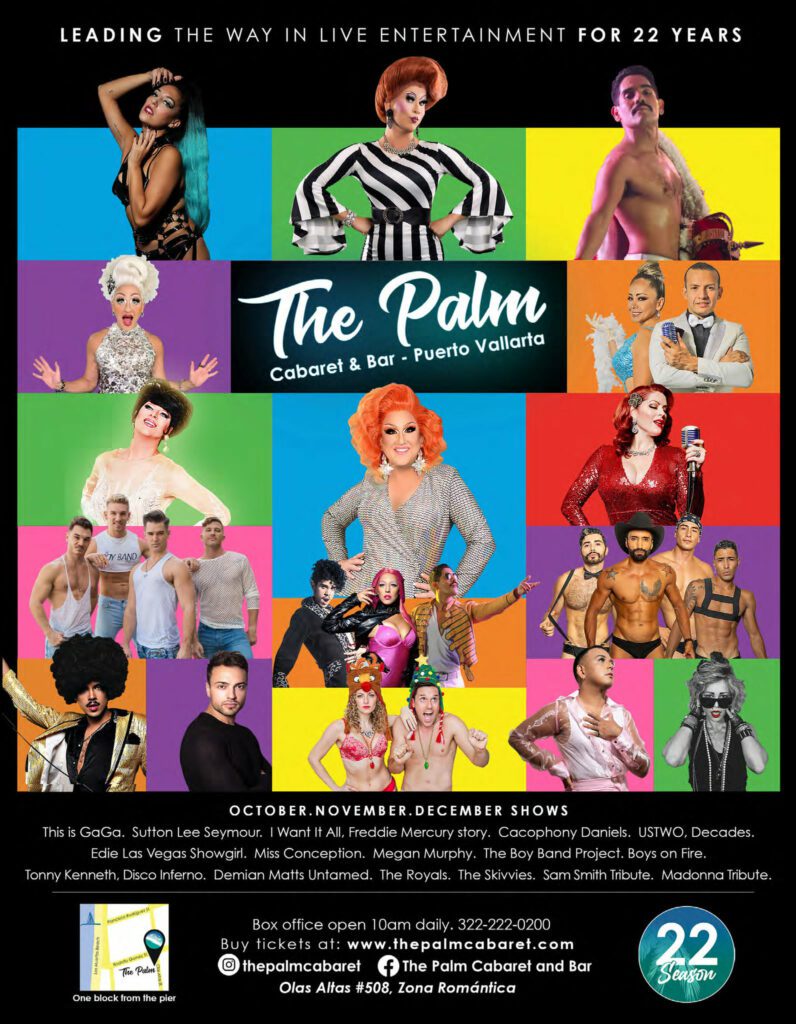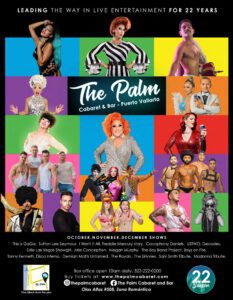 The Palm has been a part of the Puerto Vallarta entertainment scene for over 21 years. It is the oldest live entertainment venue in the city. A gathering place where singers, musicians and drag queens perform during their stay in Puerto Vallarta.
In addition to having the honor of being number three on Trip Advisor of the 116 things to do in Puerto Vallarta in the category of "concerts, shows and cabarets."
---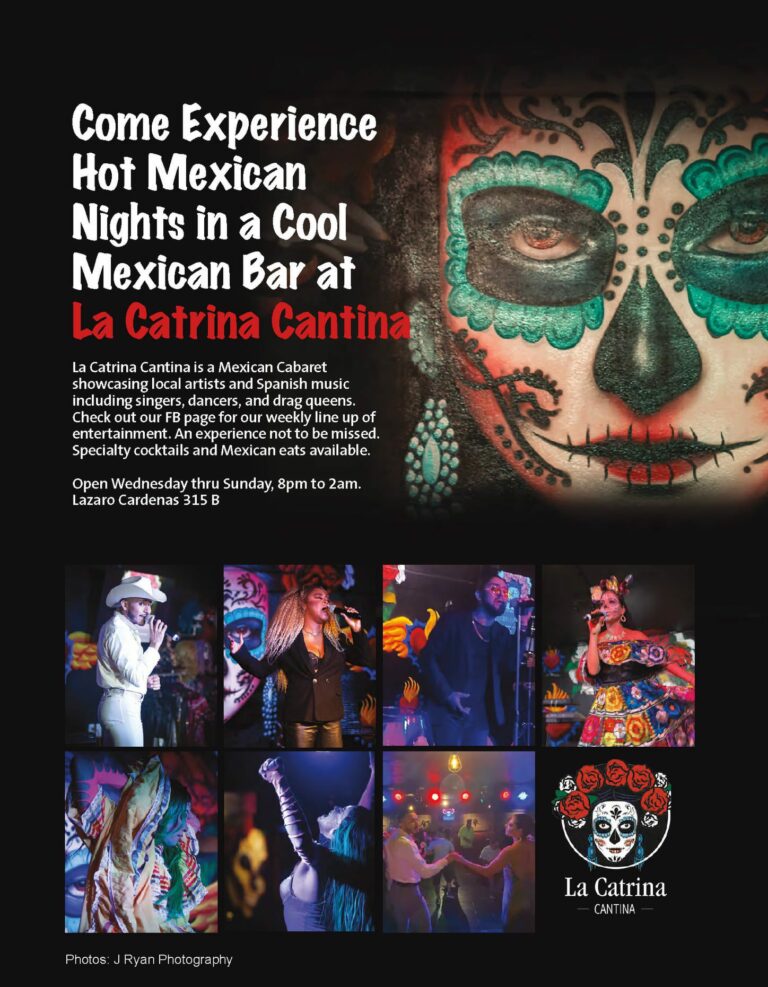 La Catrina Cantina is a Mexican cabaret that showcases local artists and Spanish music, including singers, dancers, and Drag Queens. You can hear from mariachi, salsa, cumbia, to Mexican folk music, a whole variety of music! We suggest you book. Take into account that they only open from Wednesday to Sunday.
---