Esta publicación también está disponible en:

Español
My love affair with Puerto Vallarta began over 15 years ago. On my very first trip I knew someday I would live here. In fact, I have a photo from my first time in Vallarta from the hillside I live on today.
I first came to Vallarta because I was a single mom living in Napa Valley on a limited budget. I was able to stay at a friend's condo and my only expenses were our flights and spending money. I fell in love immediately with not only the magic of the town but the compassionate people that lived there. There is a zest for life here that fueled my soul. Soon my son and I began to look forward to our one week vacation every year, each year I thought to myself that someday I want to experience this daily, but I just didn't know how to make this dream into reality.

About five years ago, when my sons were about to enter college, I decided it was time to make the move. I chose a gradual route, as I couldn't move full time just yet. To start, I rented a house in the Amapas area (just south of the Romantic Zone) year-round and rented it out through VRBO and Airbnb to have some income and pay for my travel. Luckily, I had a flexible job that allowed me to work remotely which allowed me to spend around half the year here in my new home of Puerto Vallarta. I did this for several years until I was able to make the jump to a full-time basis. Once my sons were almost done with college, I knew it was time to create a life of my own. I felt as if living in California was all about working to pay the bills and survive, I wanted a fuller and more meaningful vibrant life.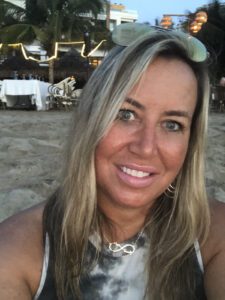 Many people ask me how I chose what area to live in? I would recommend spending time walking around the various colonials (neighborhoods) to find out what feels best to you. Think about what is important in your daily life, ask yourself: Do I like to walk? Do I want to live by the beach? Do I want to be by my favorite restaurants? The end goal is to find the area you like and that feels the most comfortable. Another tough question I get often is: what they should bring from the states? During my move, I emptied out a four-bedroom home and rented a 5 by 10 storage unit. I only kept some family keepsakes, my camping gear for trips back to Tahoe and some items important to my boys. Everything else I sold, whether it was on next door, marketplace, or garage sales. The only belongings I brought to Mexico were family photos, clothes and believe it or not my favorite pots and pans because I love to cook! (Although looking back, maybe I could have sold those too).
For people who don't have the heart to get rid of most of their belongings you can hire a service to bring down your items in a truck, although it may take a week or two and it will have to go through customs. If neither of those options work for you then you could drive, in my opinion this is the worst way to move, as driving across the borders can be expensive as well as incredibly time consuming.
Moving to Mexico takes a lot of planning, a little luck, and tons of guts to be honest. It is like jumping off a diving board for the first time, you analyze the situation and think about all the possibilities and in the end, you just jump!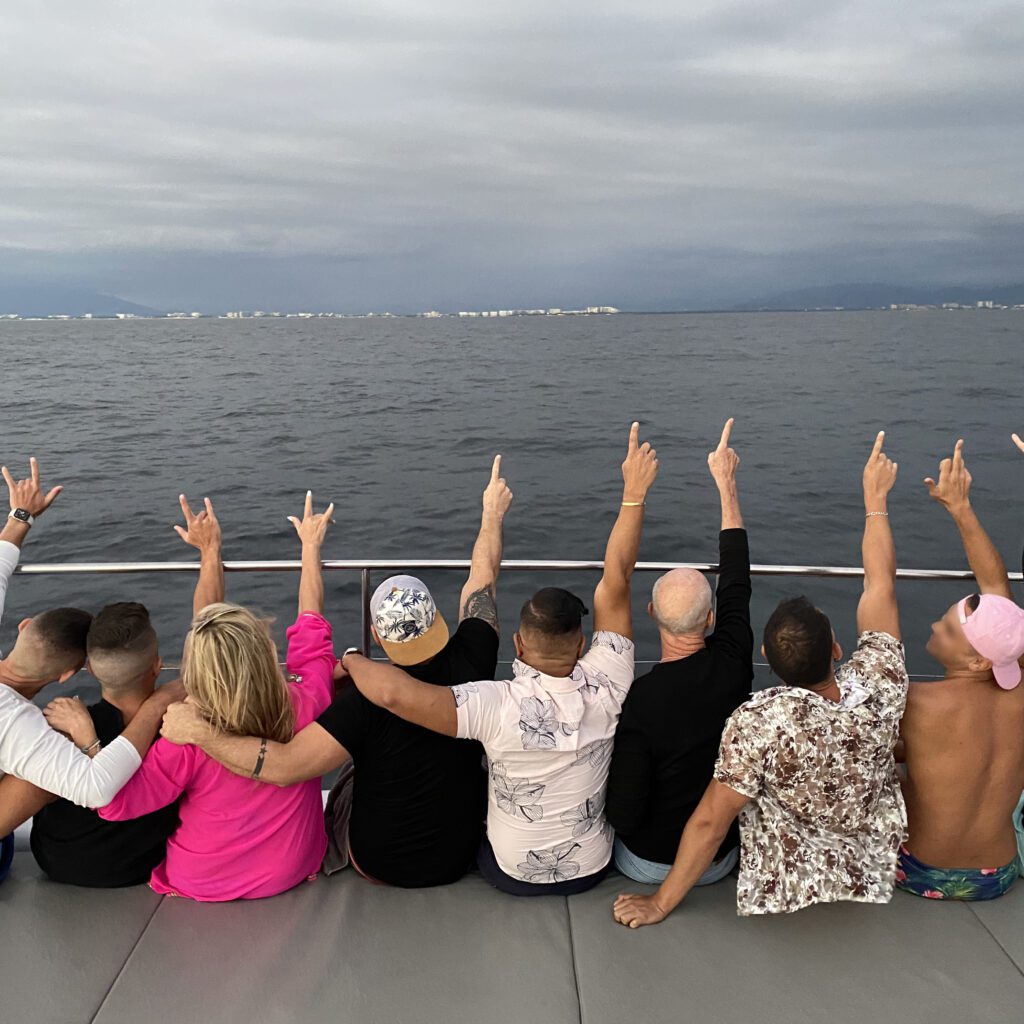 If I could offer only one piece of advice it would be this, you need to get out and explore. Make it a point to try new things, go to different places, and meet lots of people, this is how you will find your tribe! I have found lifelong friends here who are like family to me. As a result, my heart has never been so full, and my life has never been so complete. I implore you to make the jump! Your life will change for the better and you will never look back.