Esta publicación también está disponible en:

Español
If you're in the market for a new condo, whether to rent out or live in, we talked with some local real estate experts who offered some advice on the hottest new developments in Puerto Vallarta.
Monica Miller
Ryan Donner & Associates
"Versalles is where the most development is happening with its wide flat streets and the many new restaurant hot spots popping up," Miller said. "The walkability is a huge draw to this area as is the convenient location to beaches and shopping. One of the hottest developments I would recommend in this is Verde Mar, designed by the renowned Architect Jorge Olivera who designed other developments such as Residence by Pinnacle and Chic by Pinnacle. It has all the amenities of a boutique resort with rooftop infinity pool and gym. I think the most appealing part is the payment plans available, which allow a lot of flexibility."
Miller said another hot new development she likes is VGolf by Grupo HEVA, a luxury lifestyle condominium in the Marina.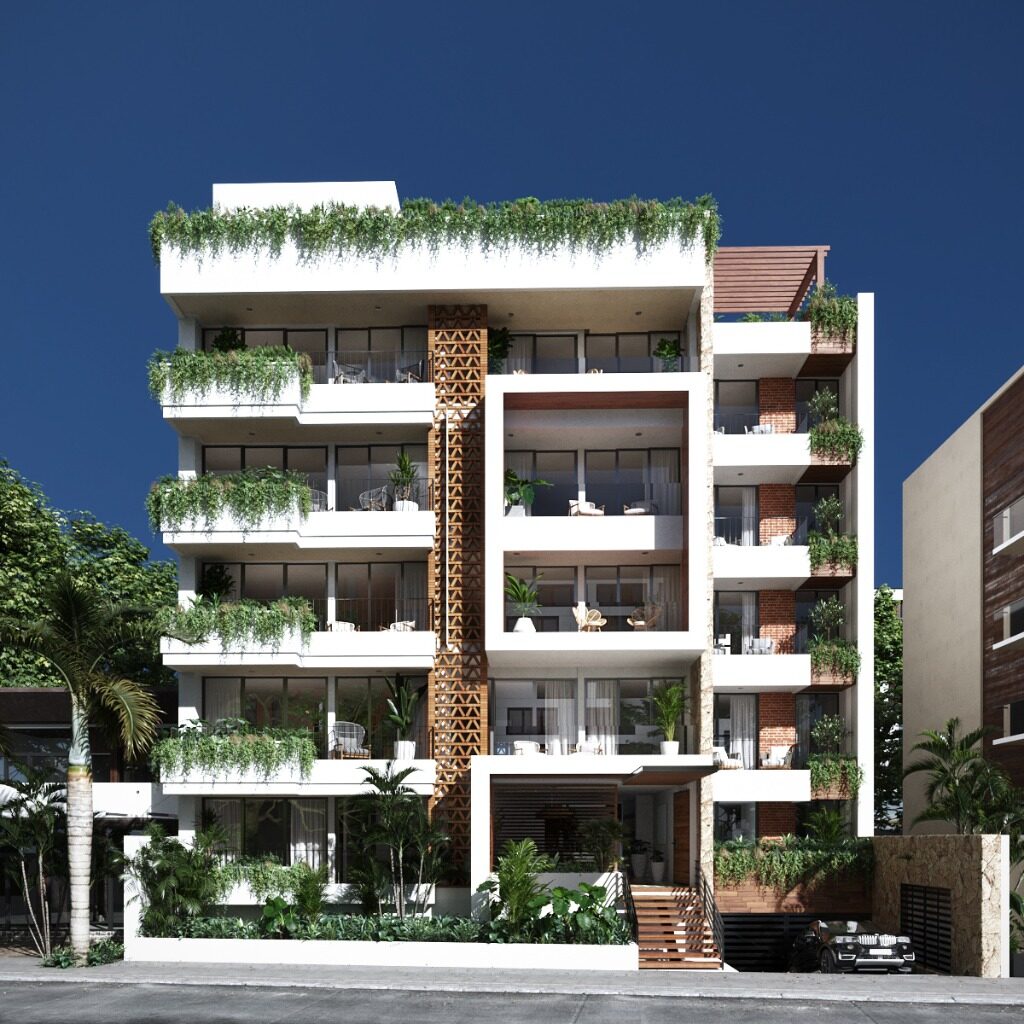 "It offers 1-3 bedrooms, with a saltwater pool and a rooftop garden. It is a 10-story building with 13 different floorplans. Grupo HEVA has been developing properties in Puerto Vallarta since 2007, they specialize in their attention. To detail and long-term vision. They have created a five-star resort living atmosphere with barbeque areas, game room, hammocks and even space for bonfires. Most important is the amazing location- inside the marina, close to the airport, close to shopping as well as the beach. For the golf enthusiast, what more could a person want than to be in front of the golf course. This is truly an exceptional property.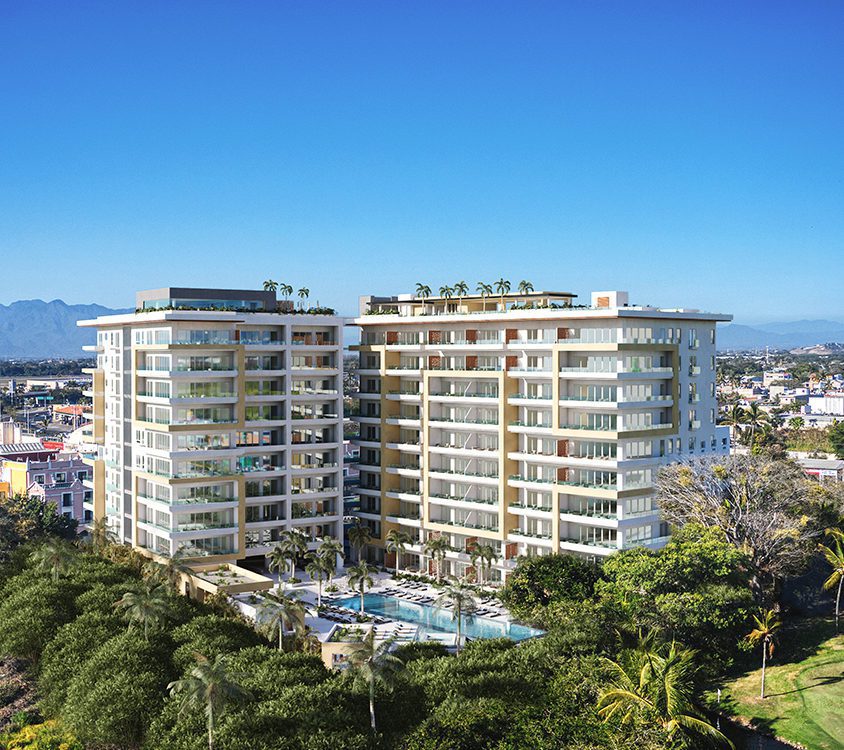 Jay Burchell and Edgardo Guel
Timothy Real Estate Group
"Now is the time for presale/new development condos buyers," Burchell said. "Why? Because you'll find many new developments nearing construction completion in downtown and the surrounding neighborhoods."
"These developers can be somewhat negotiable," Guel added. "No matter where you choose to buy, each development has its own personality and they all offer great amenities packages."
The team said to obtain the best price and have the option of choosing the best condo in your price range, you will want to buy in the earliest stages of construction.
"Your agent can assure you whether or not the developer has all their ducks in line in order for you to feel 100% comfortable getting involved," Burchell said.
Ryan Donner
Broker, Ryan Donner & Associates

"Rather than choose a specific development to recommend, I think the better thing to look at is the lifestyle that you are looking for," Donner explained. "Right now Versalles is a neighborhood where there is a lot of construction going on, and it has a new gastronomic flare that is very exciting.
The other thing that I would look for is return on investment potential. Most buyers purchase with the intent to rent their property out and make money, so the best place to do that is in a hot neighborhood in the nicest, newest development. Getting in at the groundbreaking of a new development can usually net you a pretty decent return on your investment when it comes time to sell."
Alfonso Davis
The Agency Vallarta
Davis also recommended the new development VGolf and Verde Natura, but said he suggested Origenes Versalles, Zoho Zen and The Colonial.
"I personally bought a unit in Zoho Zen," he said. "I like these developments because of the amenities that they offer, the location, and the prices."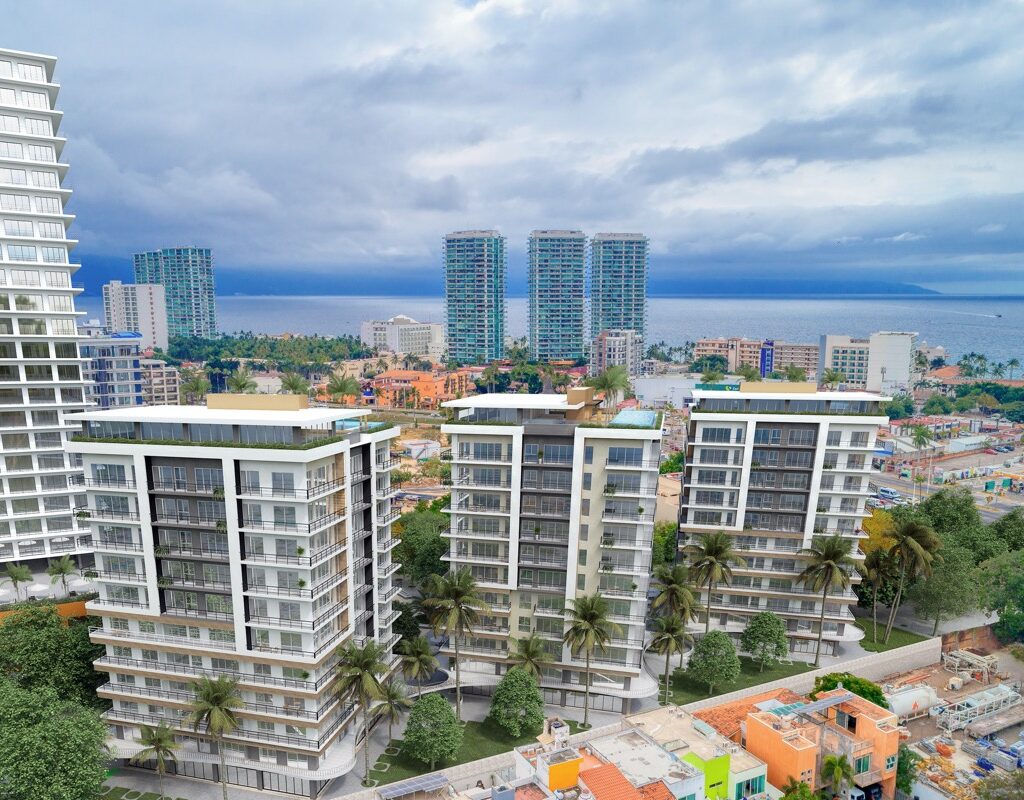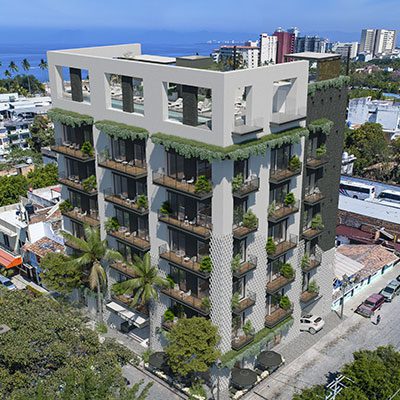 Related: