Esta publicación también está disponible en:

Español
We love to discover new and not so new places to recommend to you. Puerto Vallarta has so many small streets and areas of town that many visitors (and locals) are not familiar with. So we took on the task of listing these little-known gems, offering you some new "off the beaten path" restaurants to visit.
Che Vallarta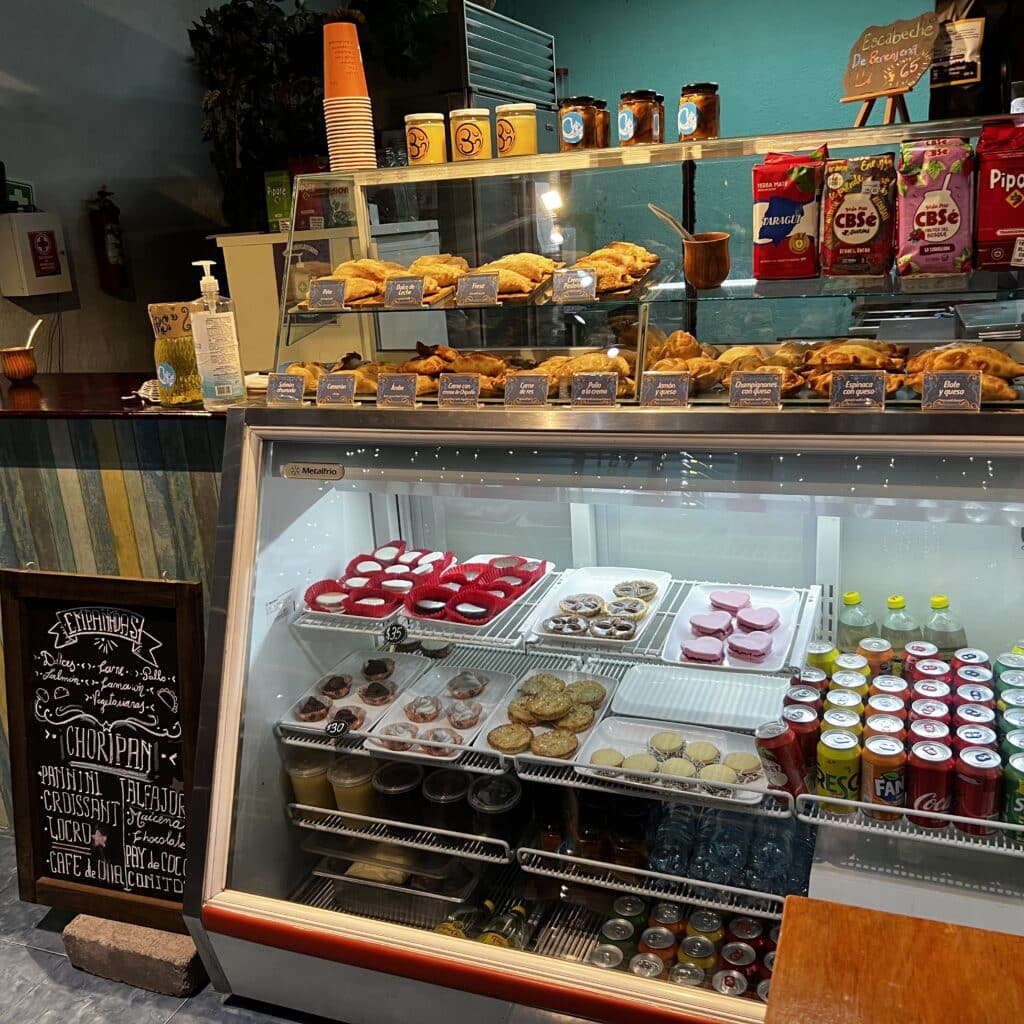 We wrote about Che Vallarta in August and have to repeat that it is one of our favorite hidden gems of Puerto Vallarta. They offer authentic Argentinean empanadas and other delicacies, including some of the most delicious desserts you'll ever taste. You'll find their small shop in Centro Vallarta, Calle Abasolo 189, just a few blocks from the Malecon.
Che Vallarta's specialty is empanadas, a recipe from Nicolas' family, which he had to adapt with different flavors from Argentina and Mexico. His empanadas are handmade, with lots of seasoning. Fillings include the savory ones, traditional meat, mushrooms with cheese, spinach with cheese, arabe, shrimp and corn with cheese and the sweet ones like pineapple jam, cream, cajeta and strawberry jam!
Calmate Cafe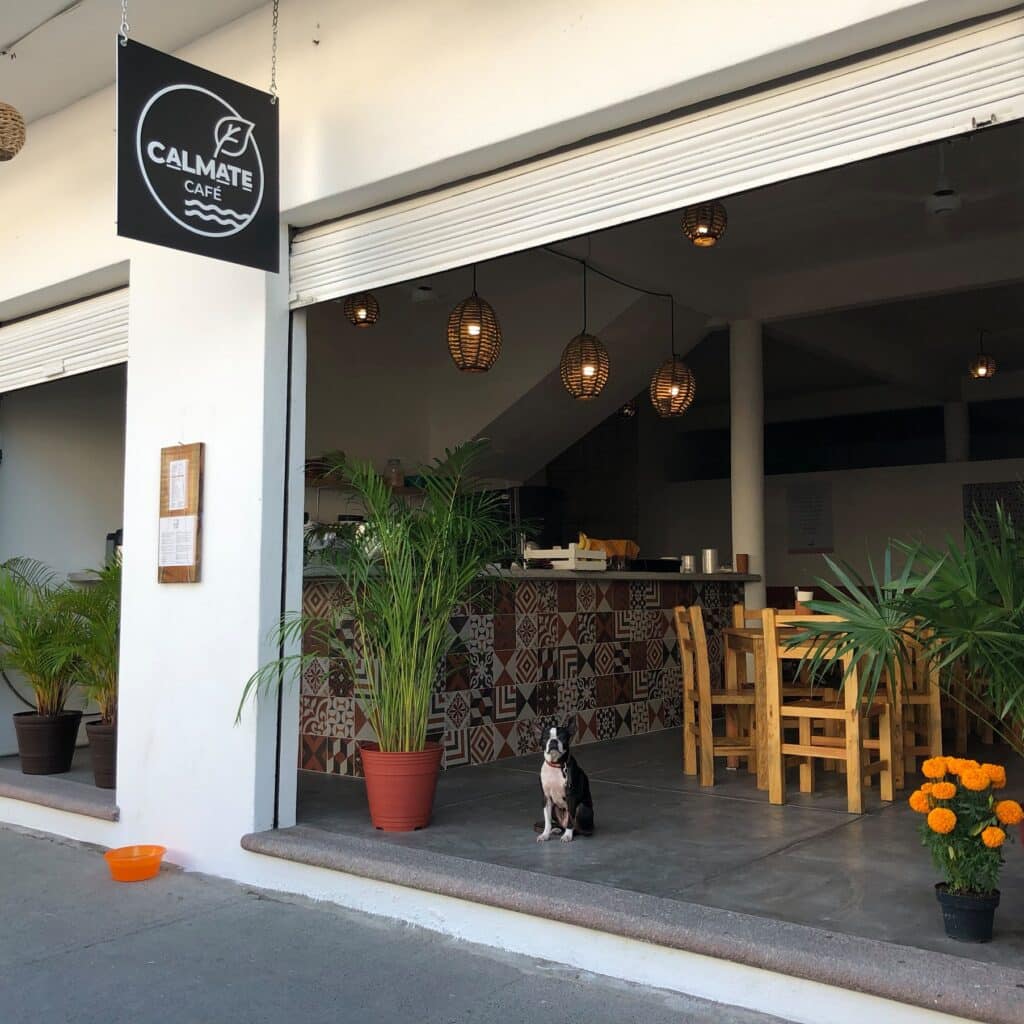 One place we love is Calmate Café. It has a cool and relaxed atmosphere, and delicious dishes. They have a great breakfast, brunch and lunch with coffee, artisanal loose leaf teas, matcha and chai.
The open kitchen concept allows you to watch the kitchen at work, and as time permits, the Chef will visit with guests, allowing you to enjoy the gastro experience to its fullest.
The entire menu is wonderful – but especially the omelet with bacon and cheese accompanied by a spotted coffee. For dessert we suggest the masala chai latte ice cream.
They serve coffee either hot or iced and have options of almond or coconut milk. The products are extremely fresh. They have good music, plus their service is the best.
Be sure to bring cash because they don't accept credit cards.
An undiscovered place in Downtown Vallarta that will surely become one of your favorites.
Honduras 118, Centro
Mi Cafe Coffee Shop
Mi Cafe, located in the heart of the Zona Romantica, this discreet restaurant is a real gem.
It has an industrial factory style decor with high ceilings, relaxed atmosphere – informal but with all the style. In addition, the kitchen is in-sight, so from the moment you arrive you can watch their delicious dishes being made.
We recommend the enfrijoladas, chilaquiles and omelets accompanied by a good coffee.
The French bread is a must – but be prepared – the bread is large and will satisfy your palate.
Mi Cafe has a personalized service and delicious options that will help you enjoy it to the fullest. The combination of national and foreign flavors is the best. It is open from 8 a.m. to 2 p.m., so it specializes in breakfast and lunch. Cash only.
Francisco I. Madero 505
---
La Crema Tamales y Atole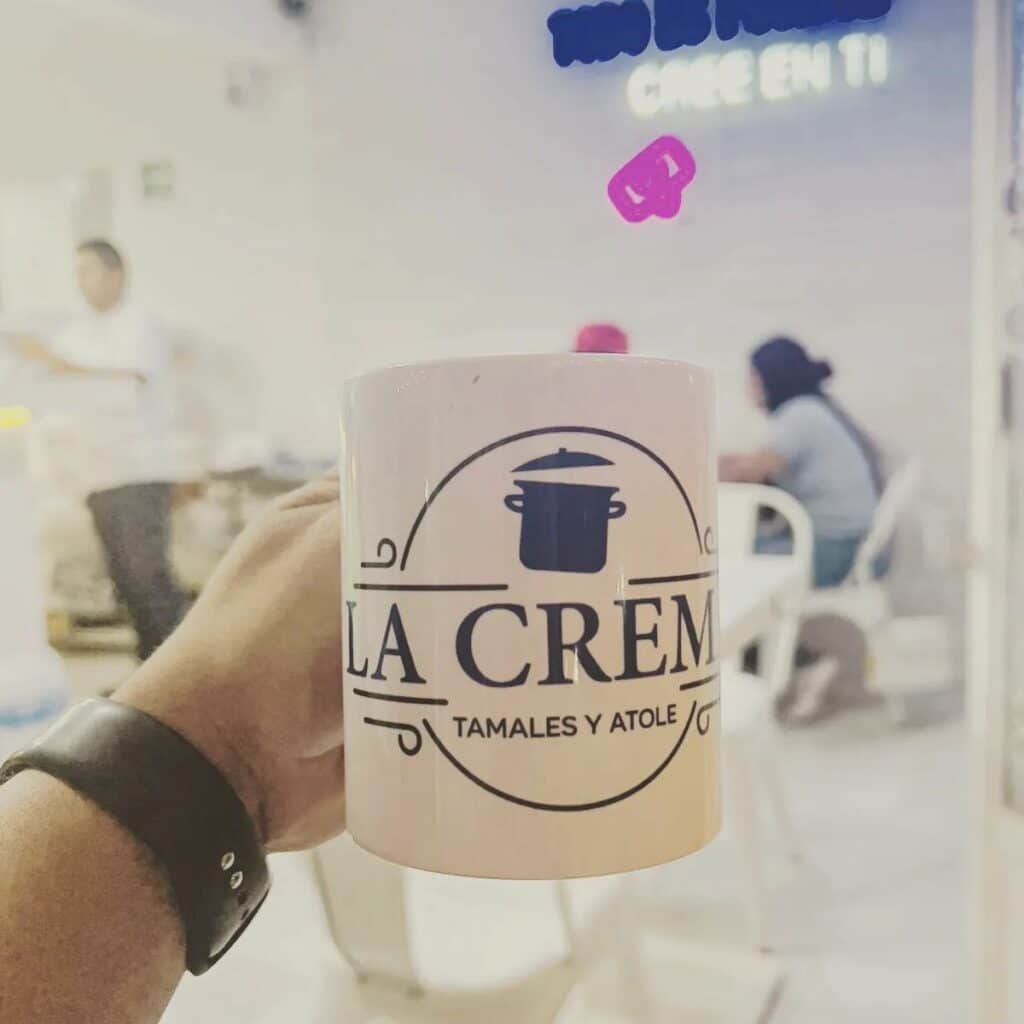 Within the Versalles neighborhood, a neighborhood quickly growing with great gastronomic options, you will find La Creama Tamales y Atole.
La Crema specializes only in classic tamales, a 100 percent Mexican dish. You can find them salty or sweet. You'll find your favorites – including green chicken tamales, and the red mole tamales. But you may want to try something new, like the sweet tamales including pineapple or raisin tamales.
Tamales are traditionally accompanied with El Atole, a hot, thick drink with a very sweet flavor.
Also on their small menu you can find chocolate, vanilla and strawberry milkshakes and frappes.
La Crema offers you the unique and traditional Mexican flavor that is a favorite of many.
Rafael Ozuna 123, Versalles
Therapy Bar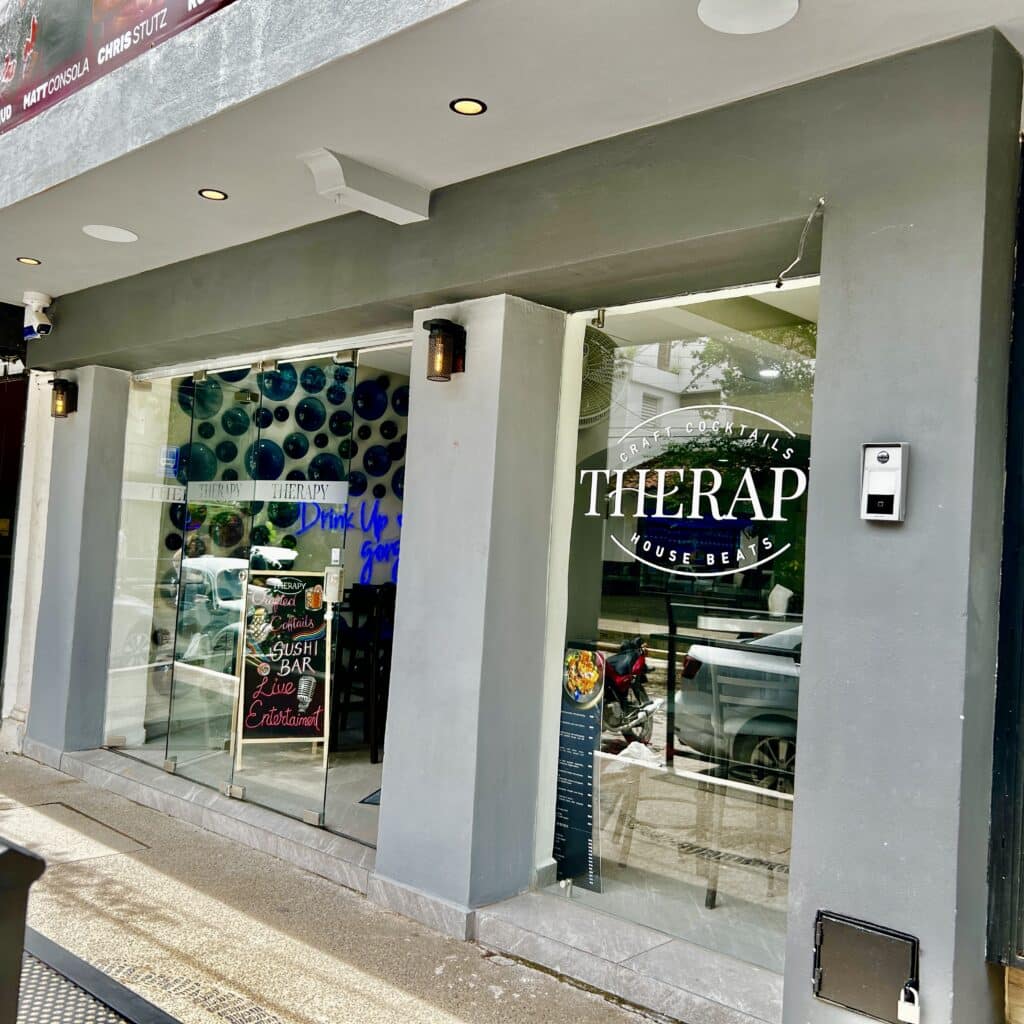 While it isn't exactly hidden or a secret, this new bar on PV's nightlife scene offers some fantastic food. It's a surprise because you don't expect this type of food in a bar.
With everything from Sushi (Wednesdays are buy one get one free sushi), personal pizzas, coconut shrimp, crab sliders and of course tacos.
Some of these dishes will leave you wanting more, and the bar anticipates offering brunch during the high season.
Basilio Badillo, 283, Emiliano Zapata
Arriba Restaurant Bar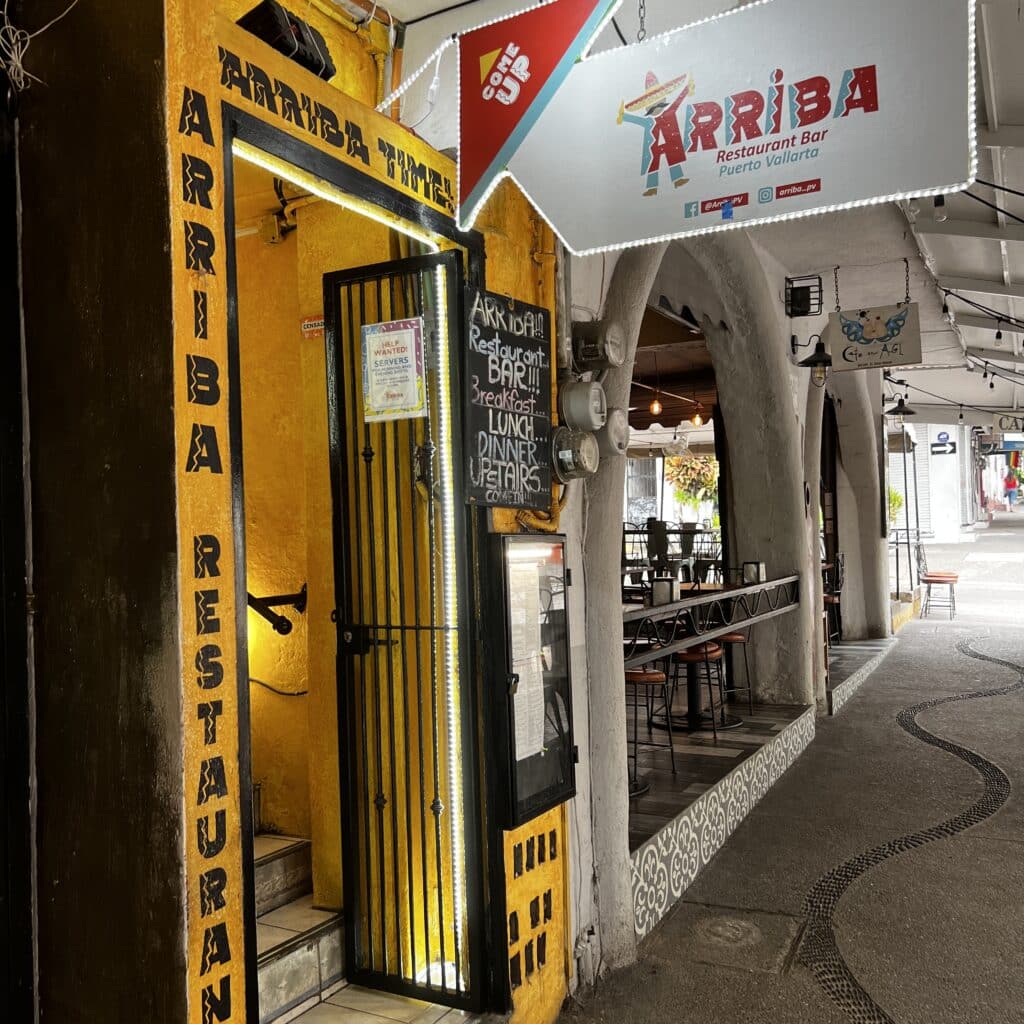 In Spanish, "Arriba " means up! And that's where you will find this restaurant bar – up one flight of stairs just above Apache's bar on Olas Altas.
You'll see the brightly painted doorway. If you are craving "American" style food, this is your place. With food from a classic American breakfast to more adventurous Mexican dishes (including our favorite Coconut shrimp), you'll be able to find what you're hungry for at Arriba, just look up.
Olas Altas 443 A, Emiliano Zapata
Top Sky Bar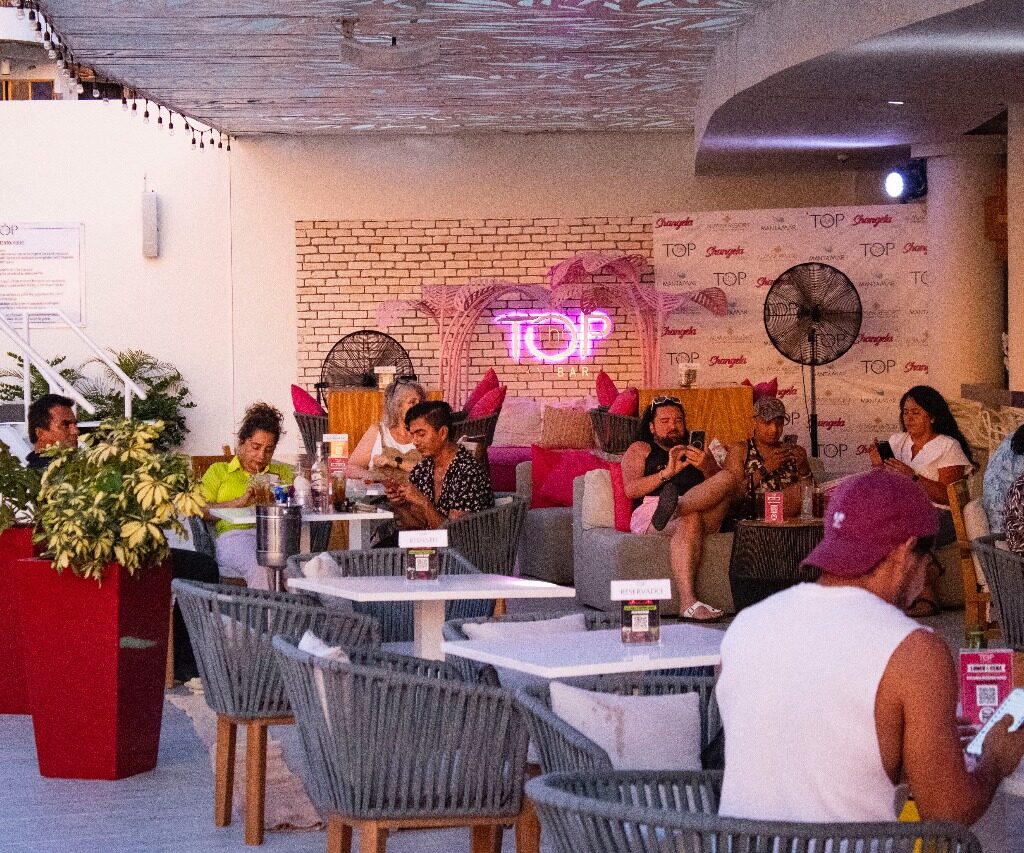 Offering not only amazing views, this off the beaten path restaurant and bar has an extensive menu and offers an extraordinary culinary experience. Under the direction of Chef Noé Rodriguéo, you will enjoy his signature cuisine, merging flavors, mischief and great gastronomic cultures in one place, where you can try dishes with Mexican, Japanese influences and Italian.
The Sibarita privilege is a favorite dish with customers, Teres major beef steak, roasted pores with parmesan cheese, purple cabbage puree and pasilla chili with mezcal.
"Te pondré los ojos en blanco " is an expression that left us after tasting this signature dish, Grilled Shrimp Tacos with pork belly, black Zapote emulsion, mashed avocado and braised cabbage.
Tacos de Sirena is one of the favorite dishes of the house, where Mexican and Japanese culture come together to create an authentic dish, Tuna pastor with tapioca, avocado, roasted pineapple and a touch of roasted habanero chili.
Sunday Drag Brunch is also a fun and extravagant experience. Each Sunday Dj Danny Sanchez, Italia Limantour and a special Drag guest of the weekend, bring a show that will keep your vibrations high and the unexpected can happen. Guests can enjoy an extensive menu of drinks, mimosas and breakfast dishes with Mexican and American options. There is also a special station where Chef Noé personally cooks for you.
Located on the roof of the Almar Resort
Amapas 380, Emiliano Zapata
Related: