This post is also available in: Español
While the biggest celebration in Mexico in November is Dia De Muertos, Halloween is also a very popular and festive event in Puerto Vallarta, as many bars and restaurants are planning fun parties.
Here is a rundown of the events we've seen planned. If you'd like to add your event, just mail us or drop us a note on social media.
Top Sky Bar
Top Sky Bar will host a spooktacular night show featuring Ariel performing Michael Jackson's Thriller video and Mizz Peaches performing The Rocky Horror Picture Show. Music will be provided by Dany Snchz. Showtime is at 9 p.m. There is no cover. Sunday Oct. 30.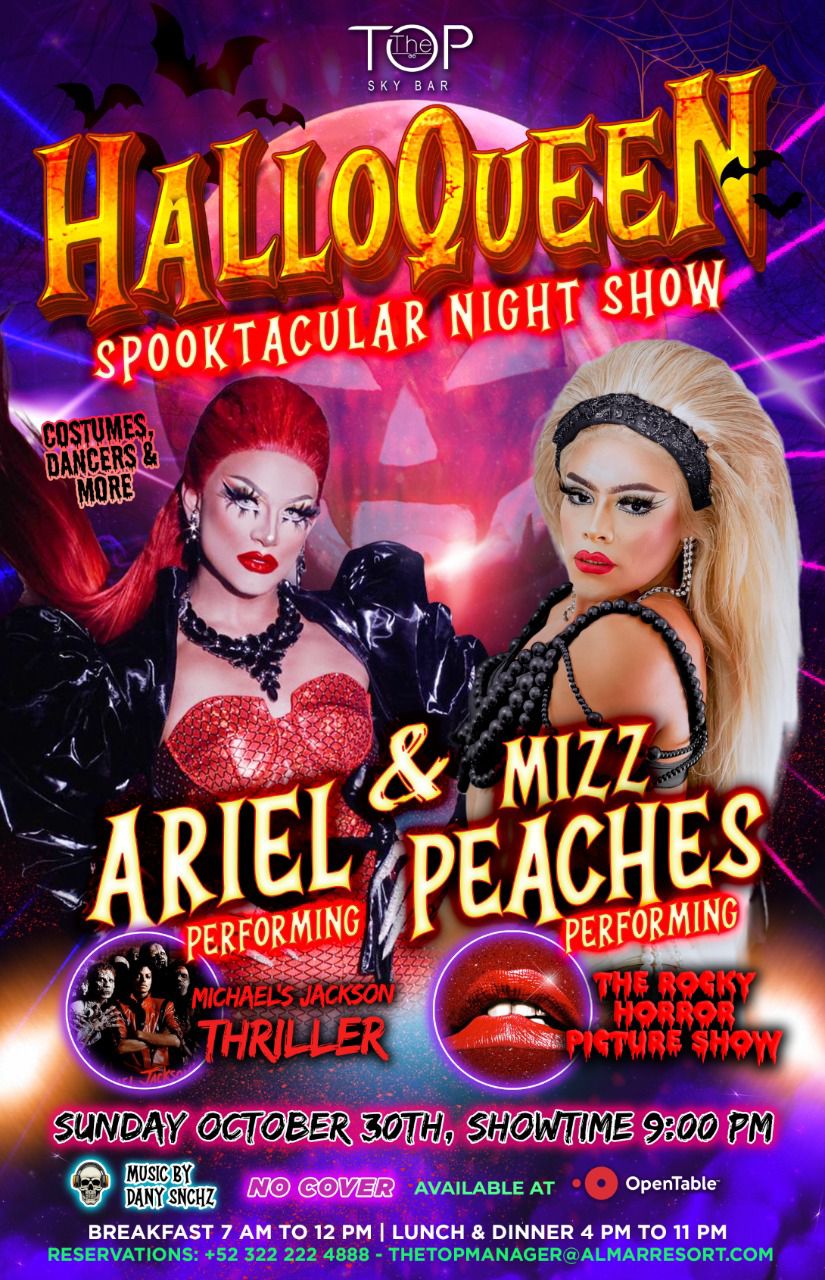 Mantamar Beach Club
Mantamar promises a "very fun weekend with international guests Oscar Velazquez, Charlie Madrid and Jose Vasquez as guest DJs. Reservations: +52 322 222 6260 or bit.ly/reserve-mbc
CC Slaughters Halloween Contest:
$7,000 pesos to first place winner. Special drag show by Delta Queens at Midnight.
Anonimo Video Bar PV
Daddy Saddle: Halloween Spooktacular
Join Tuna & Tamale as they present this special Daddy Saddle Halloweenie party. Tamale Ringlwald is the DJ with guest music by OBG (Mark Andrews); Jota El (Jose Luis and a performance by: Hermione Grindr. Drink specials include Mas Papi, Menos Silla. 9 p.m. to 2 a.m. on Oct. 31.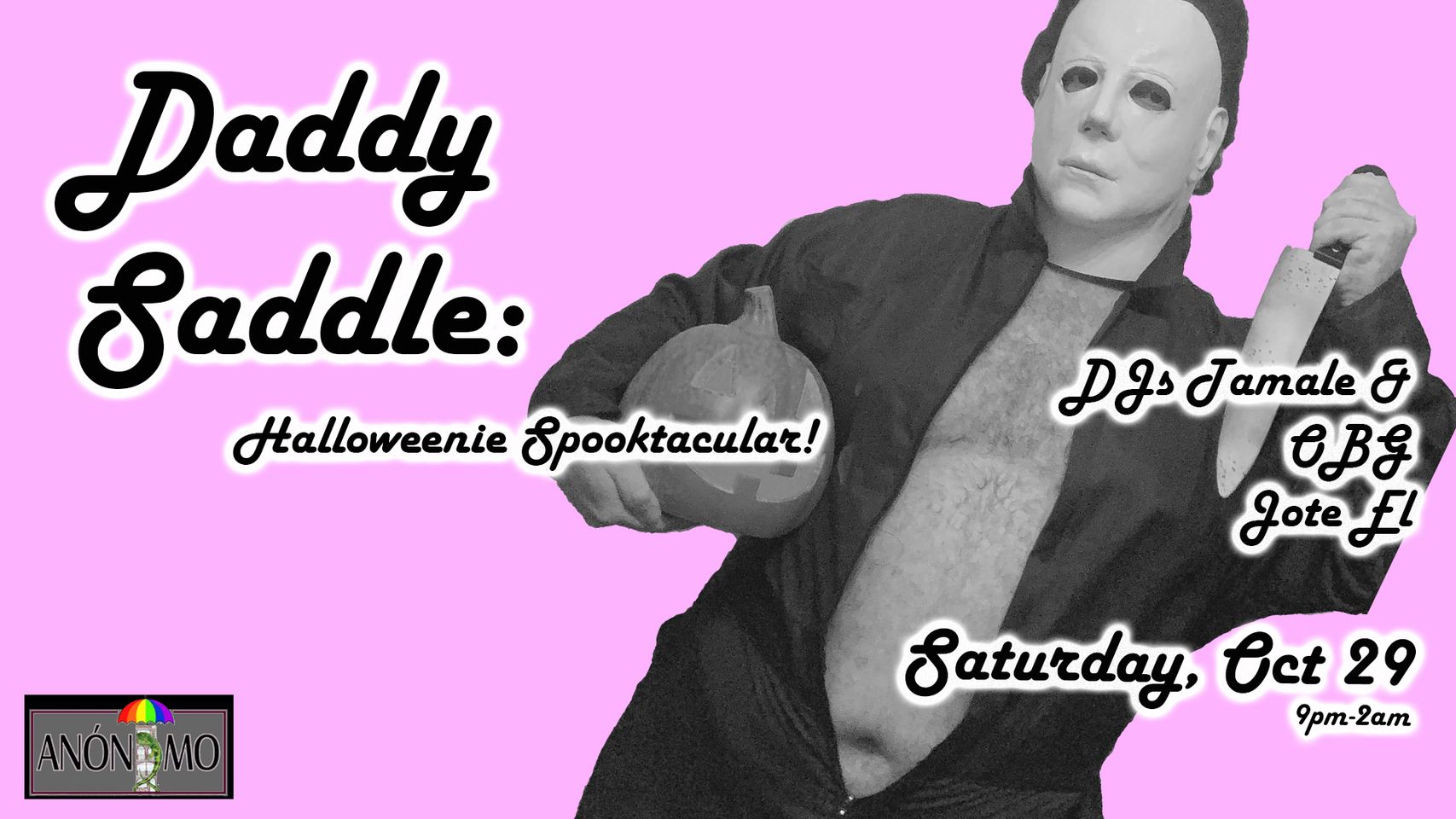 DILF Parties – Closing parties at Studs Bear Bar and Therapy Bar
Joe Whitaker & Man Upp Productions are hosting several DILF events in Puerto Vallarta during the Halloween weekend. You can find the full list of events here, with Studs Bear Bar and Therapy Vallarta acting as home base for their events. These include an underwear party, a VIP boat cruise and beach party, a rooftop resort party and a Halloween drag brunch. Tickets can be purchased for all nine events or as individual events.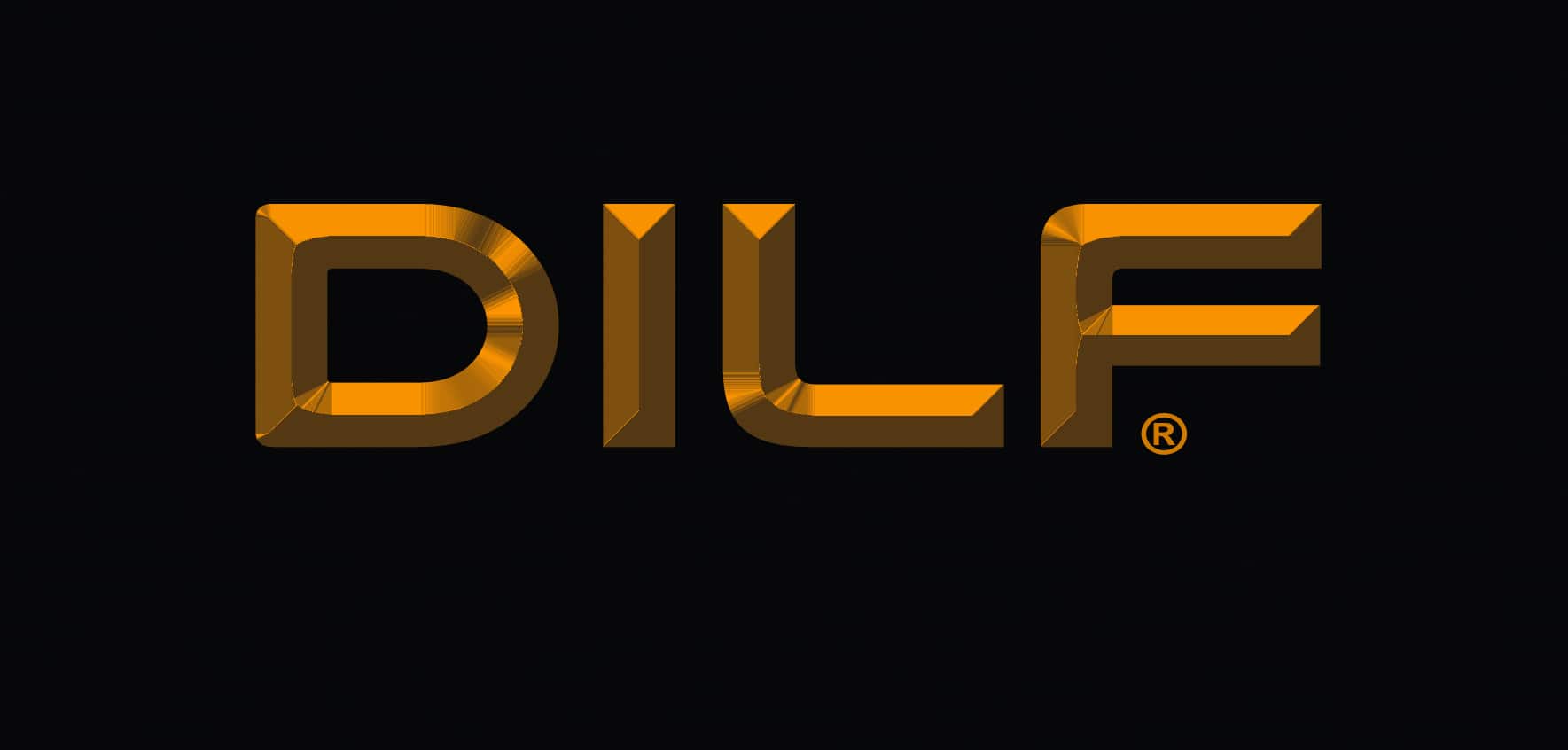 DILF "PV BLACK PARTY 2022" WEEKEND "I KNOW WHAT YOU DID LAST HALLOWEEN!"
CLOSING PARTY PUERTO VALLARTA
DUDES, DADDIES, DISCREET, DUNNO…DILF is for ALL MEN!
Get Geared Up, Strapped Up and Ready for a WEEKEND of Hot Music, Hot Men & Hot Fun!
The HOTTEST & BIGGEST JOCK PARTY in the Country that's FOR ALL MEN comes to PUERTO VALLARTA & STUDS BEAR BAR & THERAPY VALLARTA!
FEATURING DIRTY HOUSE BEATS BEATS by:
DJ MARK DENNIS
of Los Angeles
DJ MAX BRUCE
of Los Angeles
ENCOURAGED TO WEAR:
*Jocks
*Underwear
*Harness
*Suspenders
*Leather
*Gear
*Arm Bands, Wrist Bands or Hankies to show your preferences!
A FREE CLOTHES CHECK will be available to get down to your Jock or Underwear! Note: Clothes Check not required to join the party. *DOWNLOAD "DILF" on the Apple Store or Google Play to VIEW UPCOMING DILF EVENTS and CONNECT with MEN in your area and at the PARTY!
Visit theDILFparty.com for All Events & Promotions.
Event Questions Email:support@manupp.net
TICKETS WILL BE AVAILABLE at the DOOR BASED on VENUE Capacity.
*8 Years & Going Strong…DILF began in San Diego, CA in 2014
*DILF is a Registered Trademark Owned by Man Upp
Nahuales – A Mystical Night
This high energy act, performed and produced by an all local talent team, will begin its new season on Oct. 30. The show includes a boat tour, open bar, food, DJ and the performance on a private beach. It leaves at 7 p.m. on Oct. 30 from the Los Muertos Pier. Tickets and more information here.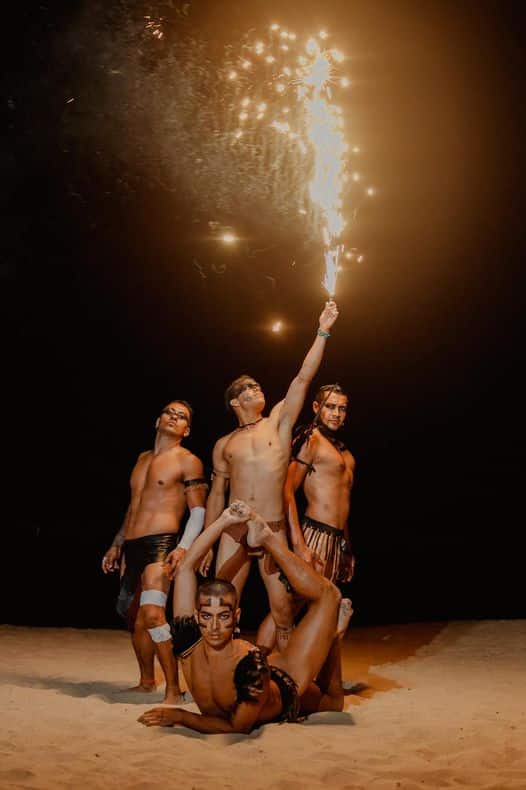 Incanto
The Dirties is a project that started in 2017 under the name of Cantus Eterna. Musicians Armando Yáñez (Guitar), Rafael Martínez (Drums), Rodrigo Díaz (Bass), and Diego Guerrero (Vocals) put together a band that features Rock, Heavy Metal, and Progressive/Alternative hits with their own unique style. They've been a hit in Sayulita this summer and will play in the theatre at Incanto at 7 PM. Tickets: IncantoVallarta.com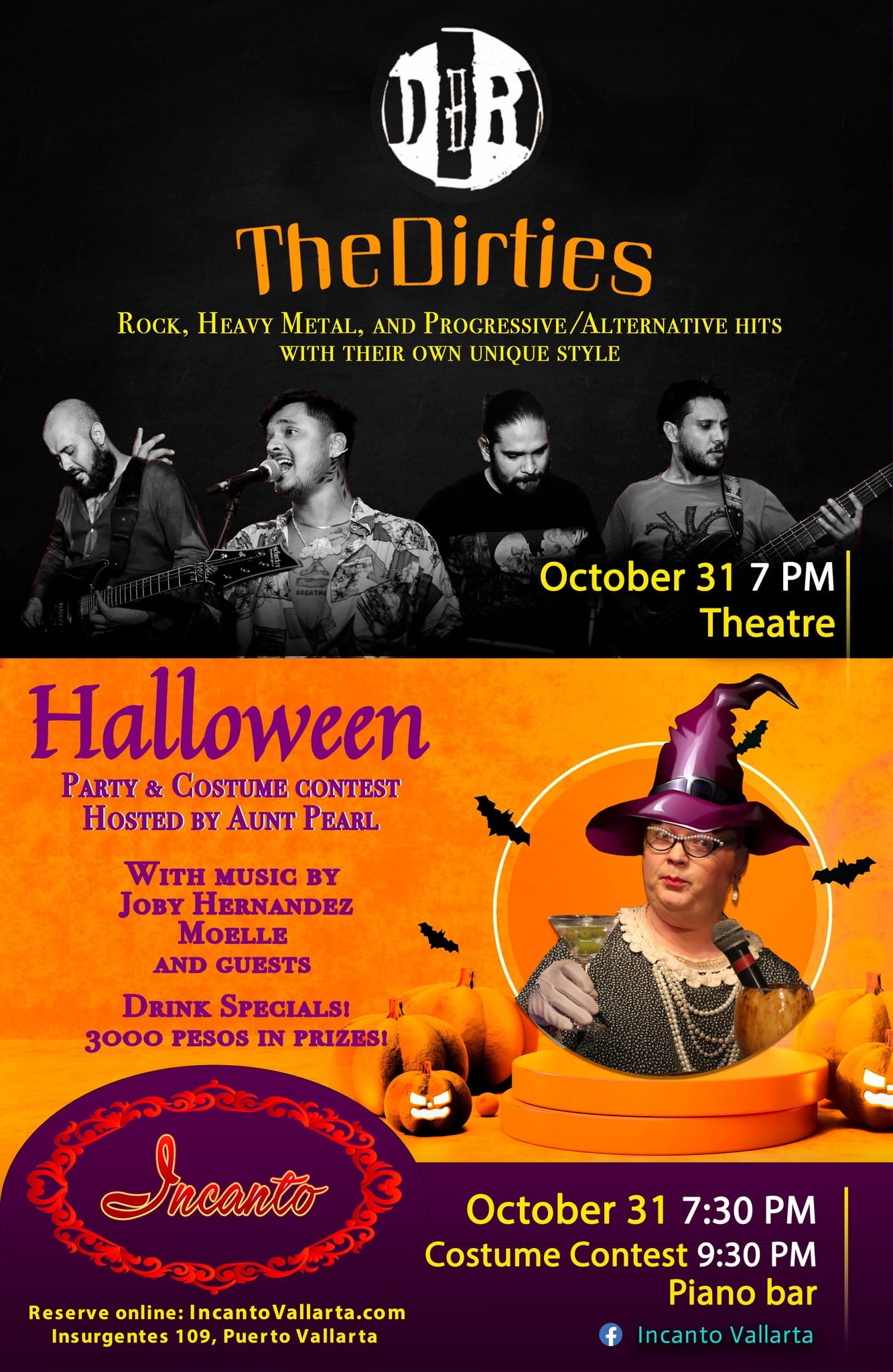 Upstairs in the piano bar starting at 7:30 PM, Aunt Pearl will be hosting Incanto's Halloween Party with live music by various special guests. Fernanda & Carlos will play at 9:30 PM. Also, our costume contest with 3000 pesos in prizes starting at approx. 9:30 PM. So, wear your best creative costume, see this incredible band in the theatre, and join us for some Halloween fun in the piano bar! Special guests! Drink specials! Reserve separately at IncantoVallarta.com. No cover.
Awaysis
Will launch it's new Drag Brunch on Halloween Weekend. Featuring three American classic dishes and three Mexican classic dishes, the brunch will be served beginning on Oct. 29 (from 10 a.m. to 2 p.m.) and of course have a special Halloween theme. Saturday brunch is only $140 pesos and includes an entree and coffee. Drag shows will begin at Noon for brunch crowds.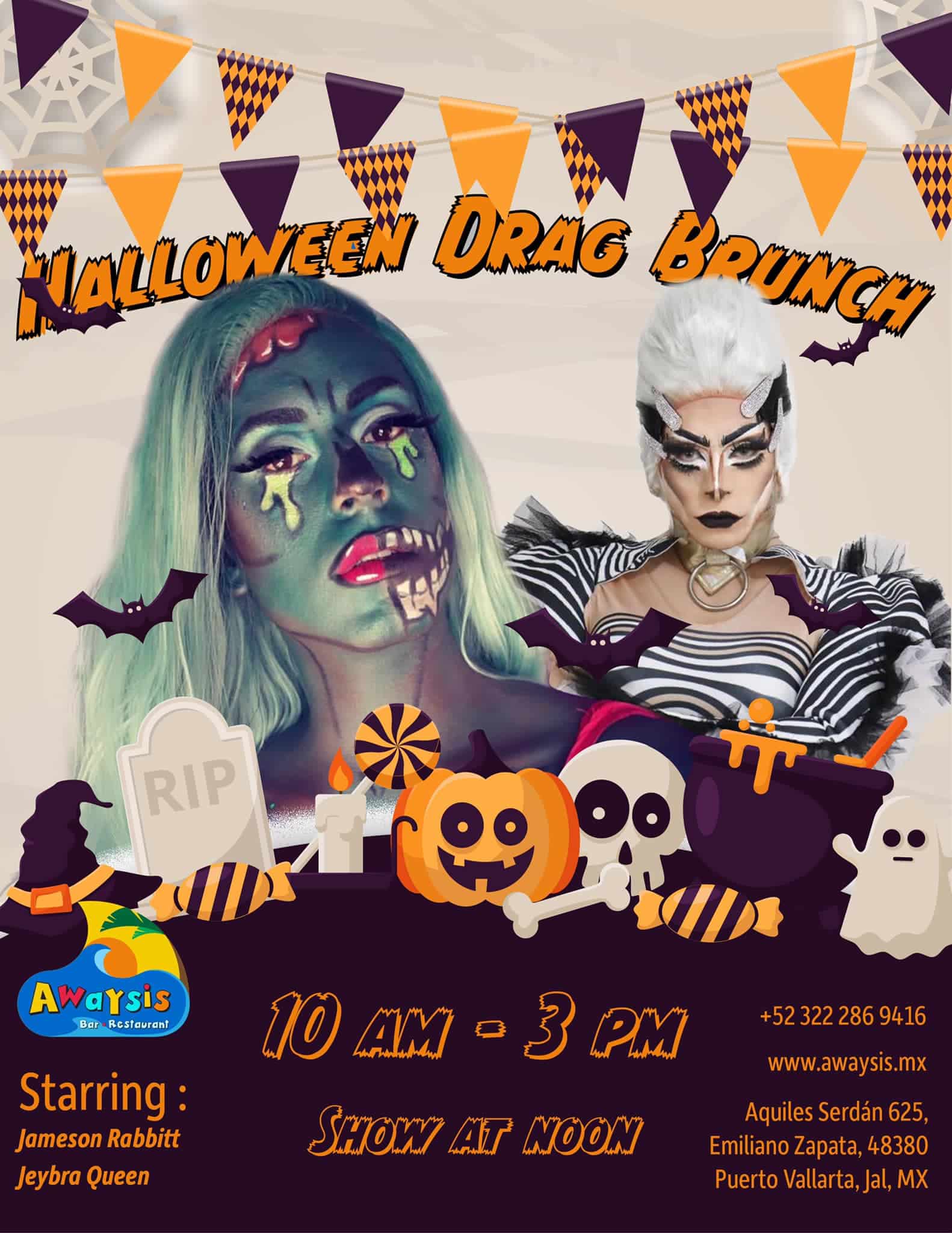 La Chacalaca Bar
It's Hocus Pocus time at La Chacalaca Bar! The Sanderson Sisters will be entertaining guests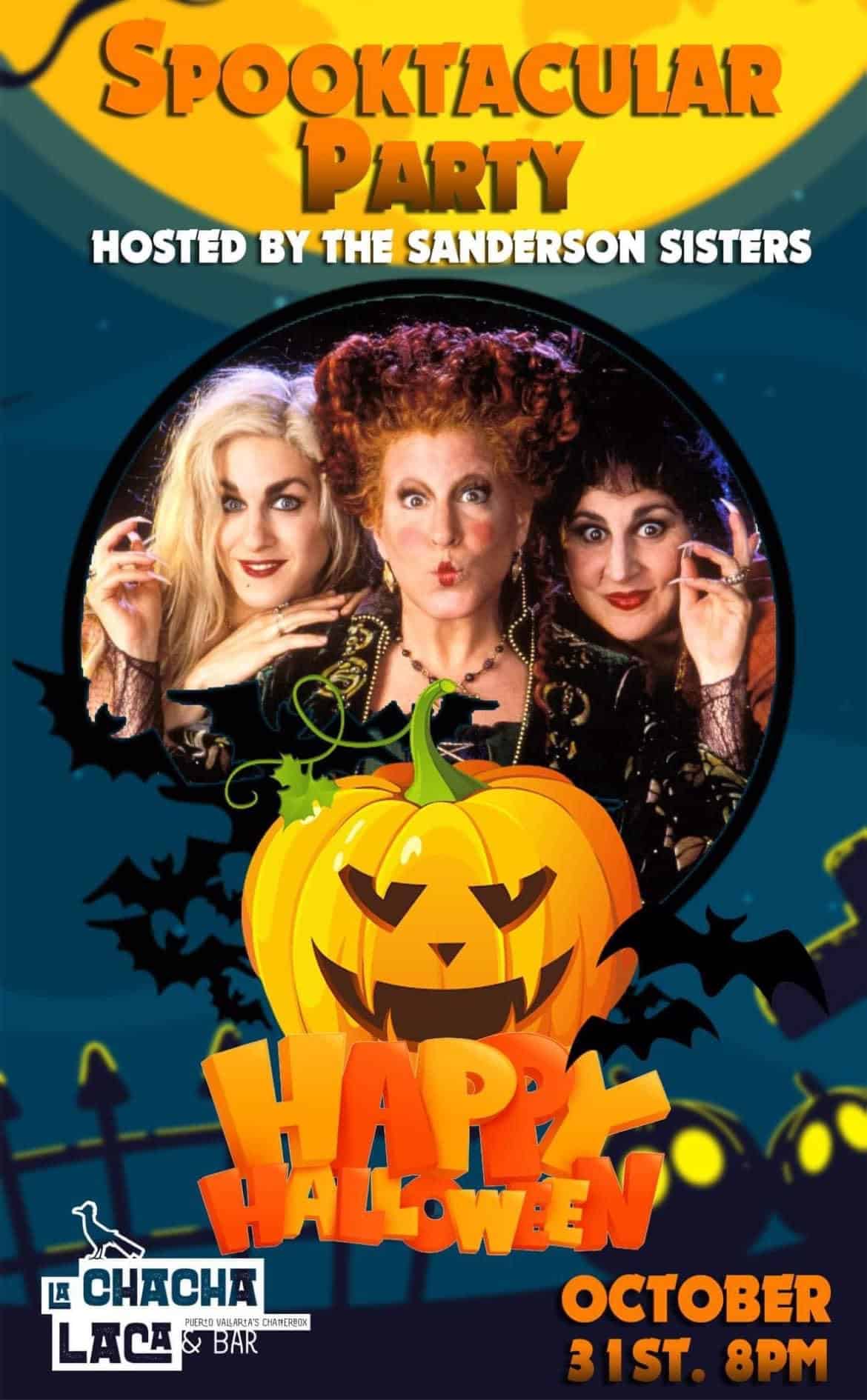 Hotel Mercurio
In addition to the wildly popular Beer, Boys and Burgers party on Sunday, Oct. 30, Hotel Mercurio will have their regular happy hour at the pool bar and encourages you to wear a costume. Happy hour runs Monday to Saturday, 3:00 to 8:00 p.m.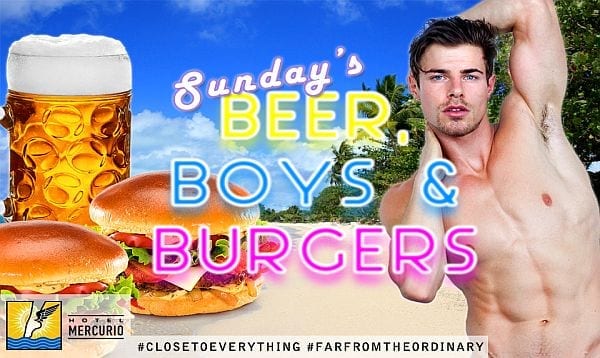 La Catrina Cantina
The night starts with a Puppy Costume Contest at 7:30pm and then don't miss seeing our Singer's in Drag! They will be dressing up in Drag and putting on a great Show! Performers include Rafael Velasquez, The Three Tenors, Luis Villanueva, and Alberto Ponce.
SUNDAY, OCTOBER 30, 2022 AT 8:30 PM CDT
Moulin Rouge Halloween Party!
La Catrina Cantina
SUN, OCT 30 AT 8:30 PM CDT
FRIDAY, OCTOBER 28, 2022 AT 7:30 PM – 2 AM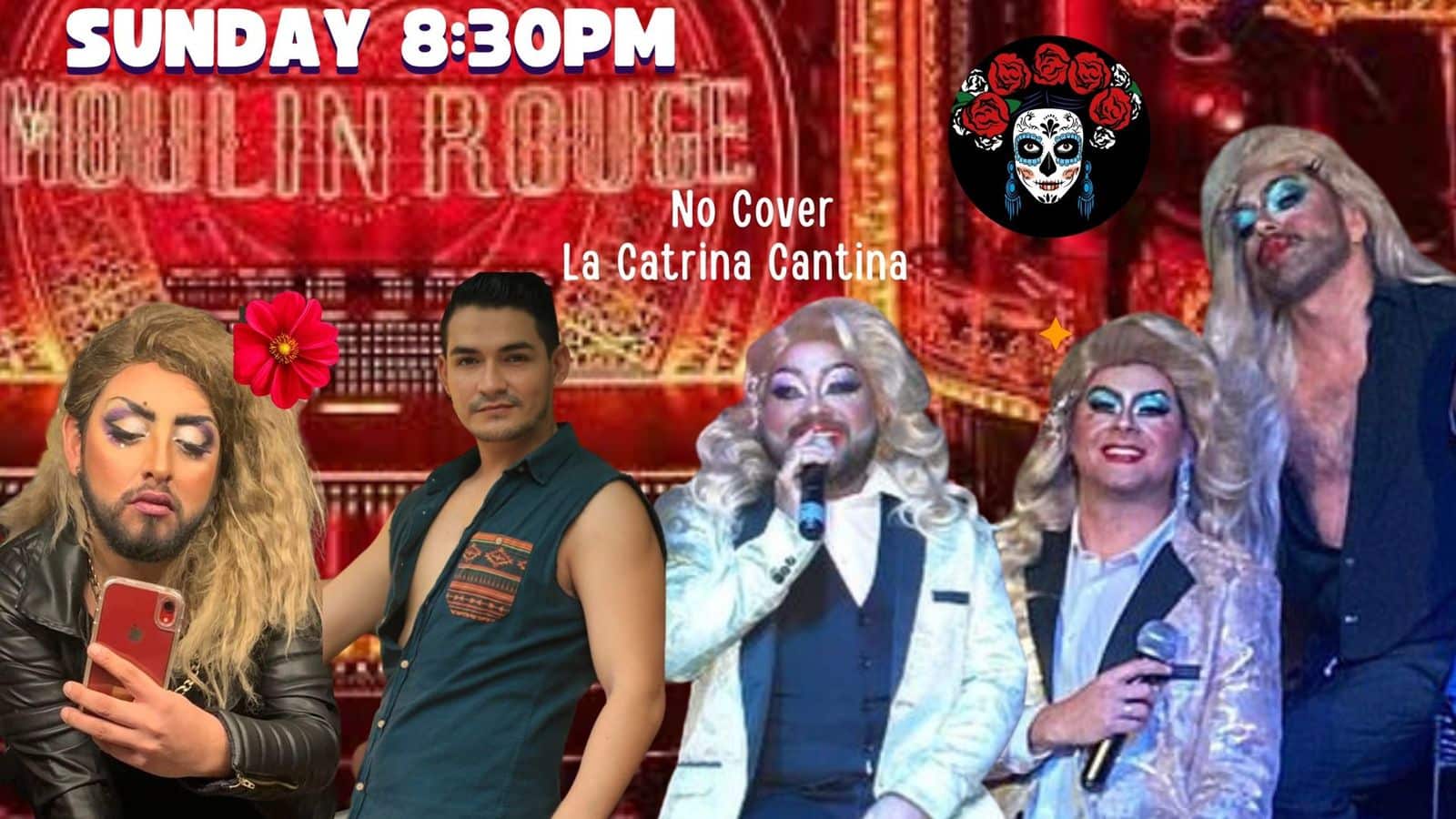 Halloween Costume Party @ La Catrina Cantina
THE GOBLINS ARE HAUNTING
THE MONSTERS WILL MASH,
IT'S TIME TO GET READY FOR
OUR HALLOWEEN BASH
We are happy to announce Puerto Vallarta's biggest and best Halloween costume party happening on October 28th at La Catrina Cantina.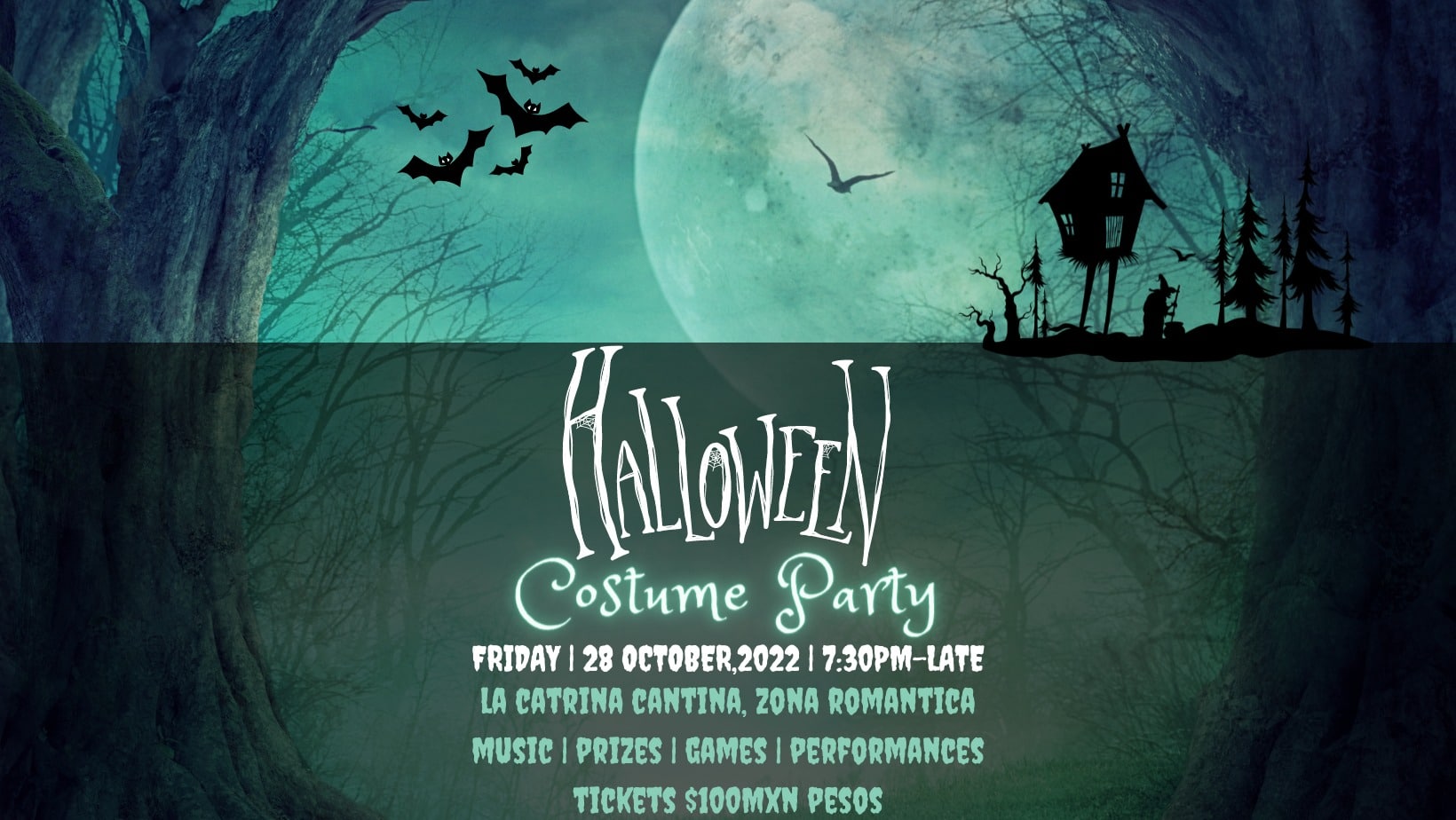 If you've been looking for a reason to wear that costume, this is it! Come dress up, and BOOgie down! There are sponsored prizes for the 5 best costumes, Thriller dance-off winner and more.
Hosted by A-list movie star lookalike Bryce Willis and worldwide rapper Fitbull, with our ghostly DJ spinning a spooky mix of Halloween beats and badass dance grooves to keep you vibing through the night, this is surely a party you will not want to miss.
Tickets are $100mxn pesos and can be purchased online: https://www.ticketfairy.com/r/17826/1218332
Ticket includes a special welcome drink!
Limited space available, make sure to book your tickets today.
What to expect:

A welcome drink

Surprise performances

Prizes for best costumes

Halloween themed games and competitions for prizes all night

House, Halloween Beats and Hip-Hop beats to BOOgie to

Event starts at 7:30pm and goes till 1:30am.
hosted by Tee Meyer
MONDAY, OCTOBER 31, 2022 AT 8 PM CDT
14TH NACHO DADDY HALLOWEEN PARTY
SATURDAY, OCTOBER 29, 2022 AT 8 PM – 11 PM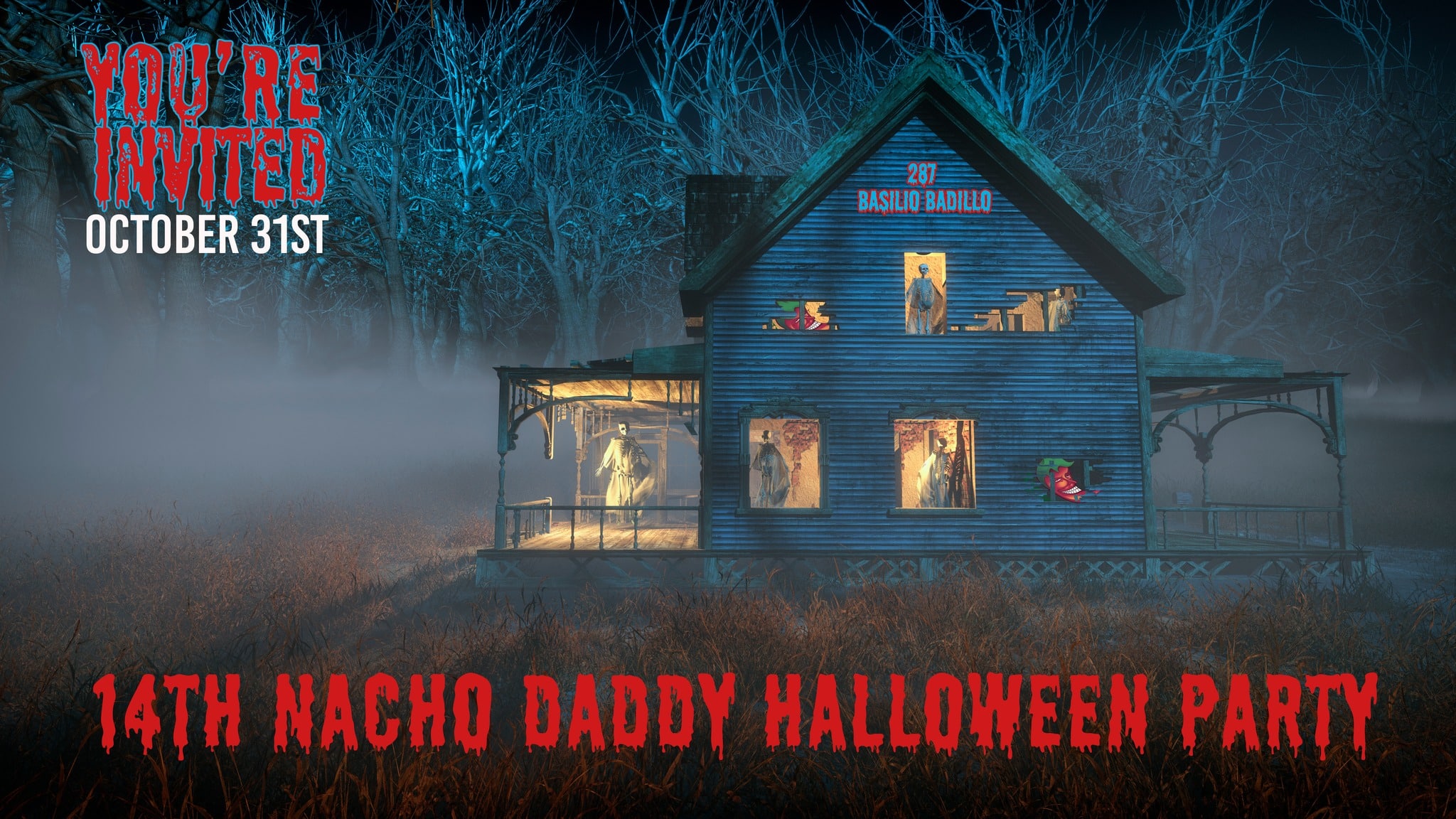 Halloween Sunset Party!

Halloween Sunset Party accompanied by the music of Dj NR3K!
Maskerade Theme
NO COVER!
Prior reservation via WhatsApp is required:
https://bit.ly/LaCappellayBellViewHotelCHAT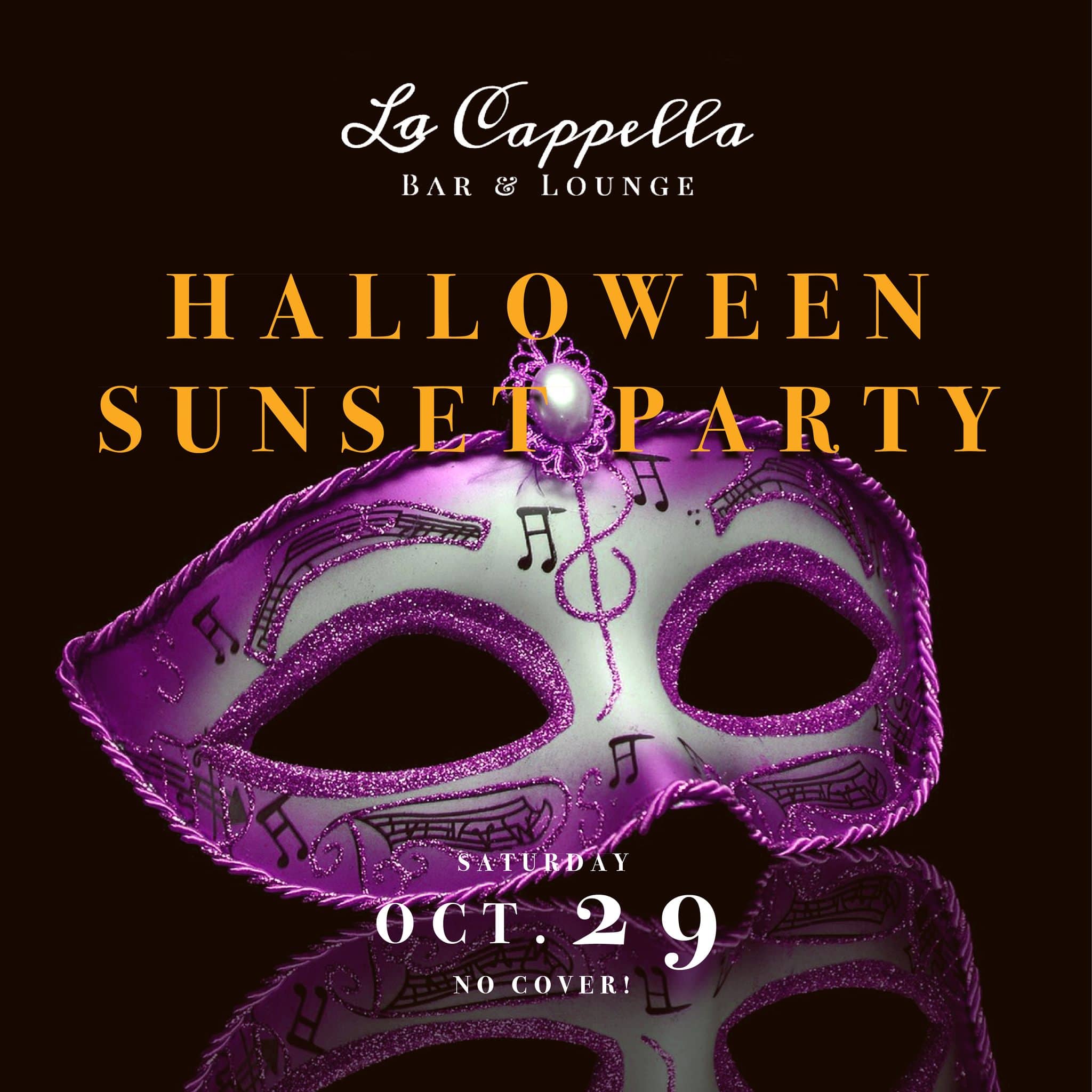 Related Story: