This post is also available in: Español
GUADALAJARA TO HOST THE PRIDE GAMES 2021. In order to provide a space for athletes of the LGBTTTQI+ community, the Mexican Federation of Diversity Sports (FMDD). In coordination with CODE Jalisco joined forces. The Pride Games will take place in their sports facilities on October 1, 2 and 3.
This event will receive close to a thousand participants from 22 states of the Republic and two guest countries. The purpose of this event is to allow the community to carry out activities. In addition to improving their physical and mental health.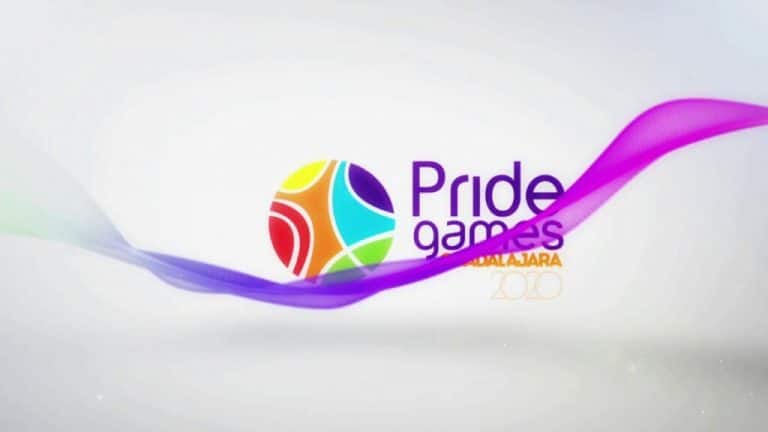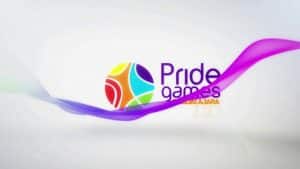 In a press conference held this Friday, the details of this great event, considered the largest and most important of this community in Mexico, were announced.
"Sport not only unites races and countries, but also the diversity that exists on our planet. The Pride Games Guadalajara 2021 will be in this Polideportivo Revolucion, and we are happy to host such a great event," said Carlos Gonzalez, Director of Competitive Sports of Code Jalisco, on behalf of the Director, Fernando Ortega Ramos.
The 2021 Pride Games will have the support of Code Jalisco. An aspect that Juan Carlos Razo, president of the Mexican Federation of Diversity Sports, appreciates.
"It is the second edition, and we achieved an increase of 100 percent of competitors. And 80 percent of sports disciplines in relation to the first year we did it. We are also receiving representatives from the United States and Guatemala for three days of competition. And we are very happy that Code Jalisco, the State Government and the Visitors and Convention Bureau are supporting us."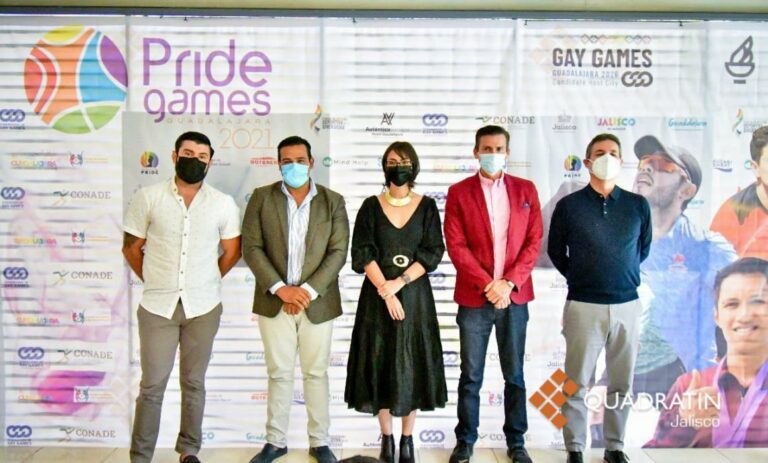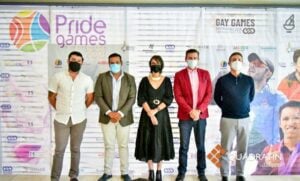 Also present during the press conference where Gustavo Staufert Buclon, Director of Visitors and Convention Bureau of Guadalajara. And Enrique Bizarro, gold medal winning athlete at the Gay Games Paris 2018 in the discipline of beach volleyball.
Pride Games activities will begin on Friday with 7-a-side soccer, bowling, taekwondo and beach volleyball competitions. On Saturday, indoor volleyball, athletics and swimming will be added, and a symbolic opening ceremony will be held on the same day. Finally, on Sunday, activities will conclude with yoga, aerobics, and the finals of the team sports and awards ceremony.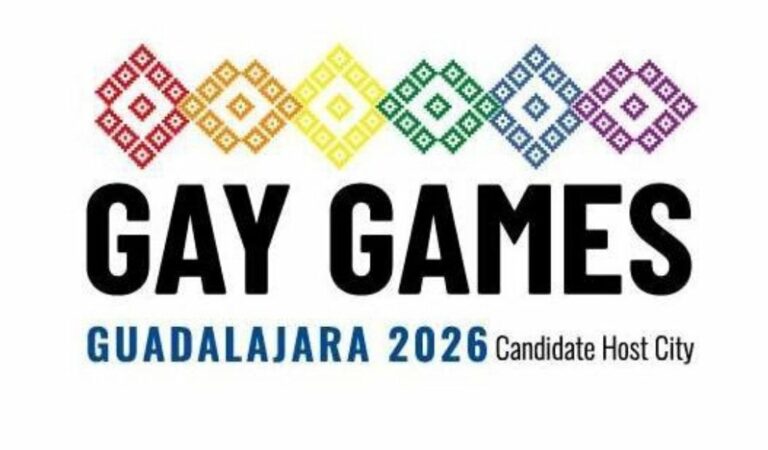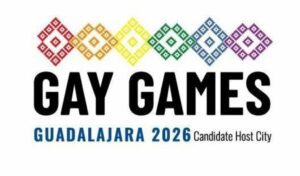 On the other hand, the Gay Games Federation announces the candidate cities for the XII Gay Games in 2026. Games that are totally independent from the Pride Games. The 2026 Gay Games XII host city shortlist vote by the Federation of Gay Games (FGG) General Assembly took place 31 January 2021, whittling it down from eight to the final three. Twenty cities from around the world had initially expressed interest in hosting the 2026 Gay Games.
The shortlisted host cities are Guadalajara (MEX), Munich (GER), and Valencia (ESP).
The FGG expresses gratitude to the five (5) other cities for their bids. Auckland (NZ), Brisbane (AU), San Diego (USA), Taipei (TW), and Toronto (CAN).
Related
Puerto Vallarta LGBT Soccer Team 'Puntis' Is Looking For New Members
Team LGBT+ wins visibility at the Tokyo 2020 Olympics