Esta publicación también está disponible en:

Español
At the "Music Fight" event organized by All-Access Sports Bar there were cool drinks, live music and a hardworking woman behind the bar: Asminda Rodríguez Saldaña. She opened her heart and this what she told us about her.
How long have you been living in Puerto Vallarta?
I have lived all my life in this paradise, 35 years now!

What do you like most about living in this city?
The tranquility of feeling safe in the streets and how friendly people is and of course our beaches.
What is your biggest motivation in life?
My son Felipe (12) and Ángel (11), of course my parents, the education that they gave me  was useful. My sisters are also my motivation because it does not matter if we do not have time, we always see how we organize ourselves to support each other, especially for the children. My friends too, those who cheer me up and help me to improve, they see my progress and are happy about that. You guys know who you are.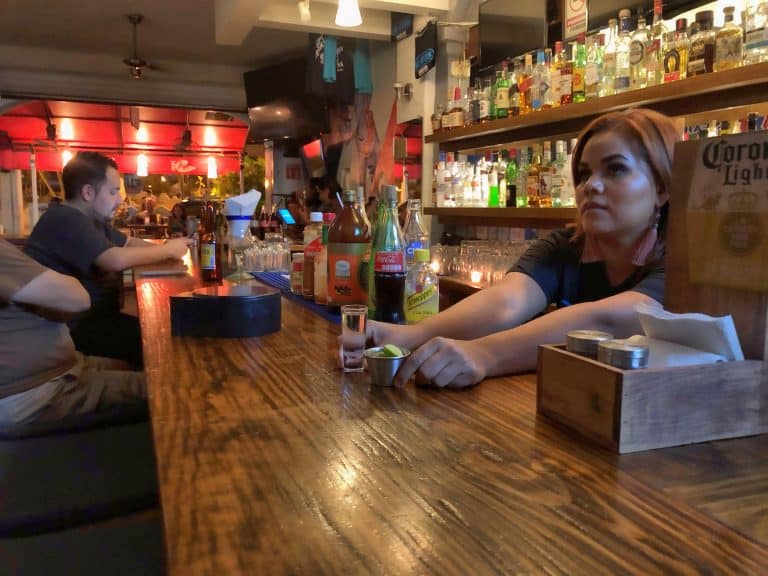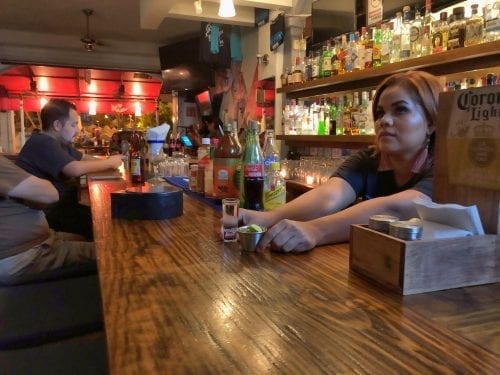 How is it to work in All-Access?
I love being here, I enjoy making new friends and that makes me feel no pressure.
What are the ingredients that can not be missing in your daily life?
To always be happy my secret ingredients are an ounce of "fun", and three tablespoons of "friendship", "honesty" and "madness"; just being myself.

How difficult has it been to maintain a balance between your work and your personal life?
I have been happily married for 14 years and now and I am happier than ever because there is more confidence, more communication and less jealousy than ever. It can only work when you know that a couple is made of two.
Have you ever thought about living somewhere other than Puerto Vallarta?
I do not see myself anywhere other than my beautiful Vallarta. Yes, I have been presented to good opportunities that several friends have offered me but first and foremost, my family is here, they educated me like that, family first. 
What would you recommend to people that hasn't visit All-Access?
You are going to have a great time and feel in a circle of friends instead of just like a tourist, we always organize trips with our customers to explore the city and that generates lasting friendships.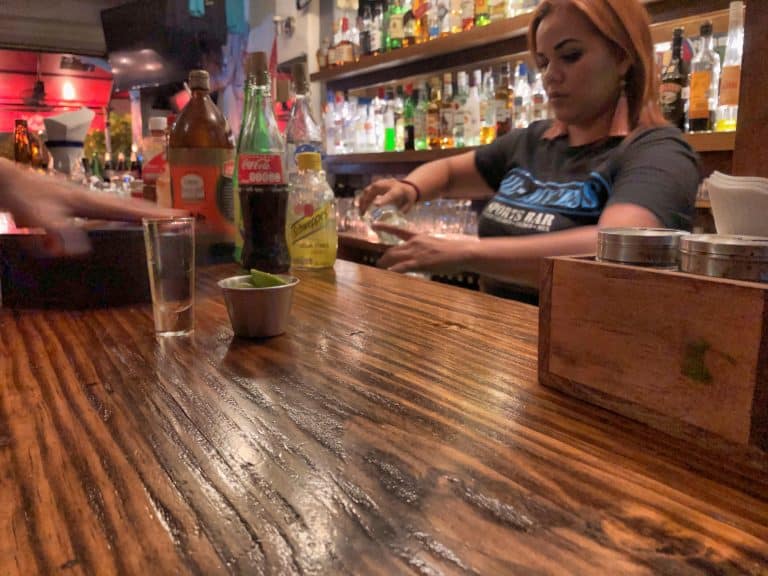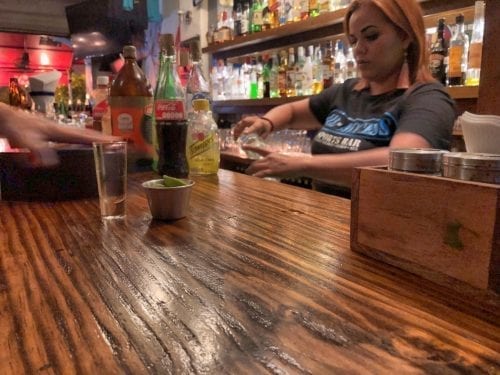 If you want to have fun while you try cool drinks and get to know more about this woman full of possitive vibes, All-Access Sports Bar welcome tourists and locals at Lázaro Cárdenas #175.