This post is also available in:

Español
Elena Esquer Zolezzi and Laura Jaimes, the owners of Elixir Mixology Bar, have brought what was once a dream to life that is now providing a unique sensory experience in the heart of Puerto Vallarta.
Elixir, located at Basilio Badillo 419, providing a safe and fun space for women, offers a daily happy hour from 6 to 8 p.m. along with mixology classes (with prior reservation) and Her Thursday – a special Elixir event with music, drinks and special guest DJs from PV and different parts of Mexico.
The conception of Elixir began at Jaime's house. They had been hosting house parties for women when, Anilú, a great friend and resident DJ of the Elixir, began to play music at the parties. Suddenly they became well known by the lesbian community of Vallarta.
"We always had the dream of having our own place and making our own cocktail creations. This gave us the opportunity to have a base of how we wanted our future bar to be like. One day I came across this place, and we knew that it was the ideal place to start the bar." Jaimes says.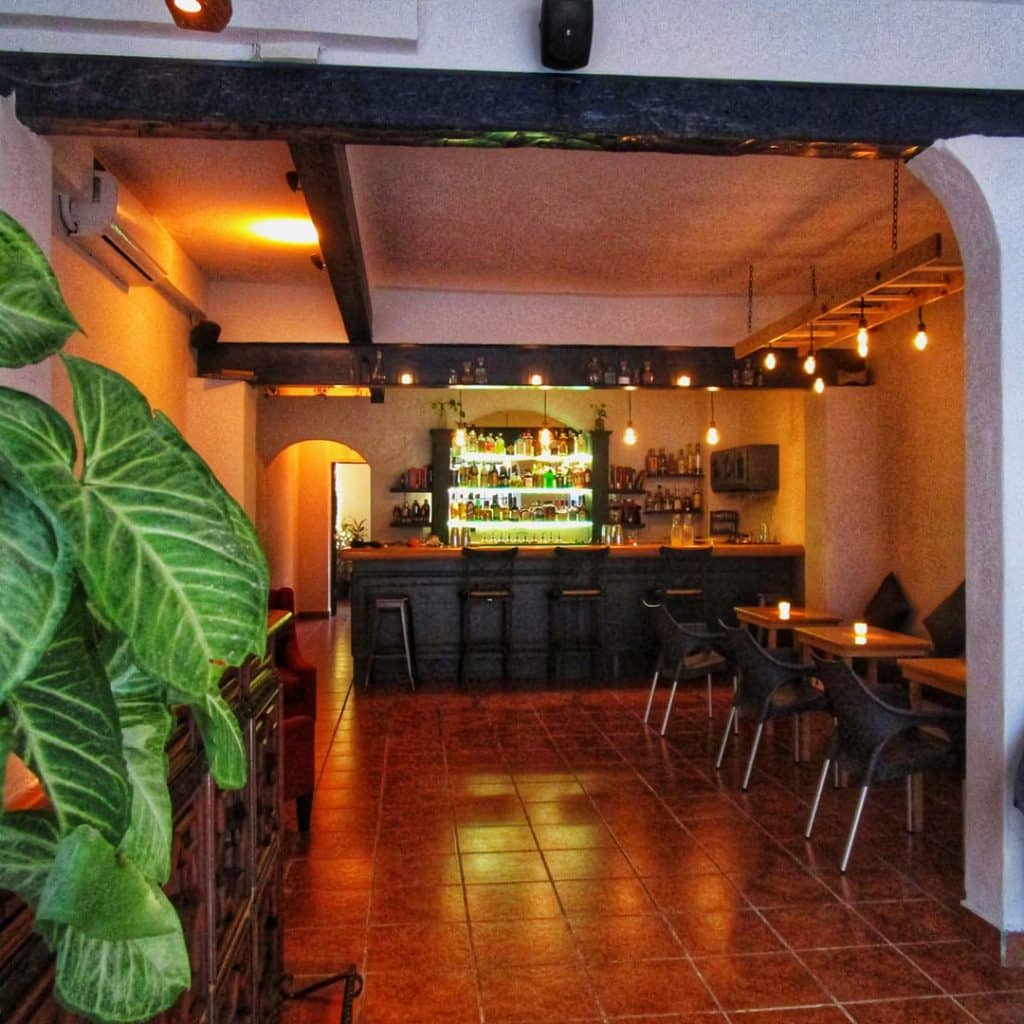 Elena is an experienced mixologist who worked for a long time with Carnival Cruise Lines. Jaimes has always worked in different well-known bars in PV such as Hard Rock Cafe and La Bodeguita del Medio, as well as other places in Mexico and another countries.
They have the advantage that their customers are very varied and at the same time demanding because they have already become accustomed to the quality of the cocktails that they present at Elixir.

They feel comfortable being part of the bar owners in Vallarta saying "there is no competition, it is a very big cake, there are options for all kinds of people." Elena says.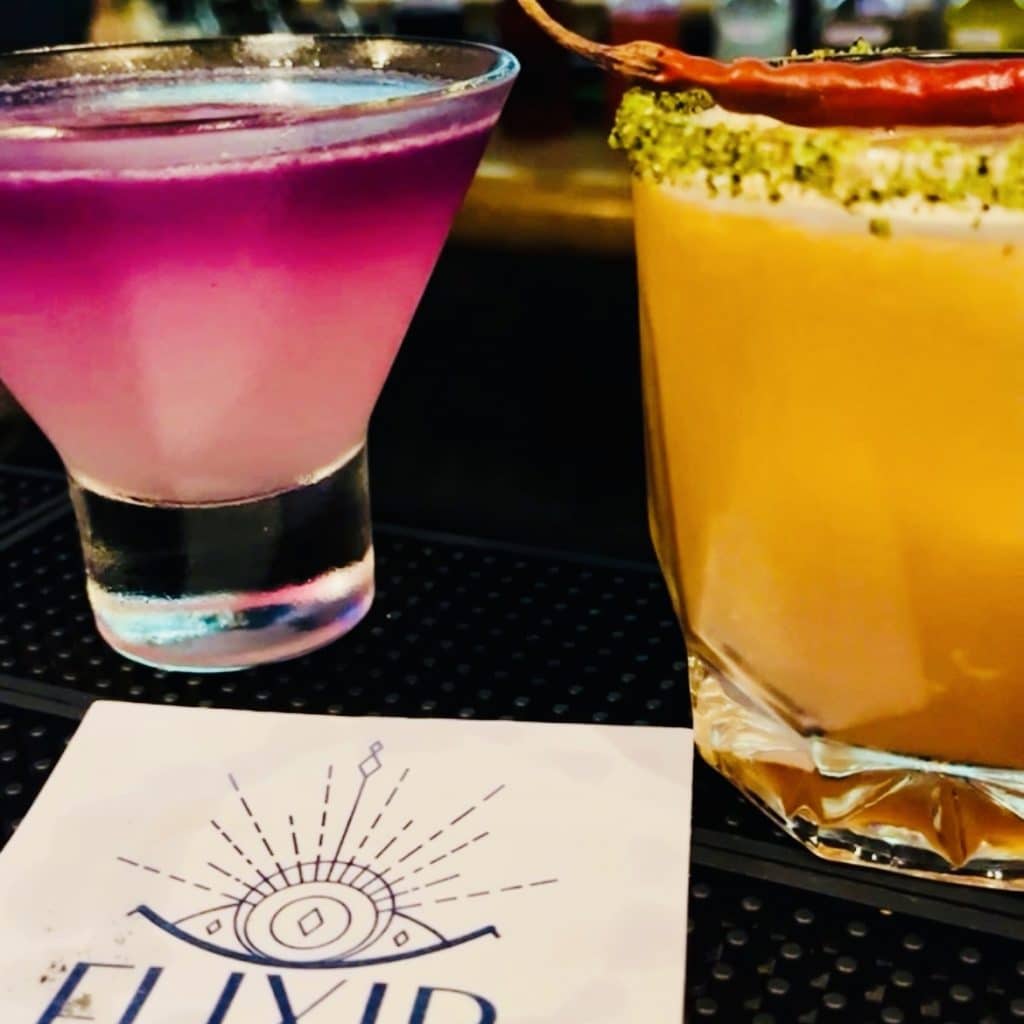 At Elixir Mixology Bar you will find a varied menu of cocktails that will surprise you and make you want to come back to try a different one every time. In addition, as good mixologists, they can prepare any cocktail you want.

We recommend that you order the 'Amarre' cocktail, a delicious combination of mezcal, cinnamon hibiscus tea and citrus.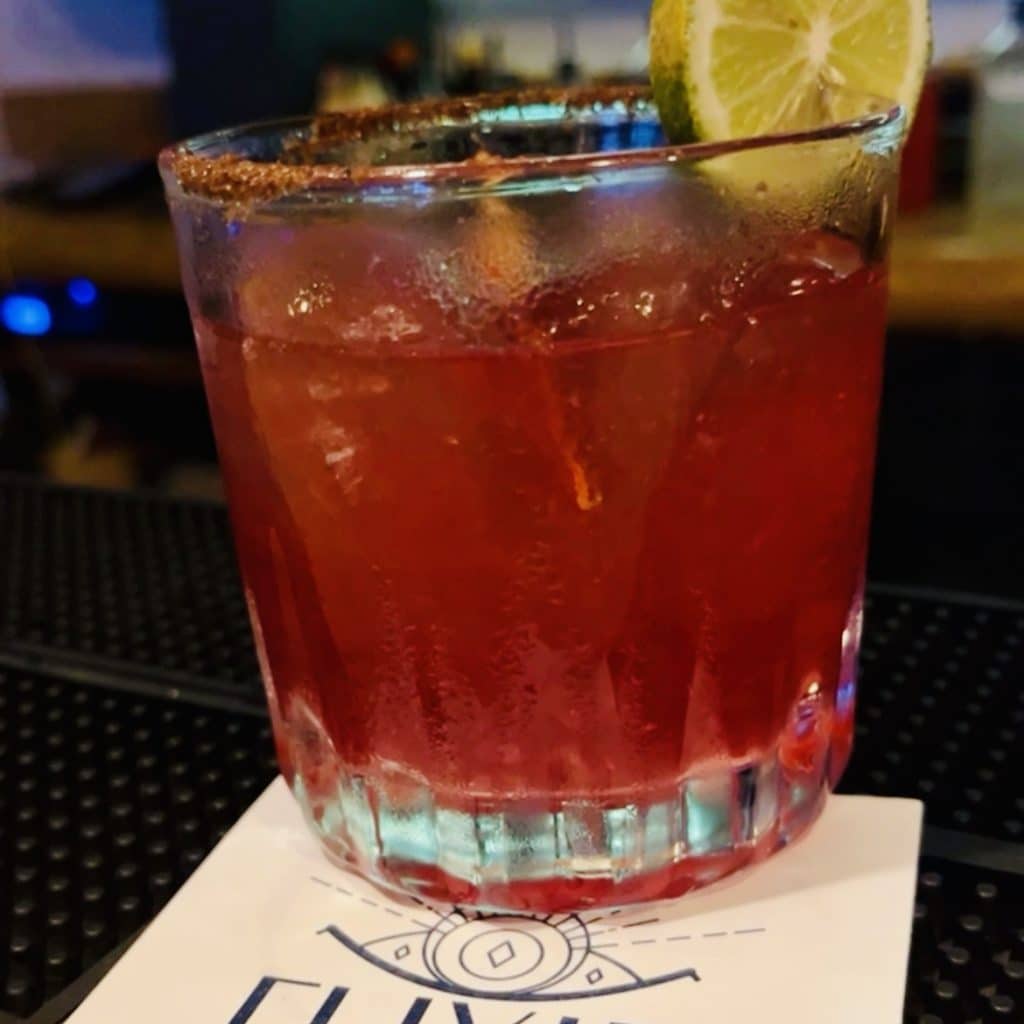 Vallarta's lesbian community has developed more slowly than the community of gay men. That's where Jaimes parties – and now Elixir Mixology Bar – have helped create a sense of community among lesbian women, providing a safe space where everyone is welcome.
"Elixir is not only for lesbians. We wanted it to be a mixed place where everyone is welcome and we think we achieved it. Although we do recognize that it is also a place that has already adopted lesbian women and we love it", they said.
As Vallarta Pride 2022 approaches, Elixir celebrates its second year as host of the lesbian community and they will have different activities and parties together with the Pink and Proud Lesbian Pride. On Thursday, May 26, they will have the welcome party for women from 9 PM to 1 AM and the closing party on Sunday May 29, from 9 PM to 1 AM.
Be sure to visit them and take advantage of their happy hour, sign up for their Mixology classes and don't miss every Her Thursday with Elixir music and drinks with special guest DJs.