This post is also available in:

Español
Gentlemen Start Your Engines! 12 Puerto Vallarta Queens will compete face-to-face for the title of the Best Drag Lip-sync during Drag Race PV at La Catrina Cantina.
Drag Race PV fun starts Friday June 9th at 11 p.m. and is hosted by Deborah Chacales! Contestants will be voted on via the PV Now app – www.pvnow.mx and will be judged by Manolo Beckar, Chris Lopez, Raukin and Lalo Gil.
Drag Race PV Contestants include:
Wendy Warhol
Fancy Spinnel
Drag Krono
Corina d'Nile
Dan Desing
Barbiana Storm
Carmila Storm
London Frost
Irina Reed
Emma Summer-Cloe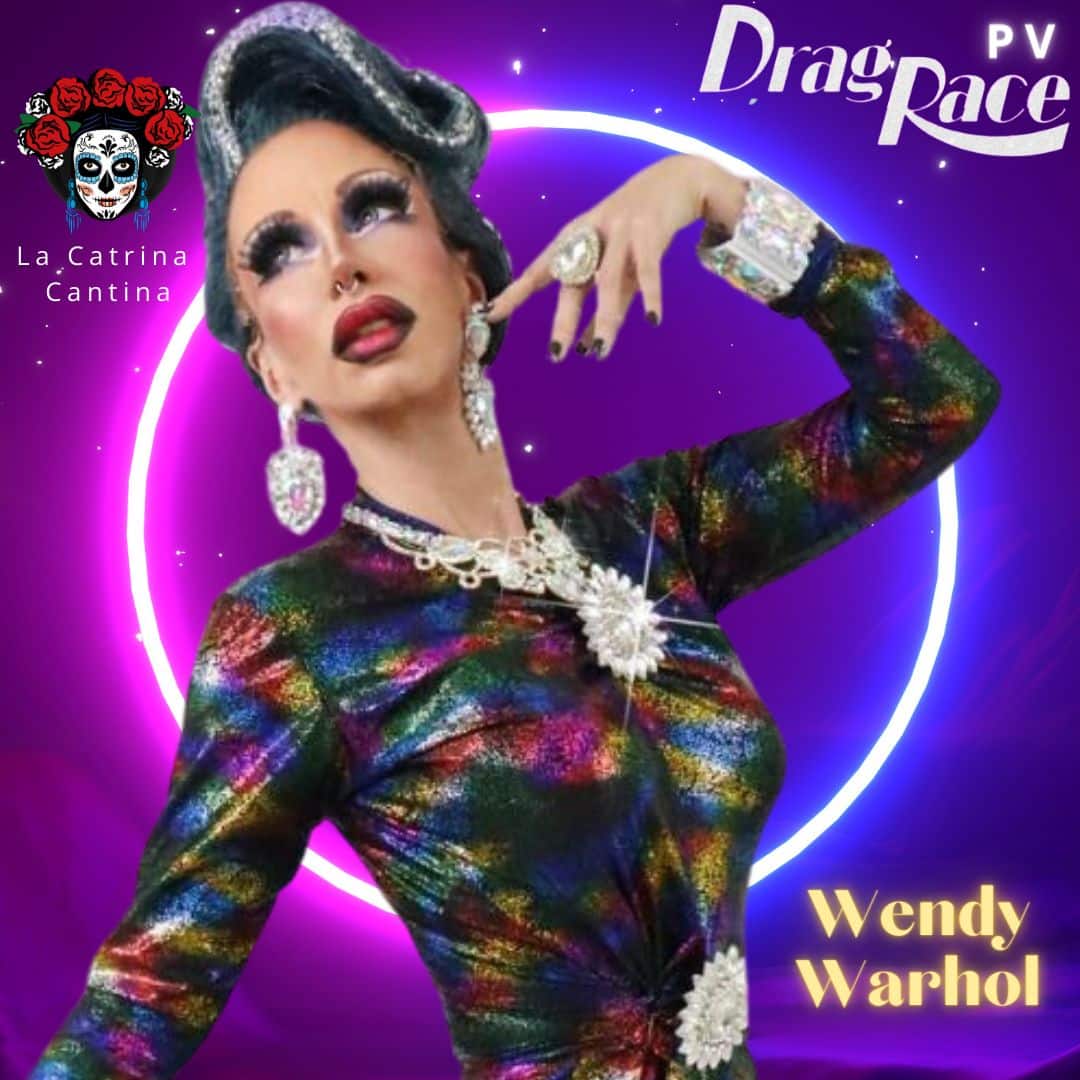 Drag Race PV Finalists will win over $3,000 pesos in cash and other Sponsored prizes including their own show the following Friday at La Catrina Cantina!
Awards :
The Catrina Cantina
$1,500 pesos first place
$1,000 pesos second place
$500 pesos third place
Dome House:
$1,000 pesos to the Fan Favorite
Casa Cupula Pool Club
Paid hiring for the winning Drag Queen for Sunday brunch on July 9
Independence Day Celebration
Manolo Becker:
Jewelry
Juicy Drag:
Gift certificate for $350 pesos
Experiences in Vallarta:
Photo session for the winner
Drag Store PV:
First Place Human Hair Wig
Second Place Synthetic hair wig
Third Place Wig Styling Certificate