Esta publicación también está disponible en:

Español
La Catrina Cantina is celebrating their first year in business on Wednesday, May 4, with a red carpet event that begins at 7:30 p.m. followed by the coronation of Miss Drag Catrina 2022.
The event will be hosted by the talented Luis Villanueva. La Catrina Cantina is located at Lazaro Cardenas 315B, Emiliano Zapata in the famous Romantic Zone.
This amazing bar and entertainment venue has spent the last year by becoming an entertainment space supporting local Mexican talent along with other artists from all over the world. The anniversary celebration reflects the depth of the talent that can be seen at the venue. The artistic cast will begin at 8 p.m. and has these live performances:
Keith Tynes II
Diana Villamonte
Effie Pasero
kevin anthony
Yudi Villamonte
Victor Do Espirito
Tony Kenneth
Nacho Granados
Sweater Boys
From 11:00 p.m. to Midnight, The Miss La Catrina Cantina 2022 contest will be held for the first time. Where they will crown their 2022 queen who will win a prize of 3,000 pesos plus other surprises. The contest will be hosted by the hilarious Karla.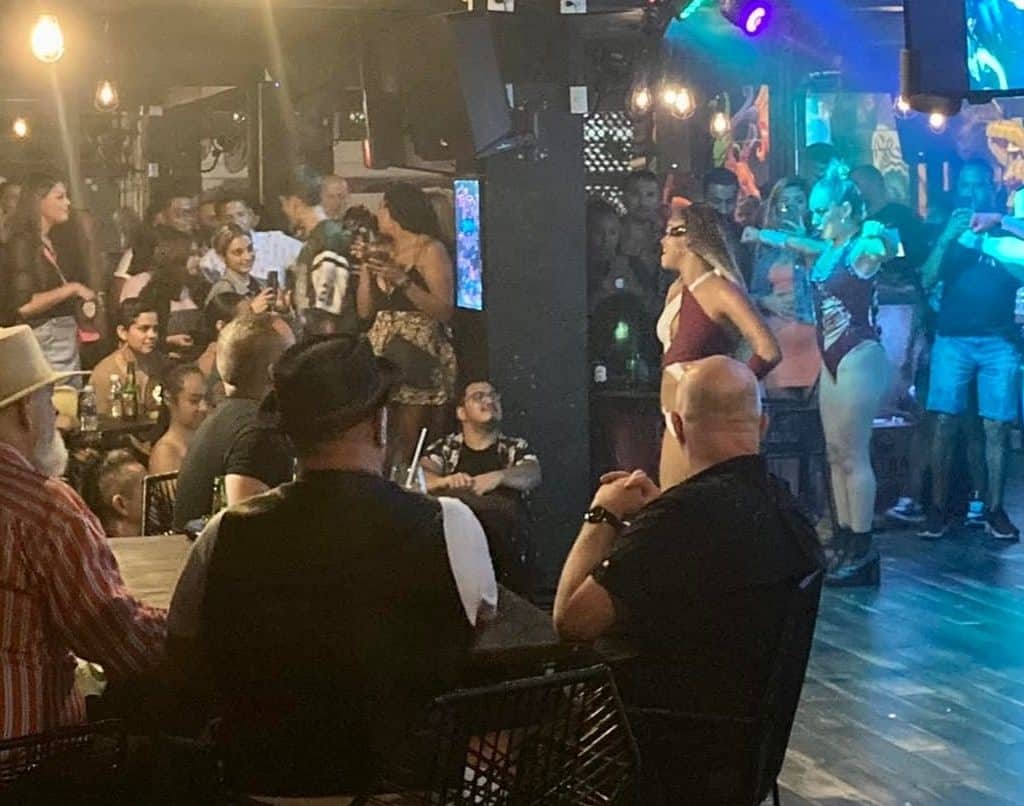 La Catrina Cantina began operations in the midst of the pandemic in 2021. Despite the difficulties, Juan Alvarado and Bill Williams, opted for an innovative concept. They wanted a space where they could support the talent of local and foreign artists wrapped in a Mexican atmosphere and full of color.
"We wanted to give it a Mexican touch, for customers to feel at home and for tourists to get to know a bit of the culture here." Juan says.
And that is what has happened during this first year, the clients of La Catrina have become friends creating an incredible atmosphere of support for the artistic community of Vallarta.
At La Catrina Cantina every day is different, providing customers with a different setting depending on the entertainment. All this seasoned with the excellent presentations of the great artists that Juan and Bill have booked.
"We love that one day it's all Mexican music, the next it's a drag show, and the next you're in a country or blues show," Juan added.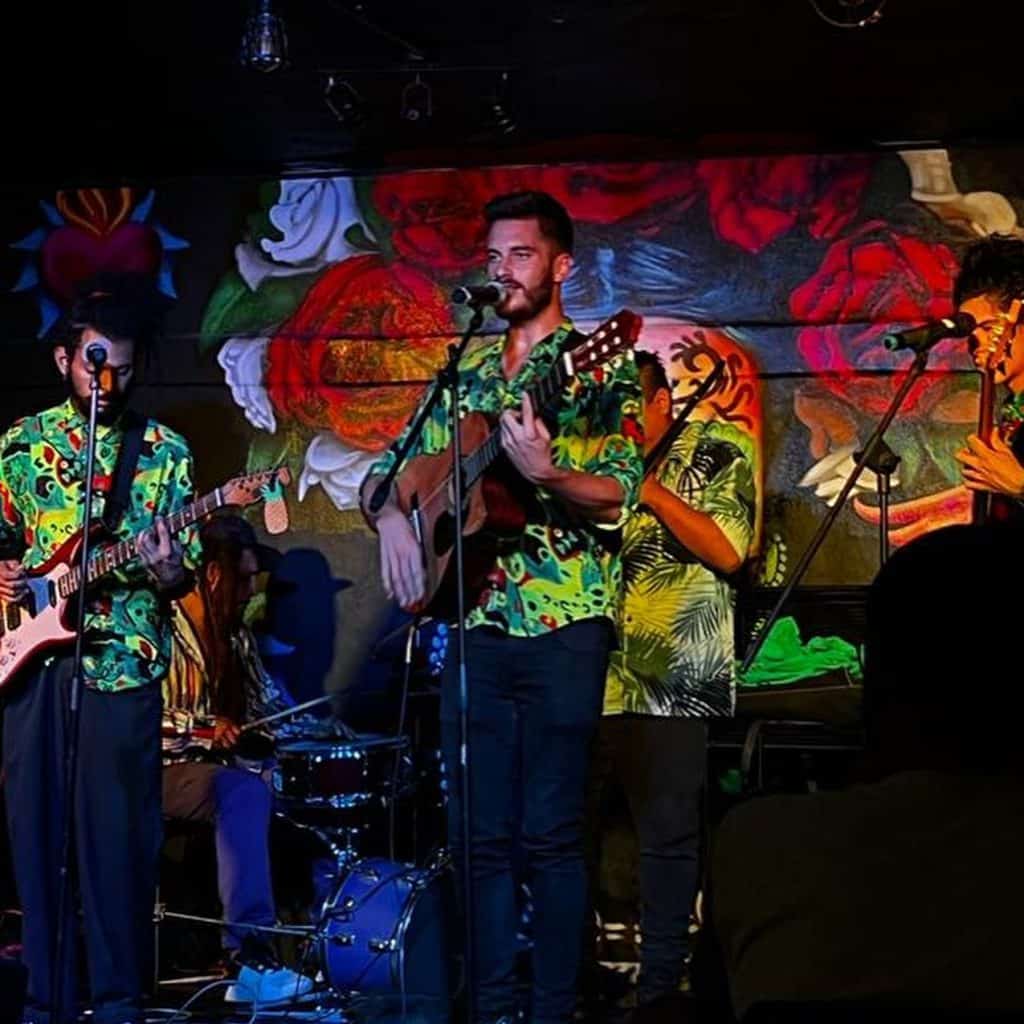 One of the surprises they have for us at the anniversary party is the launch of a new activity. Starting this Wednesday there will be 'Karaoke World' produced by the talented singer Yudi Villamonte.
Don't miss this wonderful, crazy party with a red carpet, employee awards, presentations by great artists who have been at Catrina throughout this year, and the coronation of Miss Drag Catrina 2022. Of course all this from the hand of your great hosts Juan Alvarado and Bill Williams.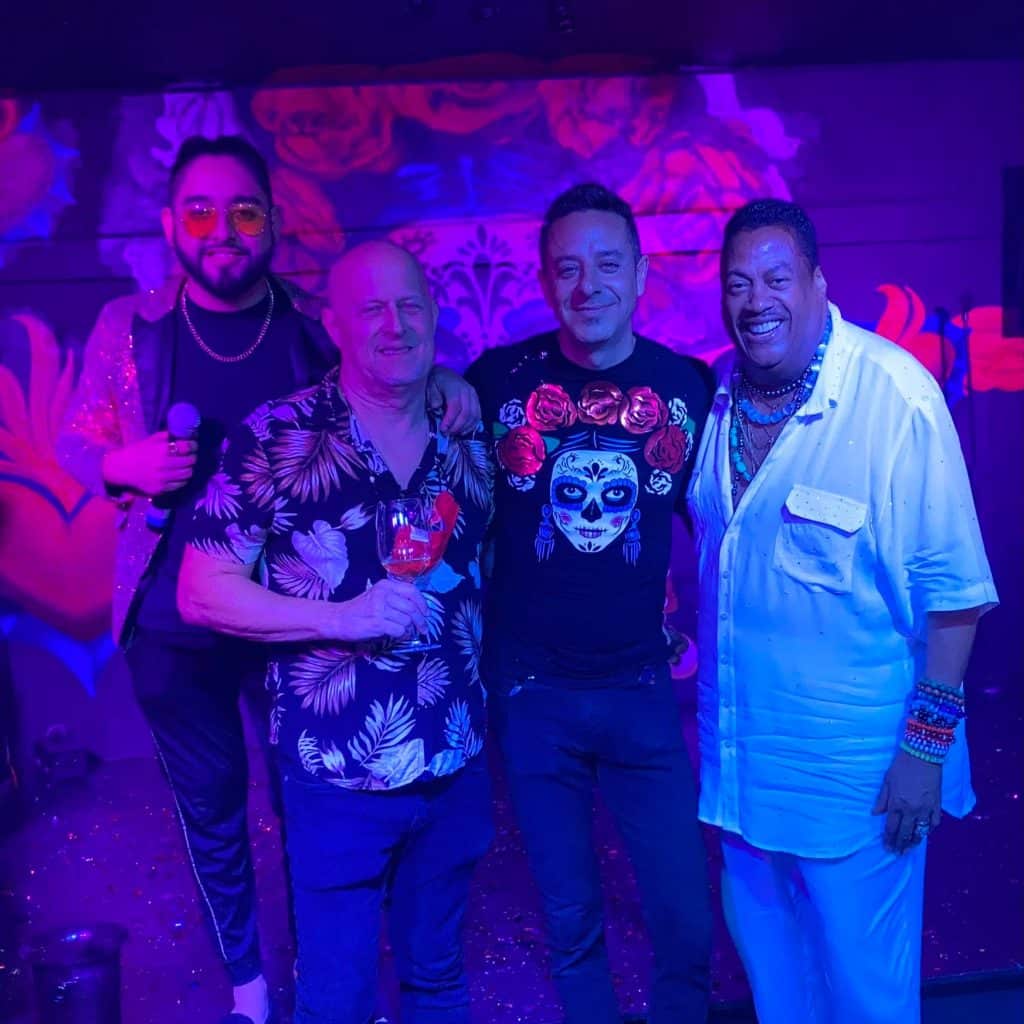 Reserve as soon as possible to have an excellent place and be able to enjoy all the surprises that they have prepared.