This post is also available in:

Español
From the ice rink to modeling, Mexican Olympic figure skater Donovan Carrillo is making his way with a sexy photo shoot wearing Calvin Klein clothes.
During the Beijing 2022 Winter Olympics, Carrillo captured the attention of Mexico and the world with his performance in figure skating. Now he has surprised everyone even more, as he models Calvin Klein designer clothes for a photo shoot.
The Mexican skater, who is going through a great moment in his skating career, also now has his role as a model. The Mexican magazine Percha held a photo session with Donovan where we can see him wearing different clothes and accessories from the American brand.
He can be seen in a very sexy tone with Calvin Klein clothes such as sweatshirts, jackets, jeans and underwear that combine perfectly with the skates, that are his main element. Resulting in a great job in the photos and to our delight!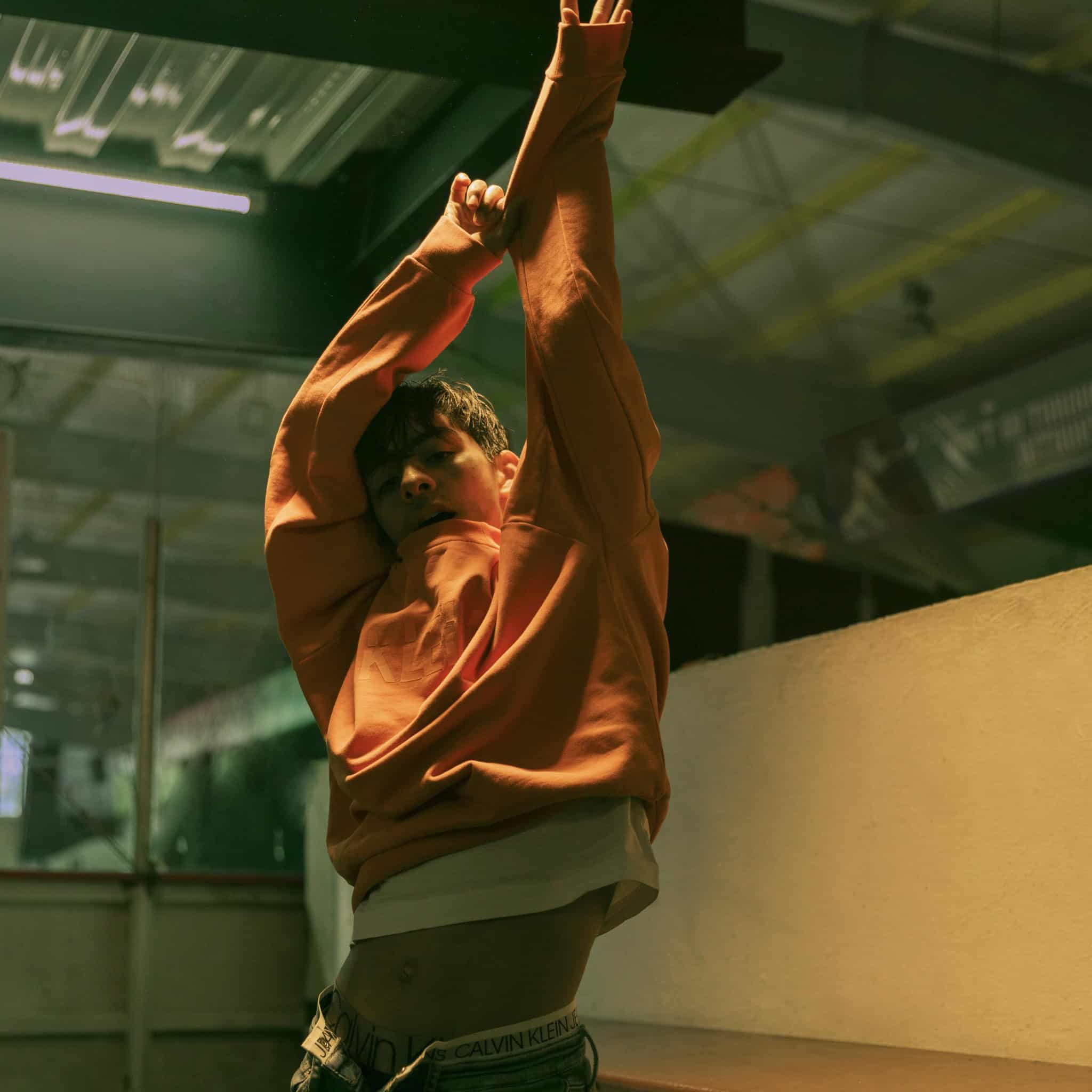 After his participation in the Winter Olympics, Carrillo Suazo broke a drought of more than 30 years without a Mexican representative in that discipline, and he surpassed his personal record by taking it from 204.78 to 218.13 points and, best of all, thousands of people finally gave him the recognition he deserves.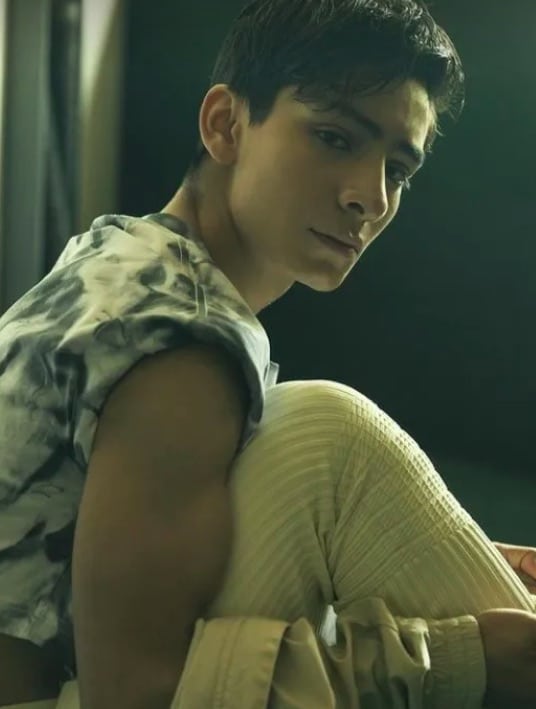 Carrillo is currently sponsored by Bioderma, Estafeta, Calvin Klein, Electrolit, USANA and Sports World. They support his sports career, which already represents a triumph for the man from Guadalajara, who had to practice on ice rinks in shopping malls due to the lack of support.
In addition to the photos, we share with you the video of the process of Donovan's photo shoot. Enjoy!