This post is also available in: Español
Puerto Vallarta's Great Christmas Exhibition begins this week on the Malecon.
The exhibition will last through the Christmas season and the end of the year (December 15 to January 15), and acts as a big hug to the soul of everyone as families, friends or couples take the opportunity to shop for Christmas night and prepare a dinner with loved ones.
And the holiday season is the time to be able to go out and do different activities out of the ordinary and what better if the city is full of harmony and lights, together with fun and unique attractions that are organized especially for this time of year.
The government of Puerto Vallarta, in collaboration with the government of Jalisco through the Jalisco State Secretariat of Tourism, has set a series of activities aimed at tourism and residents of Puerto Vallarta.
This year an installation of Christmas Villas has been prepared along the Malecon, a festival never seen before here. Each villa will sell local products specially made for this season, so that both tourists and the people of Puerto Vallarta can enjoy them. There is also a giant 17-meter-high Christmas tree on one side of the Arches, an ice skating rink in front of the Lighthouse (that you can enjoy for free), a carousel overlooking the bay, a boat show and a little Christmas train.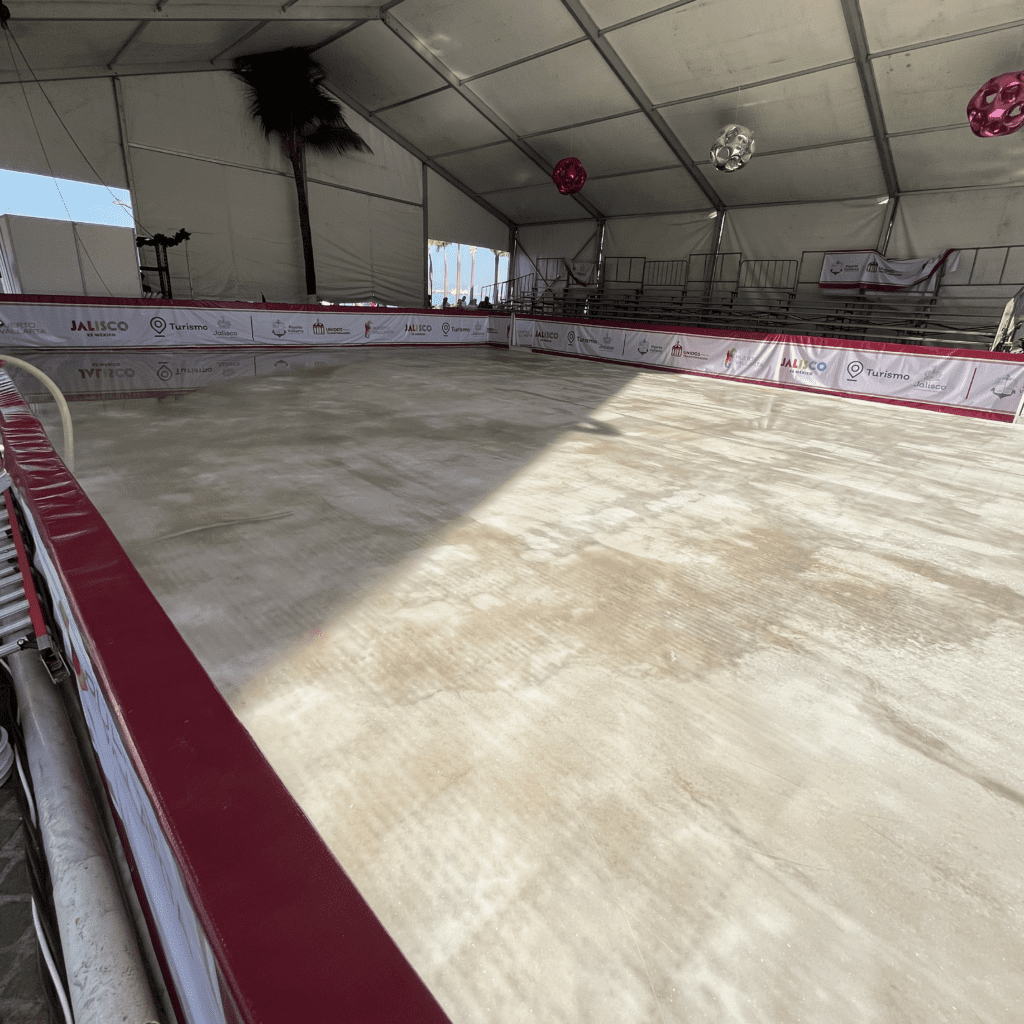 It is the first time that all these activities will be mounted together for the December season, with 5,000 visitors expected each day, which will be a record and above all a challenge for the authorities in these times of extreme care.
This is a unique opportunity to take a souvenir photo in the villas or in front of the giant Christmas tree, as well as the experience of ice skating together with professional skaters who will be helping and showing some samples of their talent.
In addition to these attractions, a Christmas program is in the works that will include music and a light display.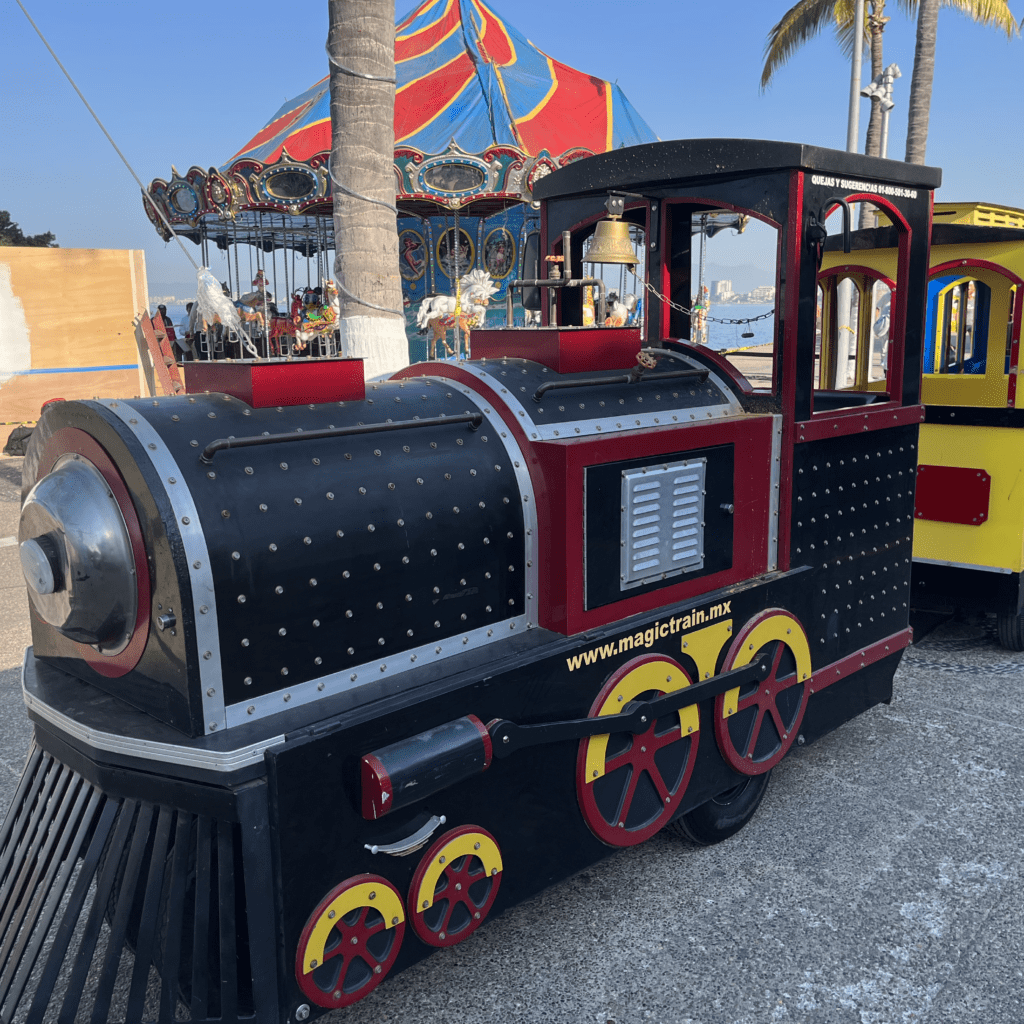 Government bodies invite everyone to enjoy these activities in the company of their family and friends in a conscious way, respecting the measures established for the prevention of Covid, such as the mandatory use of masks, maintaining a healthy distance, avoiding crowds and the frequent hand washing or use of gel.
Don't miss out on this opportunity and take a walk to experience the Christmas holidays in a different way in Vallarta together with your loved ones. But remember, these are different times, from the past, now more than ever we must take care of each other, if you plan to attend these attractions, do not forget to wear a mask at all times and bring hand gel to constantly wash yourself.