This post is also available in: Español
The great Mexican surprise of the Men's Figure Skating on ice is Donovan Carrillo from Guadalajara, Mexico, who qualified for the final finishing Short Program in sixth place (of the 30 participants) in the Olympic competition. In the final there will be 24 skaters who will take the ice and Donovan will be in sixth place in Group 1.
The 22-year-old Donovan Carrillo will try to write his name in the history of artistic sports, taking Mexico's rich traditions with him.
Mexico has never won a Winter Olympic medal, with the closest and most recent representative of the country in Men's Figure Skating was Ricardo Olavarrieta at the 1992 Albertville Olympic Games. But in neither of his two performances did he manage to classify among the 24 finalists, so the 22-year-old Tapatío has done something historic for Mexico, who before his presentation declared "Dreams come true."
Donovan is the youngest athlete of the Mexican delegation in Beijing 2022. For the grand finale, Donovan announced that he will use a mix of the songs Perhaps, perhaps, perhaps, by Daniel Boaventura and Carlos Rivera; Sway by Dean Martin and Maria by Ricky Martin.
To qualify for the final, the 30 participants had to present a Short Program, which is made up of a 2:40 minute routine, where the eight technical elements dictated by this competition must be performed.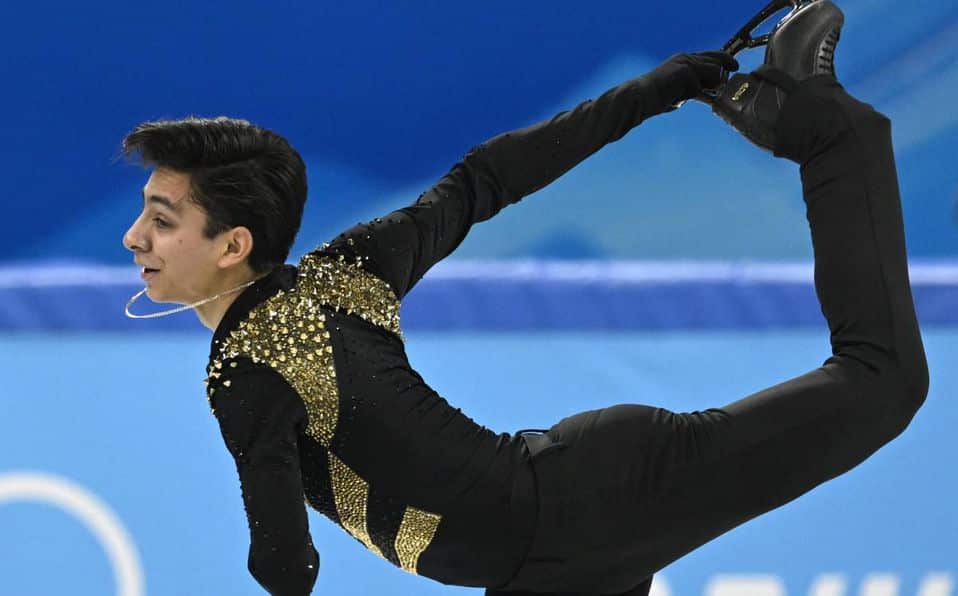 While in the final, to which 24 skaters have access, the Long Program is presented, which is a 4:30 minute routine, where there is more freedom to perform technical elements and other choreographic movements, to achieve a presentation where the technique, originality and how the skater matches his movements with the music.
The points obtained in the Short Program are added with those obtained in this final to be able to define who are the winners of the Olympic medals of the Beijing 2022 Winter Olympics.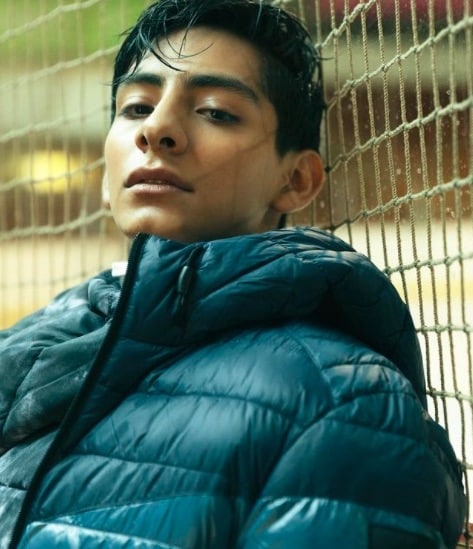 In his presentation he must include a maximum of eight jumping elements, a maximum of three laps, sequences and choreographic elements.
The men's final of the Figure Skating will begin at 7:30 p.m. this Wednesday, February 9 (time and date in central Mexico) at the Capital Indoor stadium, in the capital of China. There will be another 23 participants looking for Olympic gold.
Donovan is scheduled to be the sixth skater on the ice, last in Group 1, so he will be hitting the rink at 8:17 p.m.
We wish Donovan all the luck to obtain the first Olympic medal for Mexico in this beautiful sport of Ice Skating!
The broadcast can be seen live through the Claro Sports platforms: