Esta publicación también está disponible en:

Español
The Puerto Vallarta History Museum Civil Association is seeking donations to help bring to life Casa Museo Puerto Vallarta, Puerto Vallarta's first history museum where artistic, historical and cultural testimonies will be on display.

To make it a reality, organizers are asking you to support it with your donation. The initiative is called "Your museum needs you" and basically it is requesting the support of the Vallarta community, locals and foreigners who live here or who are their destination of rest and want to contribute their cooperation so that this becomes a reality.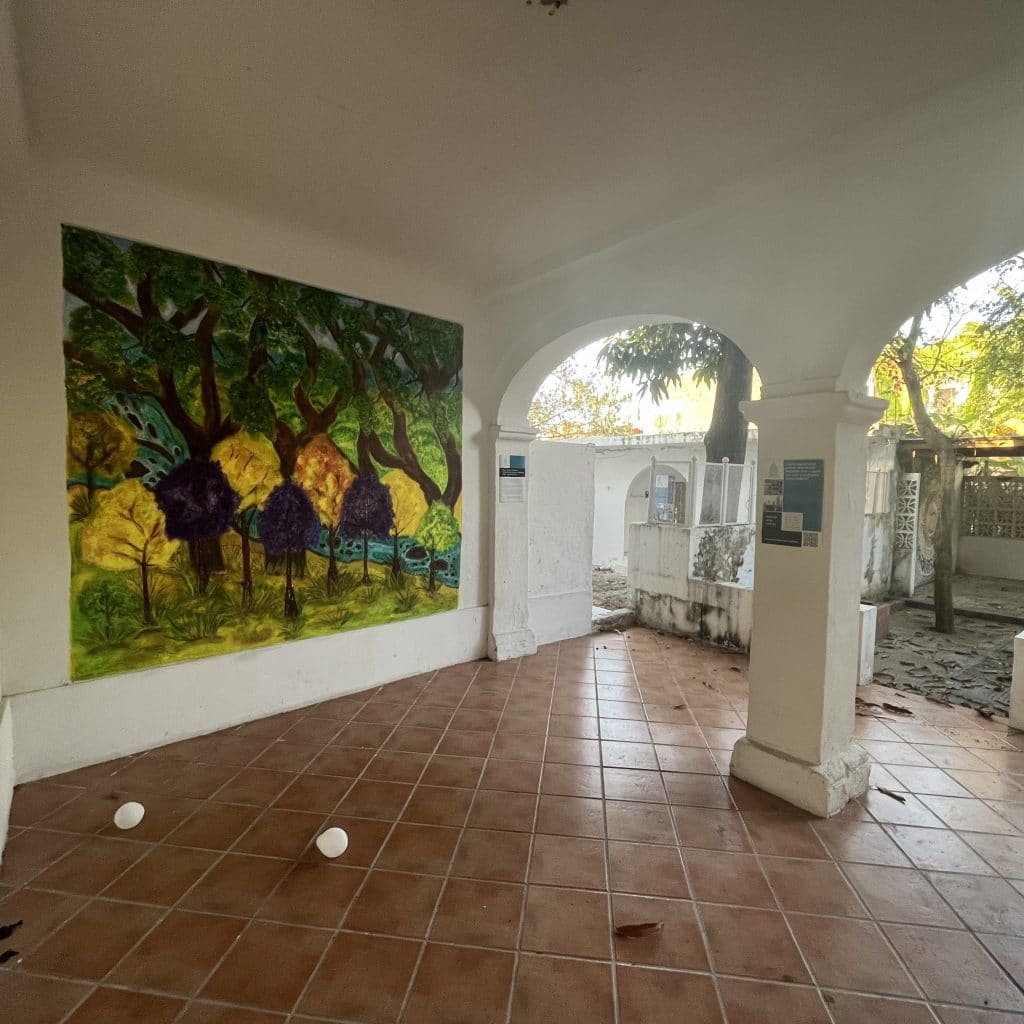 The house that is planned to house the museum is located at Abasolo 239 Vallarta Downtown. Where the Association reached an agreement with the owner to buy it with the purpose that it be the Casa Museo Puerto Vallarta. The goal to acquire the house is 15 million pesos, 11 million costs the property and 4 million are planned to occupy for its adaptation and assembly.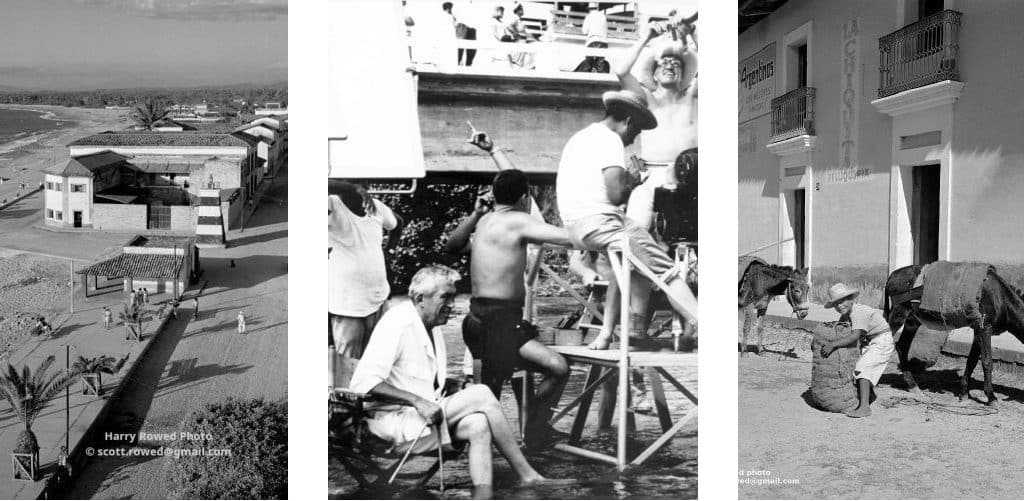 O&APV spoke with Monica Ceballos, one of the main spokespersons for the project and coordinator of the Your Museum Needs You Campaign.
"Puerto Vallarta is much more than a beach and a party, it cannot be that a destination like Vallarta does not have a history museum," She said. "We want the Museum to house all the history of Puerto Vallarta that it deserves and that its first inhabitants built with so much effort and that thanks to that now we can all enjoy it."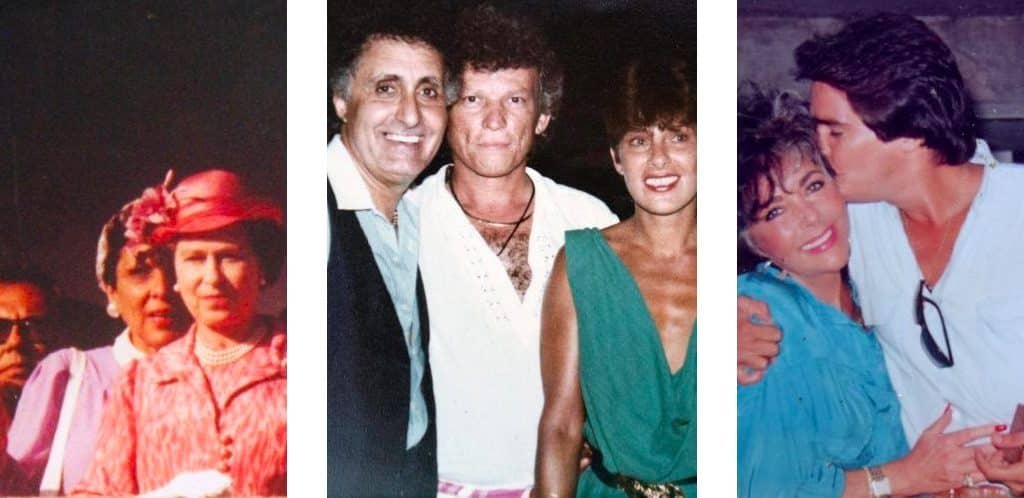 The planning of the Museum includes highlighting in different rooms different topics that are the identity of the city. History of people, families, archaeology, the history of tourism, pirates and whalers, sports, celebrities, etc.
In this traditional Vallarta House, everything from clay pieces, furniture and utensils, to photographs, paintings and a variety of objects that show life since pre-Hispanic times, its settlement as Las Peñas, the beginnings of Puerto Vallarta and its great development will be exhibited.
This is an initiative of citizens of Vallarta for the Vallarta community, as well as foreigners adopted by the charm of Vallarta, who know the project, donate and be part of this Museum.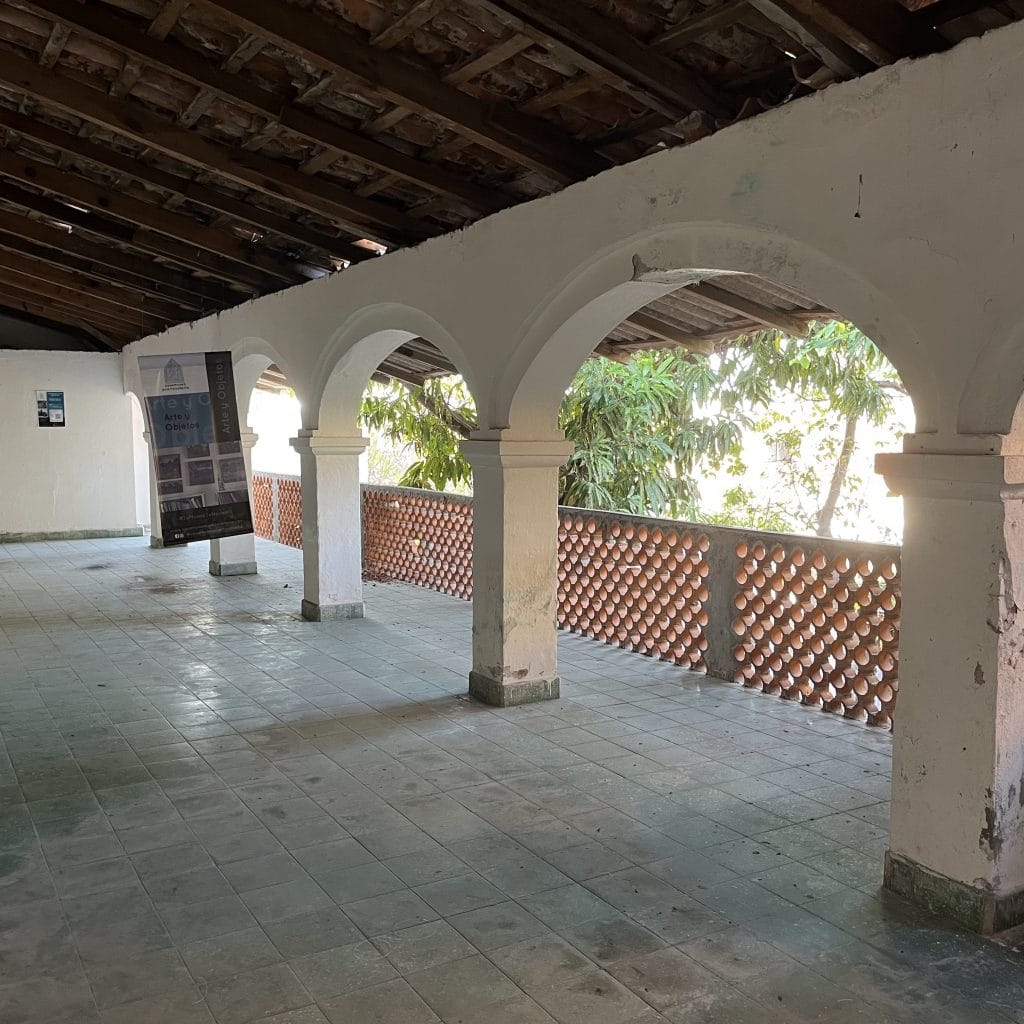 This will be a project by and for the community and it would be a great achievement for Puerto Vallarta to have its own History Museum. So what are you waiting for? make your donation and share this initiative with your friends so that the donation grows and we can have that great museum that will belong to everyone!
This is the link where you can make your donation:
https://www.casamuseopuertovallarta.com/en/donations/
And the direct link to make donations through PayPal:
https://www.paypal.com/donate/?hosted_button_id=9K3C52TDRFMRE