This post is also available in: Español
If you love Mexican culture and great shows, you can't miss the Mayahuel Show, full of magic and talent at the Vallarta Theater on Mondays, Wednesdays and Saturdays at 5pm, tickets available on the theater's website.
This show will transport you to the roots of Mexican culture. Particularly the roots of Jalisco. Mayahuel is a journey full of emotions and magic. It is the story of the goddess Mayahuel, the most beautiful star in the sky, who comes down to earth in love with Quetzalcoatl, the king of the Mexica and when she arrives here she is impressed by everything her eyes see (like all those who visit Puerto Vallarta ) water, earth, air and fire.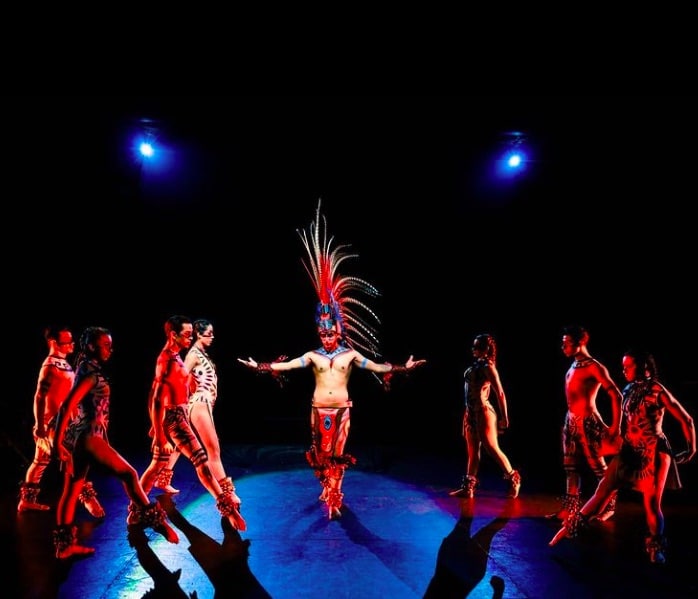 An impossible love story with an unexpected ending but full of incredible musical numbers and impressive acrobatics that will make you jump out of your seat and get excited with its protagonists.
This show is a Mexican production with live pre-Hispanic music, great technology and a cast of top-level international artists, dancers, actors and acrobats from both Mexico and the United States, Colombia, Canada and of course from Puerto Vallarta.
Mayahuel is not only a show, it is an experience to all your senses, it is at the level of any show in the world. Get ready for an unforgettable trip full of mysticism, culture and romance. Vallarta is producing great shows and Mayahuel is the proof of it.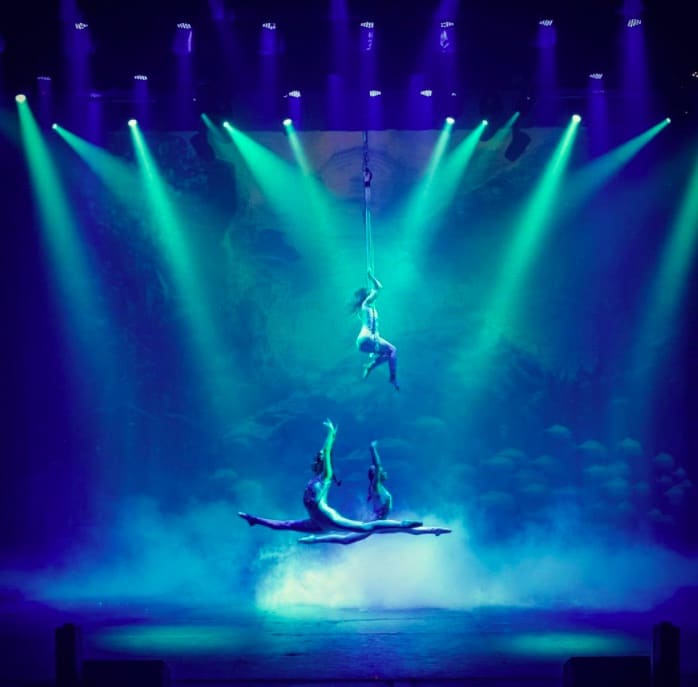 The performances are held at Teatro Vallarta Culture Center (Vallarta Theater), Uruguay 184, 5 de Diciembre, on Mondays, Wednesdays and Saturdays at 5 p.m. Tickets are on sale online or directly at the Vallarta theater box office; they handle three packages:

VIP: Preferential entry, exclusive seats, open bar, Show and a gourmet dinner facing the sea | duration 3.30hrs
Platinum: Preferential entry, exclusive seats, Show and open bar | duration 1.30hrs
Gold: General admission and Show 1.30hrs.
http://leyendamayahuel.com/?fbclid=IwAR0okwKh-V98WZoh-na1ugdDzOcKscpF37sbfr7gq9FHSK-jEQRCmzVEVdc