Esta publicación también está disponible en:

Español
Can&Cat, a new full service pet center has opened in Zona Romantica, bringing with it everything from grooming to veterinary services.
Can&Cat opened in mid-November at Calle M.dieguez #315-c, Colonia Emiliano Zapata. It is the second location for the pet service, with the first location in Plaza San Marino, Av Fluvial Vallarta 260, Int. 02, Fluvial Vallarta.
Despite the name, Can&Cat provides a full range of services to all small animals, including dogs and cats.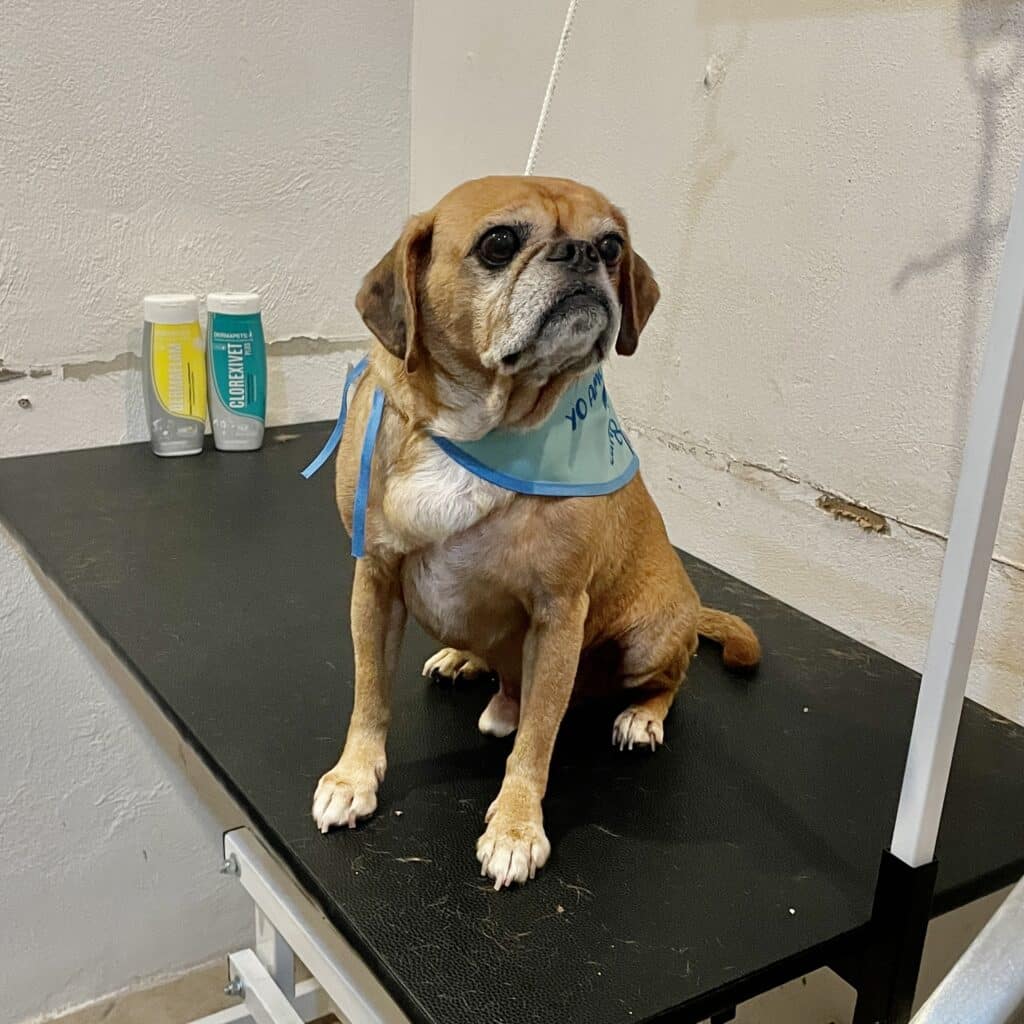 "We wanted to make a fusion of pets and we realized that in the United States and Canada the number one pet is the cat, so we put cat (cat in English) and in Latin America the number one pet is is the dog, that's why we chose can (which is dog in Latin )," explained Michelle Stefhania Rodriguez Olvera, one of the owners of the second location.
Michelle said she started the first Can&Cat in Fluvial because she saw a need for a place that would show empathy and value towards pets.
"The idea of Can&Cat is in memory of my dog, Gala," she explained. "I decided to open the busines the day my pet Gala died. She was so sick and in such agony and no one would do anything for her. I have created a place where pets are valued and respected. All pets at Can&Cat receive necessary personalized attention."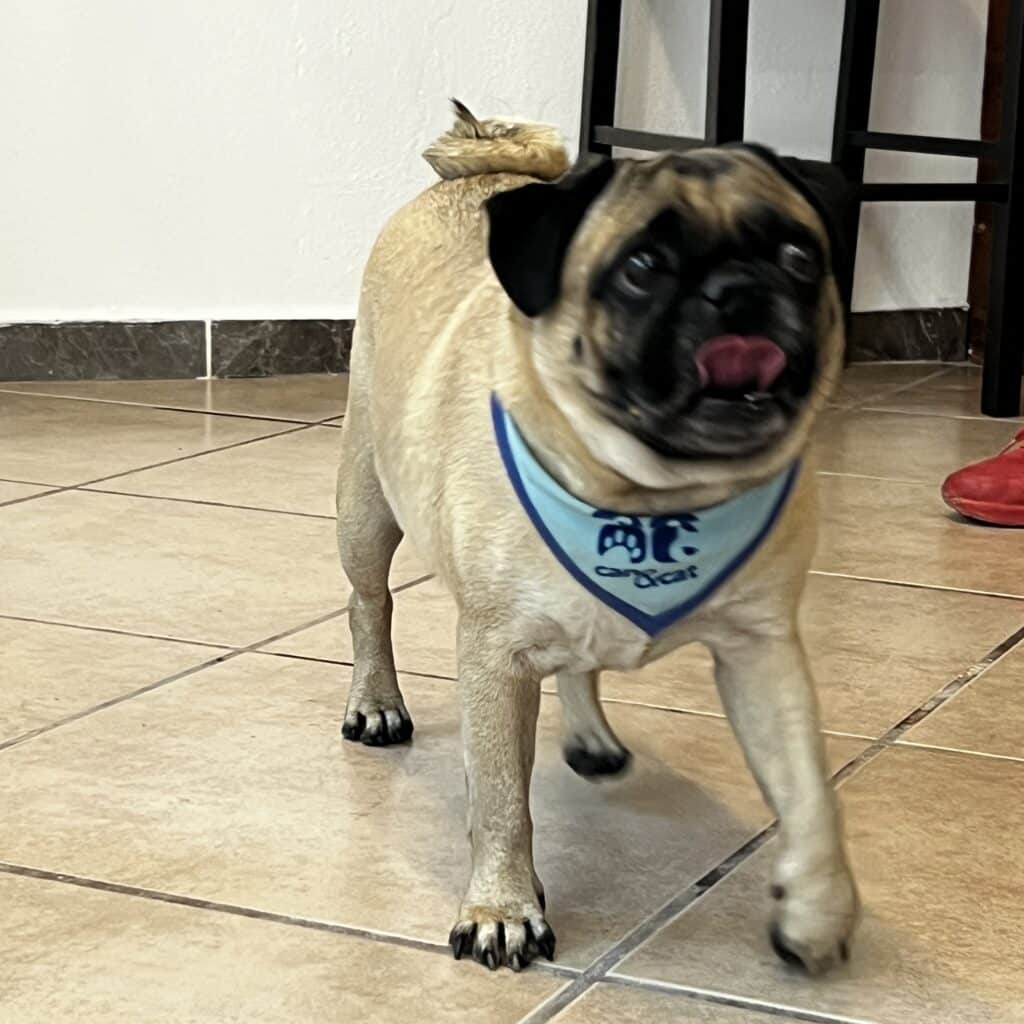 Mike Owens, is the other owner of the business. He had been taking his dog Riley to Can&Cat in Fluvial and was so impressed with Michelle and the services he knew a second location in Zona Romantica would be successful and well received.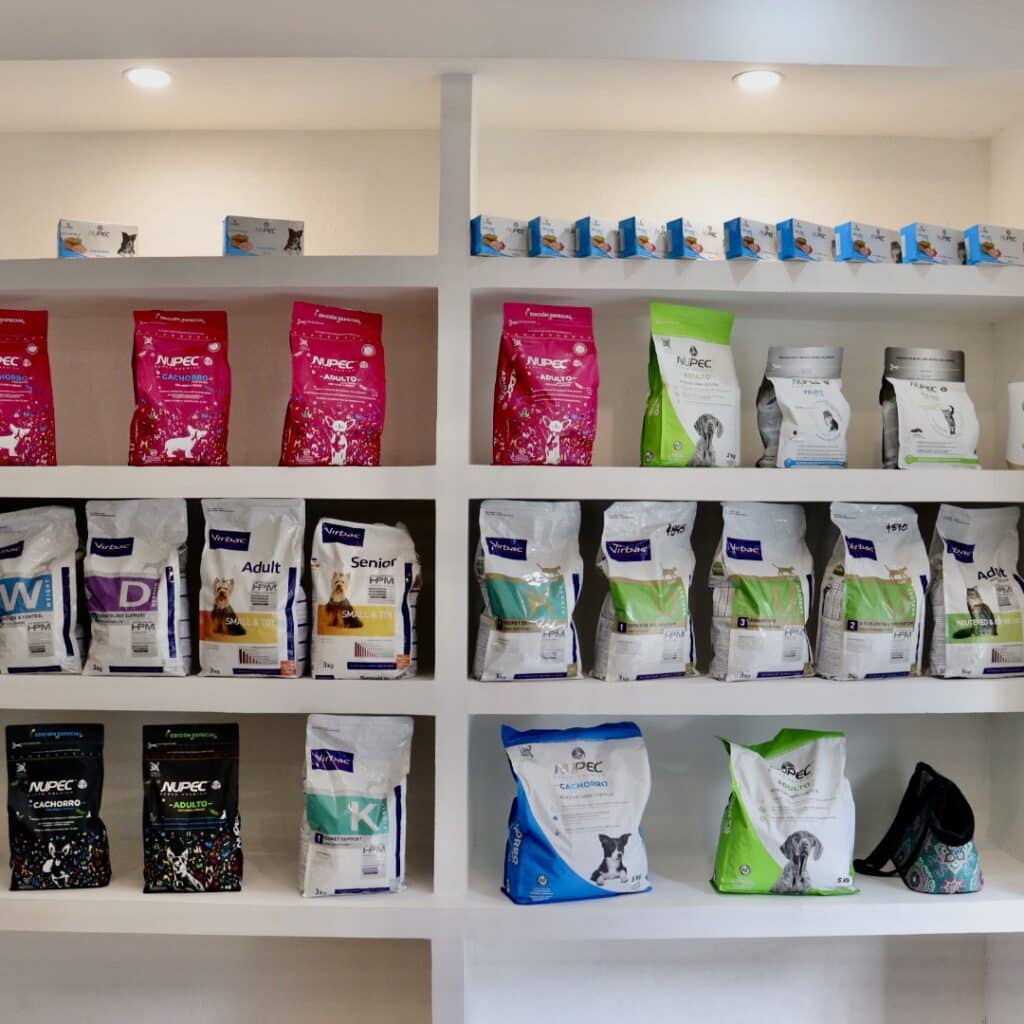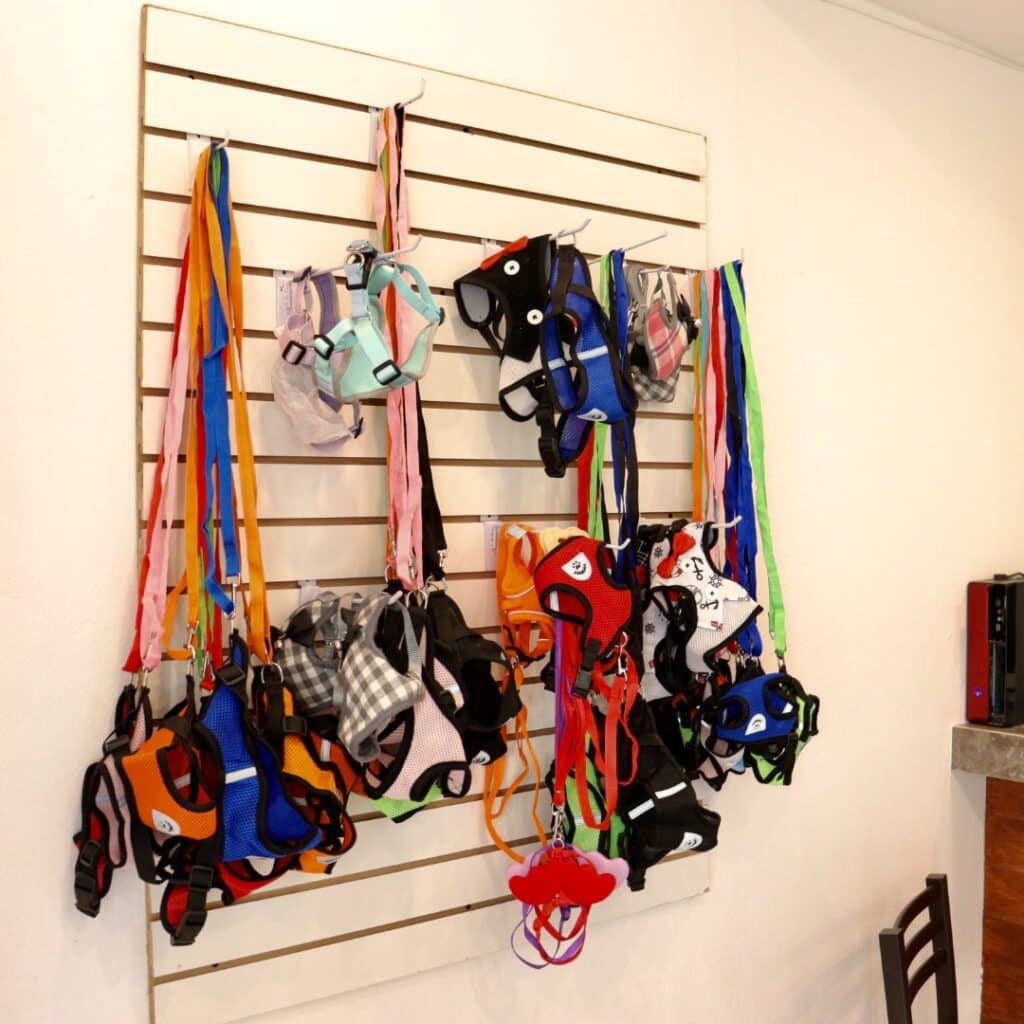 "We are excited to be in the Zona Romantica area," Mike said. "We're offering everything from veterinary services, hotel services for dogs and cats (in different areas of the building) and grooming. We also have food and other pet supplies."
Contact information and location:
Can&Cat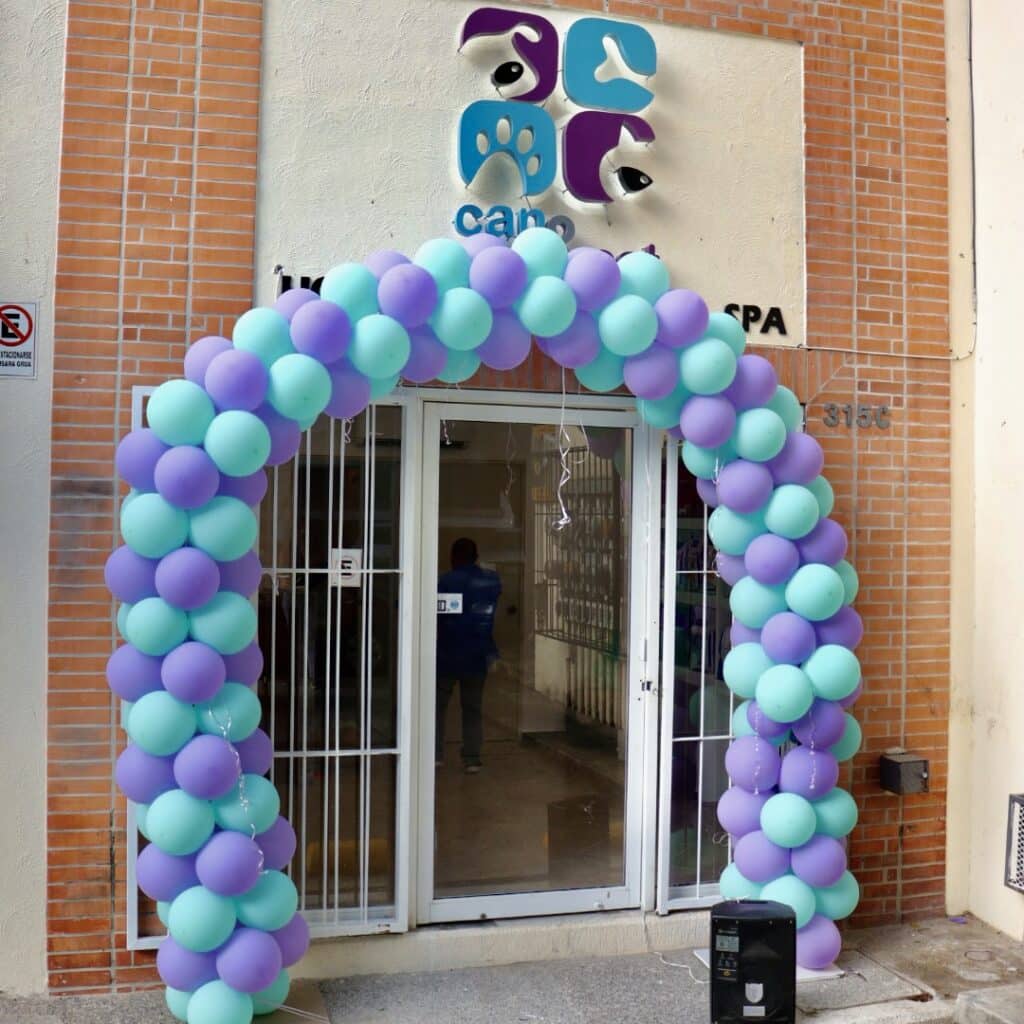 Calle M.dieguez #315-c Colonia
Emiliano Zapata, Puerto Vallarta,
Telephone: +52-322-363-5800
WhatsApp +52-322-117-1445
canicatvetspa@gmail.com
Instragran: can_I_cat 
Facebook: Can&Cat
Related: