This post is also available in: Español
DJ Faith Inferno, and now Bingo Caller Faith Inferno, is hosting a new bingo and loteria night at Therapy Bar that includes sushi at 50 percent off.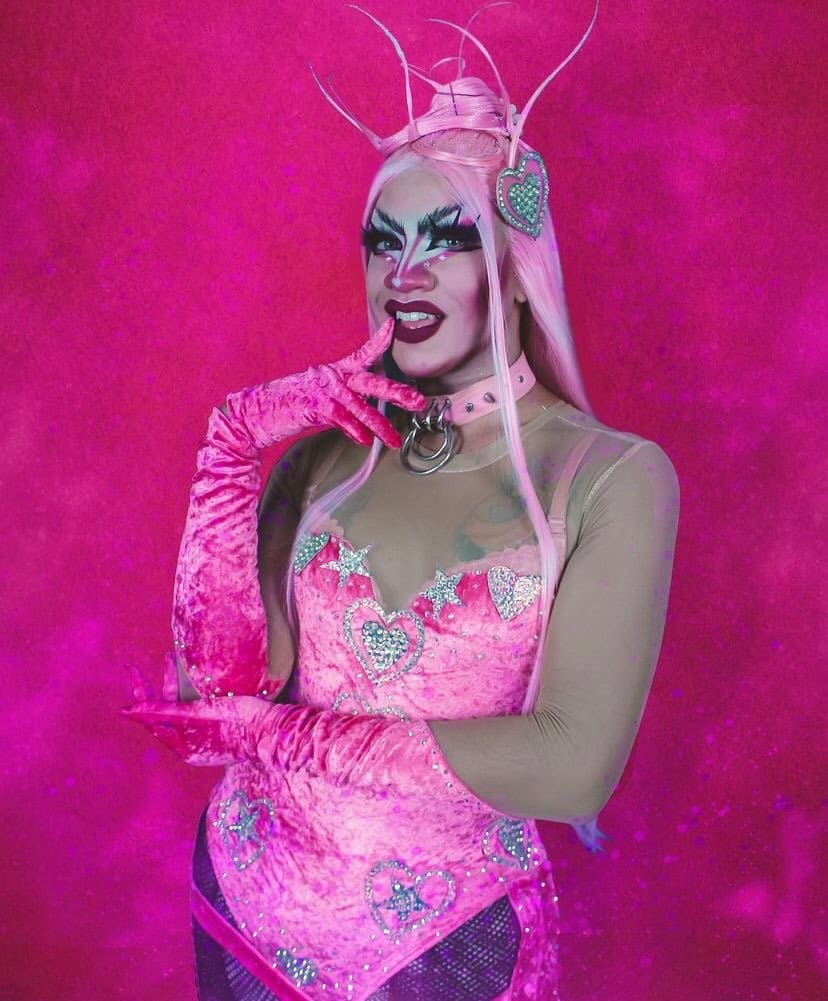 She'll be joined by sister drag queens and will alternate between games of bingo and loteria, each hour from 7 p.m. to 11 p.m.
"Because Puerto Vallarta is such a multicultural city, we'll be alternating between games of bingo and loteria every hour on the hour," DJ Faith told us. "Winners will be able to spin our prize wheel and walk away with free menu items or even cash."
Faith wanted to remind O&APV readers that every Wednesday at Therapy Bar the sushi menu is 50% (half off).
"Their chef crafts fresh seafood into beautiful platters, and at 50% off, dinner will be a steal," she said.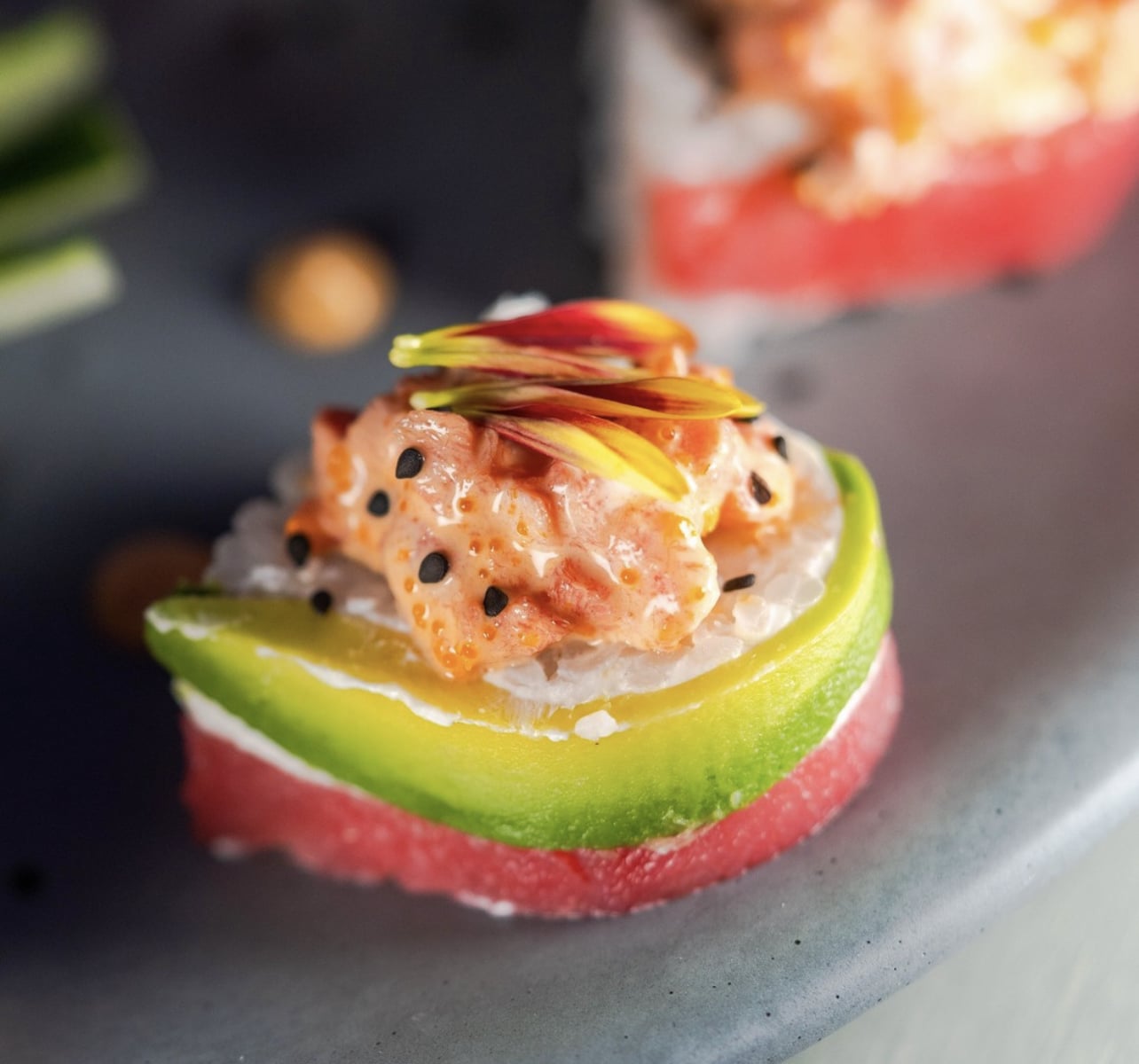 "Of course," she added, "With gringo and Mexican drag queens as your hosts, we will give the night extra flavor. Expect to laugh, get your life and maybe even learn something new. I'll be DJing fun dinner disco and lots of Latin music between games."