Esta publicación también está disponible en:

Español
Animals have always had a special place within the LGBTQ+ community. Some pets are even considered a part of our family. And as you probably already know, Puerto Vallarta is a Pet Friendly destination.
With such a large LGBTQ+ population living in the Bay Area, the association, Friends of PV Animals wants you to know they have many dogs and cats that are looking for their forever home.
You can meet your future pet mate this Sunday, July 10, from 1:30 to 5:30 p.m., as they will have an Adoption Fair at El Patio restaurant located at Francisco I. Madero 248, Zona Romantica.
For more than 10 years, along with the help of their benefactors, Friends of PV Animals has provided welfare to these and have made an effort to ensure the best possible way the time they are in the shelter. The government provides the shelter and also makes service personnel available to the animals to keep the shelter in good clean and healthy conditions.
Friends of PV Animals is the greatest support that these animals have, it is in charge of collecting products in kind such as food, medicine, clothing, leashes, etc. and also raising funds for the needs that arise day by day with the animals of the shelter. The Association also has staff to help with the emotional support of the animals, cleaning the cages and 3 people to walk the dogs every day.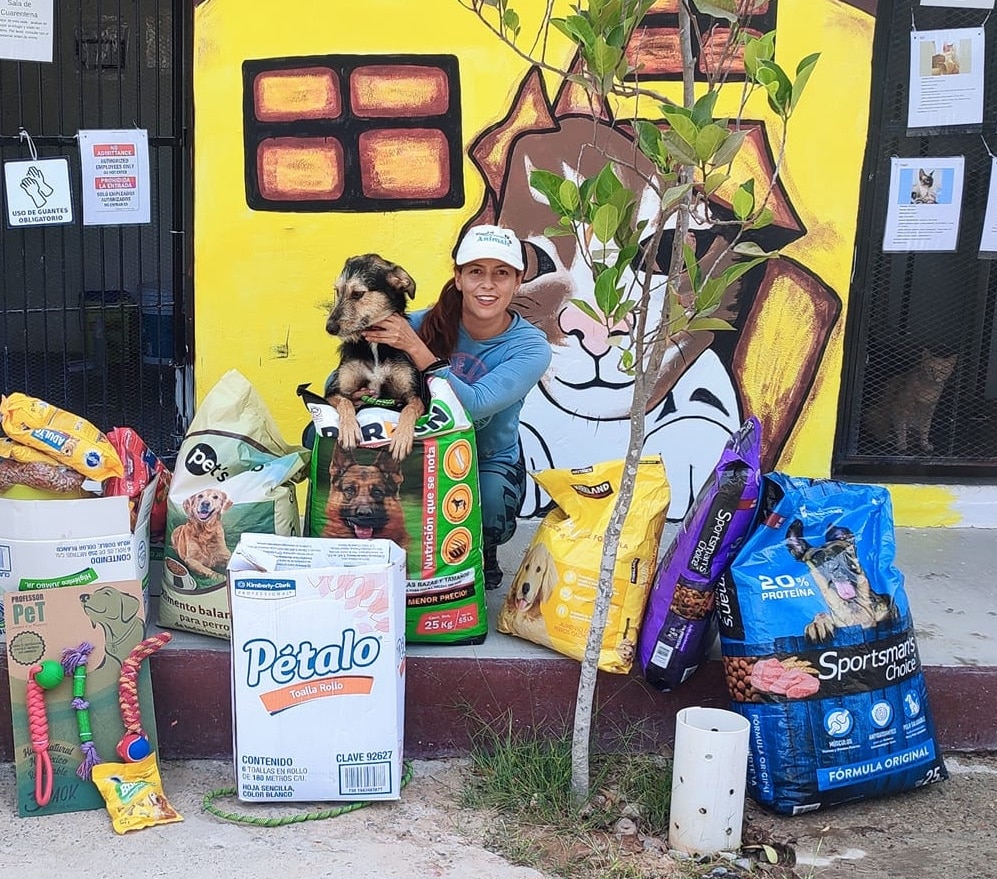 There are different programs that the Association carries out such as the adoption system, which is the most important, to be able to place the animals in homes. They also have a system to send dogs and cats abroad and a volunteer program for locals and foreigners where they can visit the shelter twice a week so that they know and collaborate in the needs of each animal.
If you are interested in helping, you can volunteer on a Tuesday or Friday. Just meet at Costco at 9 a.m., and from there the team will head over in a van to the shelter.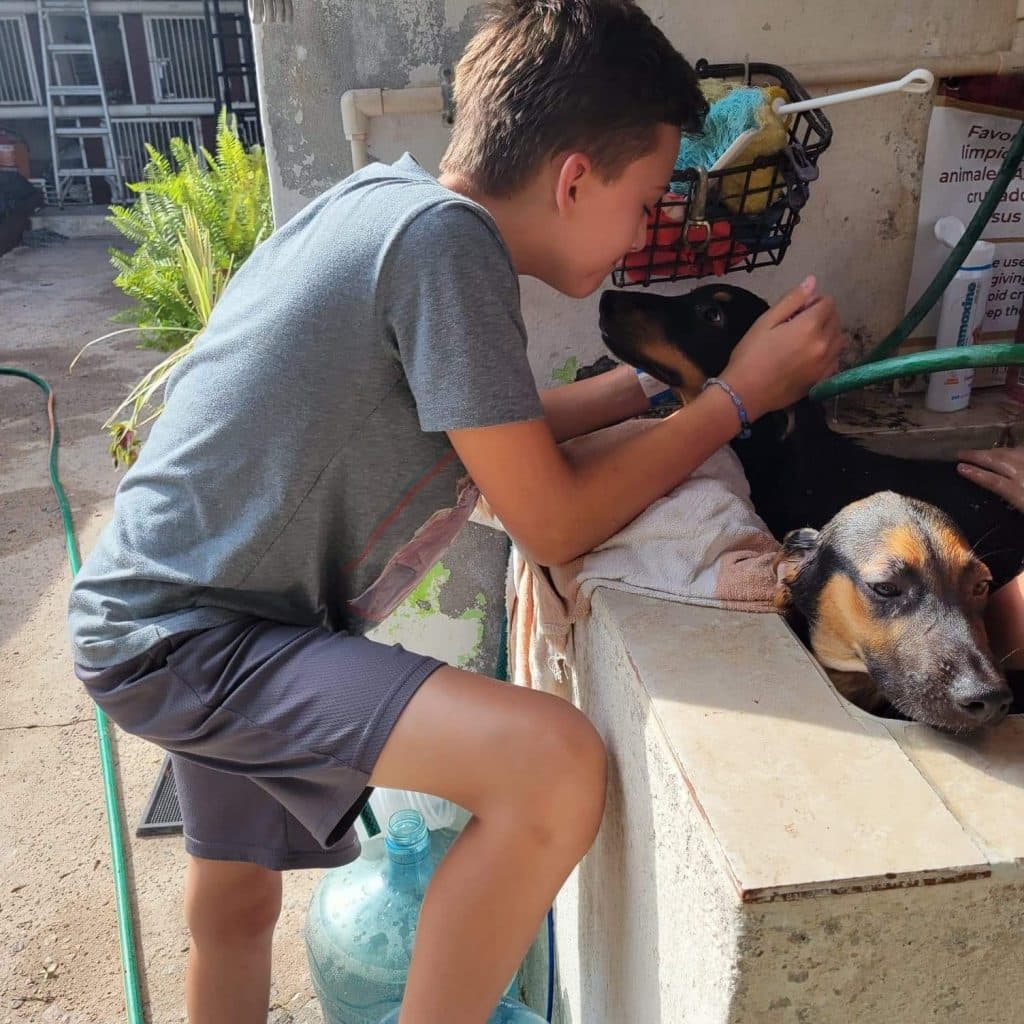 For the next month they have planned – in conjunction with an Association of Ajijic (town located in the municipality and surroundings of Lake Chapala in the state of Jalisco, Mexico) – to finally place the dogs and cats that have been in the shelter for a long time.
Friends of PV Animals carry out a yearly gala dinner, where sponsors and the general public attend to raise funds.
Every week they have fixed adoption facilities at strategic points in Vallarta such as Plaza Caracol and Petco. In addition to holding events with different restaurants to promote adoption, such as El Patio Restaurant and Rufis Restaurant.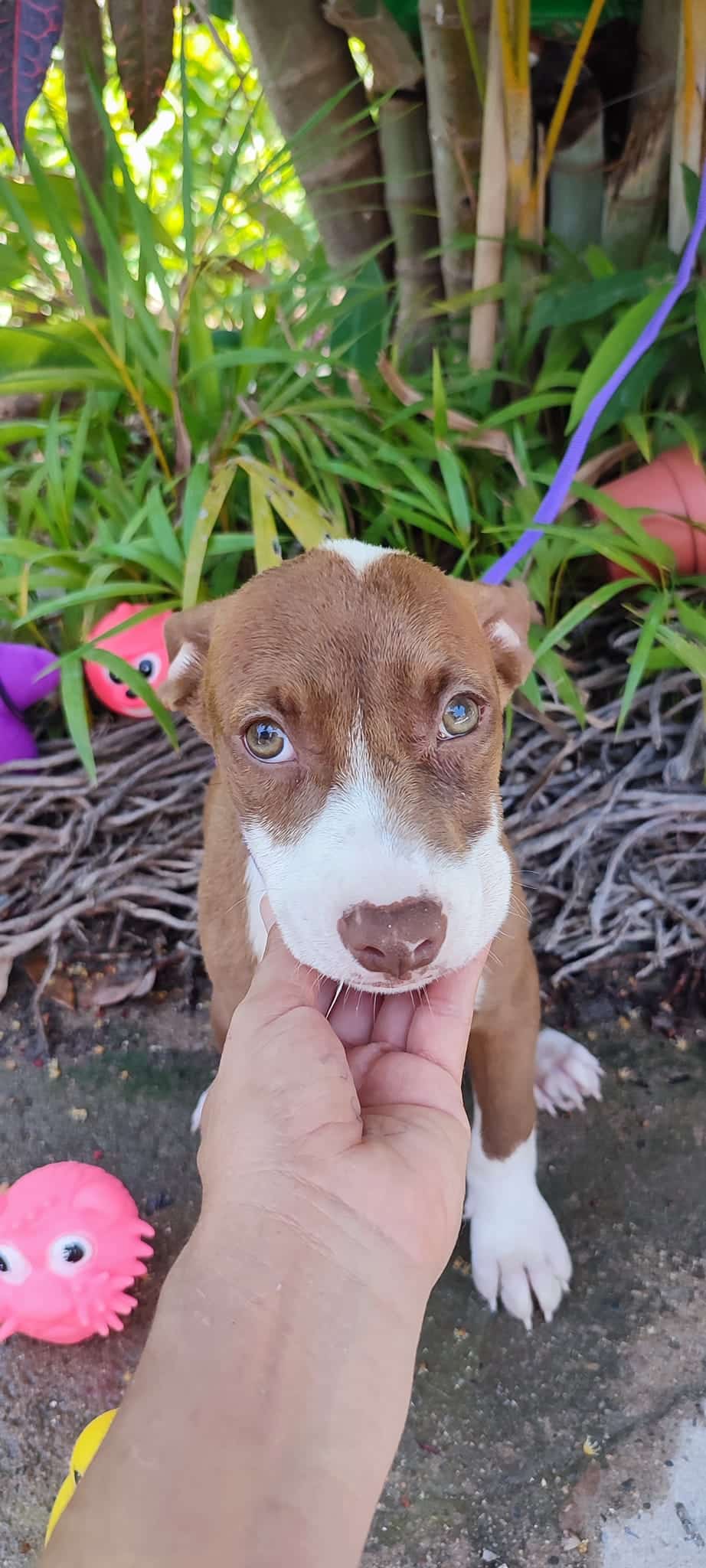 As an Association, they have managed to place 100 dogs and cats in new homes each year, and in the first months they follow up on each adoption.
If you are looking for a furry companion, adoption is the best option. The requirements are previous interviews and financial support of $500 pesos, paid to the government. Do not hesitate to contact Friends of PV Animals or attend this Sunday to adopt your next pet.