Esta publicación también está disponible en:

Español
Born and raised by his proud and loving grandmother in Puerto Vallarta, Jose Angel Morales Martínez quit his management career to work and help with home expenses and at age 18 he came out as gay. By that time, he joined an amateur drag contest impersonating Celine Dion. He went on to win the competition and this changed his life forever. That was the day that Miss Angie Star was born.
Transsexuality is always a complex topic to talk about, says Angie. "Coming out as gay is hard enough, now imagine declaring oneself as transsexual". Angie Star started her transition process at age 19, but she says that she has been clearly defined as transsexual since seven years ago.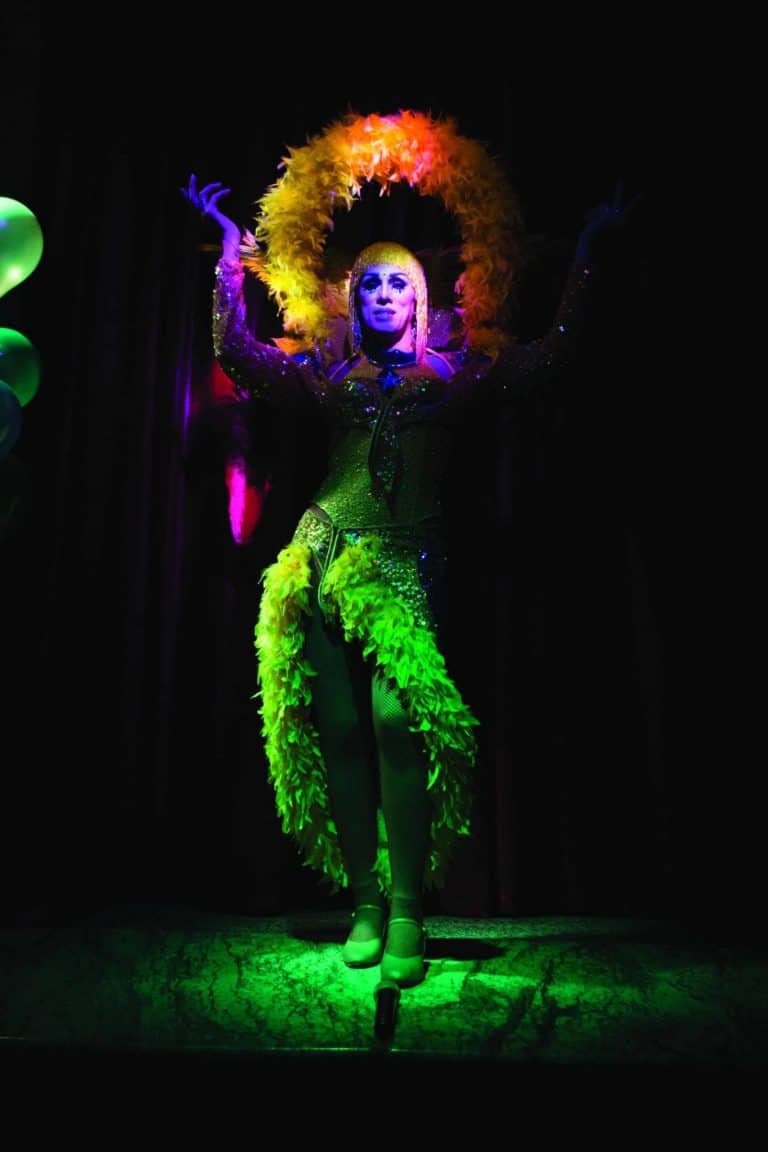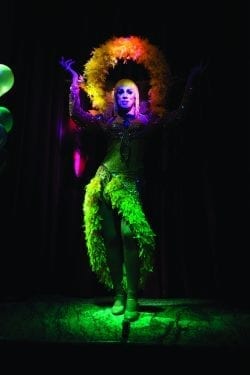 "People think that being transsexual is just the desire of dressing up as a woman and wearing cute clothes. It's much more than that. It's a lifestyle and it is who one truly is".
"We get banned from places like restaurants, bars, stores, and even bathrooms…"
"Being a drag queen or impersonator doesn't make you a transexual, same as being a transexual doesn't mean that you can't be a performer. One thing has nothing to do with the other. Being a performer is a job and a career, not a lifestyle. As trans, we get more discrimination and violations to our civil rights. We get banned from places like restaurants, bars, stores, and even bathrooms – where does a trans women go? People look at you weird in public and call you names. A lot of people don't realize everything we go through. Even in our own community, gay guys discriminate sometimes and call us 'vestidas' (dressed women) with the intention of offending, it's like calling a gay guy 'joto' or 'puto' (fag).
"We get killed and there is no justice – they all think we deserve this". One of Angie's projects is to start a trans foundation. "It will be to teach, protect, counsel and help all trans girls out there that have to prostitute themselves as there are no job opportunities or place for us. Many commit suicide or do drugs. The struggle is out there every single day."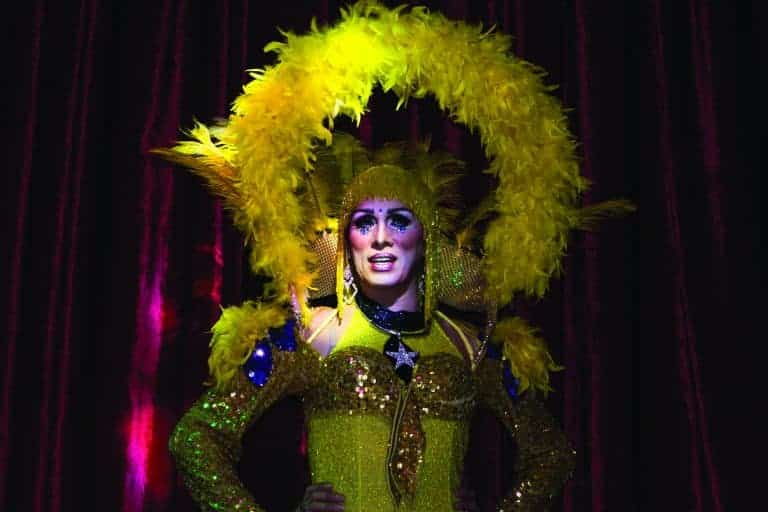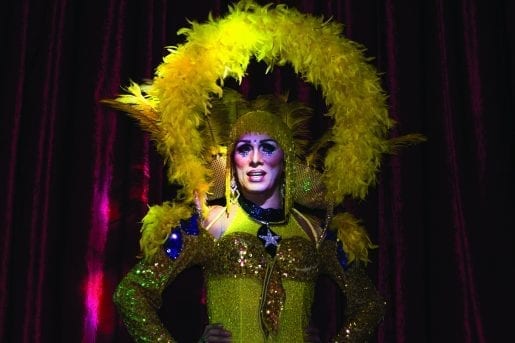 "I always thought about what my family, specially my mom and grandmother, would think about me transitioning, but the day that my grandmother told me that she was proud of me and that she was going to be happy whichever way I decided to be so I could be happy, then that's when I decided to transition".
Angie has been a two-time pageant queen, three-time Drag Derby winner, and has been performing for over 20 years now. Having two successful tours in Canada, she will soon do the crossover into the United States as well.
AngieStar is the leader and MC of two drag show troupes: Sassy Girls and the Crazy Bitches show. Angie Star has always helped the community with charities and supporting others. This movie enthusiast and pet lover is living her best moment and there are many new projects to come.