Esta publicación también está disponible en:

Español
Carl Timothy moved to Puerto Vallarta in 1999 from Los Angeles where he was a broker in Beverly Hills. He used to visit Vallarta several times a year and, in the process, he fell in love with this town. Carl moved here when an opportunity arose to be a partner in a Real Estate company. "They put me on a boat and didn't come back to shore until I had agreed – they were looking for someone to represent Real Estate sales".
"It has been really fun over the last 19 years to watch Vallarta grow. When I say grow, I mean in all sorts of different ways because it was a small community and people have fallen in love with it, and see the businesses change, to see the theaters come into town, we have great opportunities for entertainment now. At first, we only had a couple options for entertainment – hardly anything, sometimes they were just wandering around in a restaurant"
"We have the answers of the questions for the people who are living here or thinking about living here…"
Carl started the Timothy Real Estate group in 2010. He also organizes the yearly Vallarta Real Estate fair. "The Vallarta Real Estate fair is a wonderful opportunity for people who are living here or thinking about living here to get answers to questions about what is it like to live here, can I get health insurance, what medical treatment is available here, etc."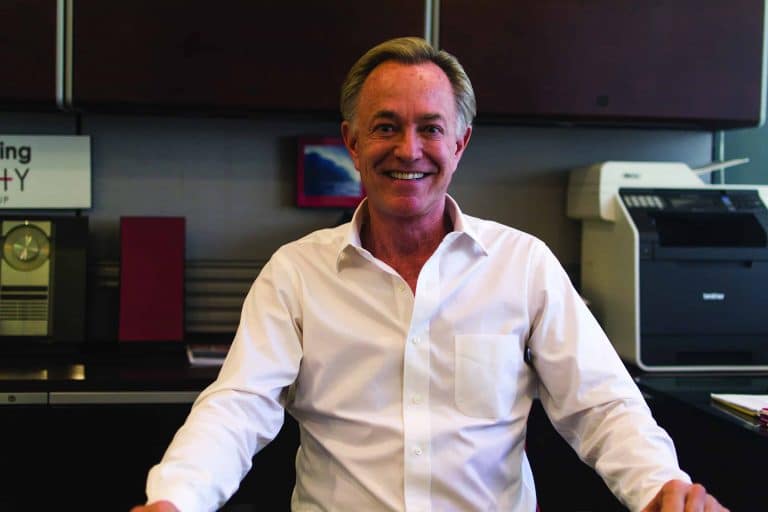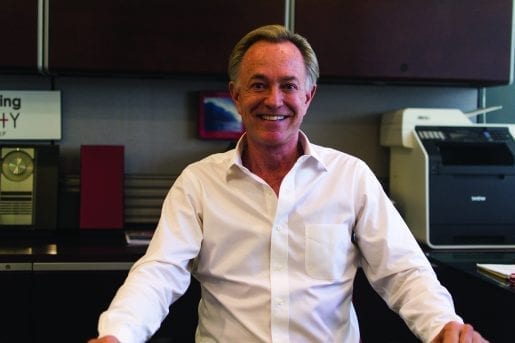 He has helped the community in many ways. One way he has done so is through House Hunters International. "They contacted me, asked if we wanted to do a TV show. We auditioned, then we did our first House Hunters International show a number of years ago – After we did that, we thought it would be fun to turn that into a charity event – capitalizing on the fame of being able to have a tv show and raising some money for the community at the same time."
"We've done those charity events for the community for different charities. We've raised funds for Toys for Tots, Botanical Gardens, Asilo San Juan Diego, SETAC, to name a few. It has been a real pleasure for us to do it every couple of years."
Carl serves in the Board of Botanical Gardens and helps them as much as he can. He also serves in several other boards here in town. In addition, Carl is the vice president of the Board of Realtors in Vallarta.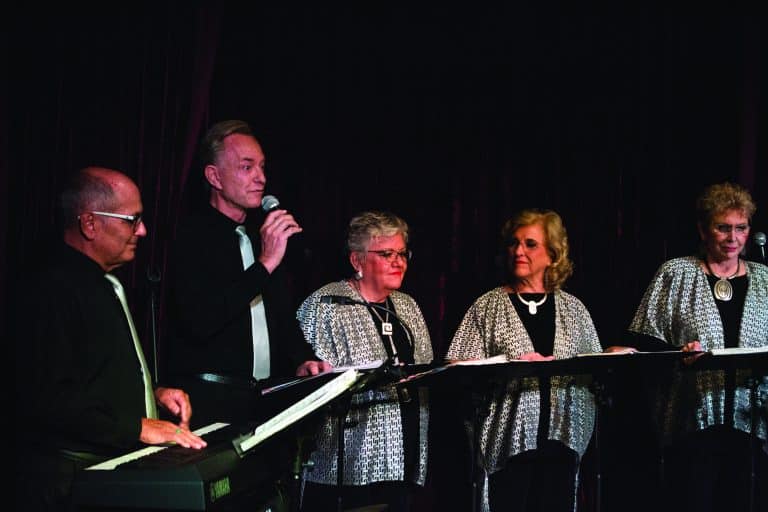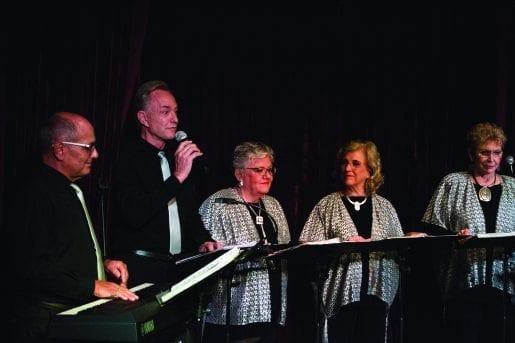 "The local Mexican community has embraced all of us crazy Americans."
He graduated from college on a scholarship in musical theatre. "I decided that it wasn't a way to make a great living because I don't think I'm that talented – that's when I got into real estate."
Carl was a member of the Gay Men's Chorus for a couple of years where he met a lot of wonderful music people and enjoyed singing. He is now involved in Vallarta Vocalista Ensemble where they perform at Incanto.
"I love Puerto Vallarta. The local Mexican community has embraced all of us crazy Americans. It has been a pleasure. The last 19 years have been a really fun adventure"