This post is also available in:

Español
Connect with yourself. Work, stress, bills. Daily life can make us forget many times what we want and where we are. Sometimes we pay more attention to our surroundings than to our interior. That is why today we will give you 3 reasons to be in harmony with you again.
Contact with the nature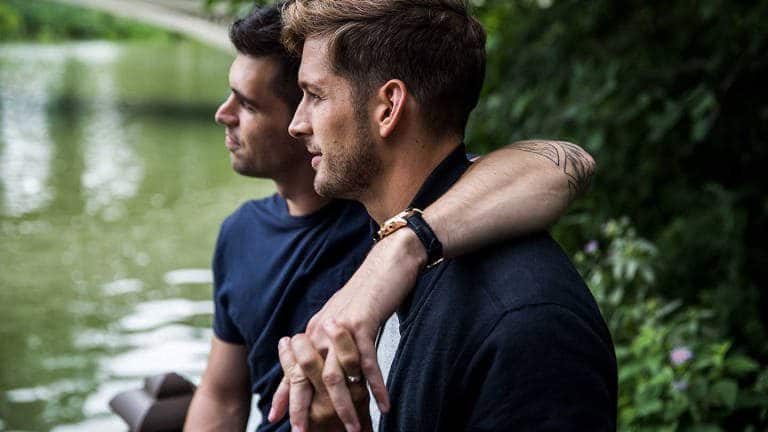 Being in contact with nature is one of the best ways to obtain great benefits in mind and body.
Among the mental benefits we can highlight the reduction of negative moods and stress. While generating pleasant emotions.
While on the physical side, it helps you lower your blood pressure, heart rate, muscle tension, and the production of stress-causing hormones like adrenaline and cortisol.
Feeling good will make you look good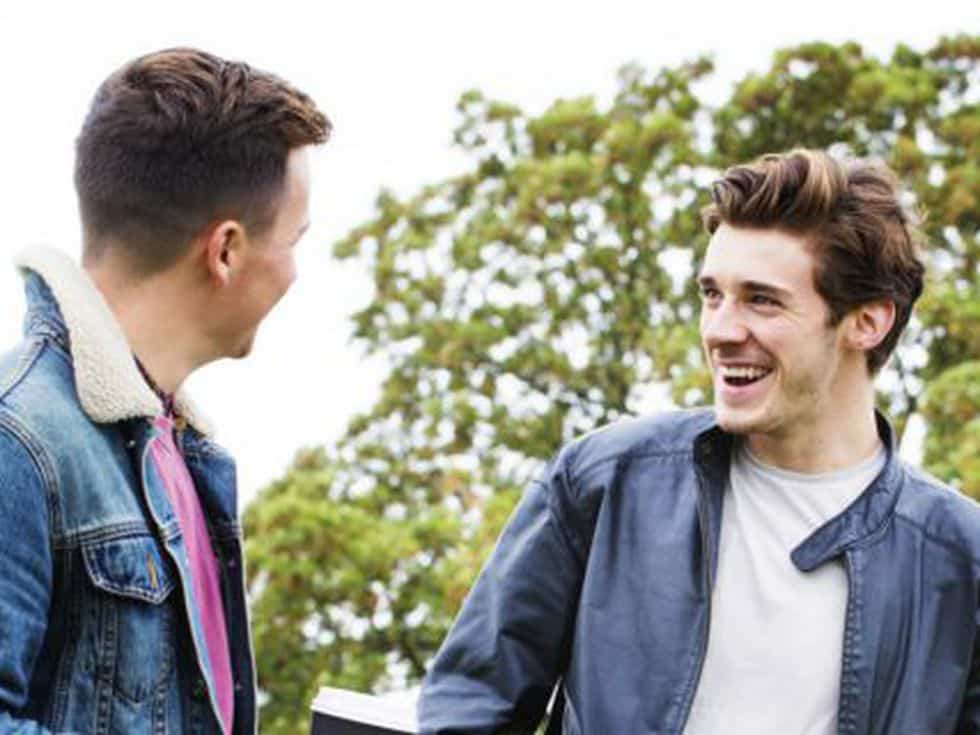 In Puerto Vallarta you will find a great diversity of Spas and holistic centers that promote balance and harmony between body and mind so that you radiate the beauty that you carry inside. From relaxing massages, temazcales, hydrothermal circuits with sauna and steam rooms that promote physical health, mental well-being and aesthetic benefits.
Don Lewis Shares Why 'I Chose Paradise'
Reserve a moment dedicated to you with the soft sound of the waves in the background. While you receive a massage by the sea or in any of the specialized Spas. Thus restoring the balance between mind and body, releasing the stress accumulated after arduous months of work or study.

A healthy mind is a healthy body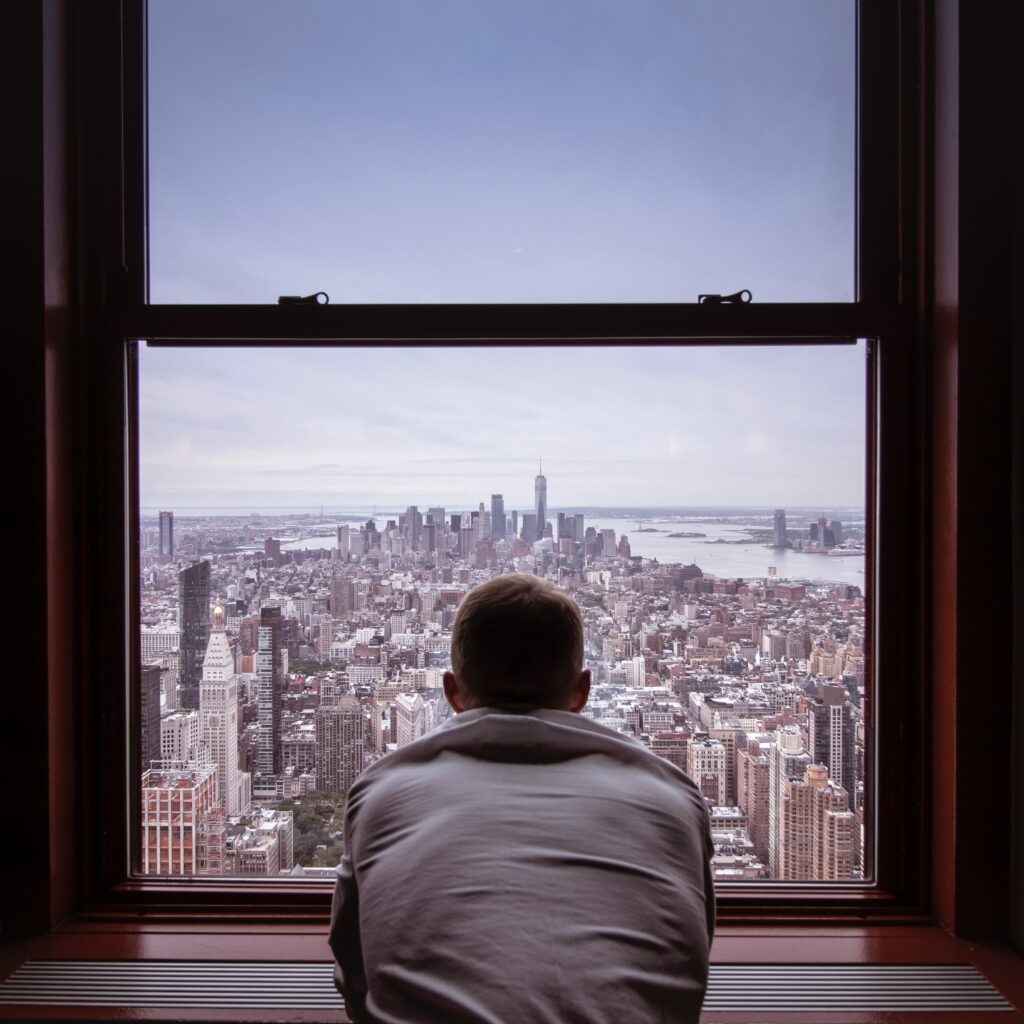 If outdoor activities are your thing, in Puerto Vallarta you can always find something to do, be it hiking, biking or yoga on the beach. The mountains that frame the city are lined with trails that lead into the jungle or lead to secret beaches and waterfalls. If you are a cycling enthusiast, or even a professional, you can find urban routes or venture to the beaches to add a bonus to your journey on the sand.
Brawny Bear Weekend Puerto Vallarta the hottest pre Thanksgiving
If you are looking to continue your yoga practice. In Puerto Vallarta you will find a wide variety of studios dedicated to this discipline. Offering Vinyasa, Hatha, Morning Yoga, meditation and even yoga teacher training courses for connect with yourself.