This post is also available in: Español
The hit musical comedy show and fund raiser, 'What a Drag', returns this year with more music, dance and support for women experiencing domestic violence.
It all happens Sunday, March 13, at 8 p.m. at the Vallarta Theater. This event is for fundraising festivities to support the domestic violence women's shelter Casa Esperanza and Compassion for the Family. Tickets are available here.
This is one of the most anticipated events of the high season in Puerto Vallarta. It has been taking place for eight consecutive years and year after year it accumulates more fans and more professionals in the arts are also joining to collaborate in this noble cause.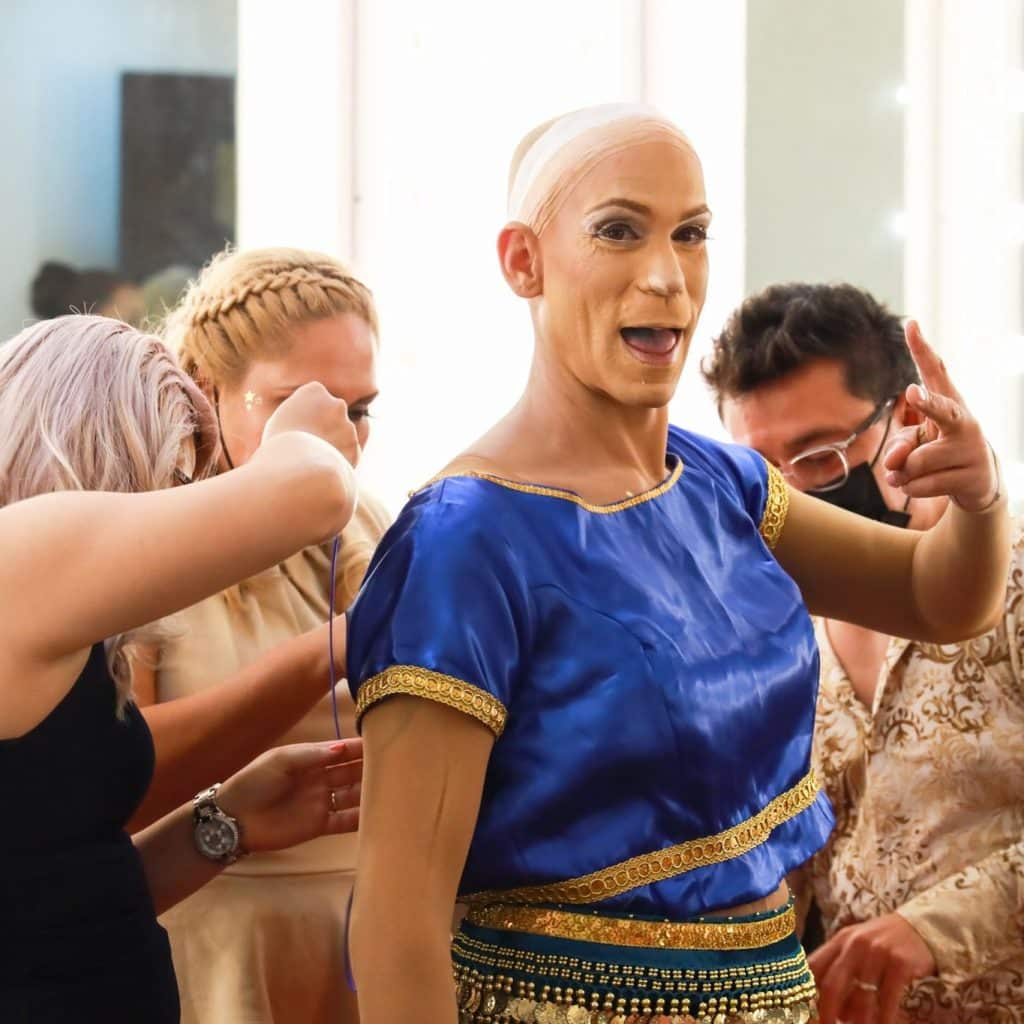 This project has grown from just doing games and fashion shows to taking place atl ACT2PV, but has grown so much that the annual show has moved to the Teatro Vallarta Culture Center (Vallarta Theater), Uruguay 184, 5 de Diciembre. The show typically sells out the 900 seat venue.
What a Drag is an event that raises funds for battered women from the Casa Esperanza Shelter. Women who have suffered from violence. The show consists of a drag contest with the peculiarity that the participants are heterosexual men who have never climbed on heels or made up makeup in their lives. Advised by professional hairdressers and makeup artists from Vallarta who generously donate their time and talent and manage to transform these gentlemen into all drag queens.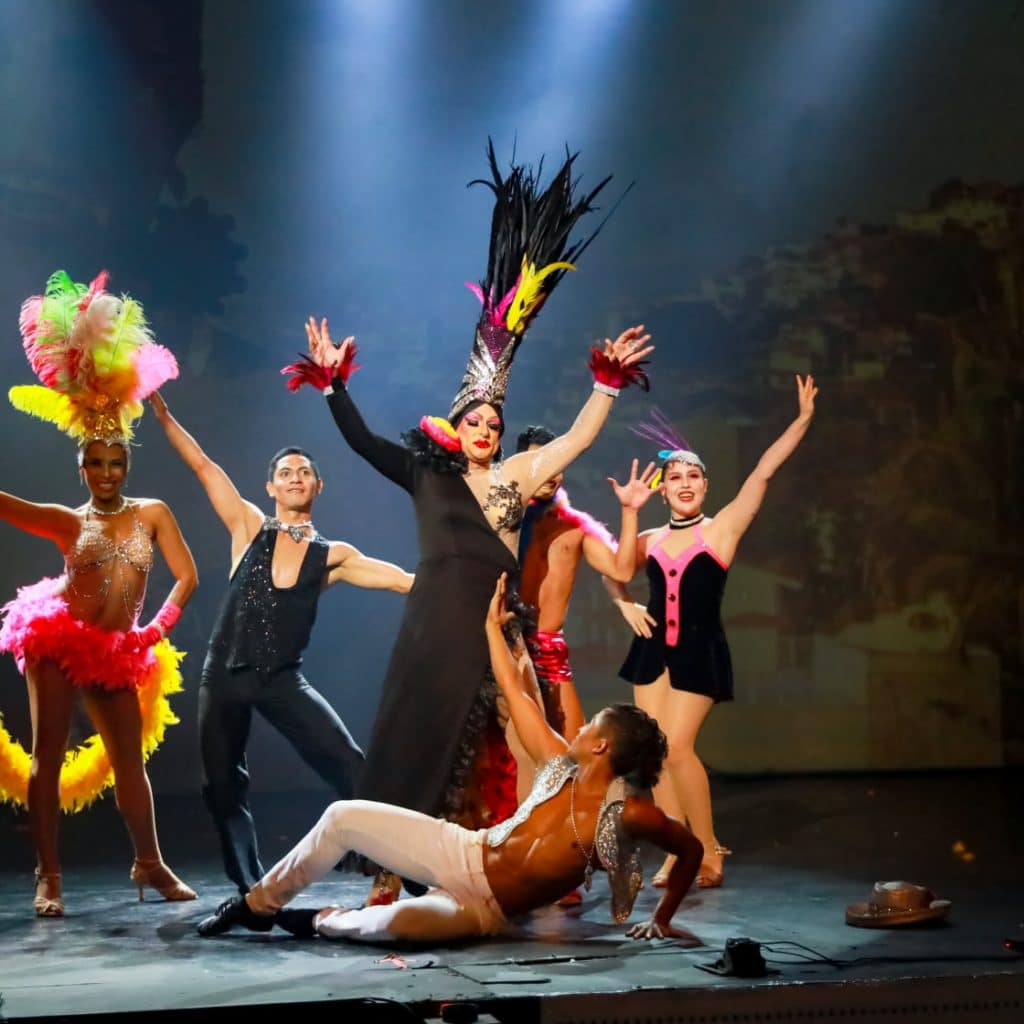 Today there is a long waiting list of enthusiastic men who are willing to experience drag and walk in heels for a cause: to take a stand against violence against women.
The incomparable Diana Villamonte who has benn entertaining Vallarta in recent years with her fabulous Whitney Houston, Diana Ross and Tina Turner show, will be a special guest performer for the event.
What A Drag is a fun, professional event and above all with a great cause which we hope will continue to grow year after year. It is a unique event that will be presented on Sunday March 13, 2022 at the Vallarta Theater. To purchase your tickets visit their website: https://www.whatadragpv.com/tickets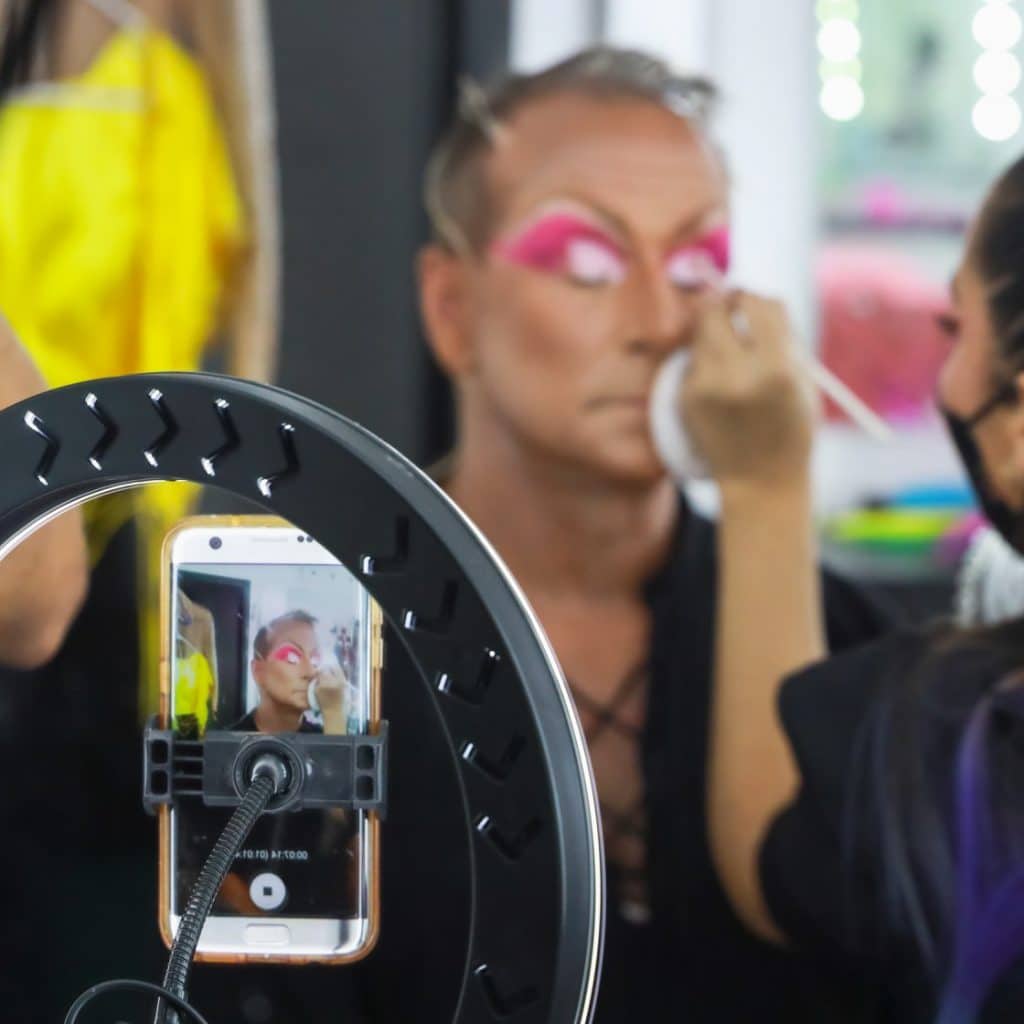 For Tickets contact Freda Thompson at fredafish@hotmail.com
or call +1-322-221-5180