This post is also available in: Español
Funds to help raise money for children's cancer foundation
The handsome guys from 'Boys On Fire' are not only sweeping their show at The Palm Cabaret, but thanks to that success and acceptance of the people, they decided to launch their 2022 Calendar – with 100% of everything raised from their sales will go to help the 'Canica' Foundation', a center that helps children with cancer.
The cost of the Calendar is $250 pesos and you can buy it directly at The Palm Cabaret or Hotel Mercurio. You can also make your PayPal purchase at the theater or any contribution in addition to the calendar.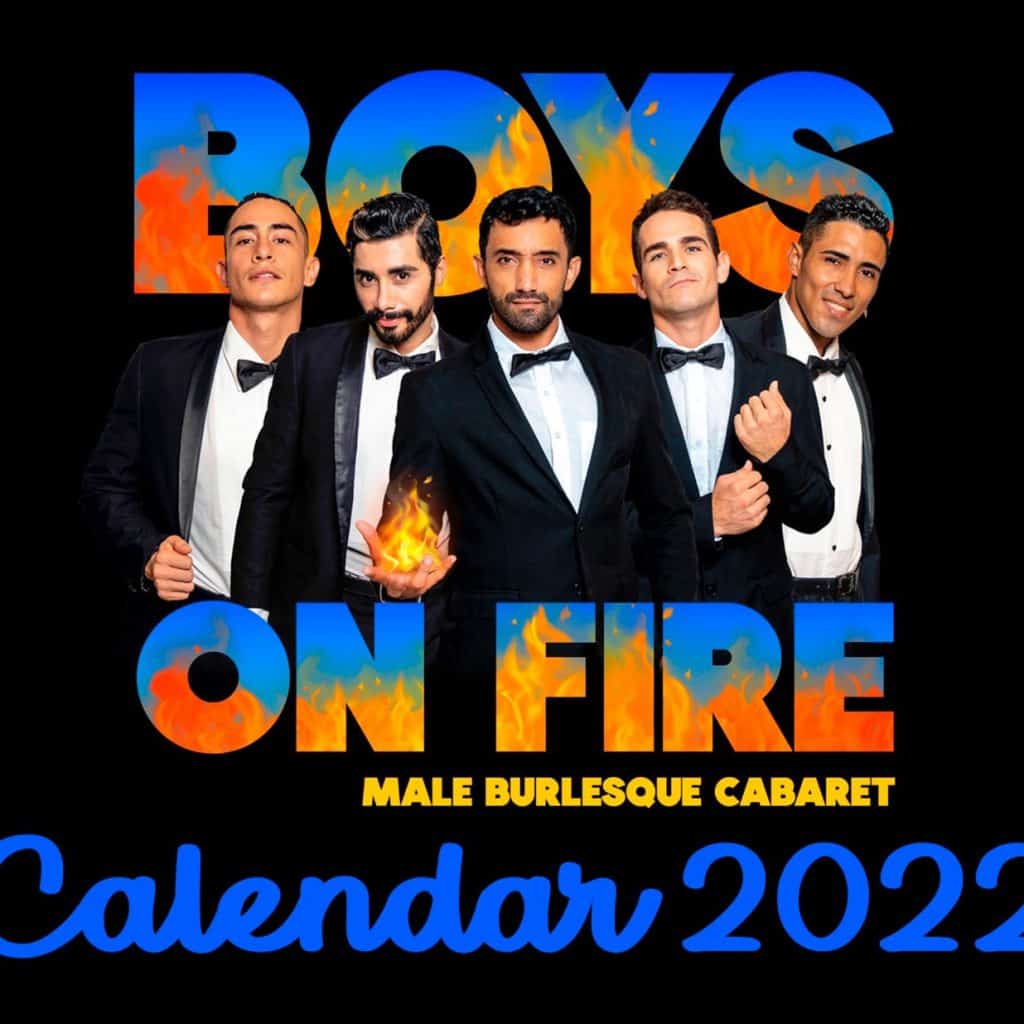 The idea of ​​the calendar came from the interest in helping on the part of the boys. Previously they launched official t-shirts and caps and everything raised was also for an altruistic purpose.
Sebastian Coronel, the leader of the group, is the one who is encouraging these activities.
"It's my way of saying thank you to the people, the universe and life for the support we have received with the show, giving back a little help to people who may need it in difficult times." Sebastian says.
The 'Boys On Fire' 2022 Calendar is made with great care and professionalism from the entire team. The photographer is Ricardo Araiza, who is also part of the cast, and the rest of the production is done by most of the Boys On Fire team. The costumes they used are part of the show, which at the same time is an incentive to want to see them in action! You really don't want to miss them!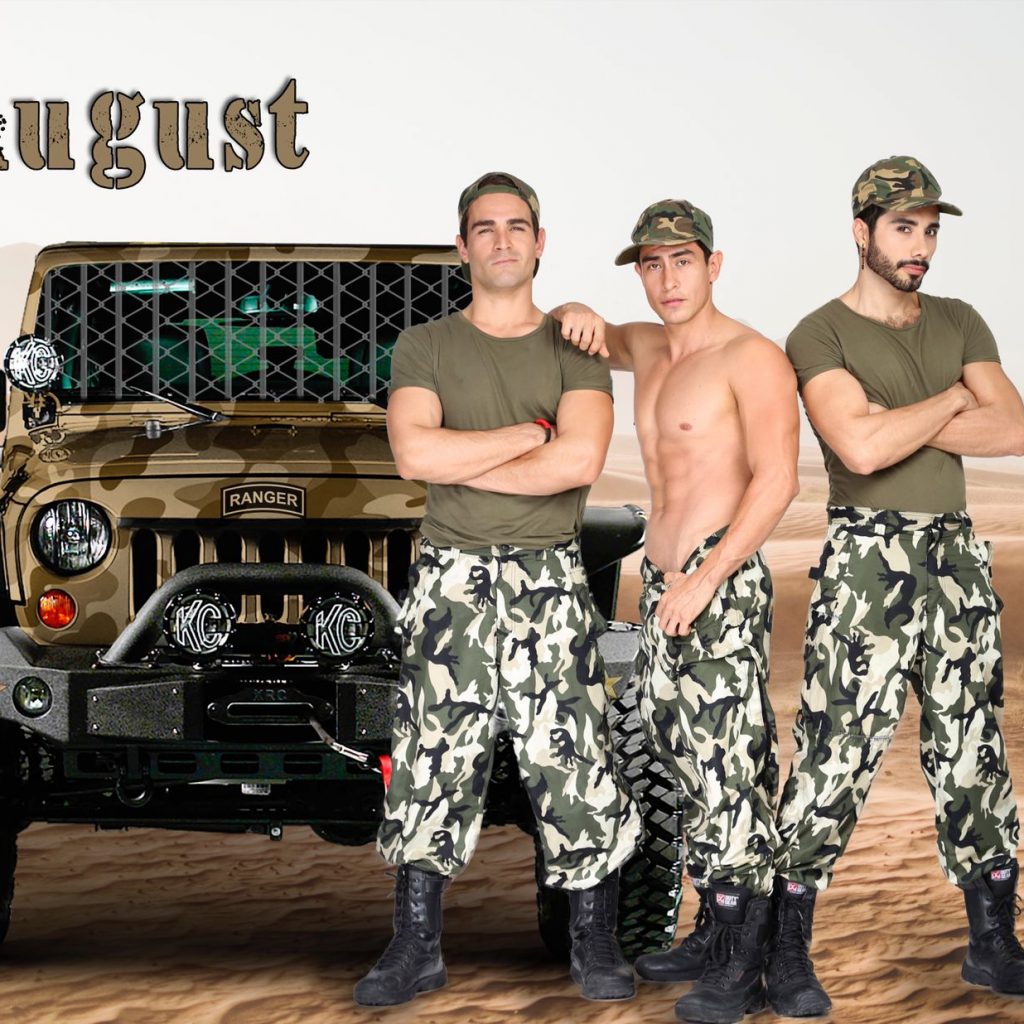 Sebastian plans to do it year after year so that more people join the calendar project and become aware of the issue of helping others, as is the case help with a very important cause.
"There are many people who want to help, I prefer to look at the glass half full rather than half empty, here in Puerto Vallarta there are people from everywhere and it doesn't matter where you're from when it's an end to support," says Sebastian.
The Boys On Fire show will take a two-week break and will return beginning Sunday, February 13 at 8pm at The Palm Cabaret. So book your tickets now because they are running out!
Also don't forget to buy the great 'Boys On Fire 2022 Calendar' and you will be helping a good cause with your purchase. You can find the Calendar physically at The Palm or at Hotel Mercurio and also in the PayPal account of the theater and collect it directly there: