Esta publicación también está disponible en:

Español
More and more private businesses will host pride events during the week of May 23 to 30 as Puerto Vallarta holds a scaled down Covid-19 pride celebration.
You can view a calendar of "official" pride events in this O&APV story here, or you can visit Vallarta Pride's website here.  Many of these events are ticketed events and do cost money.
We've compiled a list of as many pride events that we could find and posted them here. If your business is hosting a pride event and want to be listed, please let us know!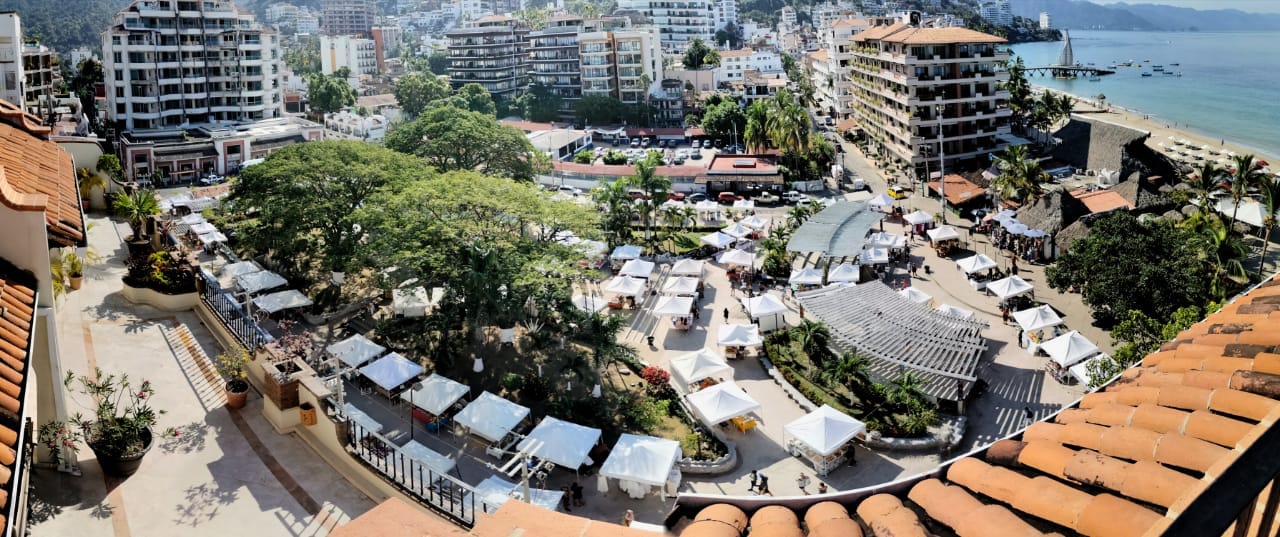 On Saturday, May 29, be sure to visit the Olas Altas Farmer's Market at Lázaro Cárdenas Park , from 9 a.m. to 2 p.m. Enjoy great shopping and lots of food options!
Amaria Villas will host a set of pride events and you can read about that here.
Hamburger Mary's will host a series of events, which you can read about here.
Saturday, May 29 – Come join us at Mary's for a NIGHT OF MAYHEM, Mayhem Miller that is. Hailing from RuPaul's Drag Race, Season 10, Mayhem is one of the best performers that has ever graced the drag stage. And she's in great company – – Liza Zan Zuzzi, of Tras la Verdug and our very own Mizz Peaches will slay the stage
Get your tickets to a night of Mayhem here. 
NuestroOrgullo PV, part of the local SETAC organization, will also host Pride Events, and you can read about their schedule here.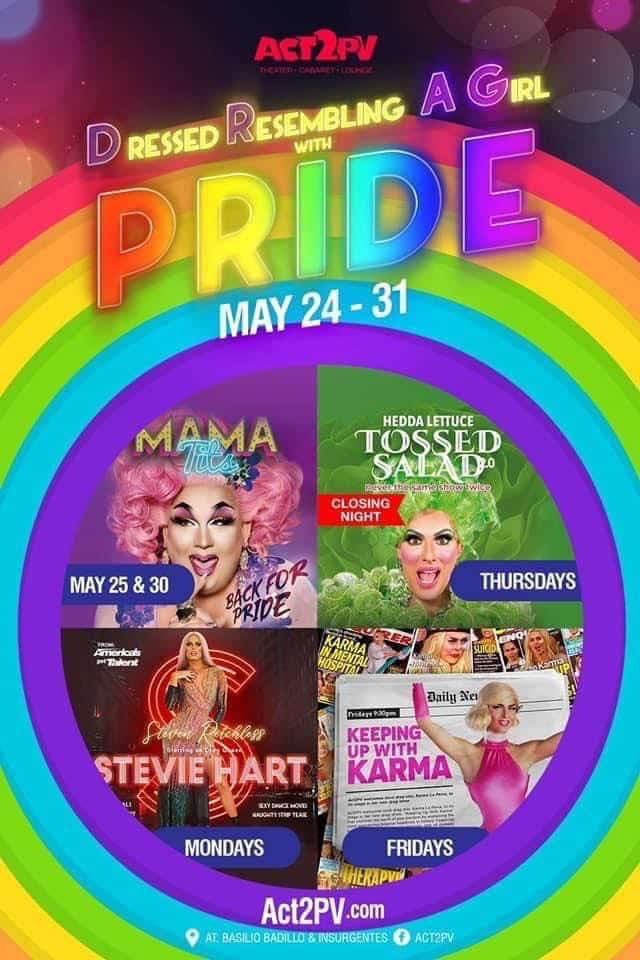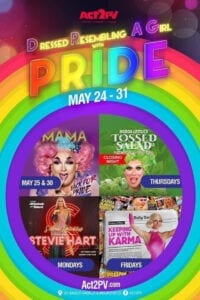 ACT2PV Entertainment has announced its schedule and you can read it here.
One Six One Bar has announced its events and you can read about it here.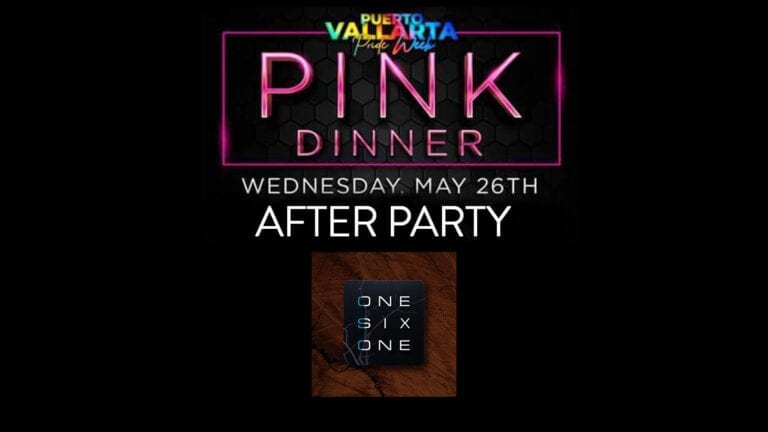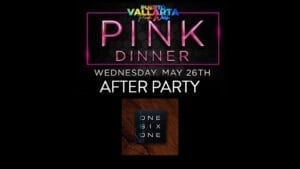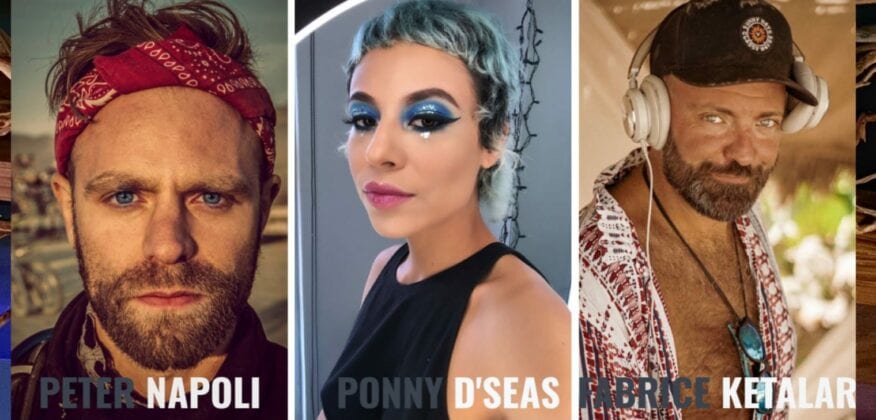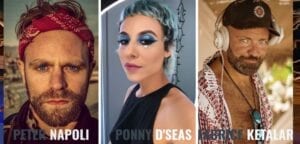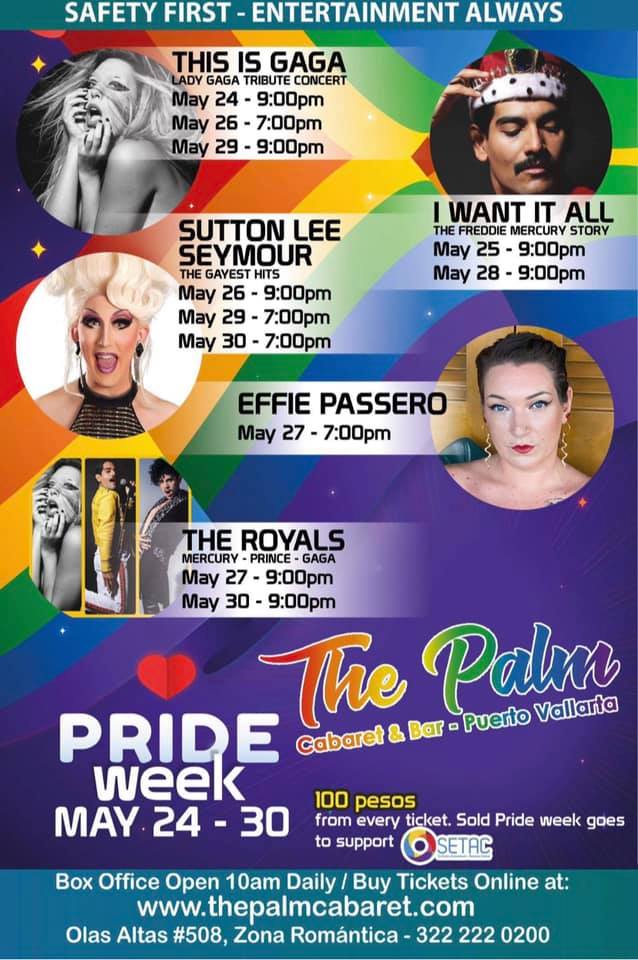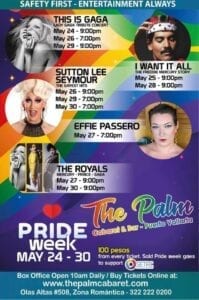 The Palm
Olas Altas 508 (Zona Romantica)
Puerto Vallarta, Mexico
The Palm Cabaret announces its schedule for #Pride Week in #PuertoVallarta. In the spirit of the Community, 100 pesos from each and every ticket sold Pride week will be #donated to S.E.T.A.C.
Puerto Vallarta Gays Everything You Need or Want to Know Mixer
Wednesday, May 26, 2021 at 7 PM CDT – 9 PM CDT

Casa Cupula is hosting this mixer for members of the Facebook Group "Puerto Vallarta Gays Everything You Need or Want to Know".  RSVP on the event posted on the FB group, as there will be a limited capacity. Free entry for members only, drinks available. Free snacks provided by Casa Cupula.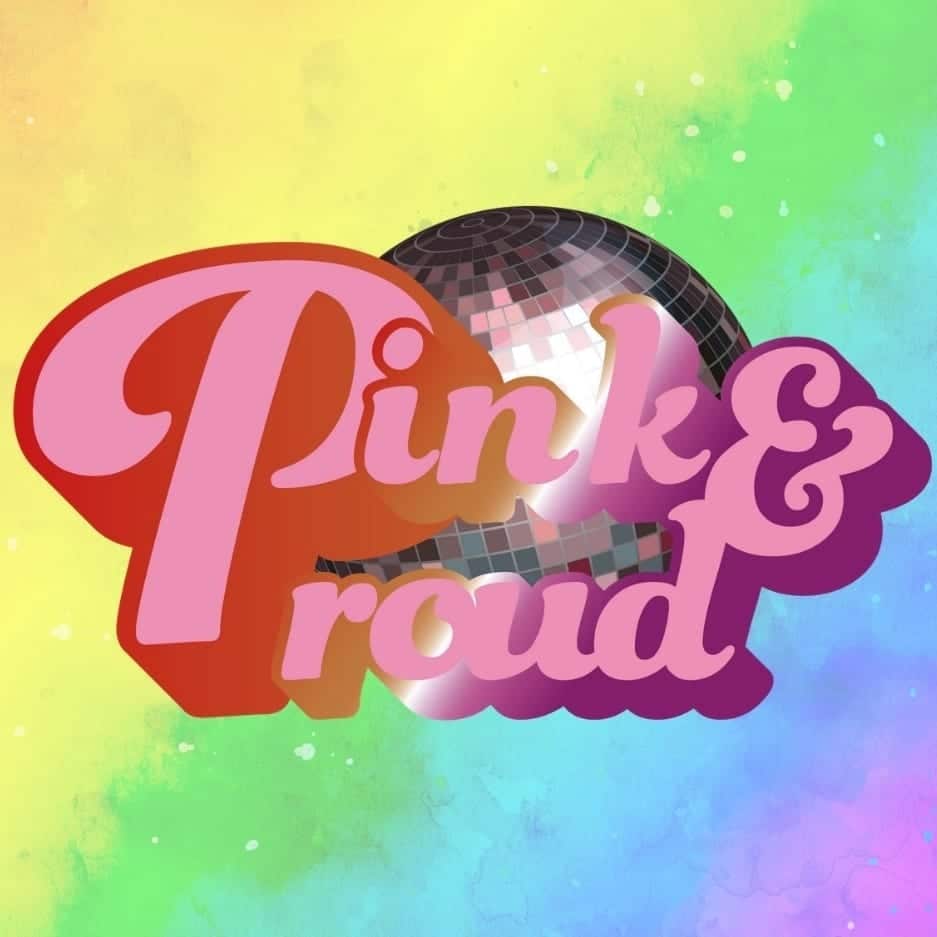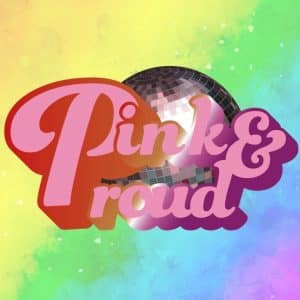 Exclusive womxn-only events in
Puerto Vallarta, Mexico during Puerto Vallarta Pride week.
Various Dates. Click here to go to their website for a full list.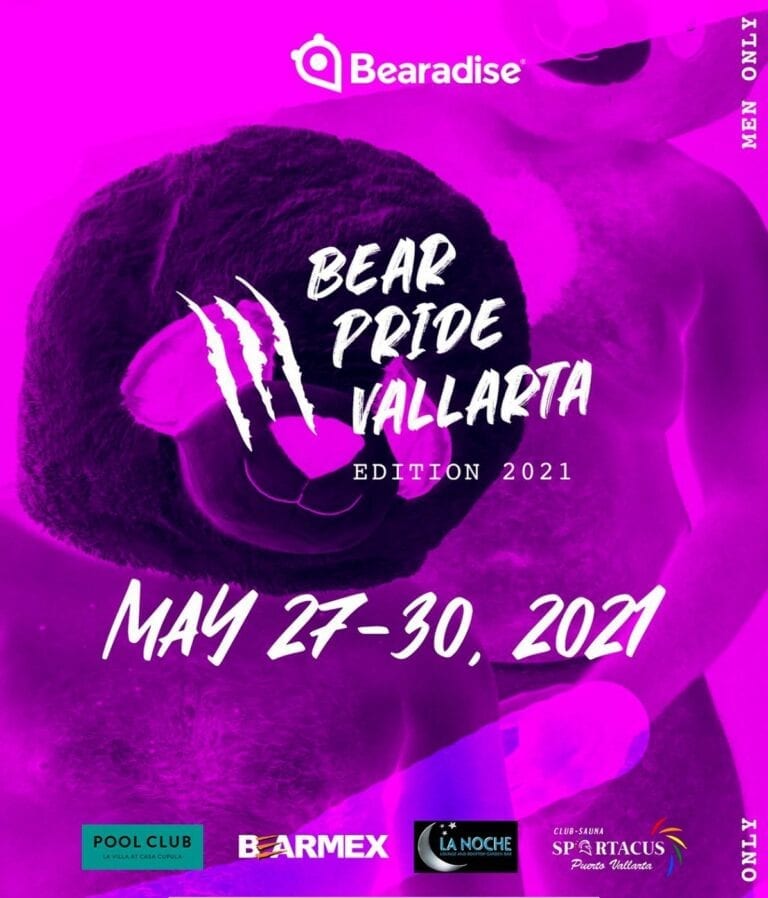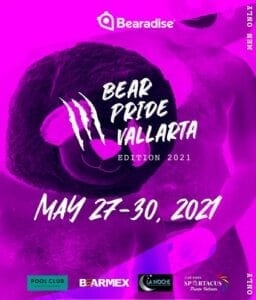 Beardise MX has planned for several events May 27 to 30. Click here to visit their website for full information or visit their Facebook page here.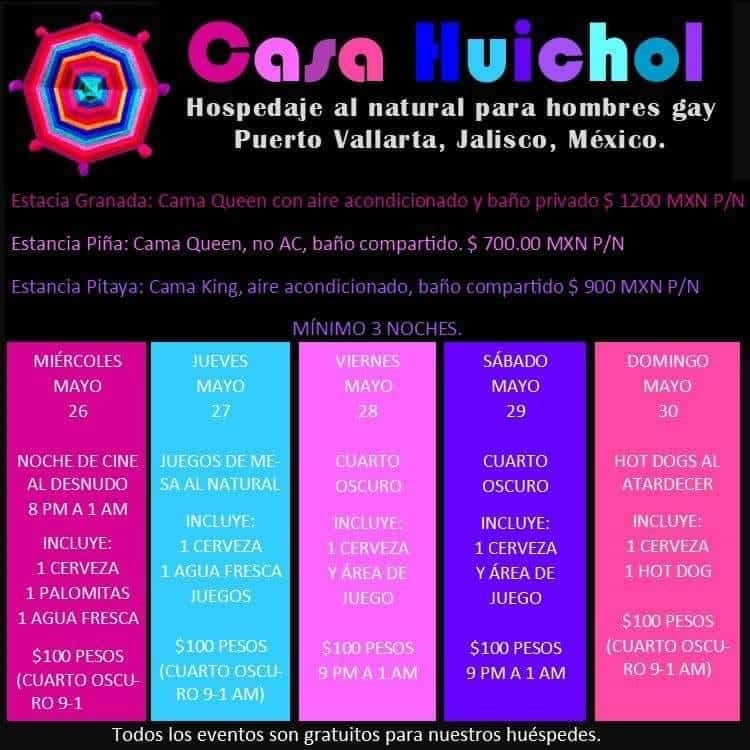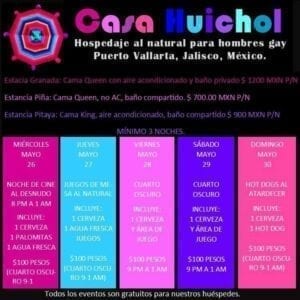 Casa Huichol
May 26: naked cinema (starts 8pm). It includes one beer, popcorns and a glass of water
May 27: naked board games. It includes one beer, a glass of water and access to the games
May 28 and 29: dark room. It includes one beer.
May 30: Hot dog night. It includes one beer and one hot dog
All the events starts 9pm (except naked cinema) and ends 1am
The dark room is available all days. The cover for each event is $100 mxn
Lust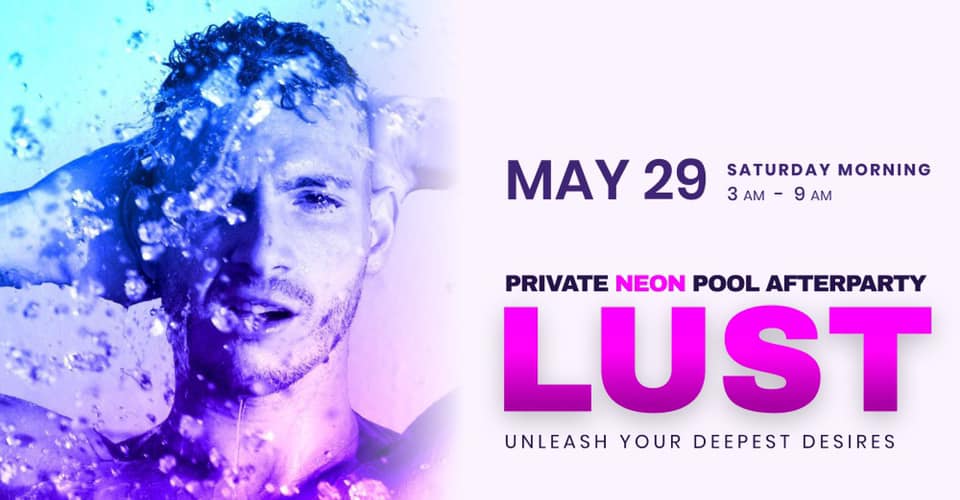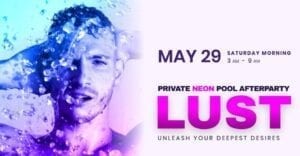 Saturday morning is Lust (
thex_lust
). Sunday and Monday morning are The After (
https://www.ticketfairy.com/r/6931/855574
)
Daddy Saddle Vallarta Pride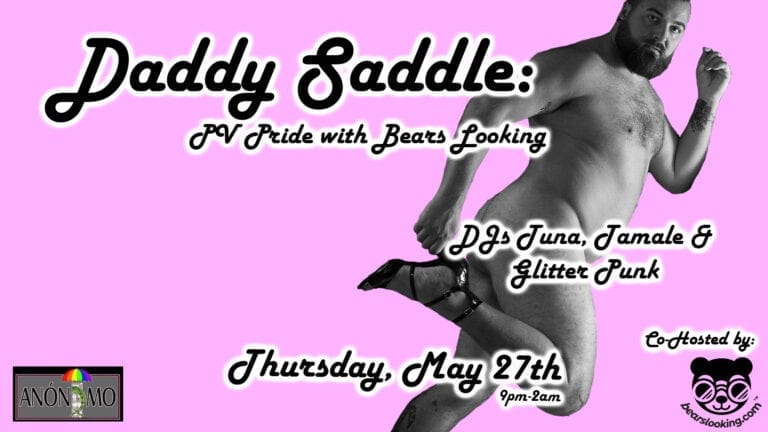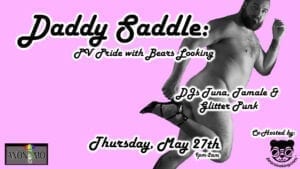 And BearsLooking.com Launch
.
Please join us on the patio at Anonimo for some PV shenanigans and proper mayhem. It's PRIDE week so let's make this party Fabul-Oso! Bears Looking Launch Party! Bears Looking and 
bearslooking.com
 is the new lgbtqi+ app for bears and those who love them. Chat, date, connect, and meet bears, otters, cubs, daddies, and all other creatures around the globe.
Resident DJs:Tuna Noodle & Tamale Ringlwald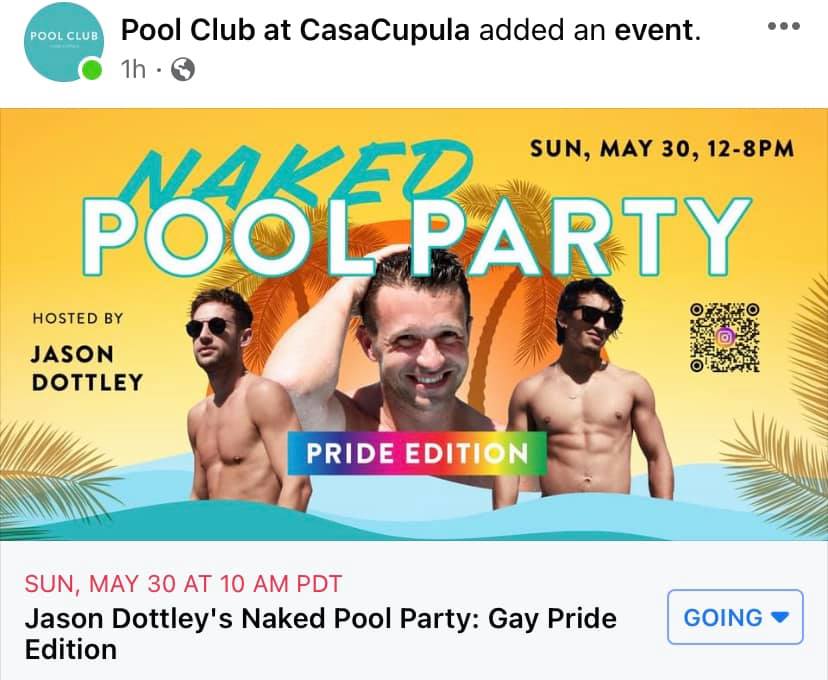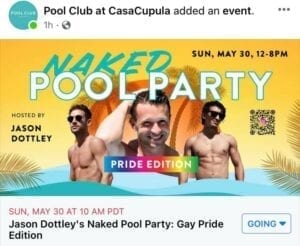 Guest Music Selector: Glitter Punk
Performance by: Hermione Grindr
Drink Specials all night! Mas Papi, Menos Silla.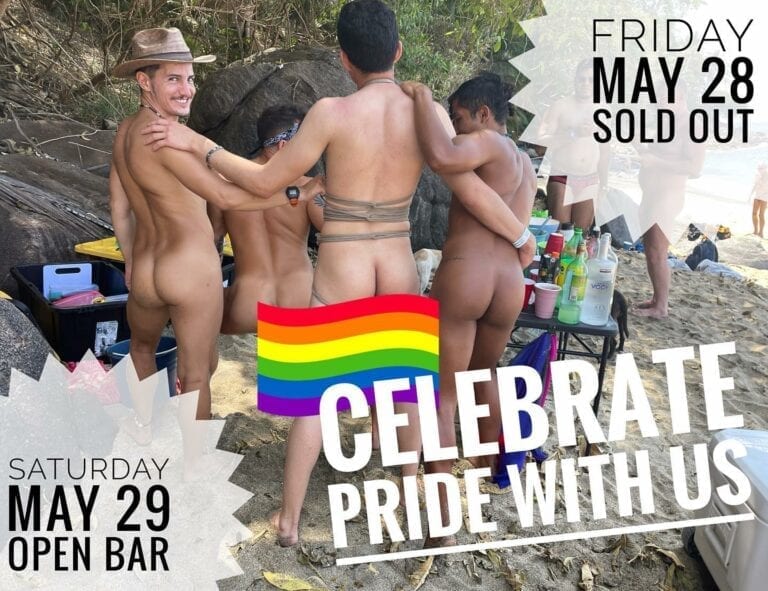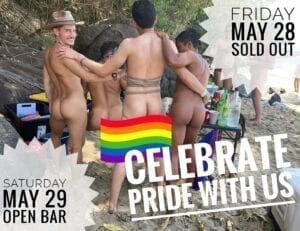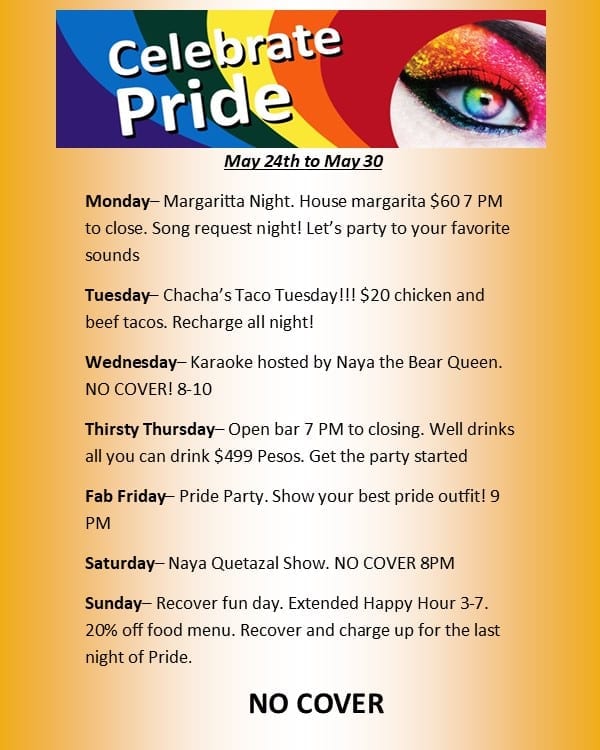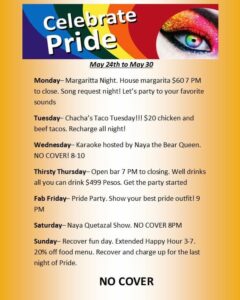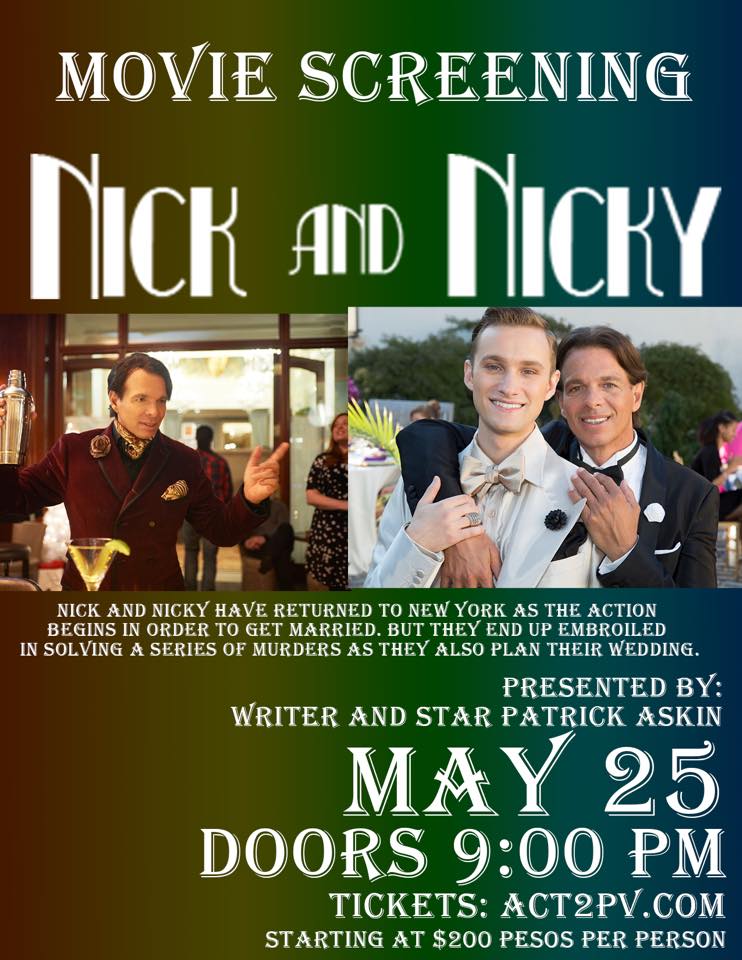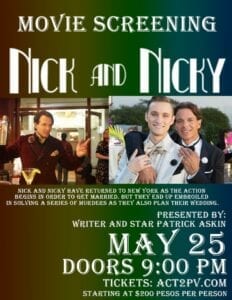 On May 25 at 9 p.m. a movie screening of "Nick and Nicky" will be held at ACT2PV. Tickets start at $200
pesos. If you love romantic murder mysteries, you'll enjoy this LGBTQ film.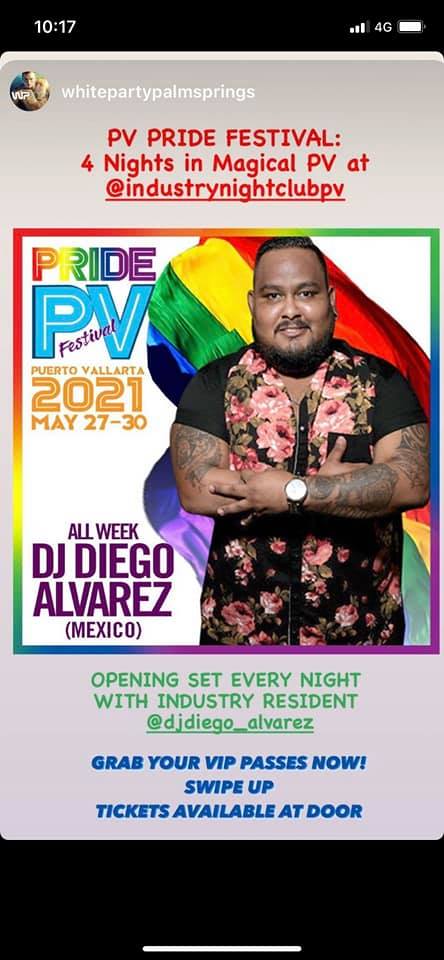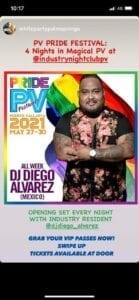 .