Esta publicación también está disponible en:

Español
The iconic Los Muertos Pier with its famous wind sail design will become a pride fashion walkway on Saturday, May 20, 2023 with the looks of Mexican fashion designers like Benito Santos.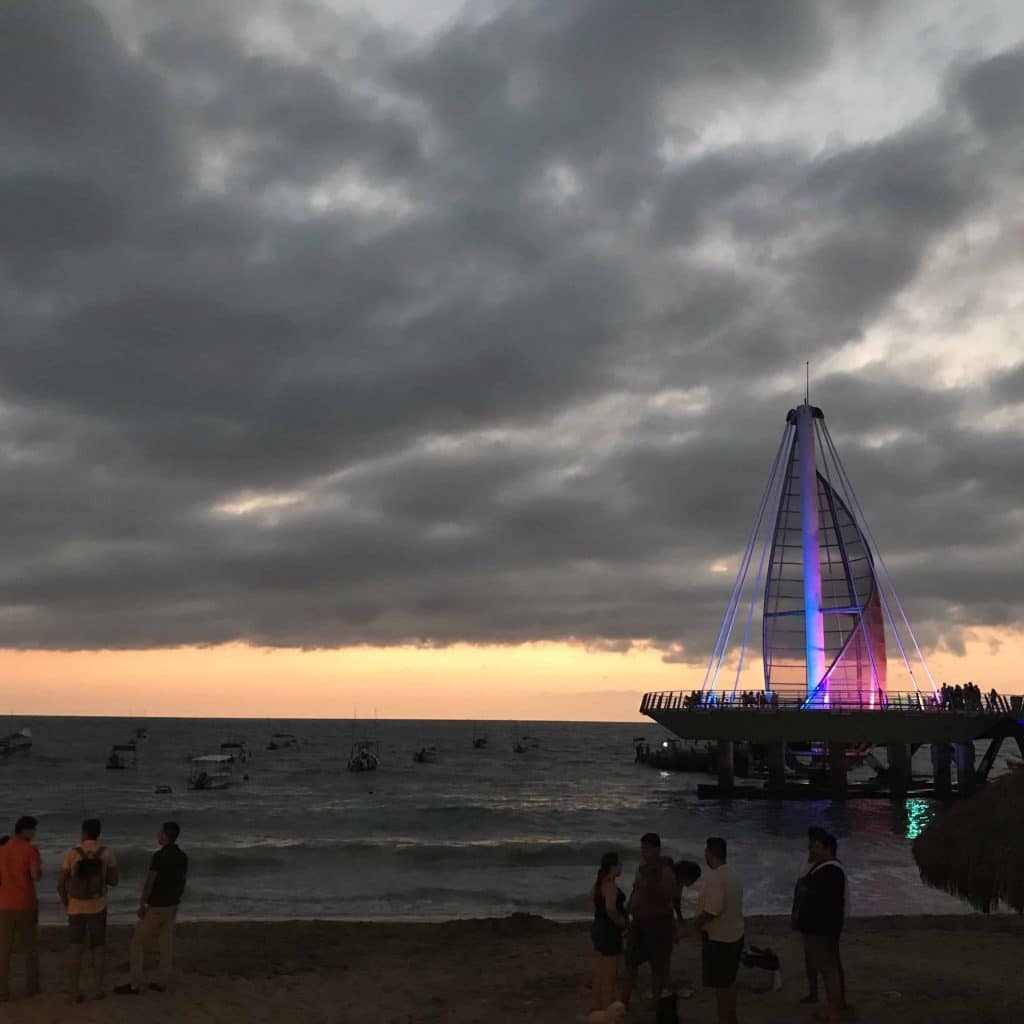 The show will feature models that celebrate inclusion and individuality in the world of fashion.
"Join us for an evening full of color, glitter and style as we highlight the importance of the LGBTQ+ community in fashion and beyond," said the Vallarta Pride Facebook page. "Get ready for a night full of fashion, color and diversity! We are pleased to announce the special participation of famous Mexican designer Benito Santos in our upcoming LGBT+ show. With his unmatched style and commitment to inclusion, Benito Santos is the perfect accessory to celebrate diversity and free expression in all of its forms. Join us on this unique occasion to experience an explosion of creativity and style with the presence of one of Mexico's great fashion icons."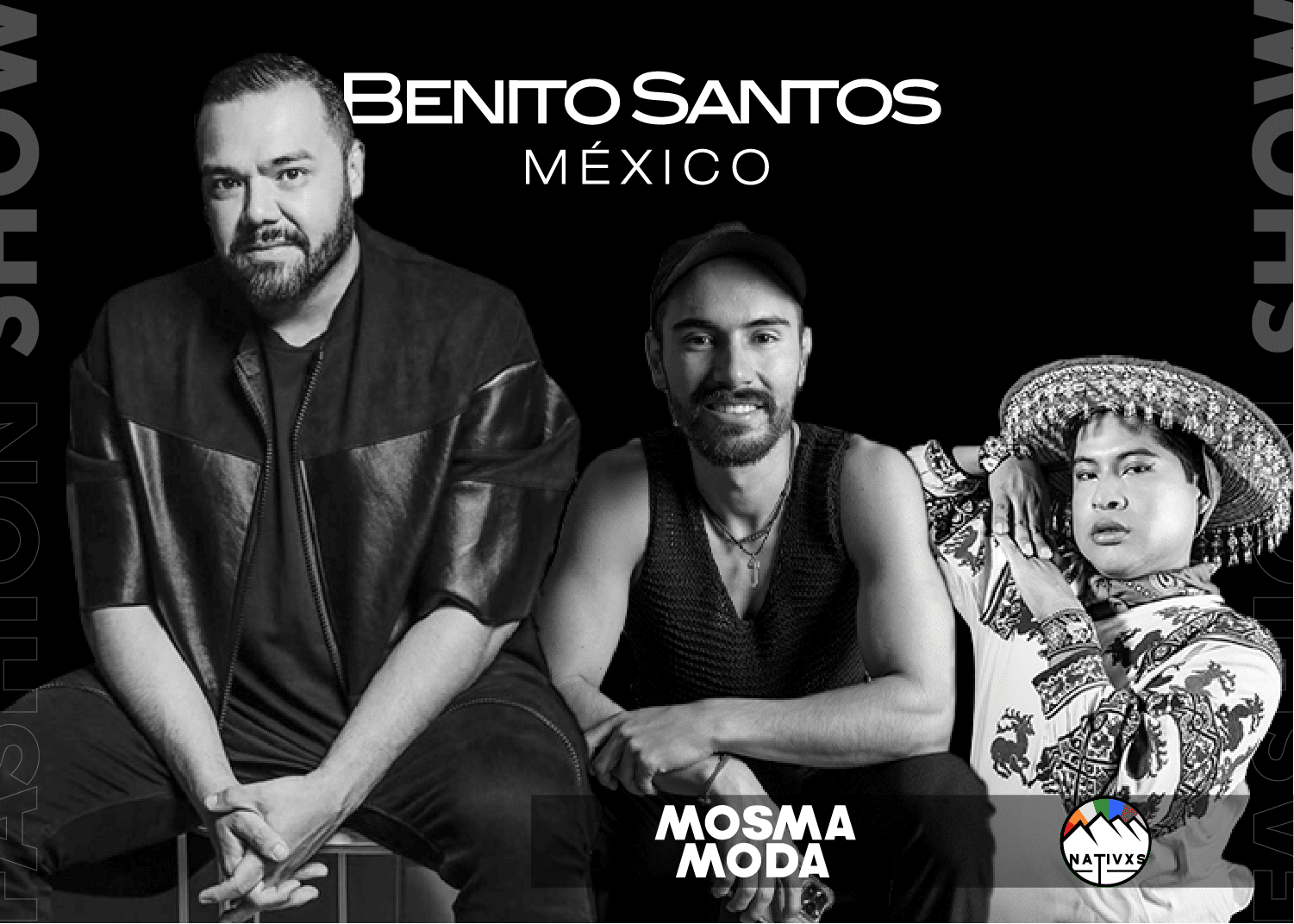 Santos is one of Mexico's best-known designers. The catwalk will also feature Wave, Moda Etica and "Las Nativxs".
The show will also include the MOSMA brand, which it says "is inclusive, diverse, environmentally responsible and seeks to give voice, style and an alternative to express themselves through clothing to the entire LGBTIQ+ community."
"Mosma is a clothing brand one hundred percent tapatia that is responsible for giving color and style to the diverse community of Guadalajara and all of Mexico with unique quality garments, characterized by their comfort and ease to use in any situation," explained the Vallarta Pride Facebook page.
The site of the unique fashion show – Los Muertos Pier – is a pier along Playa de los Muertos in Puerto Vallarta's Zona Romántica. Completed in 2013, the structure replaced an older wooden pier that was depicted in the 1964 film The Night of the Iguana.
The show will feature not only professional models, but also people from the community; who share real stories that today are part of Vallarta's Pride "Be proud of your nature" campaign, including the participation of the collective  "LAS NATIVAXS" who represent Mexico's native peoples of the Wixárika culture as part of the LGBTQ+ community.

The catwalk is set to start at 7:30 p.m., and consists of 13 looks that represent the colors of the flag of diversity and that were made by hand in blanket and cotton.
"Be proud of your Nature" will be complemented on the catwalk with footwear by Johzafat Ruiz, from the Hazlo Diseño brand. The creative guanajuatense created for the occasion a model of sandal boot in mesh, thick cord and leather.

"I am very proud that we can now be part of this edition of Vallarta Pride. And I decide to make this collection of pieces that we have made for several years in different collections to put together a set of clothing without gender," Mauricio Mosqueda shared to FashionNetwork.com.
Information to Know:
May 20, 2023
Los Muertos Pier, Puerto Vallarta
Runs from 7:30 p.m. to 9 p.m.
Francisca Rodríguez 121, Zona Romántica, Emiliano Zapata, 48380 Puerto Vallarta, Jal.