This post is also available in: Español
For more than seven years Vallarta Medical Center has been providing top-level medical services to Puerto Vallartians.
Earlier this month the hospital celebrated its seven-year-anniversary, which opened in and is classified as a "third-level hospital", which is one of the best there is with the highest technology, treats the most complex medical specialities and has a large number of specialized physicians at its service.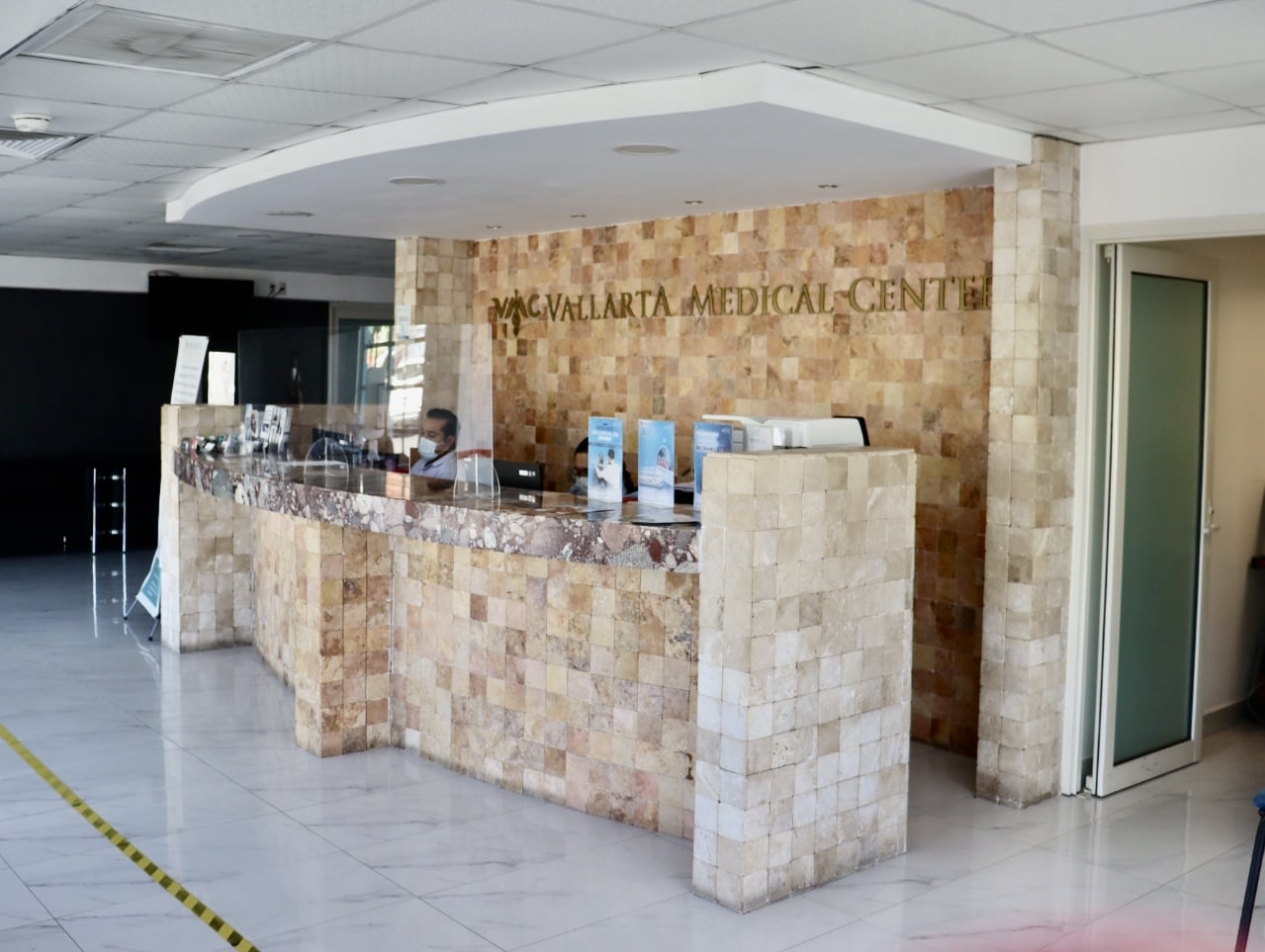 Opening in 2015, Vallarta Medical Center is owned by a group led by its Medical Director Dr. Alberto Marron. The team saw a need for additional services in what they projected to be a very fast growing area. They weren't wrong. Since 2010 the population in Puerto Vallarta has increased more than 15%.
Mexico has a system of three different types of hospitals – or levels – the first level is a basic hospital providing basic services, i.e. the first contact level. At the second level are the referral hospitals, and the third level is made up of high-tech hospitals and specialized institutes.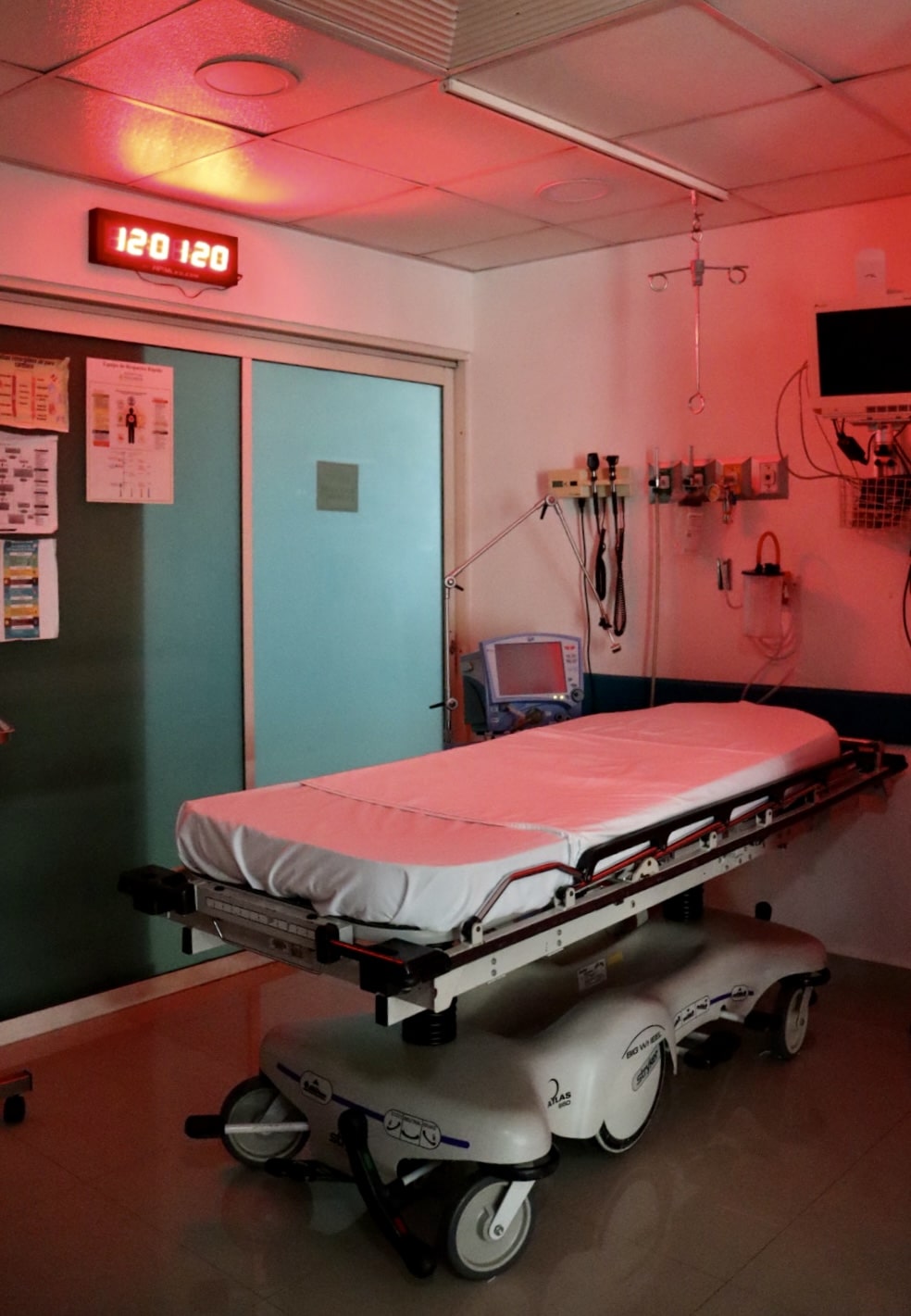 "We are proud to say we are one of the best hospitals in Puerto Vallarta," said Kimberly Solis, with Vallarta Medical Center. "We not only offer a wide range of special services, we also have our own ambulance service and an excellent emergency department."
The hospital boasts 28 medical specialties, accepts more than 20 different kinds of international insurance, has six ground ambulances and one air ambulance (in partnership with a private ambulance provider).
"One of our commitments to the Vallarta citizens is providing great care for medical emergencies," Solis said. "We have a shock room in our emergency department directed by specialists on emergencies who attend patients that require immediate response and care.
With 17 private patient rooms on the second floor, Vallarta Medical Center also has an Intensive Care Unit, a Pediatric Intensive Care Unit, an area for cardiac catheterizations, in house laboratory, dialysis clinic, blood bank, a closed MRI, and multiple other specialized areas and equipment.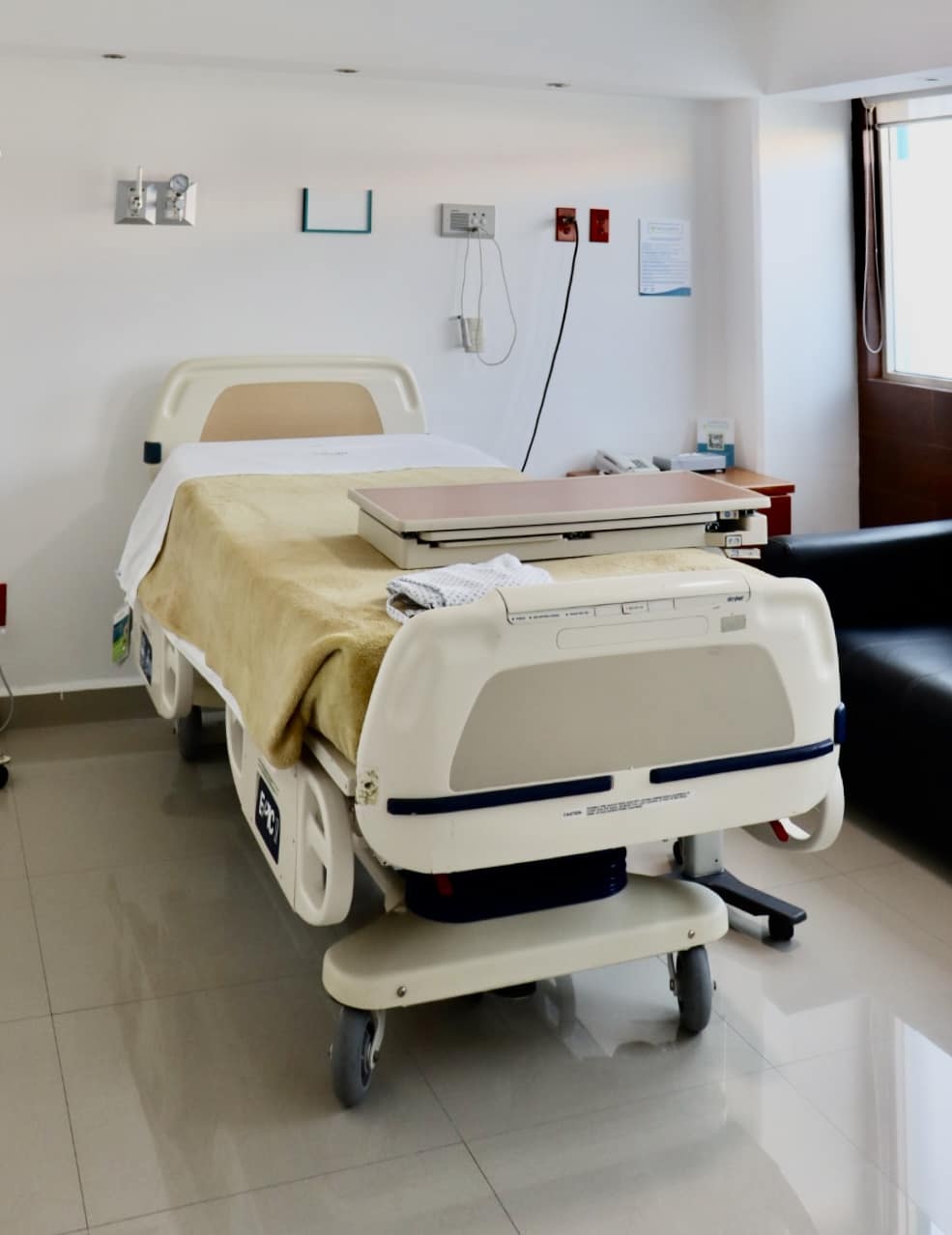 "Most of the employees are bilingual in English, Spanish and we have a few that also speak French," Solis said. "Our patients are a mix of Mexicians, Americans and Canadians and we want them to feel comfortable with knowing what is being done to help them."
The hospital accepts the most important Mexican private national insurance and many international insurance plans. Once you arrive at the hospital an insurance specialist will immediately reach out to your insurance company to open a case file and get approval for your treatment. If you do not have insurance, they will ask for a credit card to hold for payment.
Mexico healthcare is different from healthcare in the US or Canada. And it can't really be compared. Everything – from insurance and payment to physician and nurse training – is different. So it's important to know your healthcare options if you are visiting Mexico. But, those differences have also made Mexico one of the largest destinations for medical tourism, which has prompted many private hospitals to open in areas like Puerto Vallarta.
The hospital has two locations in Vallarta – the main hospital is on Av. Los Tules #136 Colonia Gustavo Díaz Ordaz l. There is a walk-in clinic in Zona Romantica on Ignacio L. Vallarta 333.
Vallarta Medical Center offers physicians specialized in:
Bariatric/Weight loss surgery
Cardiac surgery
Cardiology
Digestive endoscopy
Ear, nose and throat
Endocrinology
Eshetic medicine and anti-aging
Gastroenterology
General surgery
Geriatrics
Gynecology and obstetrics
Hematology
Internal medicine
Nephrology
Neurology
Neurosurgery
Ophtalmology
Pediatrics and neonatology
Plastic and esthetic surgery
Rheumatology
Trauma and orthopedic
Urology
Vascular surgery
Information:
Vallarta Medical Center
Av. Los Tules 136, Col. Gustavo Díaz Ordaz
(322) 178-3000
info@vallartamedicalcenter.mx
www.vallartamedicalcenter.mx
Facebook: https://www.facebook.com/vallartamedicalcenter
Instagram: https://www.instagram.com/vallartamedicalcenter/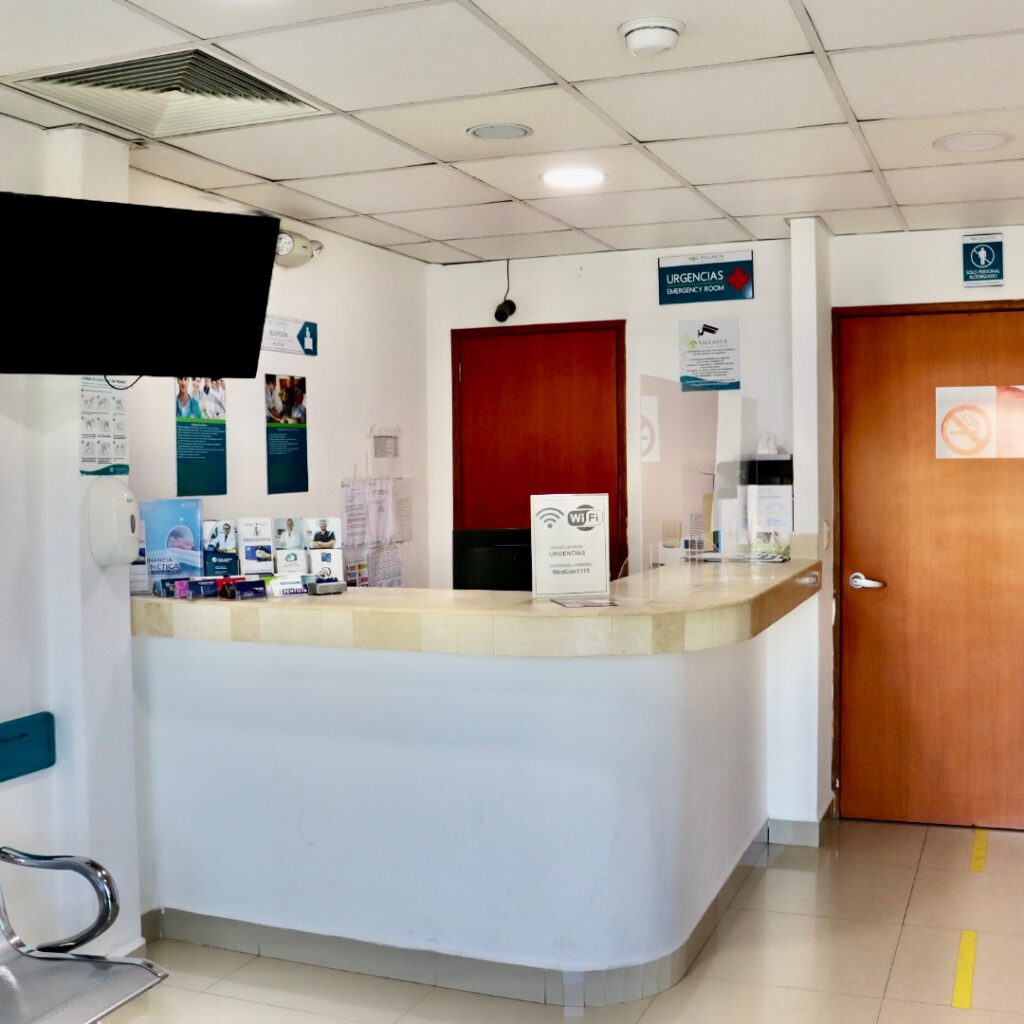 Related Story: