This post is also available in:

Español
A group of visiting gay journalists and media influencers are calling Puerto Vallarta "home" for the weekend as part of an LGBTQ+ media outreach campaign conducted by EnRoute Communications.
Costa Sur Resort and Spa hosted the media guests. Costa Sur Resort and Spa was one of the first hotels in the Puerto Vallarta area to host gay weddings and regularly conduct LGBTQ+ outreach campaigns. Gelsey Fadul welcomed the guests to the resort hotel and thanked them for visiting Vallarta.
While in Puerto Vallarta the group was led by Gustavo Rivas-Solis, director ENroute Communications, and a former Puerto Vallarta resident. And he kept them busy.
They arrived on Thursday, Aug 24, 2023, and went from the Costa Sur Resort and Spa to enjoy an evening taco tour with Vallarta Food Tours.
On Friday they enjoyed lunch at the Costa Sur and met with representatives from the Vallarta Tourism Board and Vallarta Pride. After lunch they went on a luxury sunset sailing cruise with Vallarta Adventures and then had a late dinner at Noroc with Chef Polo Cortez, and mixologist Mario Mendoza.
On Saturday the group traveled outside of Vallarta to the heart of the Sierra Madre, for a visit to the ranch, La Dulce Vista. This five star outdoor paradise showcases the best of mountain living. On Saturday evening the group enjoyed the TILT museum and then dinner at the renowned Cafe des Artistes. After that they enjoyed a night of bar hopping in Zona Romantica.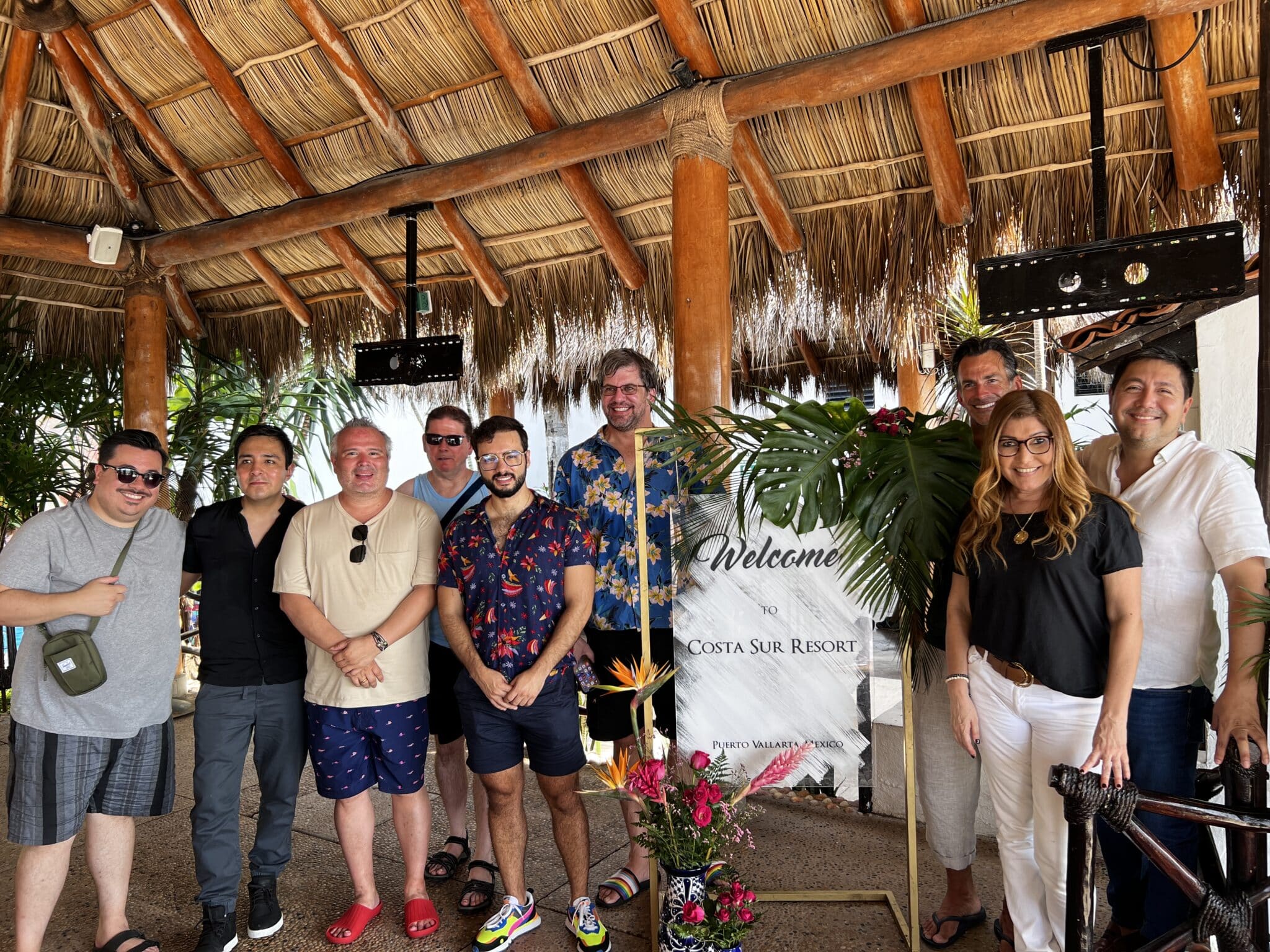 Guests on the LGBTQ+ media tour included:
David Lopez, Instinct Magazine
Francisco Fortis, Revista BoysMX (Mexico City)
Daniel Renzi, GayCities/Queerty
Phillip Zonkel, Q Voice News (Los Angeles)
Ryan Young, Run with Ryan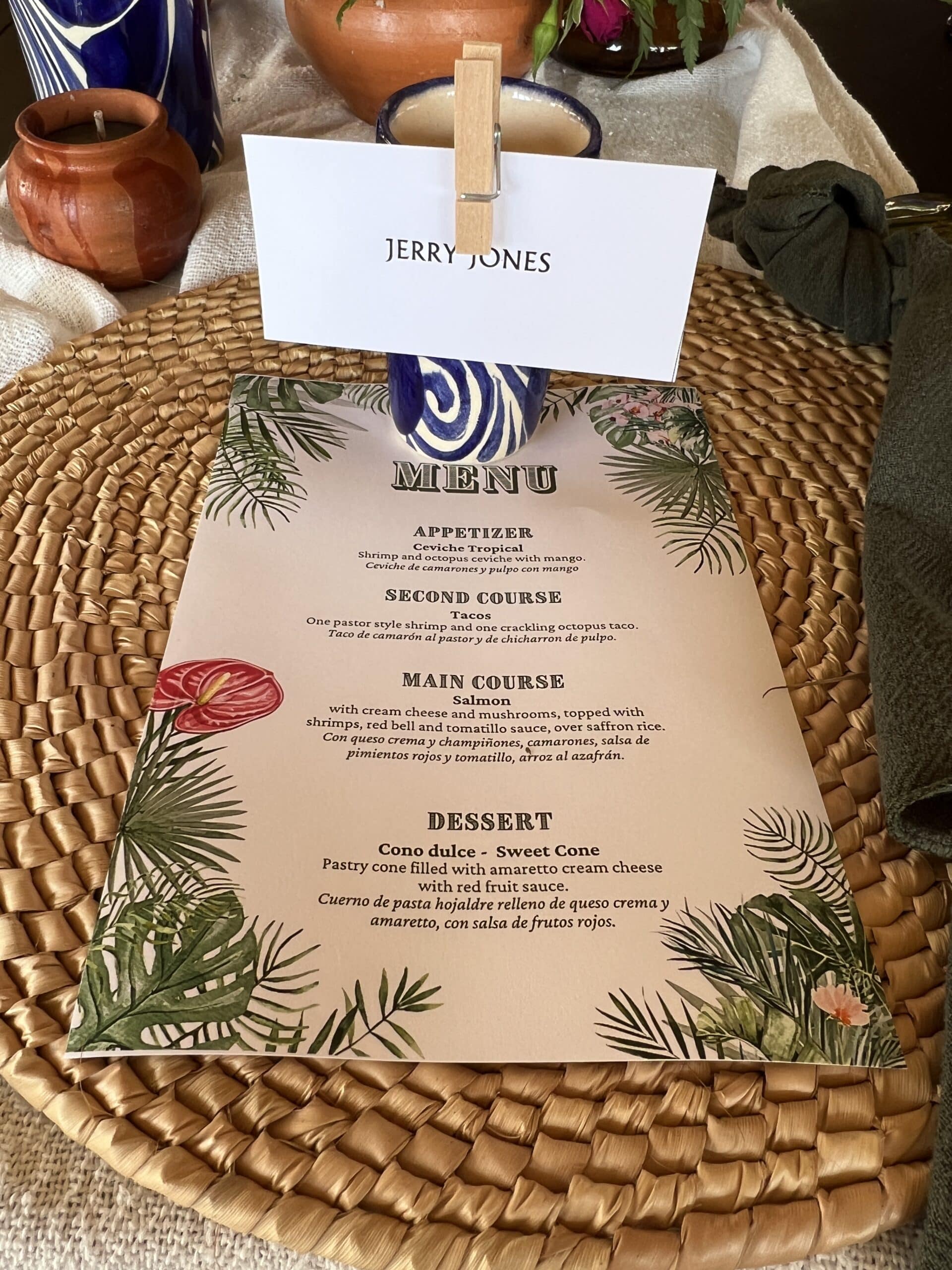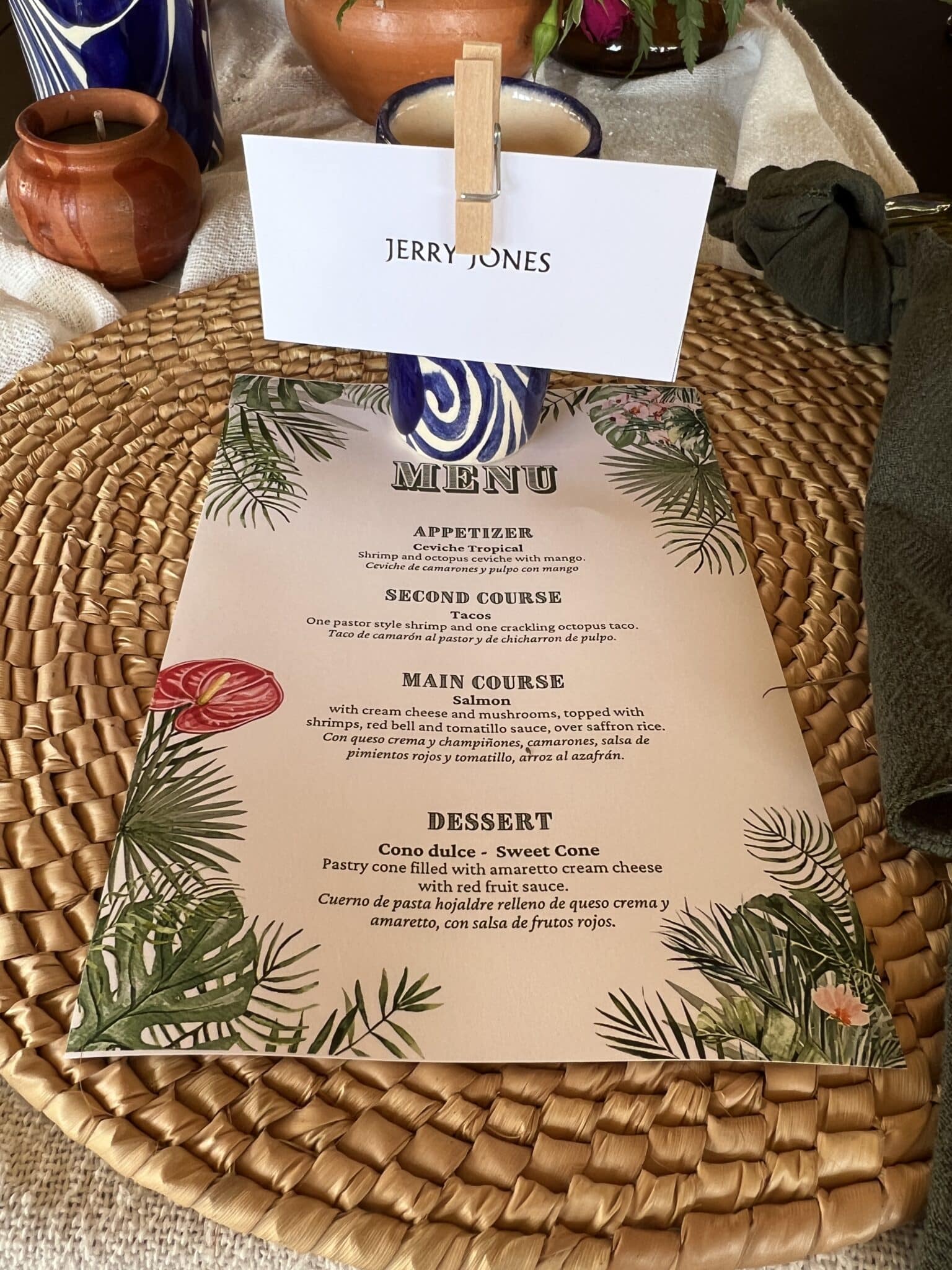 Related Stories: