This post is also available in: Español
For two years Urban Dogs, a popular restaurant in Colonial Versalles, has been serving up unique creations of hot dogs and hamburgers.
On Sunday, Feb. 19, from 3 to 10 p.m the restaurant will celebrate their anniversary with an event that includes drawings for free burgers, an adopt a dog fair, entertainment and many other surprises not yet publicly shared.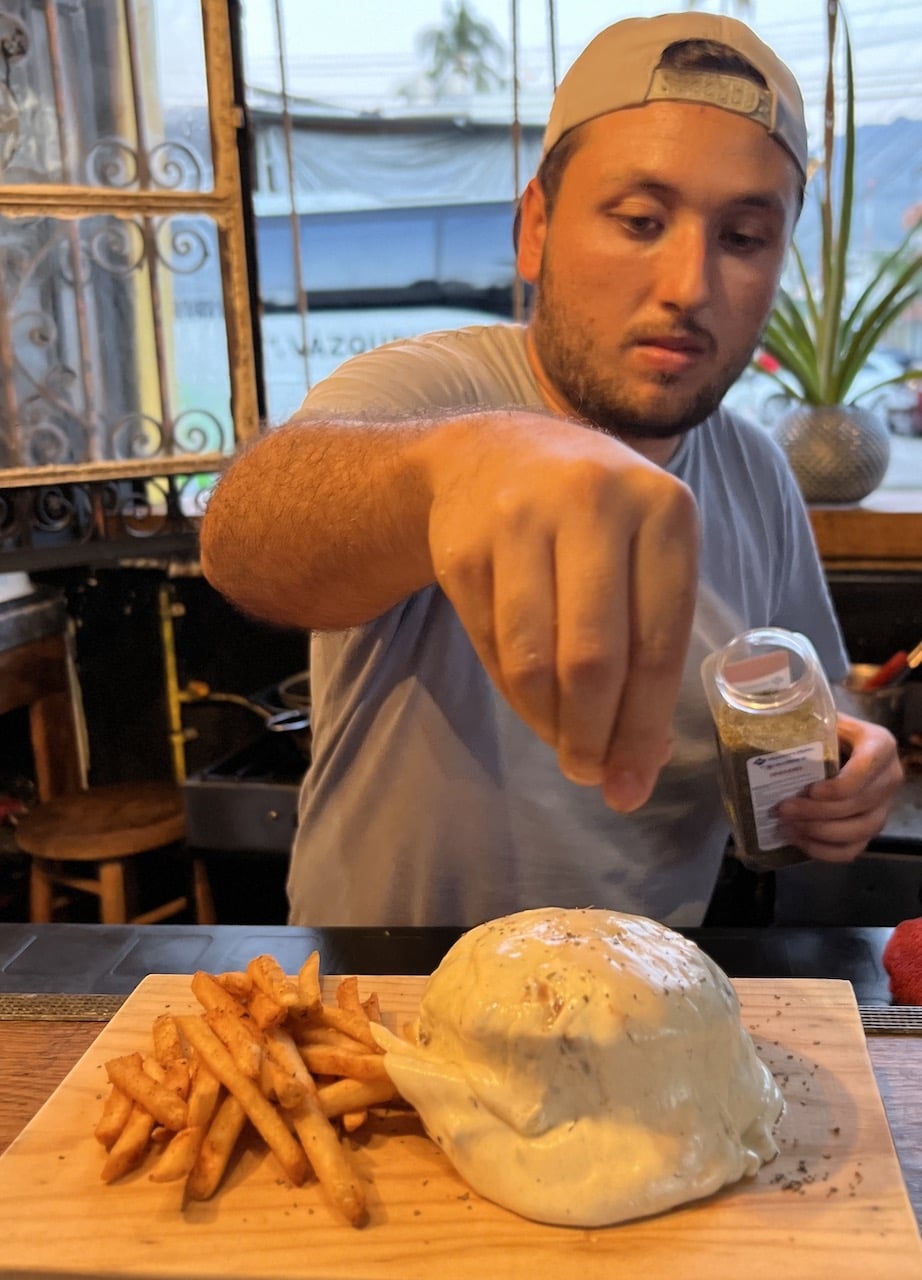 Located on Calle Mérida #109 col. Versalles, Urban Dogs originally opened on Friday, Feb. 19, 2021 in Zona Romantica, Plaza Romy. It moved to its current location and opened there on June 4, 2021.
Entrepreneur Christopher Montoya started Urban Dogs because of his passion for hamburgers, the urban style and of course dogs. The recipes he uses for the burgers are somewhat of a "family secret" made by his father several years ago.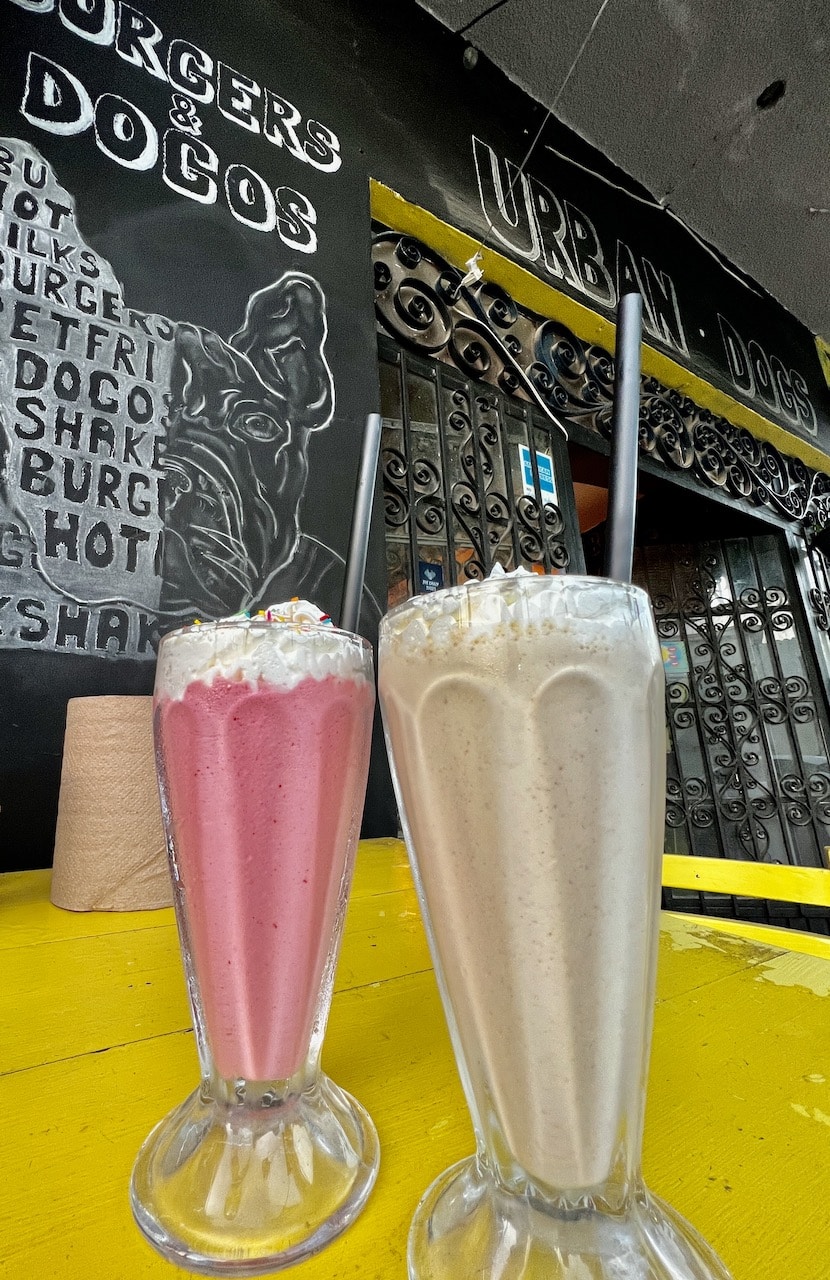 You'd think by the title "urban dogs" that it was only in the hot dog business – but the title is a play on words – not just only offering hotdogs, but all of the specialized hamburgers are named after dogs. Well, actually most items on the menu are named after dogs. And it is a pet friendly restaurant if you want to bring along your pet companion.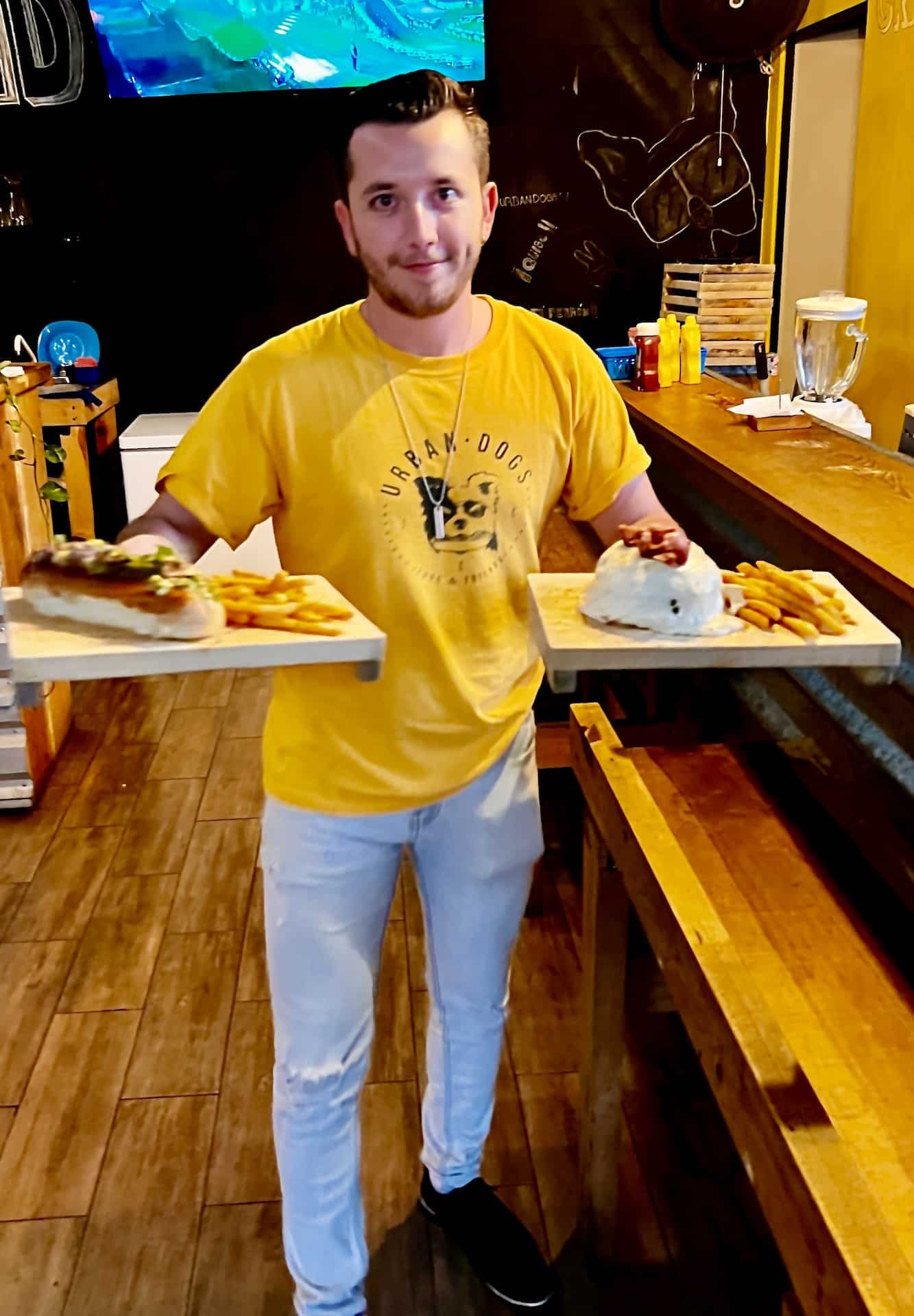 "You'll find that the style of the hot dog or hamburger matches what I can only best describe as having characteristics of the dog it's named after," he said. "We offer a hot dog called the Xoloitzcuintle – which of course is the famous hairless Mexican dog. And so that hot dog is a Mexican-style hot dog"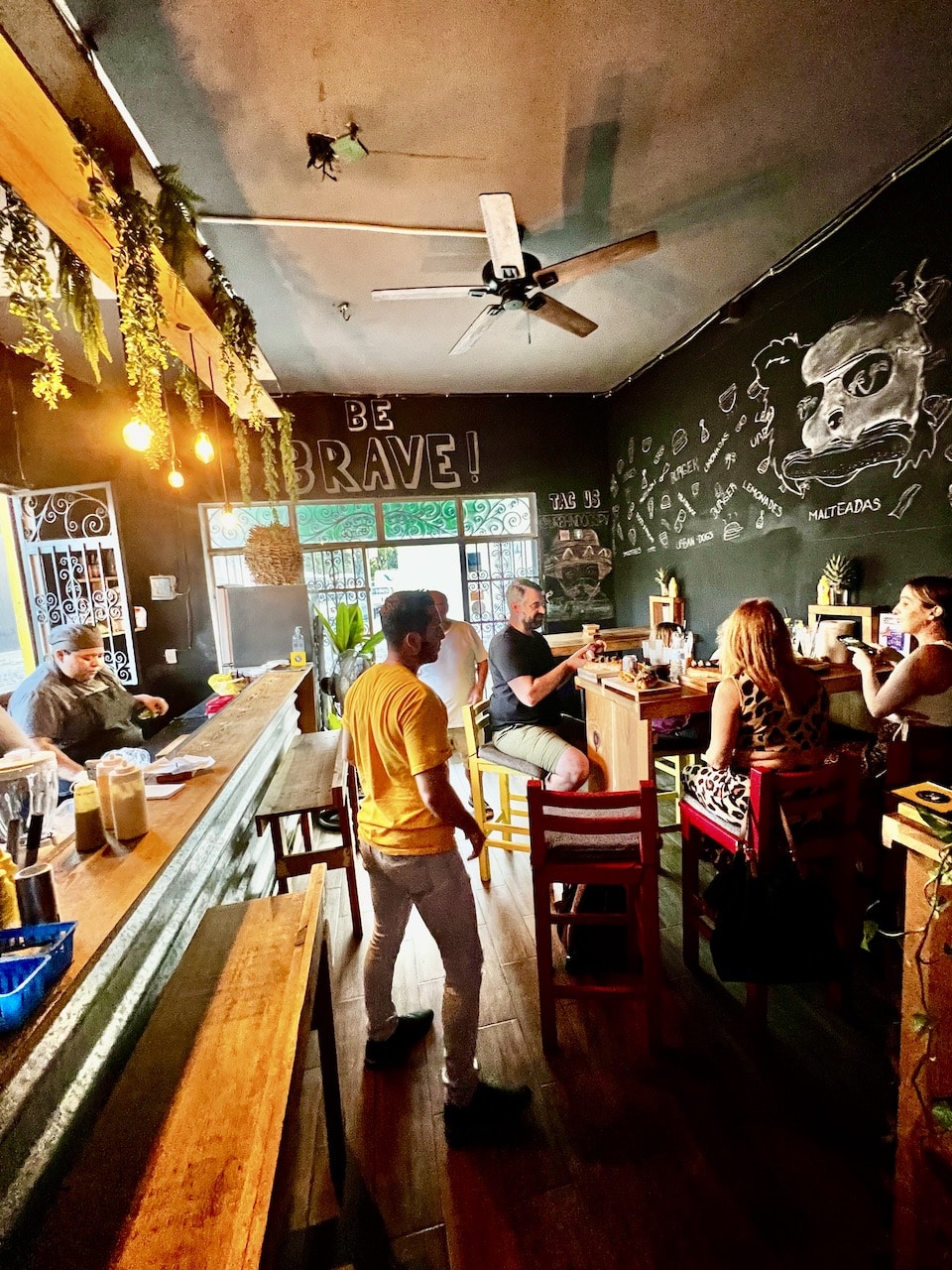 "My story started when I came to this beautiful Port," he said. "I have lived more than half my life in Puerto Vallarta. I wanted to create a new concept, where a simple burger can transform your moment into something memorable. And I wanted the restaurant to be a place where you can be yourself. A place you'd be comfortable to eat alone, or with your dog, a friend, partner, brother, mom or dad."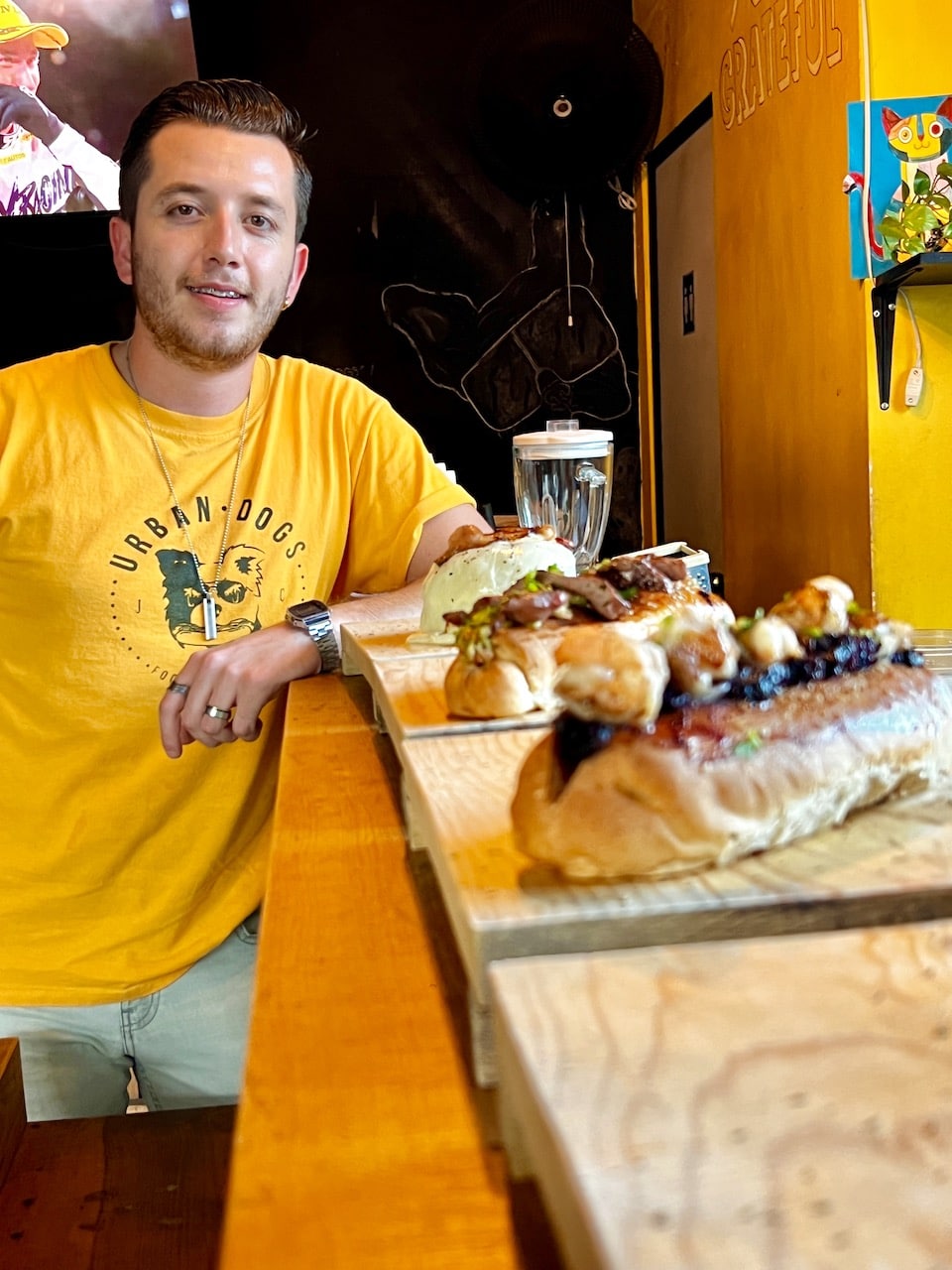 Montoya, who was born in 1998 in Aguascalientes City, said his team works hard to provide "the best service and the best urban gastronomy experience in the bay."
"Urban Dogs is about teamwork, respect, kindness, courtesy, empathy and good vibes," he explained. " For me it's a new way to look at life."
Montoya was engaged to performer Armando Chakám (who is part of the popular vocal group The Three Tenors Vallarta) on June 8, 2022. He said they both enjoyed contributing and being a part of Vallarta's LGBTQ+ community.
Specialized hotdogs and burgers aren't the only interesting things on the menu. You'll find vegan options, chicken burgers, hand cut french fries as well as sweet potato fries, And some interesting milkshakes.
"We are excited to celebrate two years and invite everyone to come by and join us in the celebration," Montoya said.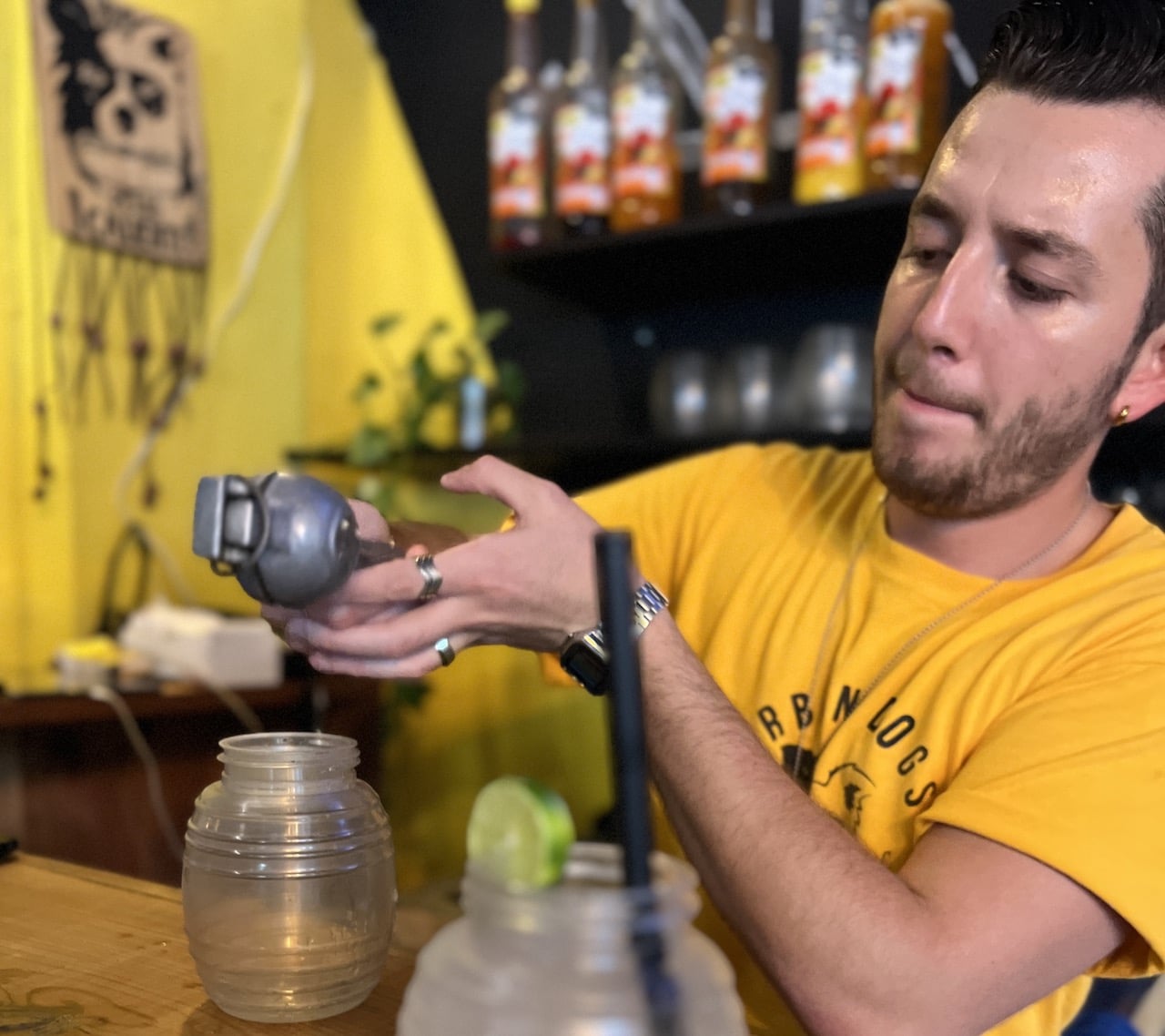 Information to Know
Location:
Mérida #109 col. Versalles , Puerto Vallarta, Mexico, 48310
Telephone:
322 276 4138 (and offers delivery)
Open:
Tuesday to Sunday from 3:00 pm to 10:30 pm
Facebook: https://www.facebook.com/urbandogspv
Instagram: https://www.instagram.com/urbandogspv
Pet Friendly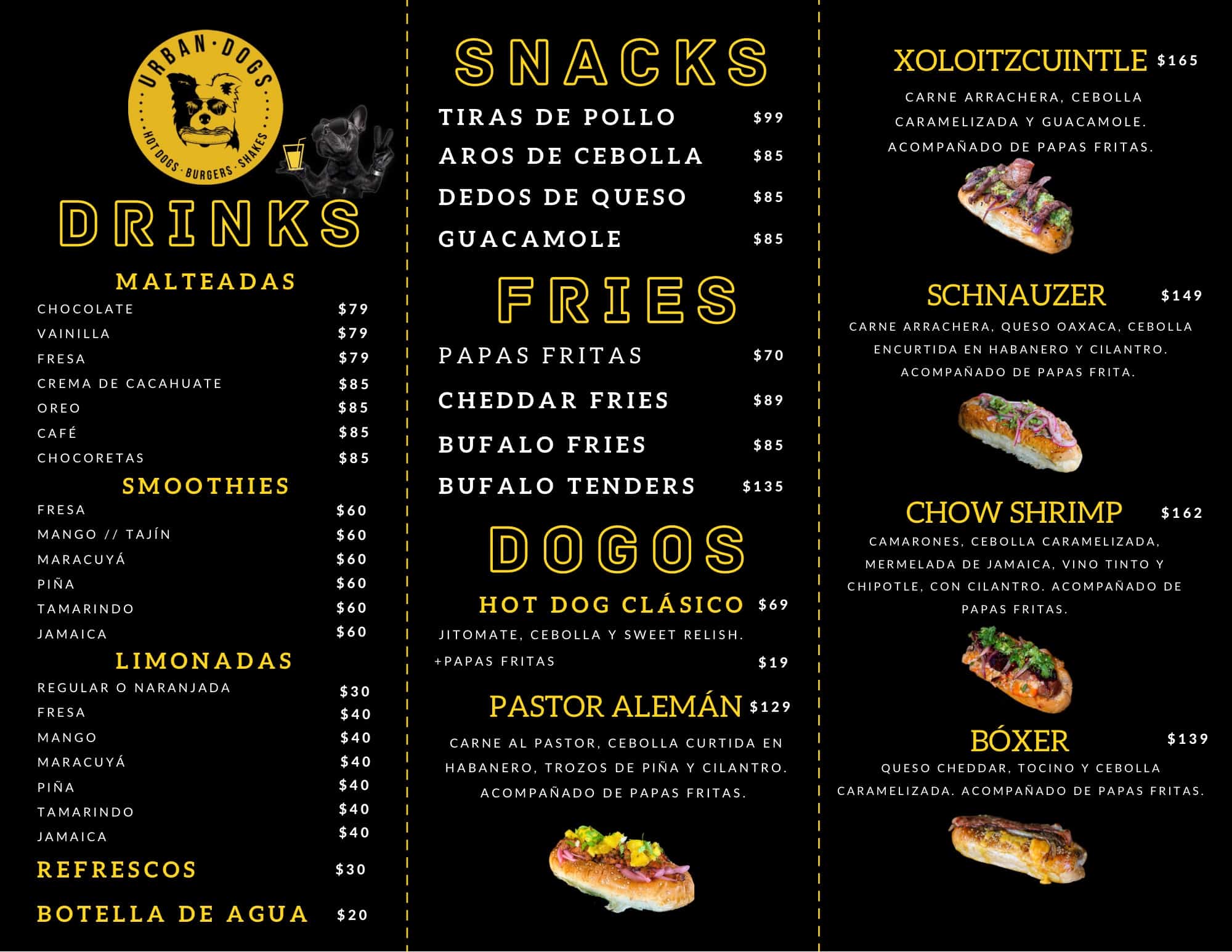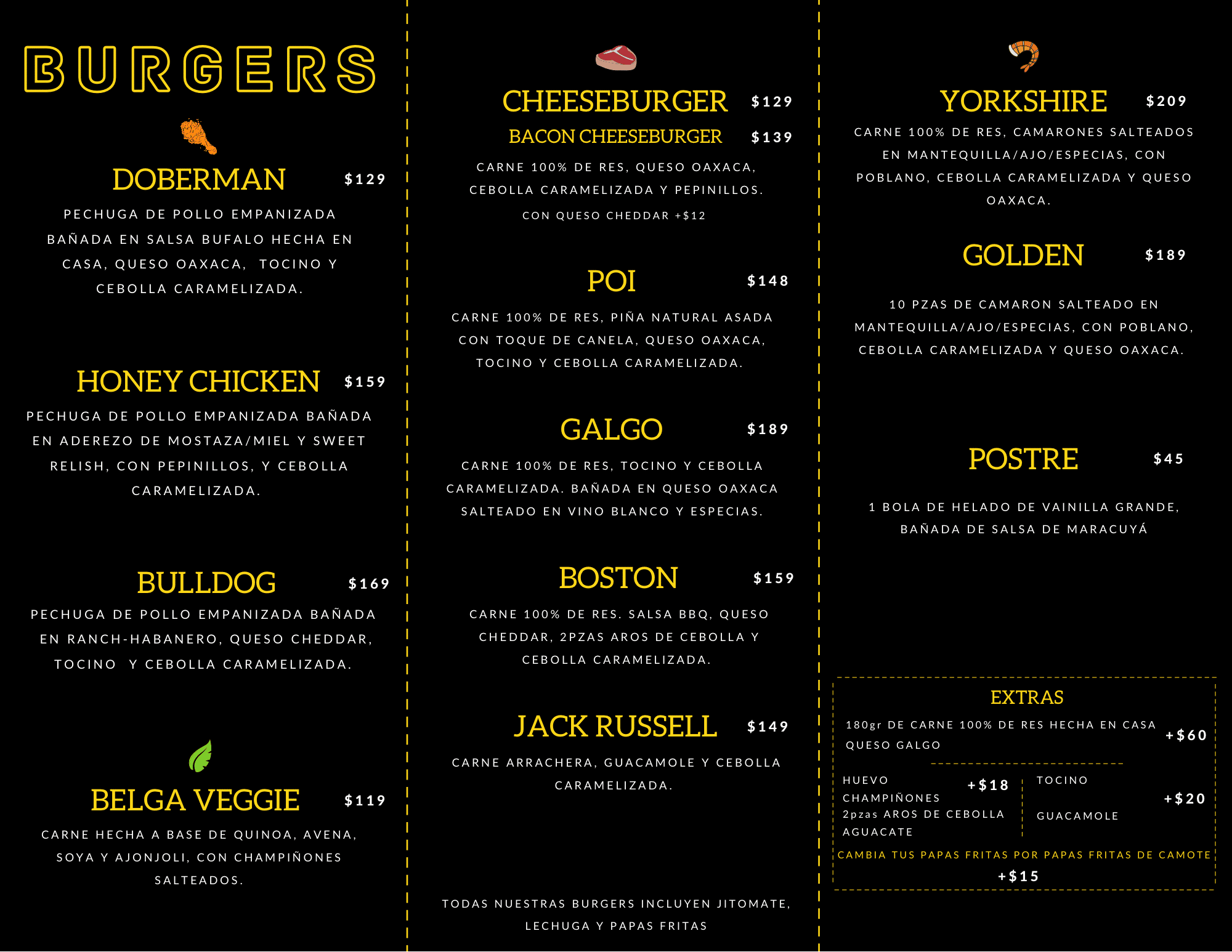 Related: