Esta publicación también está disponible en:

Español
Just in time for Dia de Muertos, an art show dedicated to the Catrina and queer relationships will be held at the Sklarsky Smith Gallery in Colonia Emiliano Zapata in Puerto Vallarta.
The show runs from Oct. 27 to Nov. 17 and features the work of Ian Sklarsky and Roger Josafath. You'll also have the opportunity to taste Brava Raicilla (on October 27, 31 November 1, 2, 10, 17. Tastings start at 7 p.m., and are complementary) while you are admiring the works of the two artists.

Unreal Intimacy showcases memories of queer relationships through the eyes of AI and the Catrina. The collaborative works from artist Ian Sklarsky and the Artificial Intelligence program DallE, shows various queer relationships through the eye of the Catrina.
You'll have the opportunity to see the creation of surreal and emotional images of what has never been seen before, the Queer Relationship, using the Catrina as a model for positioning these couples posing in both mundane and intimate scenarios.
Ian Sklarsky
Ian is a Brooklyn based, modern multi-media artist whose unique portraits, monument and edifice studies, and still life and animal works are exhibited in public venues, galleries and housed in private collections world wide.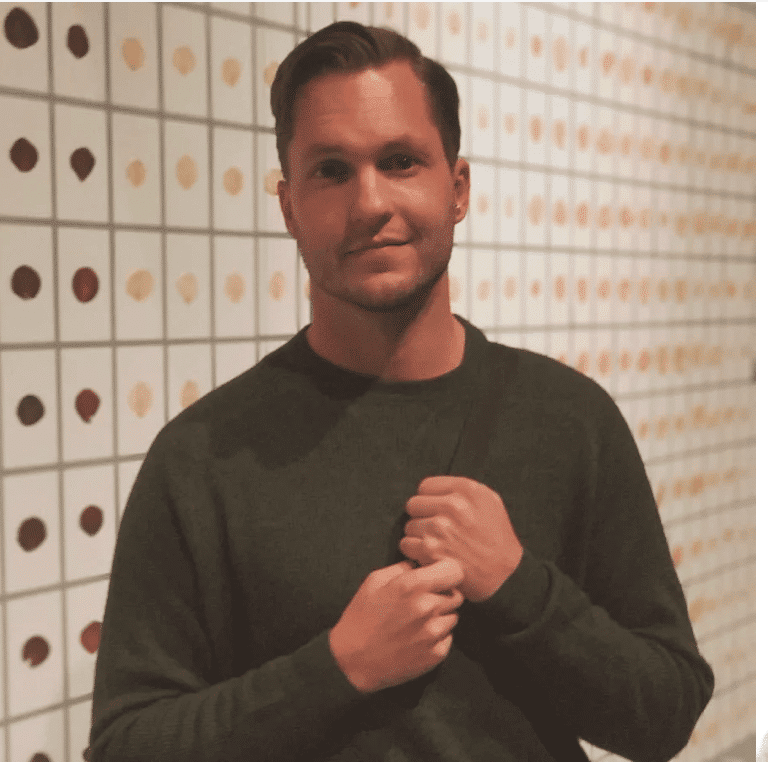 The Catrina is an image that has been identified for the Mexican holiday of day of the dead. Created by the Aztecs and adopted by Mexican culture, using the Catrina encouraged the dedication for those who have passed; to honor their souls. When Sklarsky started creating Unreal Intimacy he quickly found out the word prompts for relationships would relate to ALL relationships. This included the queer relations, which in the past has been suppressed and held secret for millennia.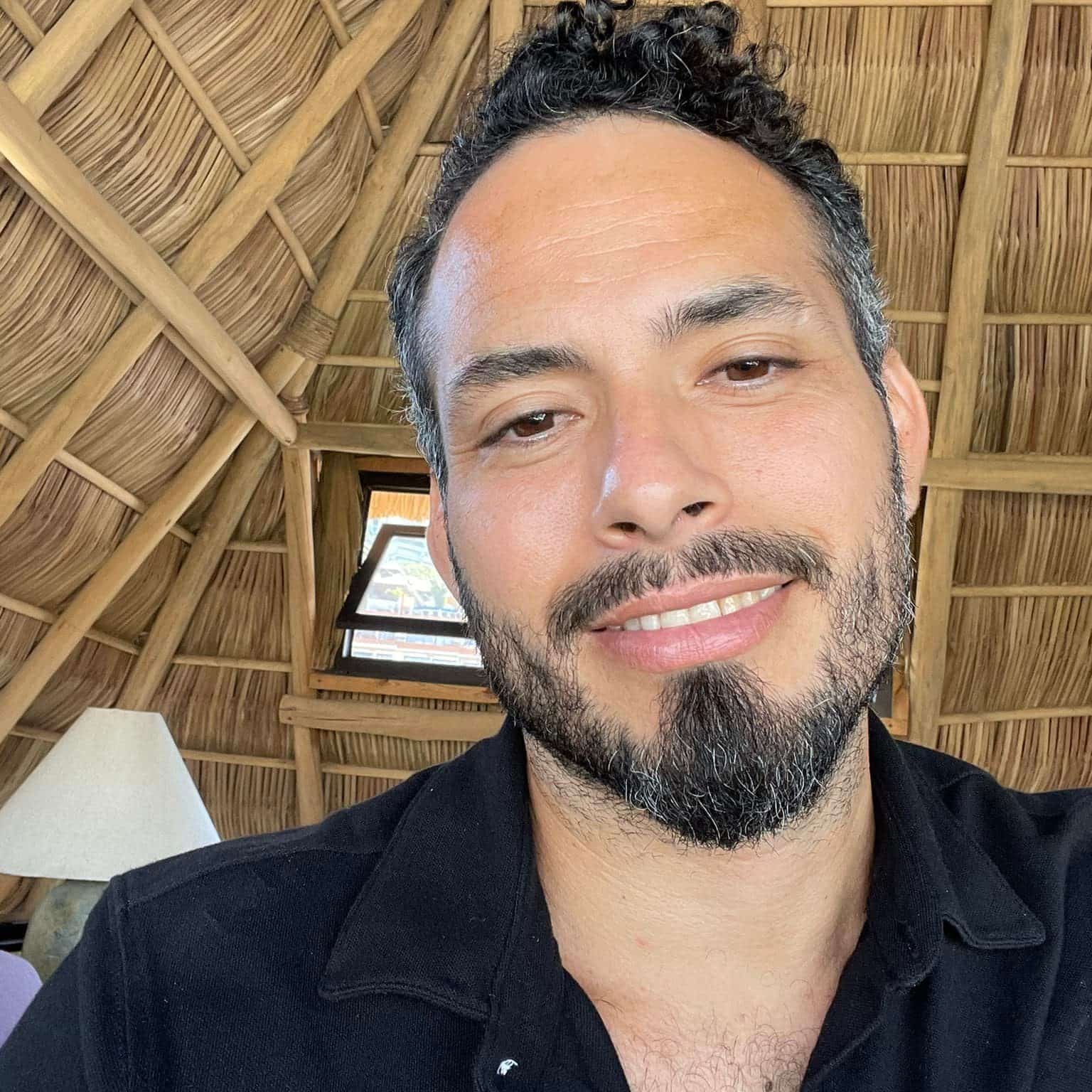 Roger is a new sculptor gaining in popularity for his unique works of art that express both his love of shapes found in nature while seeking to produce pieces that complement a desire for both form and function.
Roger was born in Mazatlán and now lives in Puerto Vallarta where he initially worked with an interior design company. That experience helped him understand the desire of clients to have their unique emotions and thoughts expressed through a sense of belonging to their space and the pieces that occupy it.
Roger uses his love of sculpture to create works of art that speak to a need for forms, textures and structures that are intended to communicate his love for the art he creates and his desire to enhance the beauty of the lives of others.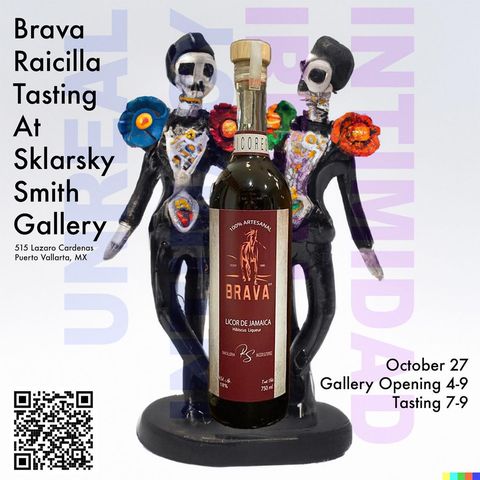 Contact Information:
Sklarsky Smith Gallery
515 Lazaro Cardenas, Zona Romantica
https://www.facebook.com/sklarskysmith
https://www.instagram.com/sklarskysmith/
https://www.instagram.com/thesingleline/