This post is also available in: Español
It may be unusual for local bar managers to dress up in drag and come together for a good cause. But, this long standing tradition in Puerto Vallarta, called Managers Night – will be held tonight at Paco's Ranch beginning at 10:30 p.m.
The show takes place every six months and brings managers of local clubs together to dress in drag and give a show, all for charity.
All the proceeds from cover charge, tips, auctions and donations will go directly to CAPASITS, which is an outpatient center for the prevention and care of AIDS and sexually transmitted infections.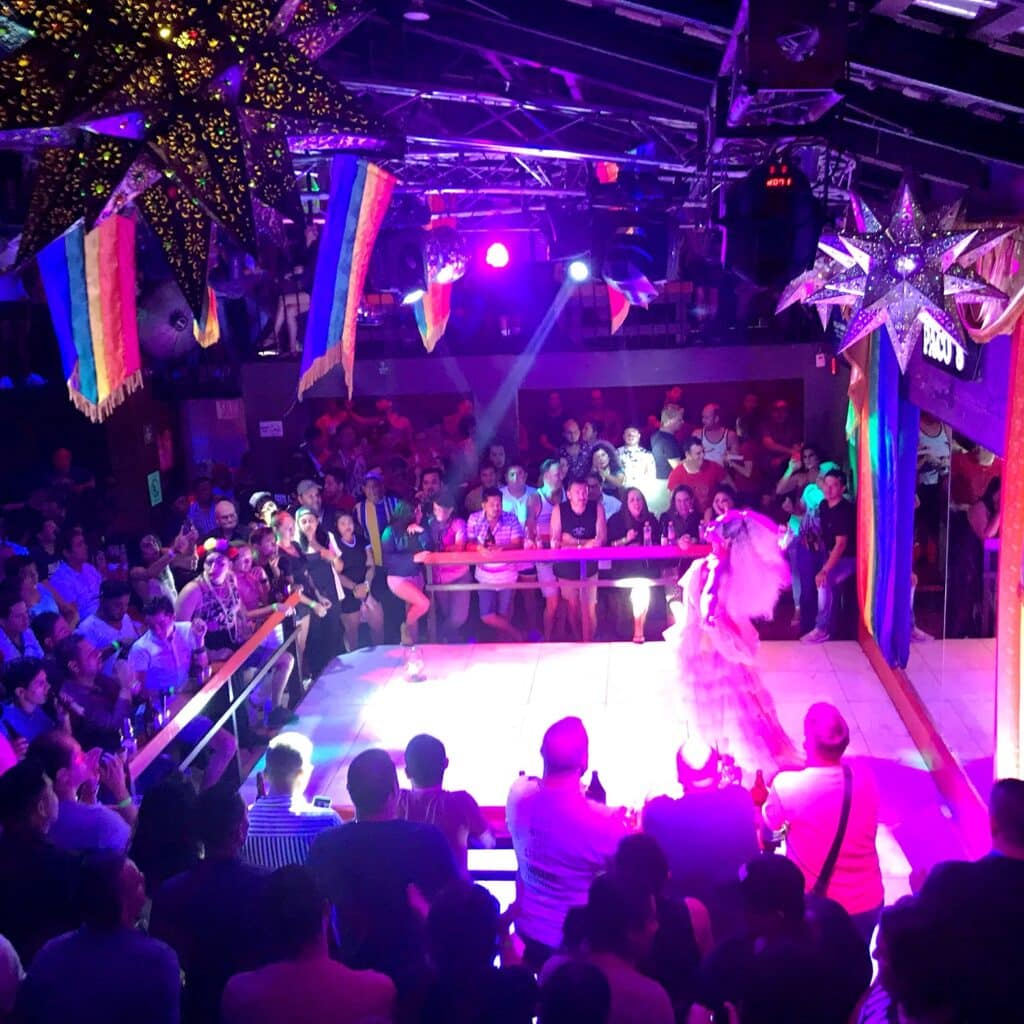 CAPASITS also provides the prevention and promotion services as a fundamental part of their functions in addition to providing psychological support to affected people and their families, giving the LGTBQ+ community easy access to comprehensive medical care, free antiretroviral drugs, psychological care, nursing, social work, laboratory studies and informative workshops.
Managers Night at Paco's Ranch has become a tradition in which the city's drag talent gathers to give a great show and support the community through their performances.
Benito, manager of Paco's Ranch, came up with the idea of creating an event to gather and unify the PV LGBTQ+ community and to celebrate the diversity of gay businesses in Puerto Vallarta. The fundraiser has been going on for many years.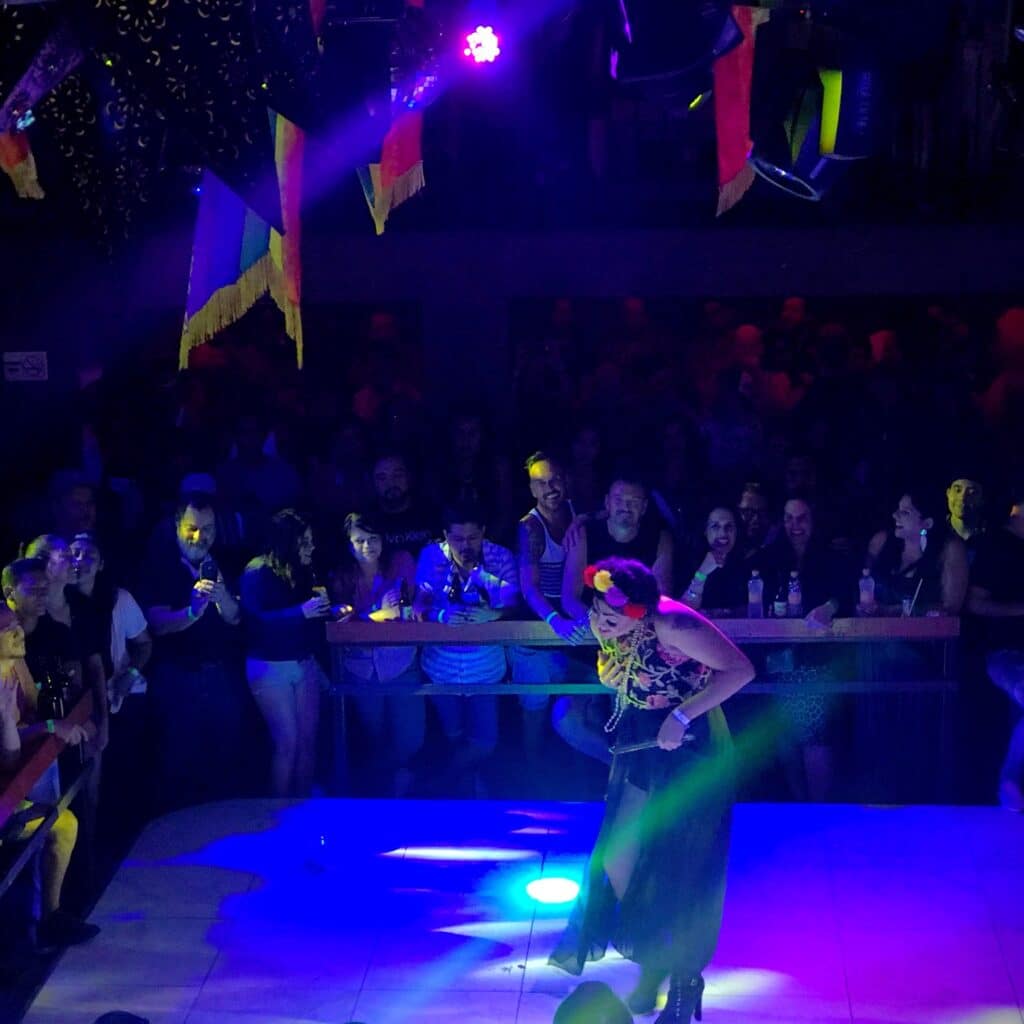 Pacos Ranch recently held "manager's night" where the staff from various bars, clubs and hotels dress in drag and entertain the guests. It's all in fun and part of a fundraiser for the local HIV Clinic.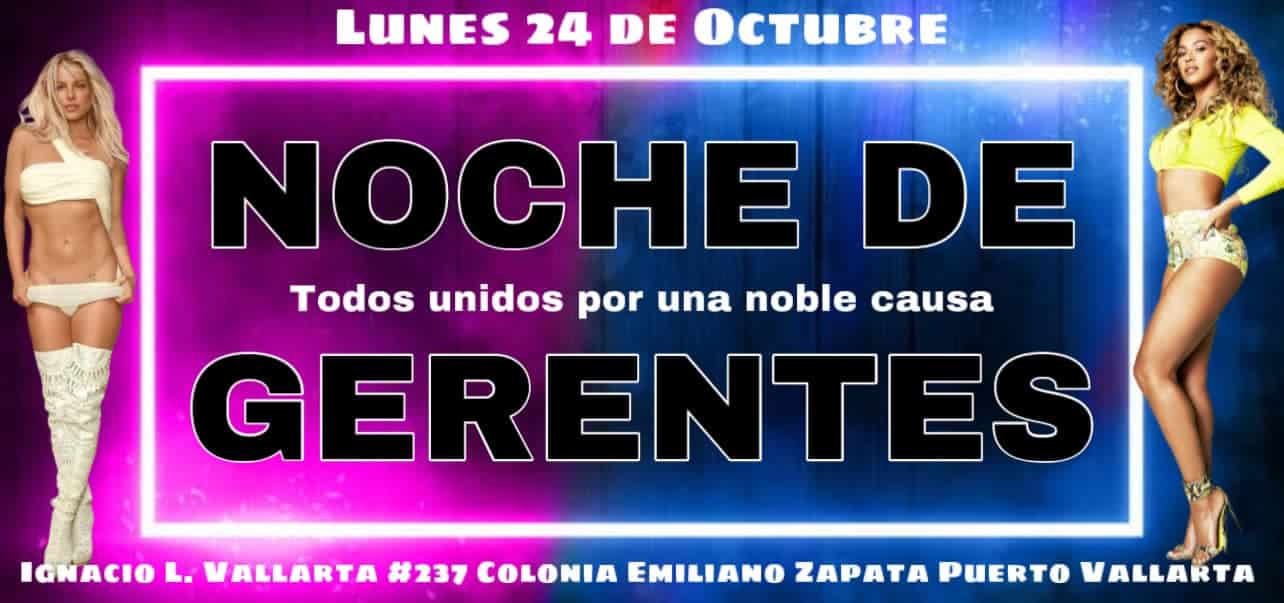 Information:
Paco's Ranch
Ignacio L. Vallarta #278 in Puerto Vallarta's Zona Romántica
Doors open at 10:30 p.m.
Related: