Esta publicación también está disponible en:

Español
It would be an understatement to say that most tourist destinations worldwide have seen better days thanks to the ongoing Covid-19 pandemic, nevertheless Puerto Vallarta is bouncing back.  Important dates coming up such as easter break, spring break and Vallarta Pride week (recently announced to be taking place this year) means the city will have an influx of national and foreign visitors.  While this is good news for the local economy, local authorities worry that this could lead to a rise in Covid-19 cases.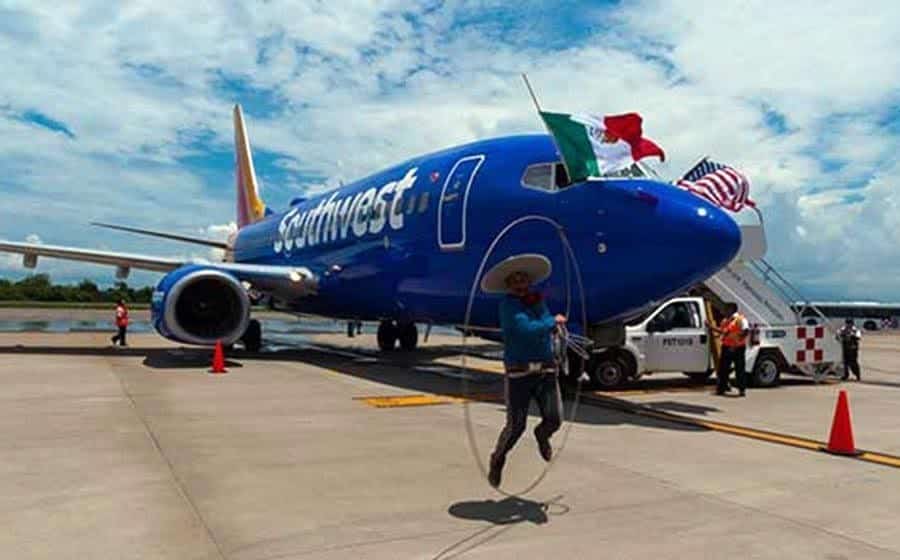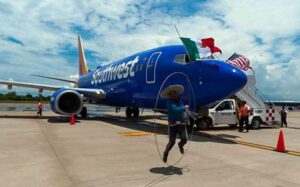 The Puerto Vallarta airport is receiving around 350 weekly flights this month, an increase of almost 20% from the previous month.  This is due in part to various airlines trying to meet demand for the destination, some even bringing back flights that had been discontinued due to the pandemic.  Frontier, American Airlines, Southwest and United Airlines are all offering weekly flights from various destinations, a few airlines even doubling their flights to our popular destination from major U.S. cities.
The increased availability of flights to sunny P.V. is indeed a simple supply and demand reaction now that over 100 million vaccines have been administered in the U.S.  That means that cooped up travelers are now ready to travel, with many working remotely, Mexico's lax entry requirements and now many receiving a $1,400 check in the mail, Puerto Vallarta sounds about the right place to make those dollars stretch and finally get out and see people, shows and sunsets. 
While most, if not all, hotels, restaurants and nightclubs have reopened, P.V. officials are still actively trying to control the new cases of the coronavirus.  For easter break, safety measures have been announced such as beaches being available only until 5 p.m. and having bars and restaurants close by 11 p.m.  Regardless of this, it's projected that hotel occupancy will be close to 60%, nearing the government mandated limit of 66% due to the state's current yellow status on Mexico's coronavirus traffic light system.  This is a big improvement over the latest monthly average which was reportedly slightly above 30% occupancy.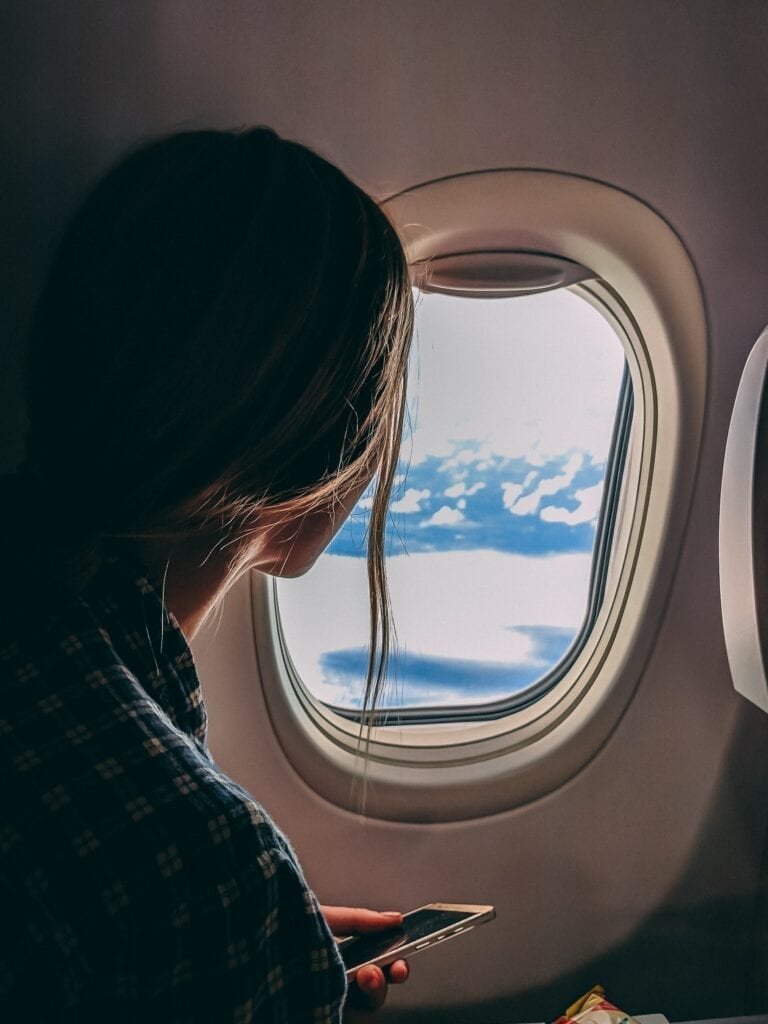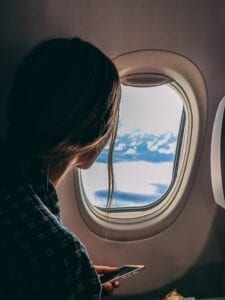 Playing a big factor in this are Canadian imposed restrictions on its residents.  All flights to sunnier destinations have been cancelled from the country and all Canadians wanting to return home must go through a quarantine process that costs around $2000 Canadian Dollars.  The absence of Canadian travelers has left Puerto Vallarta lagging slightly behind Cancun and Los Cabos, only because of the strong influence that our most northern neighbors represent for our city's tourism.
Another important event that's coming up is Vallarta's Pride week.  Programmed for the final week in May, Pride draws in a large national and international crowd.  With the current status of Covid-19 patients, travelers are more enticed to come down for the celebrations.  Currently, hospitals in the area have 1/5th of hospital beds occupied which is a major decline from previous months.  Local authorities as well as hoteliers and business owners are ready and eager to receive guests coming in the following months, all with the proper precautions in place.
See Also…