This post is also available in:

Español
Tourism visitors arriving by air to Mexico the first ten months of the year are up by 1.6% over 2018, with 15.52 million visitors coming into the country. Puerto Vallarta received 7.7% of those airport arrivals from the top five places visits in Mexico – Cancún was the busiest airport for foreign arrivals, receiving 41.7% of international visitors, followed by Mexico City, 26.6%; Los Cabos, 9.3%; and Guadalajara, 5.8%.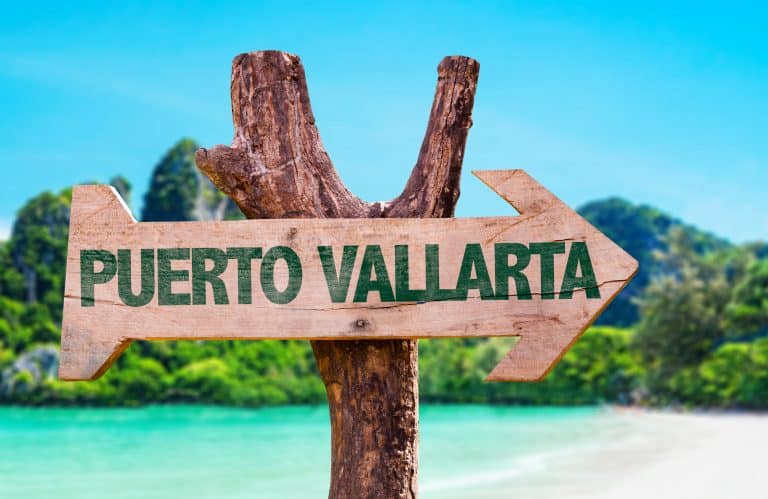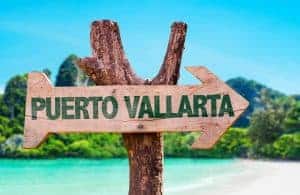 Tourism Secretary Miguel Torruco Marqués told reporters that 55.5% of the tourists came from the United States, 11.4% from Canada, 3.2% from the United Kingdom, 3.1% from Colombia and 2.2% from Argentina.
The tourists from the five nations represent just over three-quarters of all visitors who arrived in Mexico by air this year. Their numbers increased 0.3% compared to the first 10 months of 2018.
October was a particularly good month for international tourist numbers although individual visitors spent less on average while in the country than a year earlier. More than 1.63 million foreign visitors came to Mexico by air or land, a 4.4% increase compared to October 2018 and 27.3% more than in September this year.
Of that number, 83% of tourists arrived by air and 17% crossed into the country via Mexico's borders with the United States, Guatemala and Belize, according to data from the national statistics agency, Inegi.
The tourists collectively spent US $1.33 billion while in the country, or an average of $816.90 each. The latter figure represents a 4.3% decline compared to October 2018 when tourists spent US $853 each on average. However, as a result of the higher visitor numbers, overall expenditure was equal to that of a year earlier.